10
It's not a secret that motherhood is no easy feat. There's the neverending lack of sleep, going through a couple T-shirts a day (baby spit-up is definitely a thing), cleaning up after baby almost 24-7, running a household and constantly having to multitask.
Then there's society's obsession of creating a picture-perfect life on social media. Here are a few moments where celebrity moms got hilariously candid about the reality of motherhood.
1. When Reese Witherspoon nailed what a mom's mind looks like.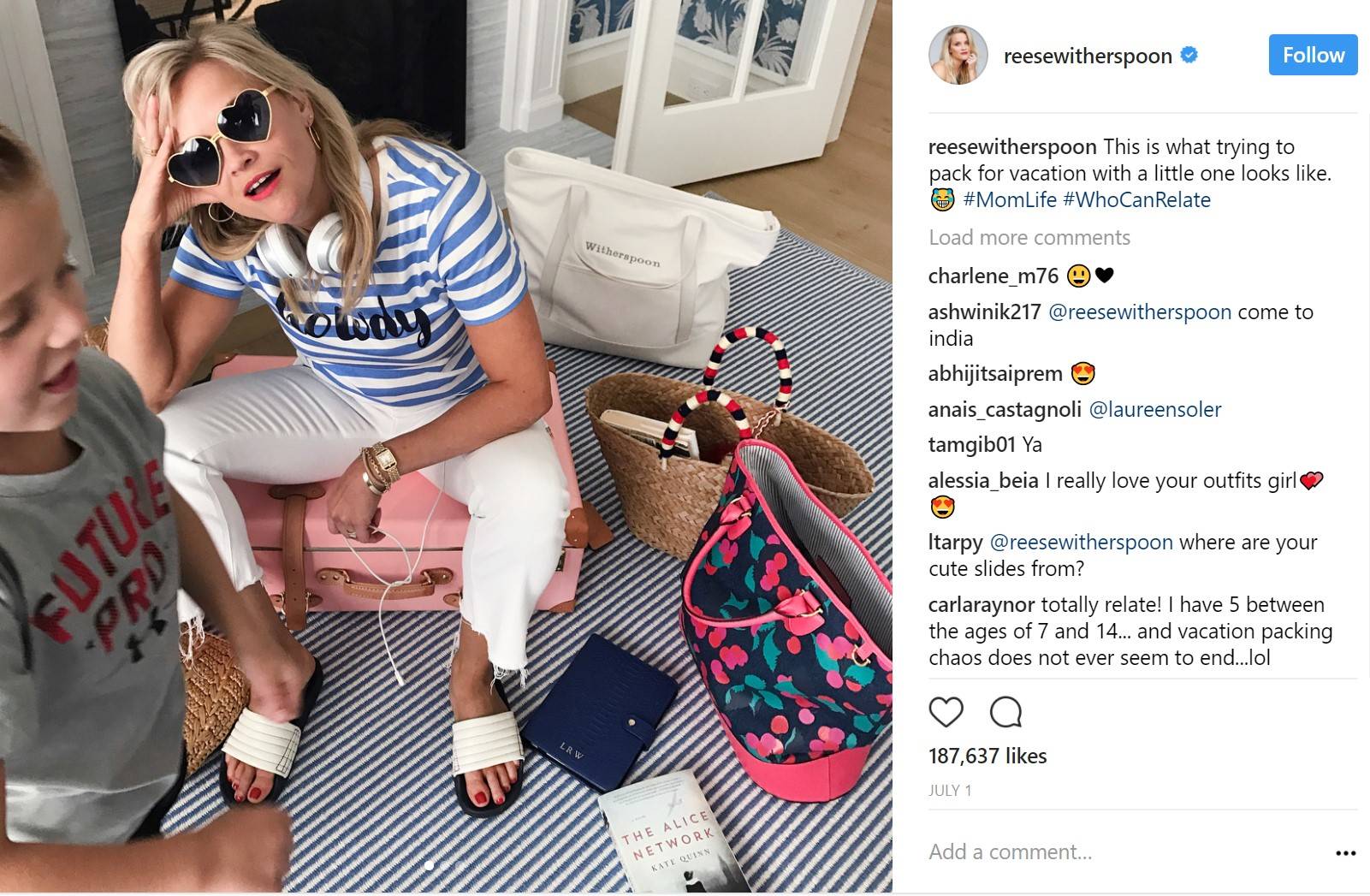 (Source: Instagram)
2. When Hilary Duff gave a shout-out to other moms raising toddlers.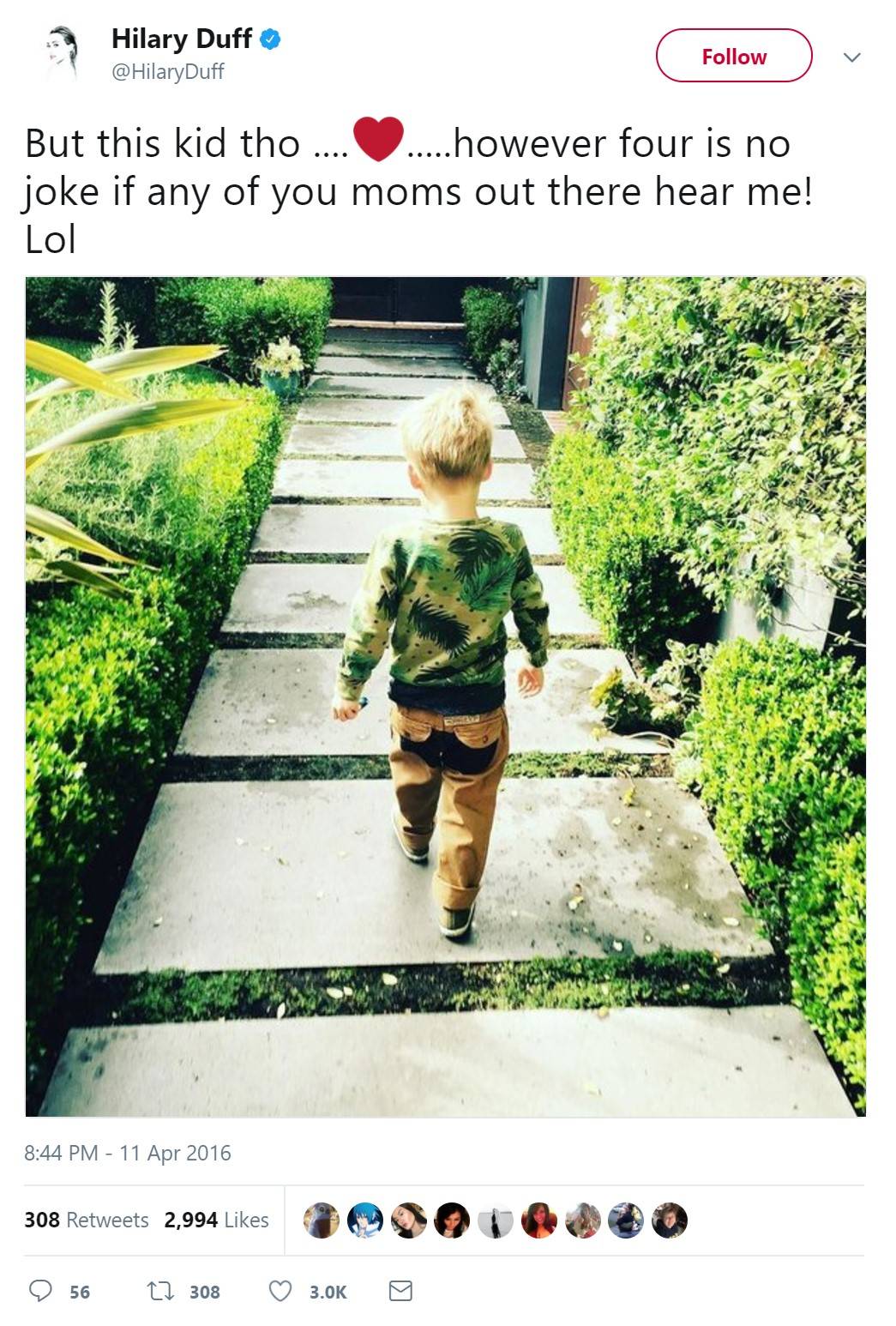 (Source: Twitter)
3. Busy Philipps is keeping it all the way real on Twitter.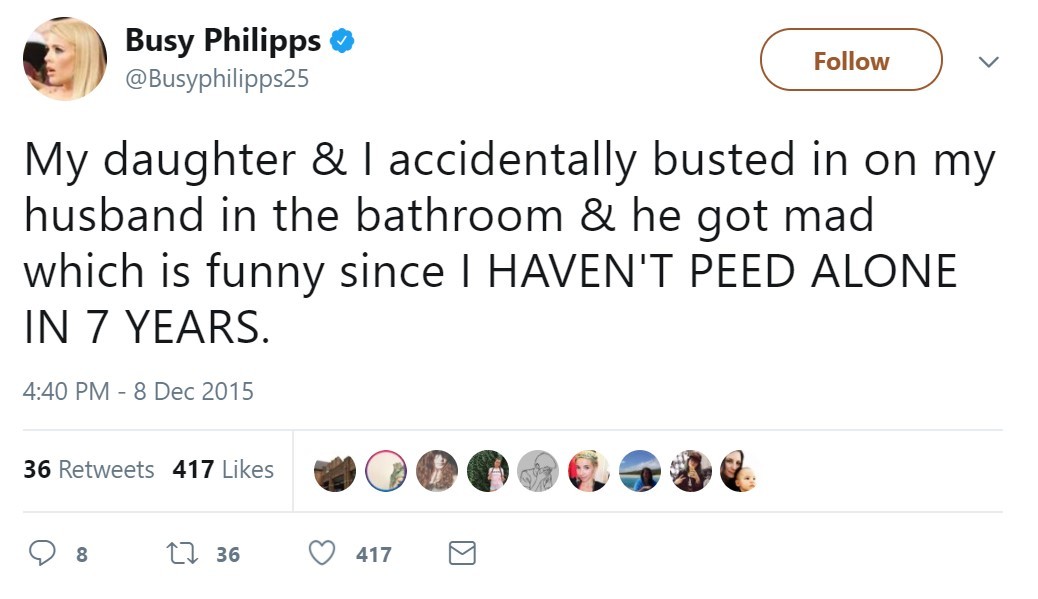 (Source: Twitter)
4. Awww! Kelly Rowland tells "The View" about her emotional moment — when her son uttered those sweet words, "I yuh you!"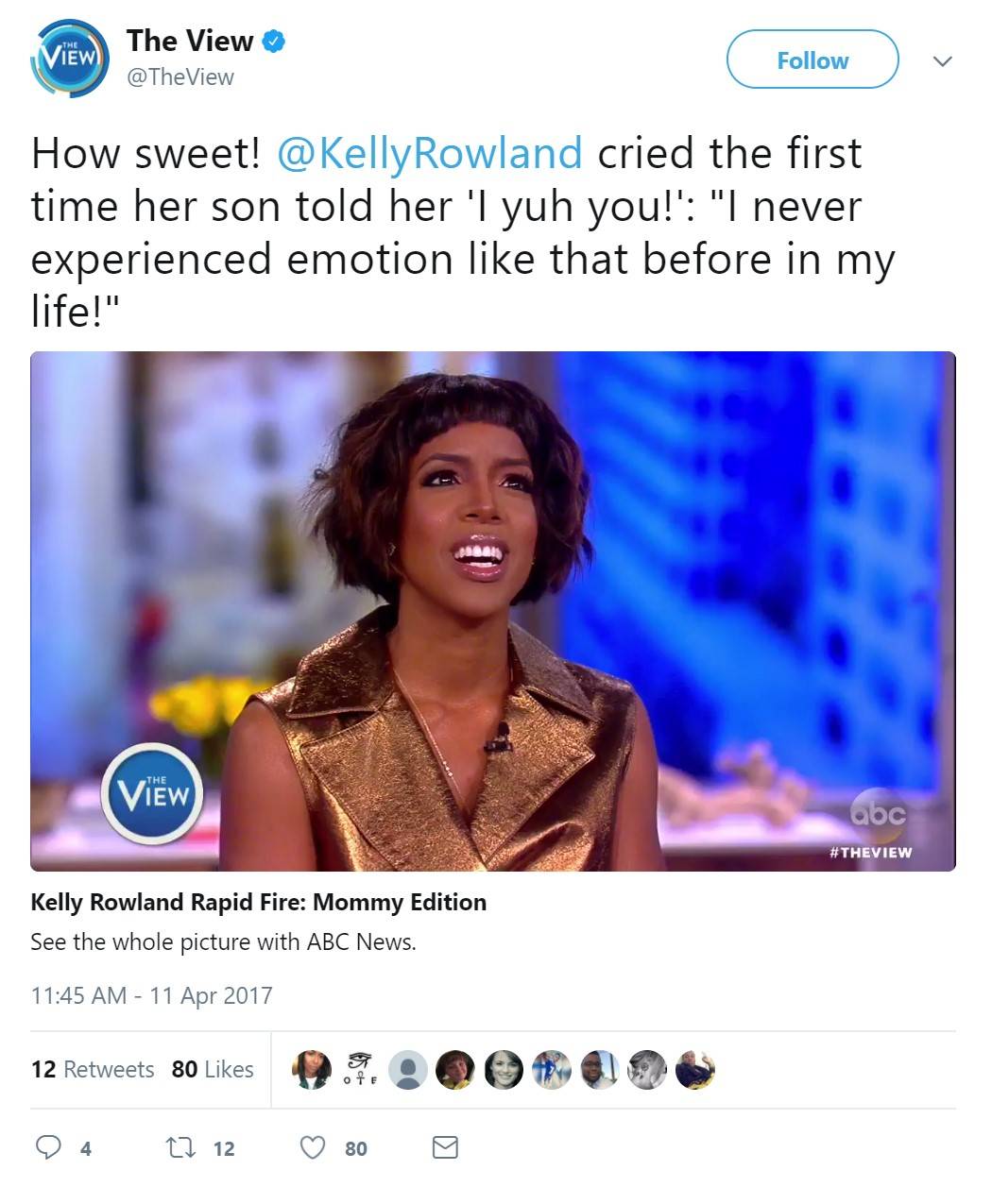 (Source: Twitter)
5. Kate Winslet told the "The Today Show" that "there's something really empowering about going, 'Hell, I can do this! I can do this all!' That's the wonderful thing about mothers, you can because you must and you just DO."

6. Alyson Hannigan says what all of us are thinking.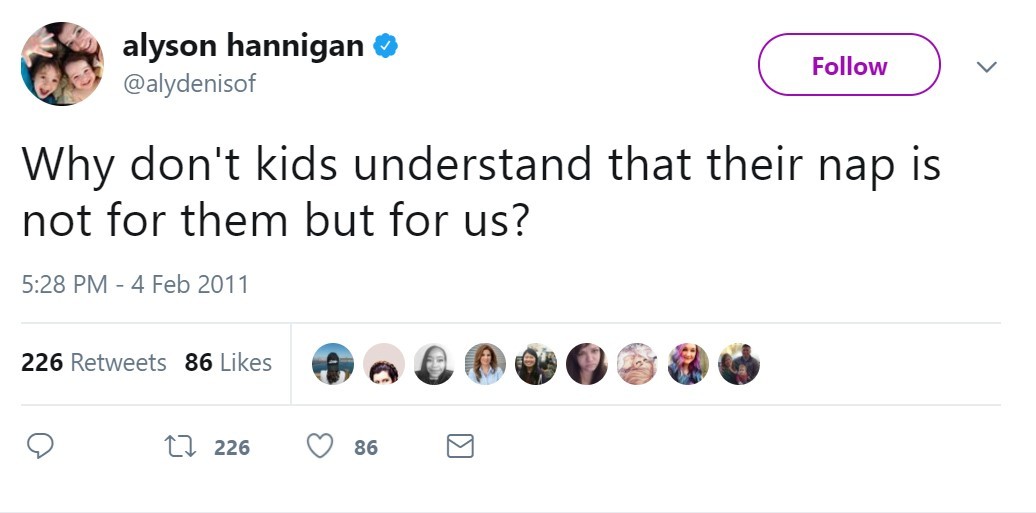 (Source: Twitter)

7. Gwen Stefani joked to Ellen DeGeneres that motherhood makes her consider dropping off the map. "The other day we were driving home and I was thinking 'okay, Motel 6. If I can just find one and go there and disappear. Disappear from my life.'"
8. Olivia Wilde doesn't hold back!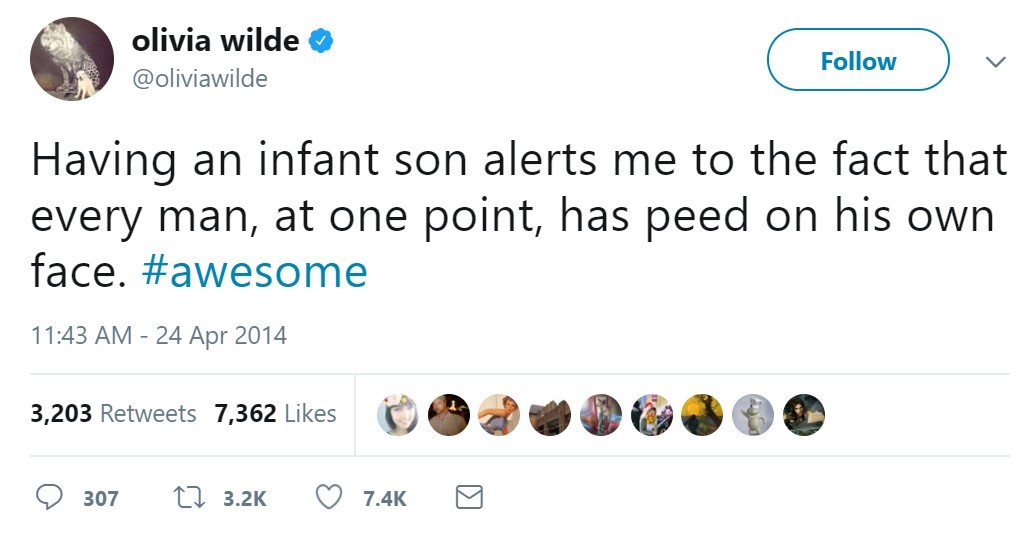 (Source: Twitter)
9. When songstress Monica brought her family to the zoo, she had no idea how her son would take it.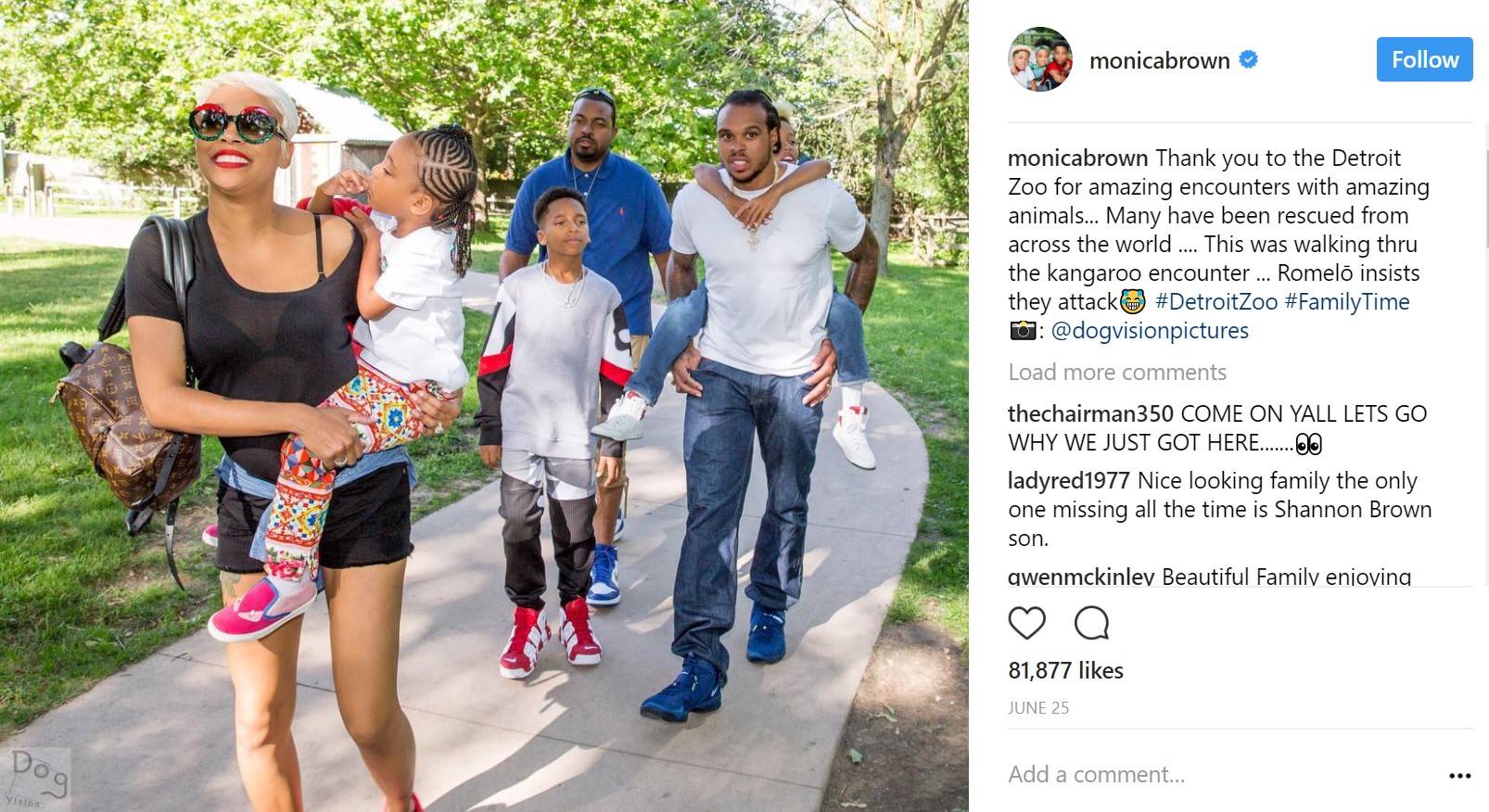 (Source: Instagram)
10. Tia Mowry reminds us you can love being a mom on the go — and also one in bed!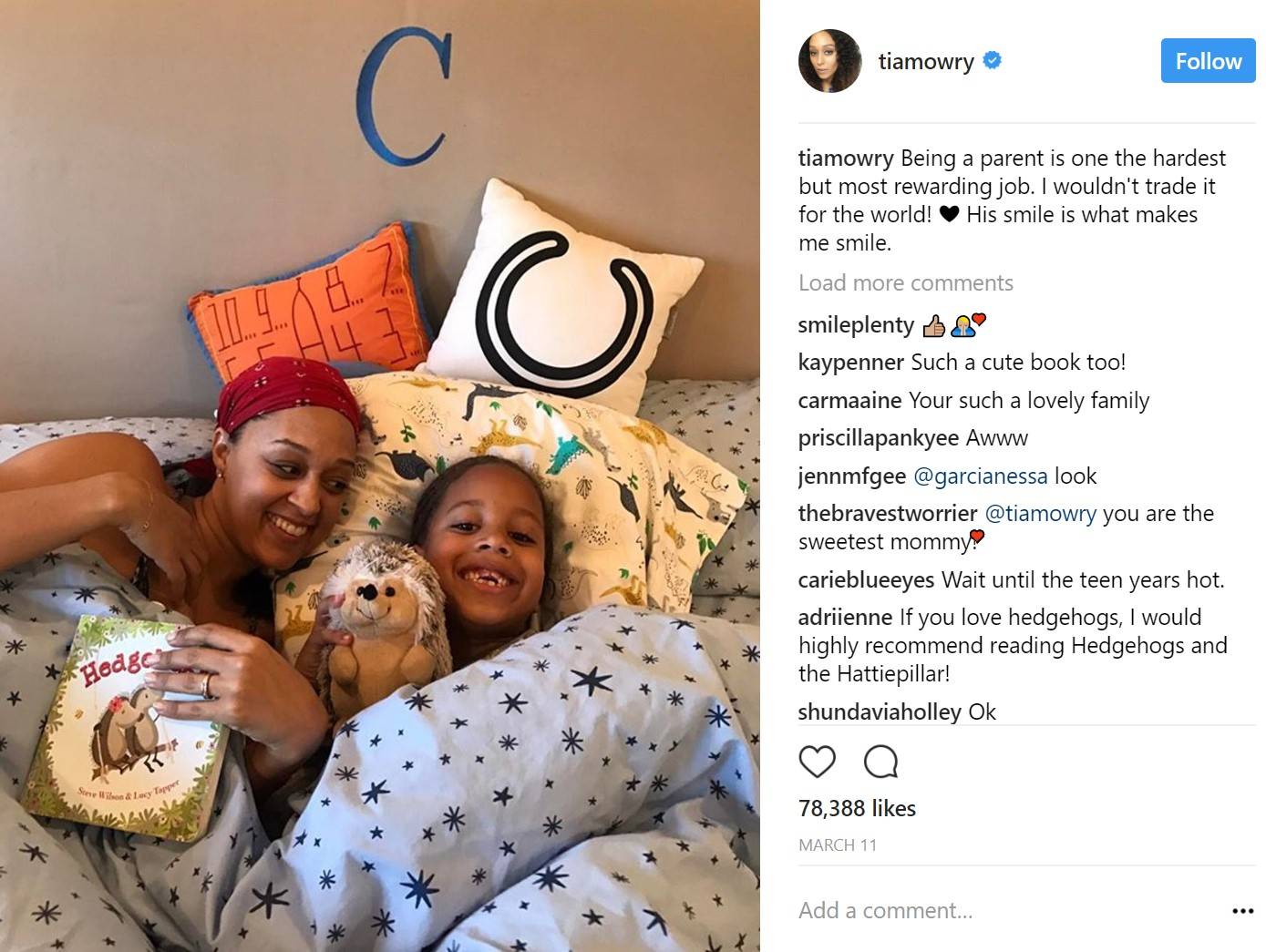 (Source: Instagram)
11. Tamera keeps it real regarding sleep patterns!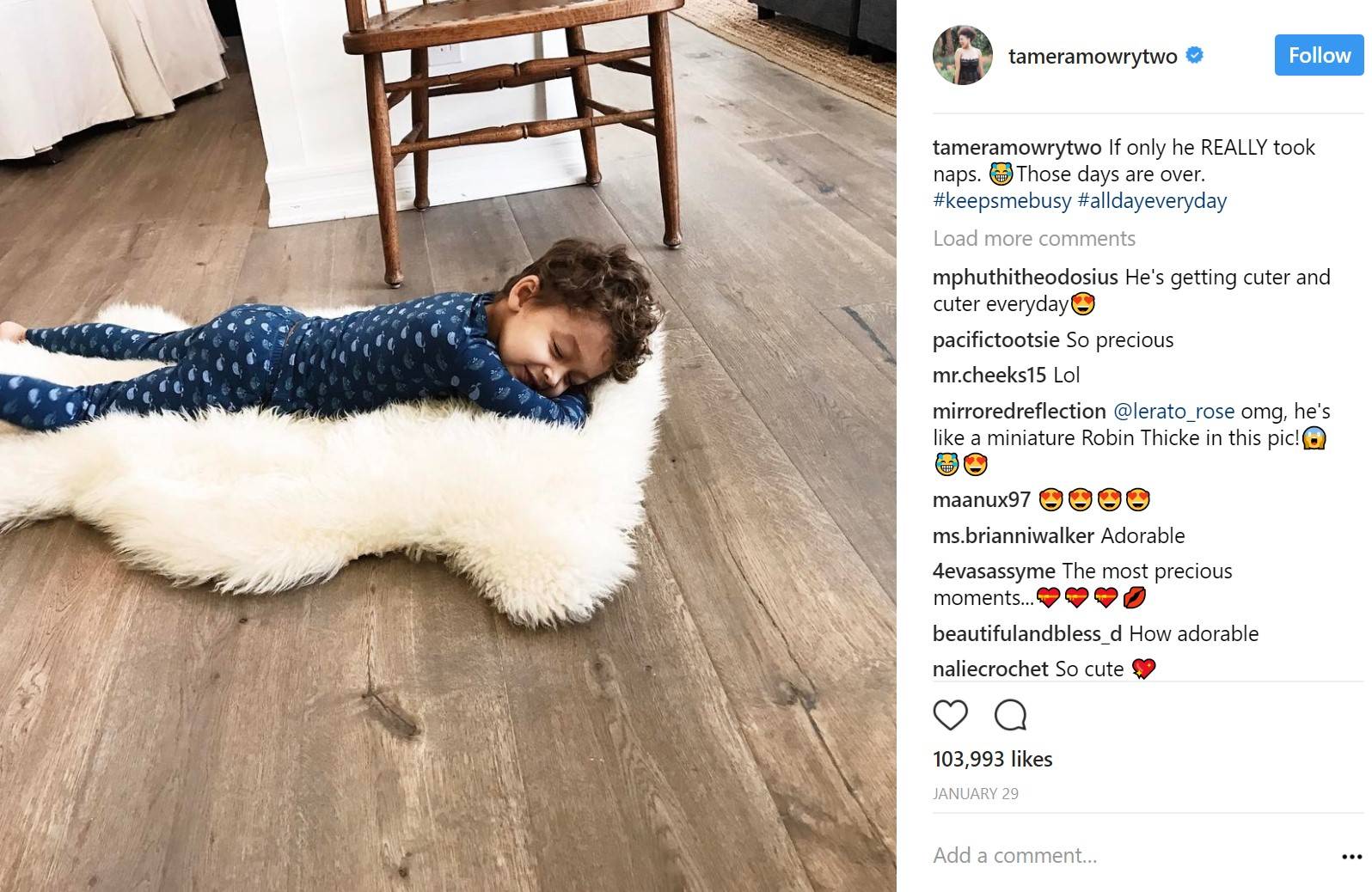 (Source: Instagram)
12. Thanks to Chrissy Teigen, we know what you definitely shouldn't say to a pregnant lady!
(Source: Twitter)
13. Anna Faris' kids are adorable, even when they make a mess.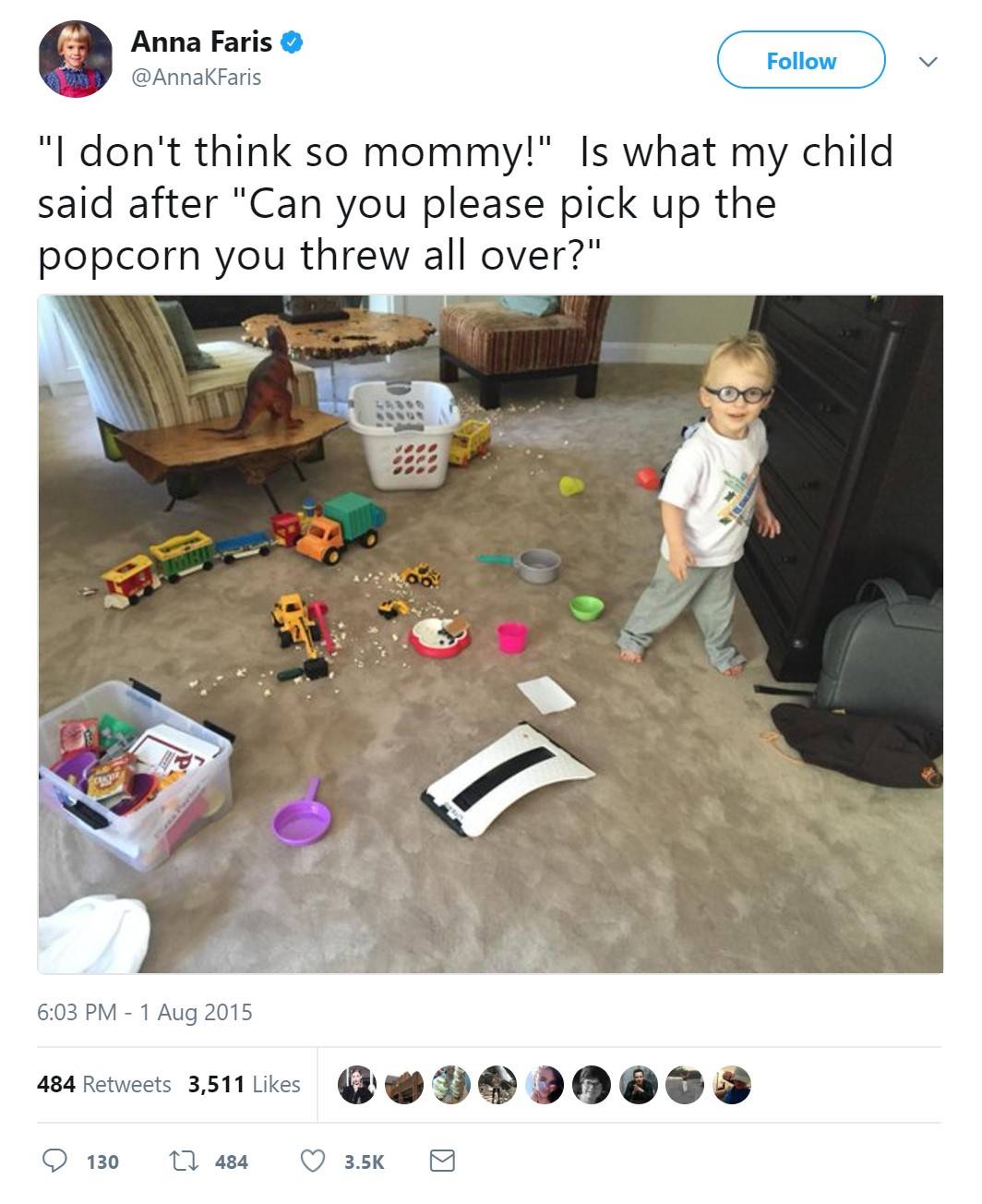 (Source: Twitter)
14. Kristen Bell has a great Twitter account, especially when her daughter is running it!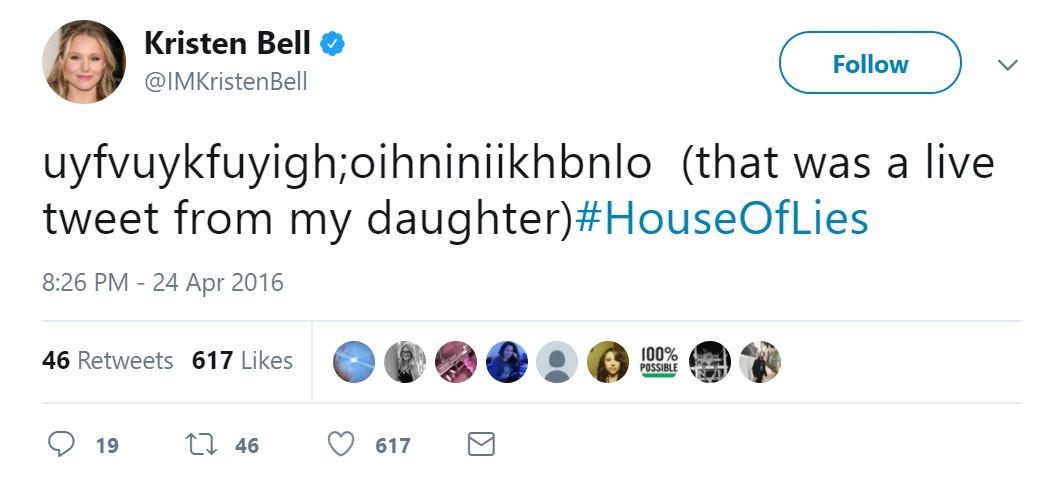 (Source: Twitter)
--
Leesa is a writer and blogger who loves to travel. She's also a new mommy and currently spends her time between New York and Florida. See more of her writing at leesadavis.com.