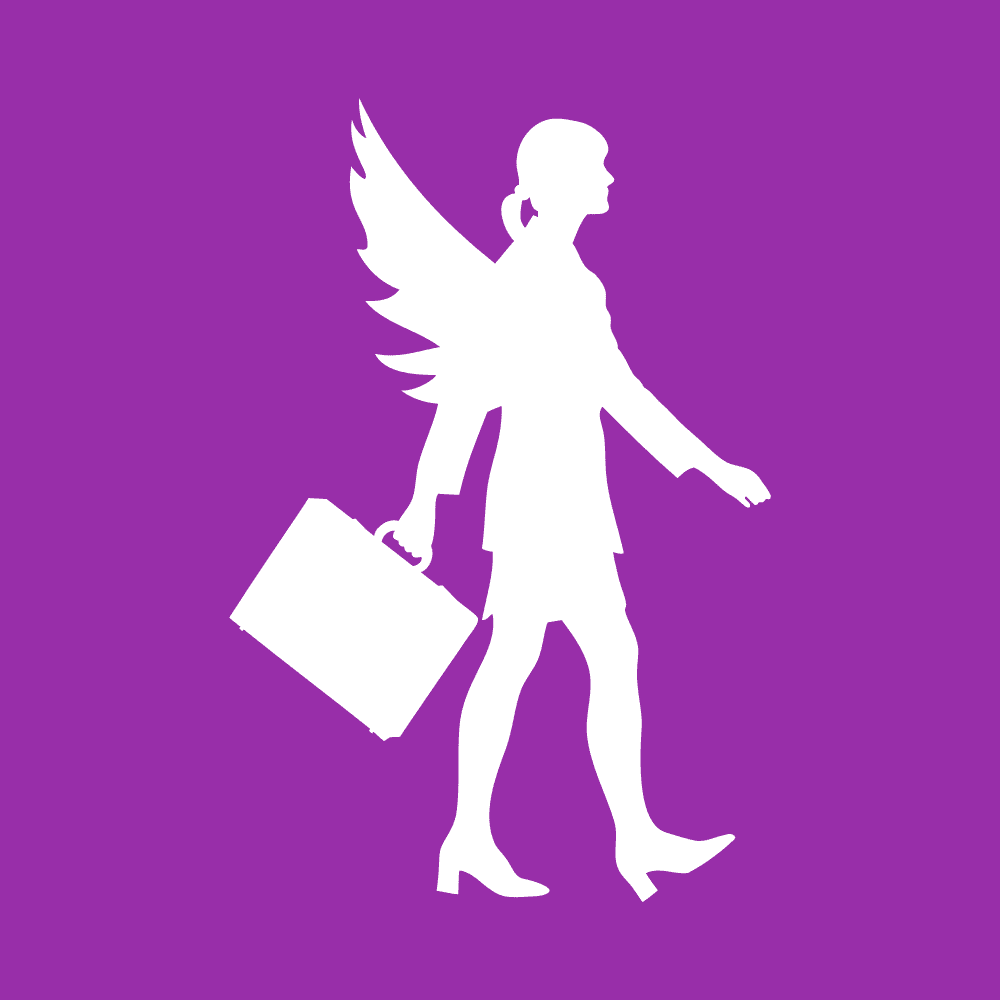 Careers shouldn't just be rewarding on a paycheck level. They should also reward you with interesting work that feeds your passions and challenges you — all while letting you have some fun along the way. That's something the team at Chronosphere certainly believes.
An early-stage tech startup, Chronosphere offers the chance to be part of a product created for engineers, by engineers. The company's founding team created M3 technology, a distributed time series database originally designed to tackle Uber's scalability issues. Today, it powers the Chronosphere platform and is used throughout the software industry.
The team is constantly facing new, unique use cases and challenges around scalable distributed systems. And as a small and fast growing team, these new challenges with clients create consistent growth opportunities across teams, giving each new teammate a chance to make a massive impact as soon as they start.
As interesting as the work itself may be, this high growth, dynamic team knows how to balance challenging work with a little play. From employee Chronosphere initiatives like Chronojams (a music streaming channel) to breakout trivia sessions during All Hands meetings, it's this holistic (and human) approach that helps the company drive performance. It's also one of many ways the folks who work here feel taken care of. (Having access to best-in-class benefits — like paid parental leave, flexible and unlimited paid time off, life coaches, and mental well-being programs — helps with that, too.)
Wishing your own career felt a little more rewarding? Below, we've rounded up what else you need to know about joining the (growing!) team at Chronosphere.
What is the mission of Chronosphere?
Software development and management is complicated, especially at scale. Chronosphere wants to resolve that. That's why, at a high level, they're building an observability platform that enables organizations to operate reliably at scale and make precise, data-driven decisions.
On another level, the folks at Chronosphere are simply building products for engineers by engineers — and they want to be holistic in their approach. Chronosphere welcomes and values diverse thought and, although they're a lean team (for now), they're small but mighty. The company is looking to grow alongside others who are looking for a similar challenge.
What are its core values?
Chronosphere has five core values that the team works to tie in everyday. One way employees actively promote and utilize those values is in a transparent Slack channel, #kudos, where folks have made a practice of acknowledging teammates for exhibiting and personifying one of these values: 1. Win together, lose together, 2. Invest in each other, 3. Never done learning, 4. Go above and beyond, 5. Celebrate the wins.
What differentiates Chronosphere from other startups in the space?
Empathy among team members, as well as empathy with clients, is seen as key. The space Chronosphere operates within isn't new, but it is in need of an update with a personal touch that the team of determined (maybe borderline-stubborn) experts who work here are set on delivering. Scale is a challenge most engineers are familiar with and frustrated by, and at Chronosphere, they're determined to provide a reliable platform that each engineer, whether they are a client or a teammate, feels comfortable using.
On top of that, Chronosphere's small and dynamic team wants to ensure that their own engineers and teammates are met with the same level of empathy. They accomplish this in several ways, including through Chronosphere Cares. The Chronosphere Cares program has a wide range of elements. Some are permanent, like expensing lunches (even when working from home), establishing a budget for home office setups, and introducing self-care apps like Aaptiv and Calm. Chronosphere also believes in individual growth and interests, and they're encouraging this by creating a Personal Growth Project program which gives every team member a budget to use towards personal development, like learning a new language or surf lessons. Other initiatives through Chronosphere Cares are at-will, like Black Lives Matter donations or donations to organizations fighting COVID-19, including Food Banks. The people who work here want to make an impact, and so they've identified several organizations that employees have donated to and matched those donations as a company.
Beyond Chronosphere Cares, there's also a fun tradition called Chronojams in which volunteers sign up to become the company DJ and stream music of their choice for two hours. During the work day, you'll hear everything from hip-hop to electronic to traditional music from the Balkans — so if you've had a song stuck in your head for days or are an expert playlist producer, you're invited to show the team what you've got!
As a lean team, it's also important to invest time in really getting to know one another. That's why #Chronut (the team's version of #donut on Slack) was started, giving you the chance to be randomly paired with a teammate every other week over virtual coffee/tea. As an international team, this has really helped folks to stay connected while learning more about each other, regardless of distance, and has also unearthed some interesting team facts (more than 20% of the team was born in August!).
Speaking of team facts, folks at Chronosphere also happen to be massive trivia fans! Every week during the company's All Hands, they carve out some time to do a round of trivia specifically based on facts from the team. It's a bit competitive — but it's all in good fun! (And is also how they discovered that enough musicians are on staff to make a Chronoband.)
What employee benefits positively impact women who work here?
● Chronogals, their growing women's ERG
● Chronosphere Cares Initiative: Self-care apps such as Aaptive, Calm, and Modern Health to address team member's mental health needs
● Comprehensive medical, dental, vision, and life insurance
● Flexible time-off
● Parental leave of 16 weeks paid and eight weeks unpaid
● Transparency. Talking about the tough stuff is never fun, but Chronosphere prides itself on an open environment
What career development opportunities can female job seekers expect from Chronosphere? How is career pathing approached?
Leadership at Chronosphere is invested in the team and in building out career growth pathways, as well as in administering impactful performance reviews. In this realm, some pretty significant new projects are underway. The company did only recently celebrate its one-year anniversary, so this is truly the beginning, but leaders have already demonstrated a clear, actionable interest in building out career development opportunities from the start.
Why should women want to grow their careers here?
Leaders at Chronosphere aren't ashamed to discuss what they do and don't know, and they welcome all perspectives and thoughts. As a startup there are many opportunities to take on responsibilities as a leader and learn quickly what works and doesn't work. The team also comes from varying experiences and companies, so they understand the harsh reality that comes with a lack of diversity in the workspace — and are determined to break out from that.
Is there anything else women should know about pursuing a career at Chronosphere?
Chronosphere is still in the early stages of growing diversity and understands that a lack of representation can be discouraging. However, the company also sees this as its time to rise above and truly build a strong, diverse team from its foundation — and they welcome anyone who's unafraid of that challenge.
--
Fairygodboss is proud to partner with Chronosphere. Find a job there today!