Many companies today have set lofty goals to hire greater numbers of female talent. But in the vast landscape of online job postings, how can companies be sure their openings are getting in front of the women they want to hire? And how can they make a connection with women that will resonated, and convince women to apply.
Fairygodboss aimed to help employers attract more female applicants through our first-ever virtual career fair, available exclusively to women job seekers, in January. Recruiters at participating companies — including Accenture, Bank of America, Charles Schwab, Dell, Deloitte, T-Mobile, and United Technologies — had the opportunity to connect directly with highly qualified women.
Fairygodboss invited our community to the event, and the response was overwhelming with 800 women participating. These women represented a diverse span of industries and job functions— from technology, marketing, and sales to administration and operations.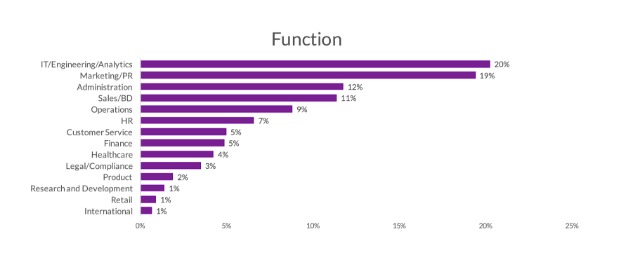 The participants also ranged in career stage, with 55% of attendees having at least 7 years of professional experience. Forty-five percent of the participating job seekers self-identified as Women of Color (WOC), and 71% of participants were pursuing full-time career opportunities.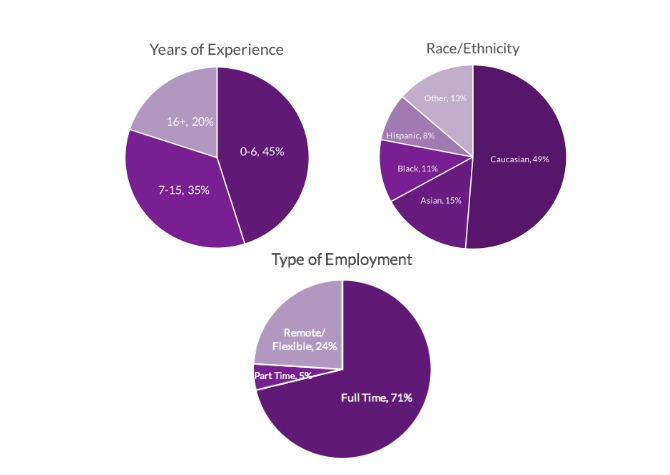 Participating companies walked away from the fair with access to the resumes of 794 accomplished female job seekers. One Recruiting and Diversity Manager at Deloitte said, "The traffic [during the event] seemed fantastic and the resumes that I received seemed really solid, with relevant background and skills that we are looking for! I was pleased with the quality of candidates."
Fairygodboss will be hosting its next virtual career fair with a specific focus on women in technology on Wednesday, April 18th from 8 AM – 9 PM ET. For more information, or to register, contact [email protected].