10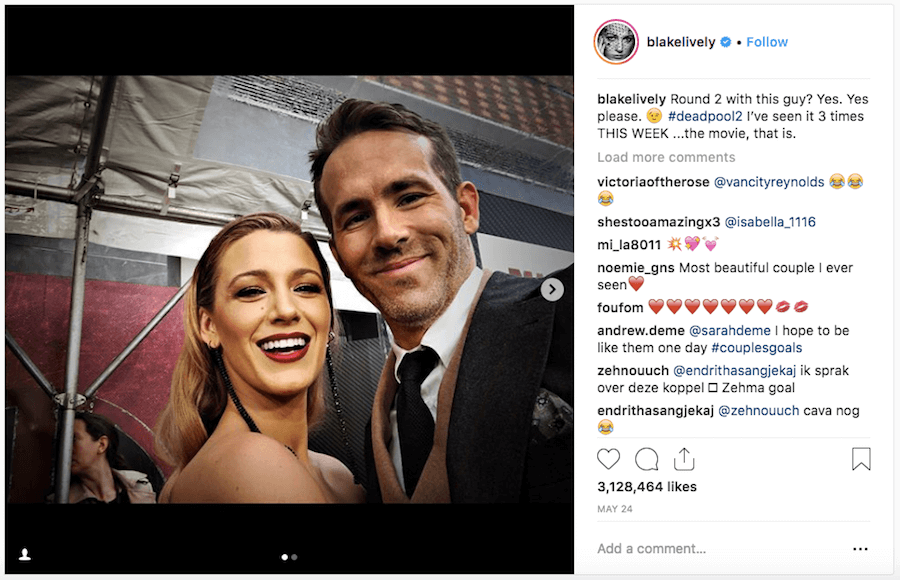 Blake Lively and husband Ryan Reynolds—the couple that hilariously trolls each other on social media and in interviews—just celebrated their six-year anniversary on Sunday, but rather than spend it at some lavish, five-star resort like many rich and famous couples do, the two decided to keep it very simple.
In a recent interview with Good Morning America, Blake, who has two daughters with Ryan, James, 3, and Inez, or 'Nezzie,' 1, revealed: "The best vacation we can have is to be able to do nothing with our family, so that's what we did."
Who knew so many of us were vacationing like Blake and Ryan all along?
During the interview, the actress, who is starring in the new film A Simple Favor,also revealed that her eldest daughter didn't even know what they were celebrating that day. "I had to explain to my daughter what an anniversary is," Blake said. "She's like, 'What is it, does it mean you're having another baby today?' and I was like, 'Dear God, no. It doesn't, it means it's our wedding's birthday.'"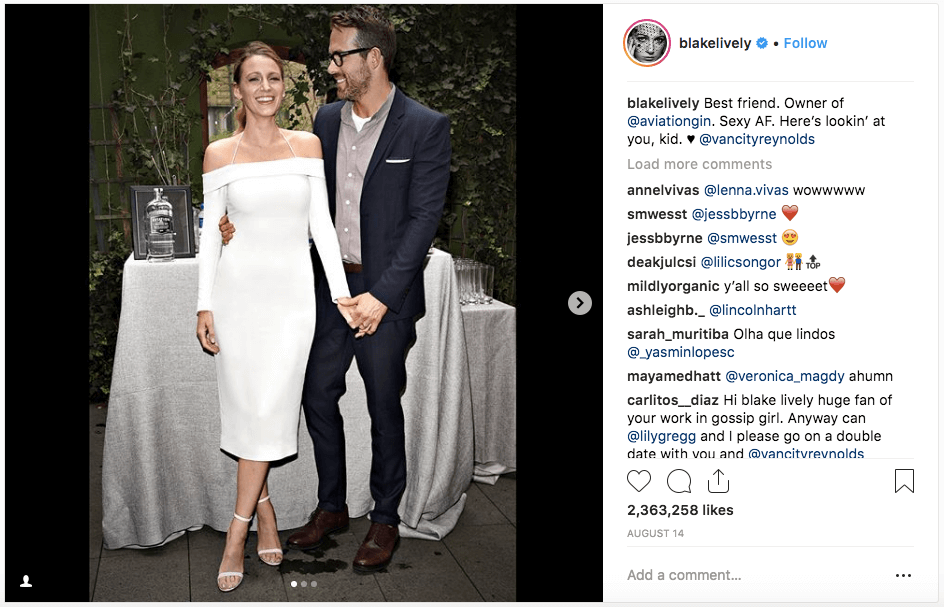 Blake and Ryan got married in 2012 in Charleston, SC, and the wedding was featured in Martha Stewart Weddings. Since their union, the couple has continually melted all our hearts by being so freaking adorable all the time. In 2015, during an appearance on the Late Show with David Letterman, Ryan spoke about his wife, saying, "I'm not one for vomiting declarations of sentiment out across the airwaves, but when we had that baby, I fell more in love with my wife than I'd ever been in my entire life. I couldn't even believe it." Meanwhile, speaking about marrying her husband in the July 2016 issue of Marie Claire, Blake said, "I knew he would always be my best friend for my whole life. That was the biggest thing to me. I'd never known anything like the friendship that I had with him. I could like him as much as I loved him."
This article originally appeared on Working Mother.
Working Mother is mentor, role model and advocate for the country's more than 17 million moms who are devoted to their families and committed to their careers. Through our website, magazine, research, radio and powerful events, Working Mother provides its readers with the community, solutions and strategies they need to thrive.