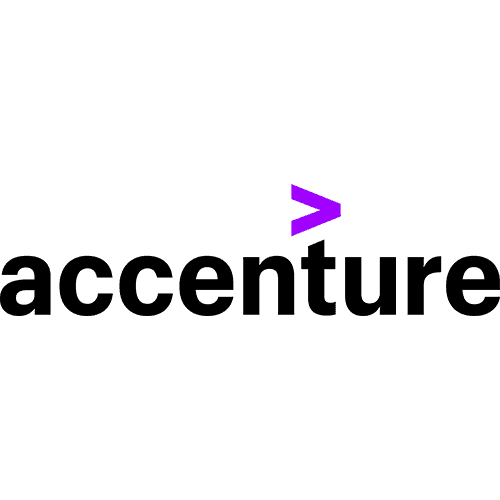 10
Stepping away from a career for an extended period of time, for whatever reason — to go back to school, to take care of a family member, to raise a child — is a common decision. But how do we make sure these individuals have a clear path to return? And what are the costs when they don't?
A study published in the American International Journal of Social Science made clear the scale of the challenge. It showed that women at the 10-year-mark in their careers are five times as likely to leave the workforce as their male counterparts. The pandemic accelerated the exodus: In 2020, women across the world lost more than 64 million jobs. That estimated $800 billion in lost income is equivalent to more than the combined GDP of 98 countries, according to a report from OXFAM International.
For anyone who is eager to get back to work after a break from professional life — whether to serve as a caregiver, study new skills, pursue personal family interests, or because of a flagging economy — there's often a tough and protracted reentry process.
Lekhani Gupta, a business and technical consultant at Accenture, knows this struggle firsthand. A former aerospace engineer with experience developing ground-to-satellite communications systems in her native India, she left her role to relocate to the United States with her family. She ended up taking a three-year career pause.
"I needed some time to adjust to the new culture and environment, and also wanted some time to be with myself and spend time with my kids," Lekhani says.
In 2019, Lekhani attended an iRelaunch conference, a career reentry organization, where Accenture was one of the main sponsors. There she met a few leaders from Accenture and decided to apply for Accenture's pilot Return to Work program.
As part of the 16-week paid "returnship" experience, Lekhani and fellow participants learned about the latest technologies and were also given exposure to client-facing projects in preparation for roles at Accenture. With Accenture's focus on promoting human ingenuity and its active learning programs especially in technology, her background as an advanced aerospace engineer was a perfect fit. She has been an enthusiastic participant in mentorship opportunities and has challenged herself to build her skills since joining. "We should think about ourselves as lifelong learners and always try to learn new skills, new technologies and from every experience life makes us go through," said Lekhani.
Nidhi Madkan, a business and integration architecture specialist in Accenture's Data & AI Practice, also knows the pitfalls of taking a career break—and how it can affect a job search. Nidhi has worked in analytics and management consulting roles across the globe, and notes that "the power of data has always been my key driver."
After her mother was diagnosed with leukemia in 2017, Nidhi stopped work so she could travel from the U.S. to India to help care for her.
Throughout that difficult period (Nidhi's mother passed away in 2019), Nidhi applied for jobs. While she had extensive consulting experience, her absence from day-to-day roles — during a time of rapid digital transformation — proved to be a liability during the job hunt.
"That was my first observation, how quickly things had changed," she says.
On the recommendation of a recruiter, Nidhi applied to Accenture's Return to Work program to help to get her back on track. She was attracted to the program's emphasis on helping people learn the latest platforms — including data architecture and data governance.
Now she's able to apply that fresh insight helping Fortune 500 companies with their technology transformation efforts, while also deploying her more than 13 years of professional experience.
"A career gap is absolutely normal, and it happens for a number of reasons," Nidhi says. "Use that fact to promote yourself to push yourself and stay connected to the market. Know your space, your role, your industry. See what's happening around so you'll be able to speak, and you know you'll develop that acumen, because any good company will give you that platform to learn on tools. These are trainable skills."
Returning to the workforce has been "rejuvenating," Nidhi says. She got to "learn from my peer group on the same program — how people from different backgrounds, cultures and life experiences could come together, and had the same level of anxieties to re-start a career."
--
Fairygodboss is proud to partner with Accenture. Find a job there today!