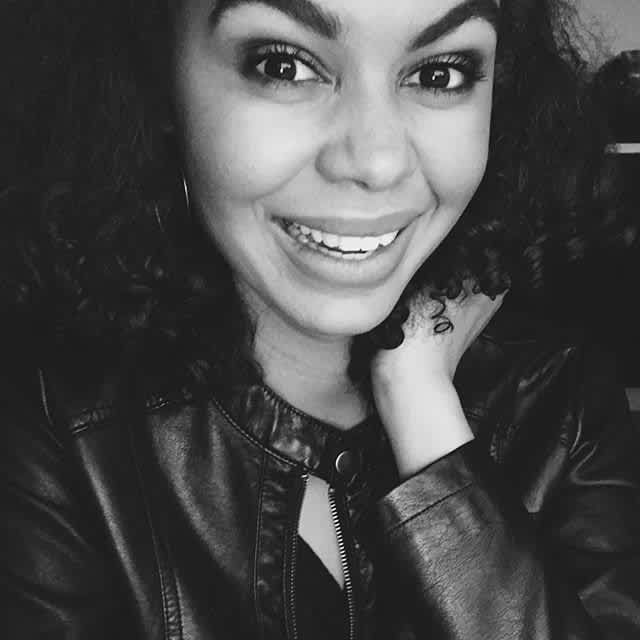 1.16k
Whether you're an entrepreneur, a stay at home parent, or work a 9 to 5, it only takes moments for life to change from calm to stormy waters. Regardless of whether your storm is small or large, the slightest switch-ups can make it easy for plans to go awry. Organizing your life can often be the difference between recovering from these inconveniences and allowing them to snowball out of control.
If you don't already prioritize fitting these five things into your schedule, you aren't as put together as you might think. Protect yourself – and your stability – by emphasizing these five habits.
1. Planning Your Life.
Planning is, unsurprisingly, the most essential step of having an organized life. If you think you don't have time to plan, you're doing yourself a disservice. When you learn that you have to attend an event or an appointment, add it to a planner as soon as you learn about it so that it doesn't pop up as a surprise to you later. Regardless of what you want to get done, you need to have a plan for when you'll be able to complete your tasks and how you'll be doing them. Set aside time each week to decide what you'll be doing and when.
2. Funding Your Future.
Instant gratification can be so, well, gratifying, but setting aside resources for your future is imperative if you want to keep your life on course. Funding your future occurs in a number of different ways. For example, if you currently have a large loan, making payments each month and evaluating your finances to see if paying it off sooner is possible may be one way of bettering your financial future. But funding your future could also mean paying into a retirement fund set up through your employer or a savings account that you begin on your own. Prioritizing stability instead of shopping trips means you're on the way to being a more put together person.
3. Taking Stock of How You're Doing.
How do you know if your life is on track if you aren't taking time to look at what you've accomplished and diagnose how you can improve? Just as it's important to sit down and map out what you're going to do for the week, it's also important to evaluate how well you're doing it.
If your goal is to write a book, review how many pages you've written over the last week. If you want to buy a car, check your fund to see how much you've added this week. One of the most underrated parts of organizing a life is evaluation. By taking time to see how well you're doing, you're able to make the adjustments that will contribute to a greater amount of success.
4. Quieting Your Mind.
Life gets loud! We often spend so much time dealing with other people that we forget to take time to be alone and collect our energy. Whether you find meditation, prayer, or journaling to best suit your lifestyle, allowing yourself to recharge by being alone and reflecting on life in a peaceful way is essential. Taking these moments to collect yourself gives you the energy to organize other areas of your life.
5. Moving Toward Your Goals.
Reaching goals doesn't just happen out of nowhere. If you want something, you've got to work for it. This means that if you aren't fitting time into your schedule to make what you want to happen work out, your life probably isn't as organized as you want it to be. When you have a large goal in mind, it can seem like reaching it is something that will happen way into the future. But the only way to turn a dream into reality it is to work toward it every day.
If after reading this list you realize that you're off-course, don't fret: there's no time like the present to get things back on track!
--
Kayla Heisler is an essayist and Pushcart Prize-nominated poet. She is a contributing writer for Color My Bubble. Her work appears in New York's Best Emerging Poets anthology.