10
At Fairygodboss, we love when women support other women. It's no secret that female entrepreneurs are on the rise (according to a recent U.S. Census report), and there's no better time like the present to highlight the women who are devoting their livelihood to improving the lives of others. Here are some amazing entrepreneurs whose businesses are based around empowering underprivileged groups and that are doing an amazing job of making the world a better place, one business move at a time.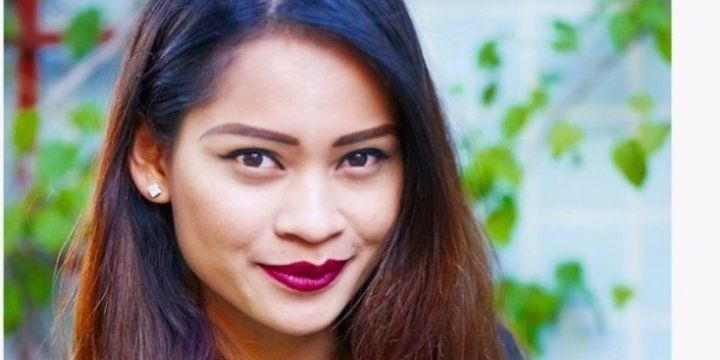 Maya Gilliss-Chapman, Cambodians in Tech
After starting a career in Silicon Valley, Gilliss-Chapman noticed that members of refugee communities were consistently overlooked for many diversity programs at larger companies. Her start-up, Cambodians in Tech, is a 501(c)3 nonprofit that focuses on increasing the number of Cambodians in the tech industry by connecting them to exciting new opportunities and by building a stronger network of Cambodian tech professionals. Today, Cambodians in Tech has members across the globe in over four countries.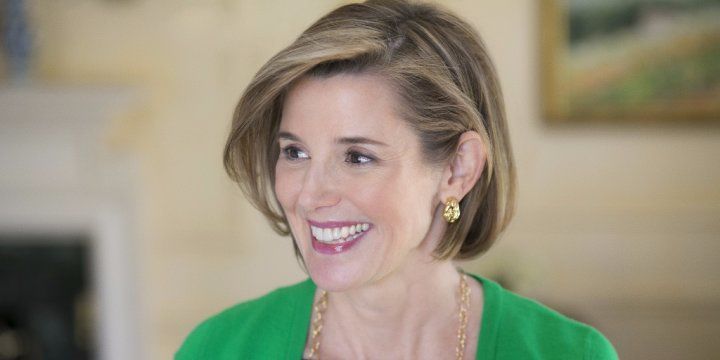 You know there's a gender disparity in pay, but what about in investing? Sallie Krawcheck, a former Wall Street executive, is here to help. She founded Ellevest, a digital investment platform, and geared it specifically towards female investors. And you shouldn't just use it because the company is a fiduciary — the company's strategy incorporates women's longer life spans and unique salary curves into their algorithms, making it female-friendly for all the right reasons.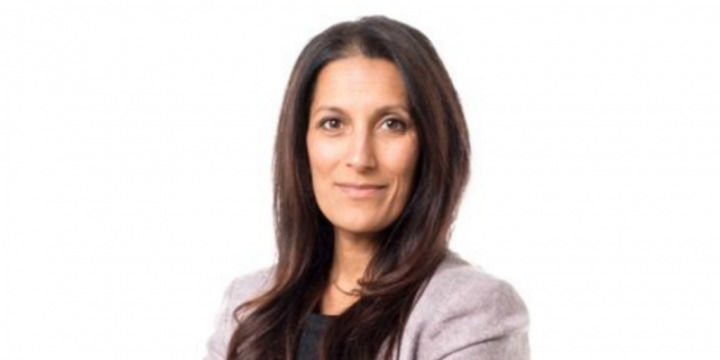 Sukhinder Singh Cassidy, theBoardlist
This entrepreneur was told she was "too aggressive" in her first full-time job, but Cassidy has since flipped the script by using that passion to put more women on company boards. Cassidy has been inspired by her father, who was one of the first buyers of AOL stock, and is now using her tech industry connections to inspire and promote others. With a focus on the tech industry, theBoardlist aims to use board diversity to drive business performance and productivity.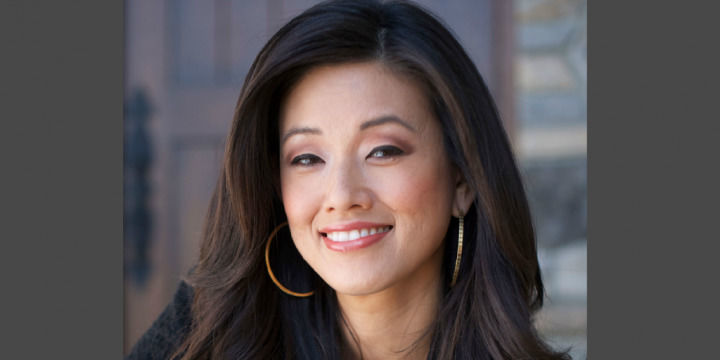 Betty Liu, Radiate
When we think of going back to school, we tend to think of stodgy lecture halls and expensive tuition bills. This business journalist has a singing a different tune, thanks to her education start-up. Radiate gives users access to the world's best business minds and lets users incorporate their advice into their personal career paths. Now, instead of daydreaming about the professional you wish you could have lunch with, you can actually spend your lunch break with them.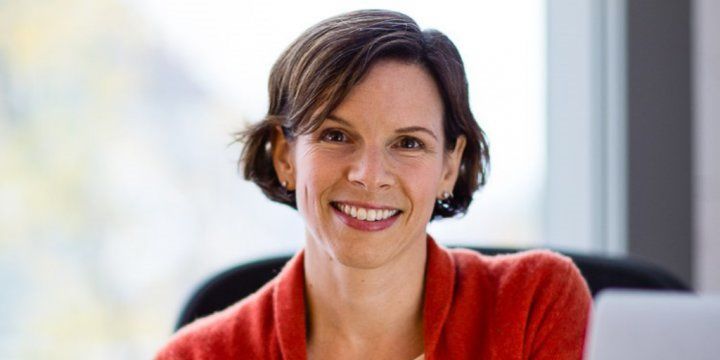 Instead of having to choose between being a professional and being a mother, entrepreneurs like Fell have made it so we can have both. For the past 10 years, Flexjobs has become the number one resource for finding professional telecommuting and flexible job opportunities. Fell took everything that she wanted to have access to in a job search and turned it into reality for millions across the world. It's clear that Fell is bringing her passions into the workplace; aside from Flexjobs, Fell has also founded 1 Million for Work Flexibility, a national initiative voicing support for work flexibility, and Remote.co, a comprehensive resource for companies and individuals interested in remote work.