In August 2013, Lindsey Roy's life changed forever. After a life-altering accident that left her without a leg, Roy employed her positivity and motivation to become the Chief Marketing Officer of Hallmark Cards. Here's Lindsey's advice on handling the 'positive disruptions' in your life, and her number one career tip.
Fairygodboss of the Week: Lindsey Roy
Chief Marketing Officer, Hallmark Cards
Kansas City, Missouri
Tell us a little about your career. How did you get to where you are now?
I started at Hallmark 17 years ago and quickly became youngest VP in the history of the company. Cards were in my blood. At age 8, I actually designed my own card line and logo. Today, I oversee all marketing, product development and digital and social efforts across Hallmark Greetings.
What is a challenge that you've faced and overcome?
The summer season has people dreaming about summer getaways. But for me, it's a reminder of a nightmare brought to life. This month marks the 5th anniversary of a life-threatening boating accident that left me without a leg. On August 10, 2013, I was run over by a boat. These injuries left me with an amputated left leg, severely injured right leg, and lacerated right arm. In a matter of seconds, a freak accident changed my life forever. It changed my leadership style and the way I look at life in general. I try to call it a "positive disruption."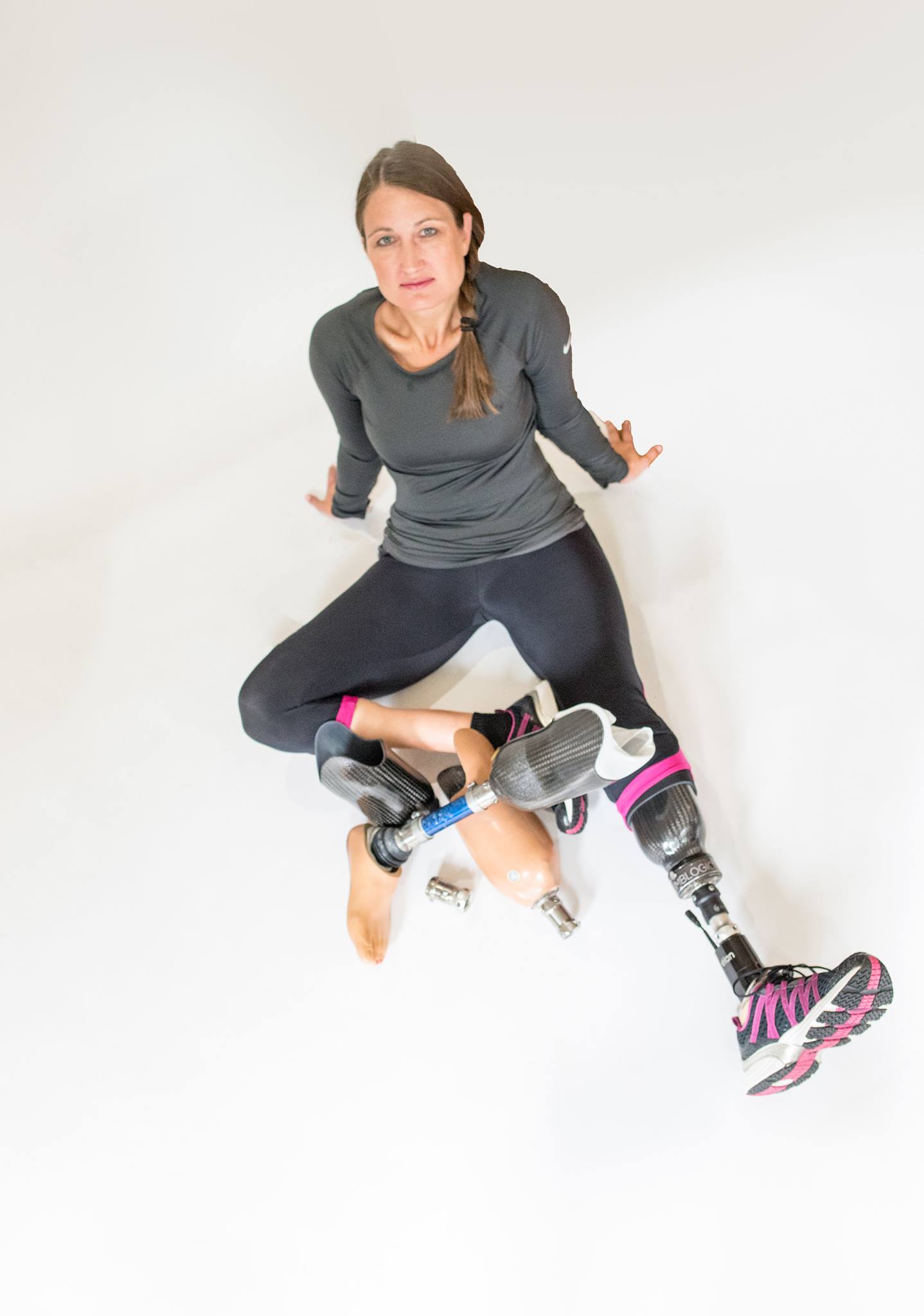 Lindsey Roy, the Chief Marketing Officer of Hallmark Cards. Photo Courtesy of Lindsey Roy.
What do you do when you're not working?
I love to share my story. My goal and purpose is to use my experiences in the pursuit of helping others harness the power that lies within their disruption.
What is the #1 career tip you'd like to share with other women who want to have successful careers like you?
Everyone wishes that they had more time, more money, more people. Everybody is always in a 'wish they had more' mode. We all need to be more resourceful. Start where you are, use what you have, do what you can.
Why do you love where you work?
Hallmark recently launched an
employee resource group
called DiG – Disability Inclusion Group. The goal of the group is to foster an environment that promotes and enhances full participation for all Hallmark employees, regardless of physical or mental differences, so all employees may achieve their highest individual potential in support of corporate goals.
Fairygodboss is all about women helping other women - so each week, we celebrate a woman who made a difference in another woman's career. Is there a woman who has made a difference in your career? Celebrate her and thank her by nominating her here.