315
Conscientious and timely Content Provider
When things don't go your way, it can be easy to get down. But sometimes losing a job or a client isn't a bad thing, it's just a little hiccup on your way to success. Many famous people actually found fame after failure. Whether you want to be your own boss or work best as part of a company team, you may never know if you give up. By reading the inspiring stories of those that have found success through failure, you can learn why persistence is key to finding your perfect career path — or paths.
1. Oprah Winfrey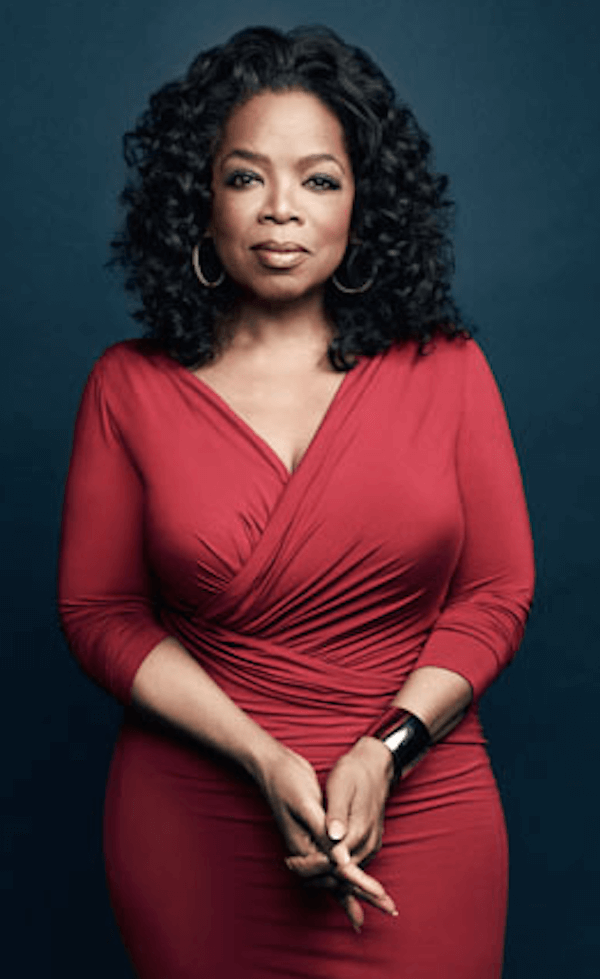 Photo via Pinterest
Oprah may be an Academy Award-winning actress and the world's most famous talk-show host, but once upon a time, she was fired from her job as a TV anchor. Looks like she used her on-air experience to good fortune in the end.
2. Michael Jordan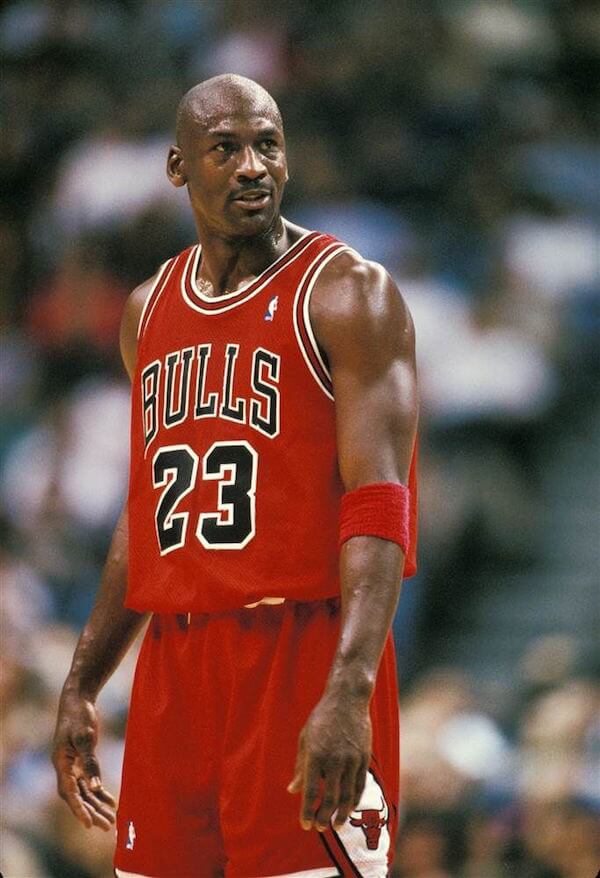 Photo via Pinterest
Michael Jordan is now a legendary sports figure, but coaches weren't always enamored with his talent. It was only through his extra hard work and dedication to his sport that his name has become synonymous with success as "The Michael Jordan of Basketball."
3. Steve Jobs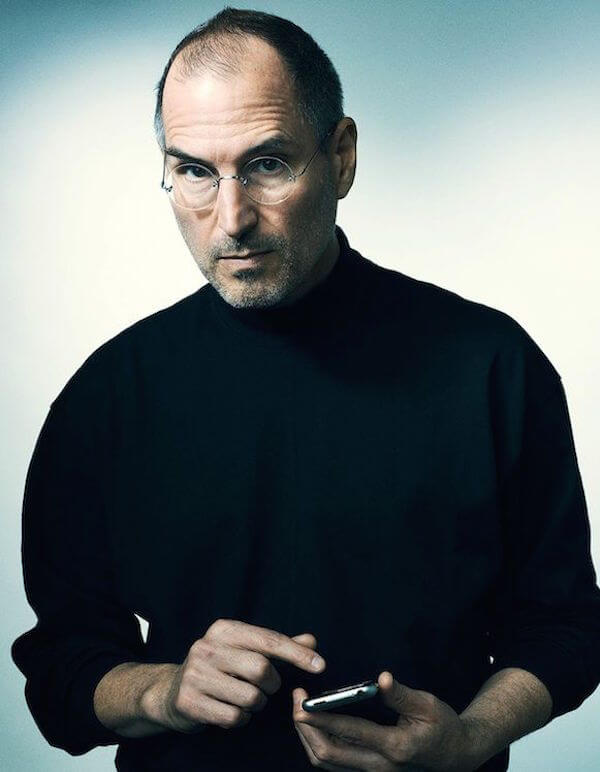 Photo via Pinterest
Steve Jobs is the world-renowned brains behind Apple computers but before the company became the phenomenon it is today, Steve made plenty of mistakes. From hiring the wrong people to missteps in marketing, it was a struggle for Apple to become a household product.
4. J.K. Rowling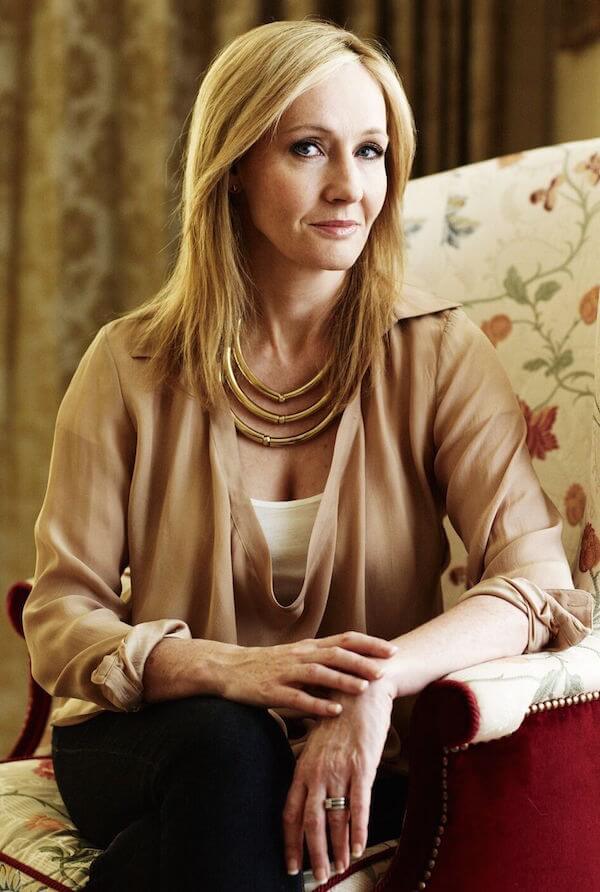 Photo via Pinterest
J.K. Rowling was a welfare mom before becoming a billionaire writer through her series of Harry Potter books and other titles. Her success hasn't stopped her from writing, and neither did her time in the poverty line.
5. Abraham Lincoln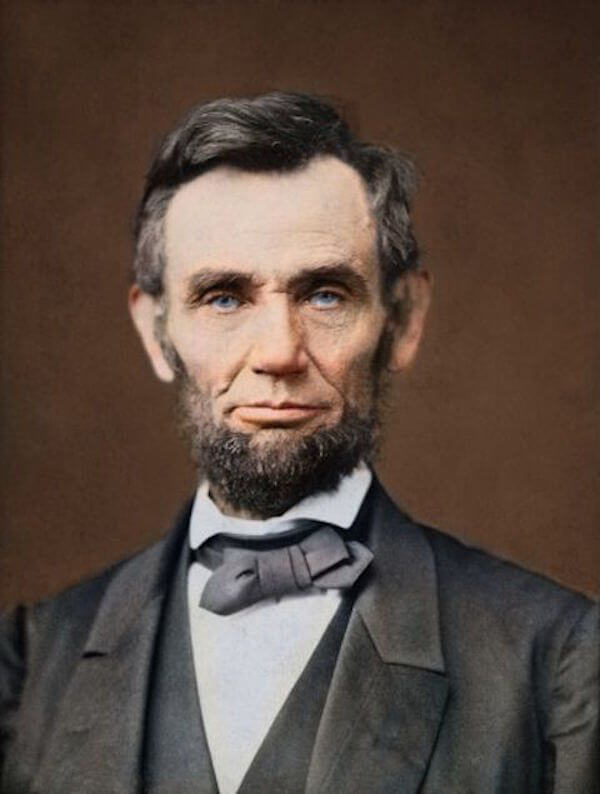 Photo via Pinterest
Abraham Lincoln's success has stood the test of time. But before becoming President of the United States, he lost a lot. In his personal life, he lost a wife and would eventually lose children as well. Professionally, he lost a job and many political races before making it to Washington.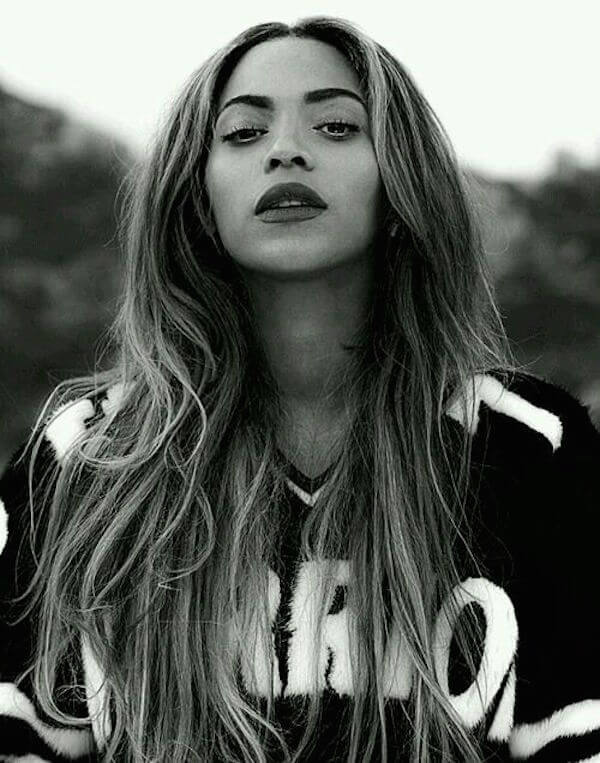 Photo via Pinterest
Before Beyoncé Knowles was a single name phenomenon and even before she was part of Destiny's Child, Beyonce was a failed pop star. As a kid, she was part of a group that lost on Star Search, a popular talent show. But she definitely won in the end.
7. Elizabeth Arden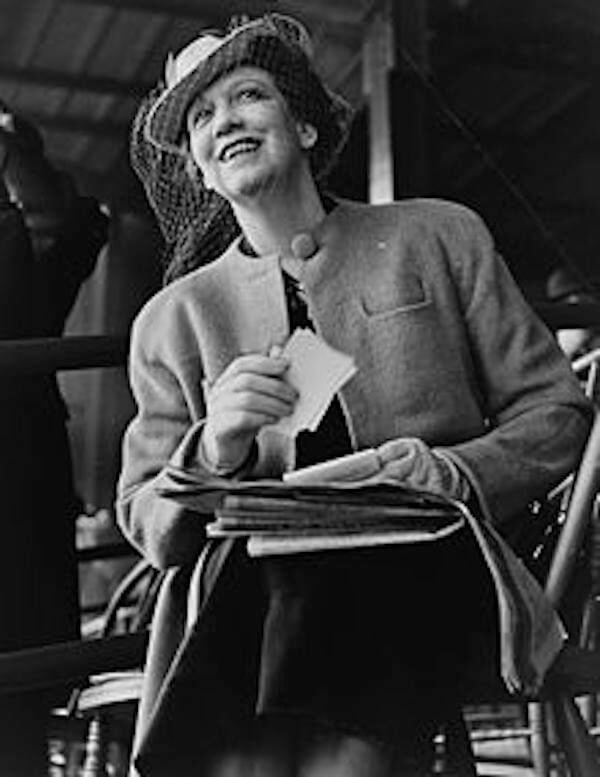 Photo via Pinterest
Elizabeth's Arden beauty empire of Red Door Salons is going strong eons after the makeup maven's death. But before her products were in department stores around the world, Elizabeth suffered her share of setbacks as she partnered with the wrong woman before opening her renowned salons despite a lack of funding.
8. Emily Dickinson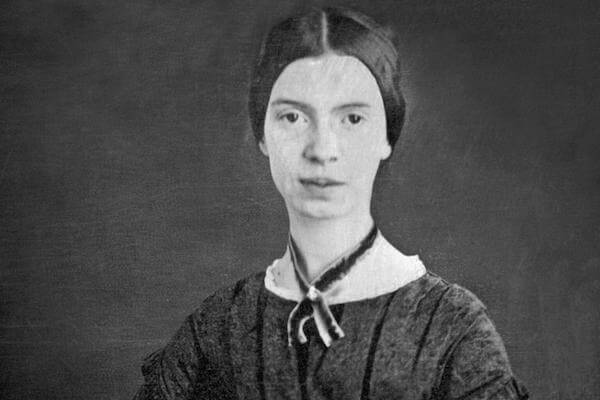 Photo via Pinterest
Elizabeth Dickinson is one of those stories of unappreciated talent during her lifetime. Although she is a prolific poet, few of her poems were published while she lived and when they were, they were frequently altered.
9. Emily Blunt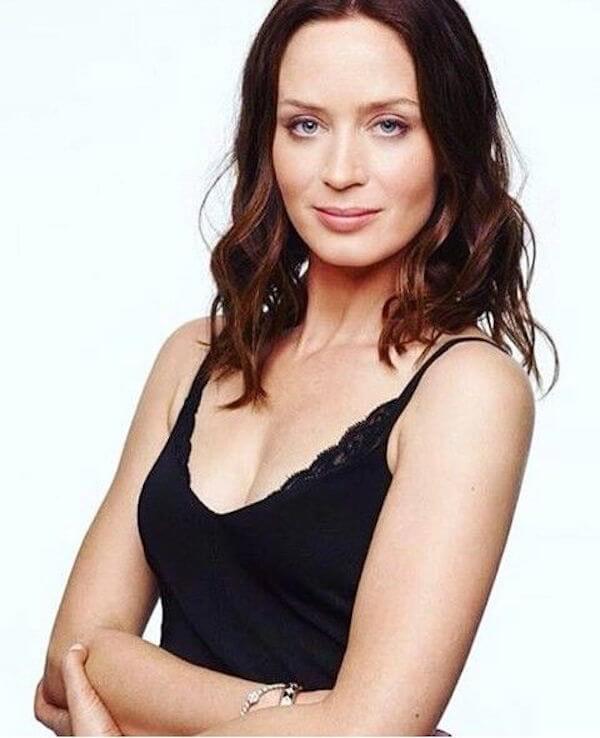 Photo via Pinterest
Emily Blunt may have found fame after her distinctive turn as the snotty assistant in "The Devil Wears Prada," but before her acting career really took off, she had to overcome a severe stutter.
10. Katy Perry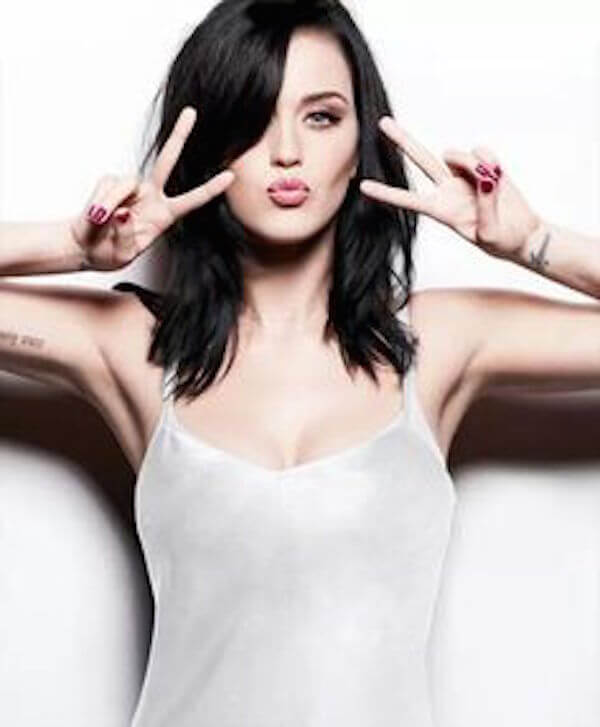 Photo via Pinterest
Katy Perry wasn't always a semi-controversial pop icon. Before cementing her status as an It-girl with quirky style and a long string of hits to her name, she had a lot of misses as a gospel singer.
11. Madonna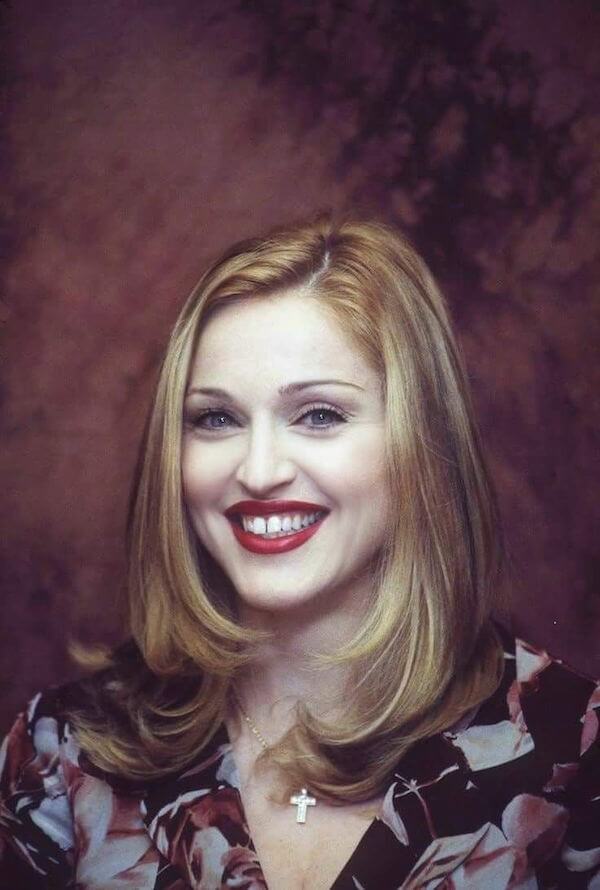 Photo via Pinterest
Madonna's talent has led her to be nicknamed the Queen of Pop, but once upon a time she was a struggling artist with dead-end jobs including getting fired from Dunkin Donuts before eventually being discovered through her perseverance in taking any job as a dancer or singer that she could land.
12. Mary Kay Ash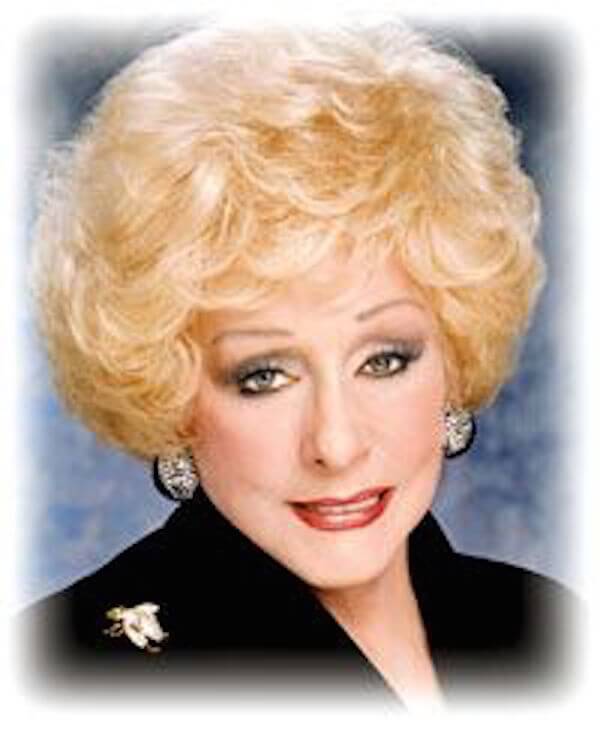 Photo via Pinterest
Mary Kay Ash married young, had kids, got divorced and became disillusioned with working for a company. After taking an early retirement, Mary Kay wrote the business plan to what would become Mary Kay Cosmetics, a multi-level marketing strategy that continues to innovate and help women to become their own bosses.
13. Mark Cuban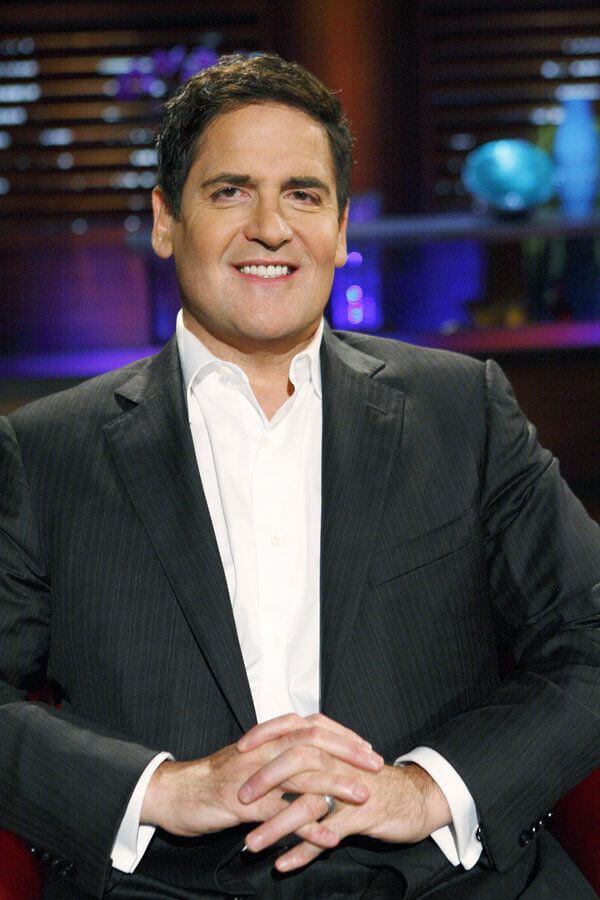 Photo via Pinterest
Mark Cuban is now a shark, but in his younger days, the entrepreneur invested in businesses that were less than lucrative. Eventually, he learned from his mistakes to become the superstar success story that is frequently featured on TV.
14. Jean Nidetch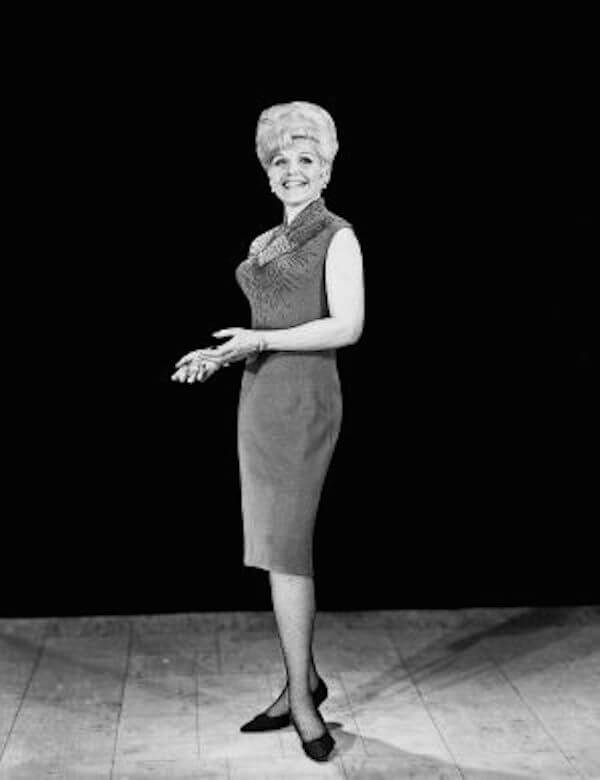 Photo via Pinterest
Jean Nidetch isn't a household name, but her company is. Weight Watchers was the result of an overweight housewife growing tired of trying fad diets. She took the information she learned to finally drop pounds and turned her knowledge into one of the most successful diet plans of all time.
15. Arianna Huffington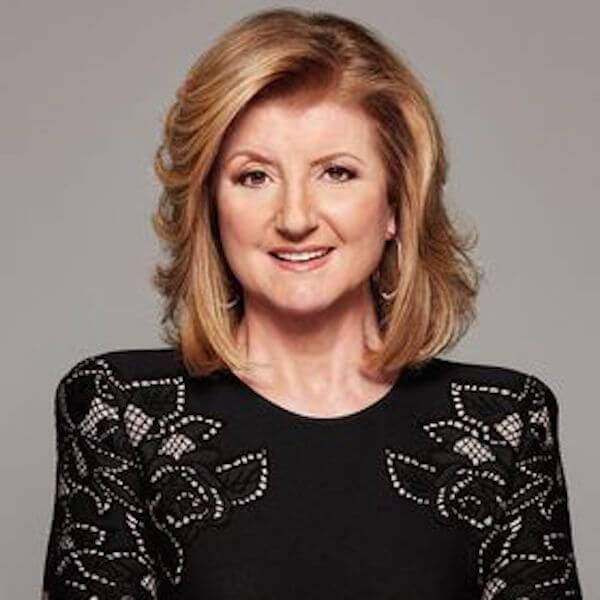 Photo via Pinterest
As a media mogul, Arianna Huffington frequently credits her mother with her path to success. Arianna beat the odds by getting into one of England's best schools despite not knowing much English and has continually reinvented herself in new cities with new projects, despite naysayers.
--
Carly Zinderman is a freelance content provider specializing in lifestyle including travel, food, fashion, beauty, home decor, entertainment, health, fitness and wellness and green living.

Fairygodboss is committed to improving the workplace and lives of women.
Join us by reviewing your employer!