10
Georgene Huang found herself stuck between a rock and a hard place when she was fired at two months pregnant with her second child in 2014. She'd been working as the head of Enterprise Business and Institutional Products at Dow Jones, and when her boss was let go in a management overhaul, she lost her job as well.
Huang hadn't yet disclosed her pregnancy to her friends and family, no less her employer. And she didn't know how she'd go about finding a new employer who she could be confident would treat her — a soon-to-be working mother of two — fairly. Like many in her position and similar situations, she didn't feel comfortable asking interviewers about maternity leave policies or whether or not it'd be considered acceptable to leave the office on time or if the company valued a reasonable work-life balance or other questions regarding the treatment of working moms. She didn't want prospective employers to assume she wouldn't be committed to her career because she'd be doing the whole working mom juggle.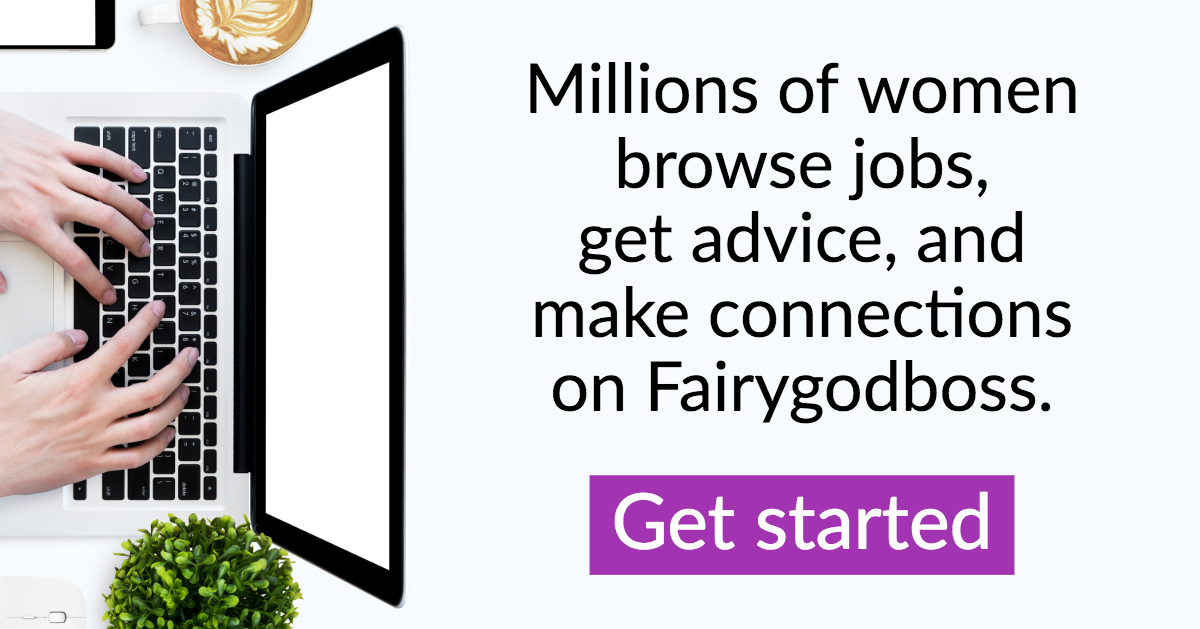 Huang took to the internet to search companies' maternity leave policies and female friendly benefits — alas, to no avail. And so she resolved to fill the void by crowdsourcing the information herself.
Enter: Fairygodboss, a career resource by women for women that shares what companies do (or don't do) to treat women, including working moms like Huang, fairly. The site was born in the spring of 2015 after Huang teamed up with Fairygodboss co-founder Romy Newman, who formerly led digital ad sales at The Wall Street Journal, to crowdsource information and build a database of anonymous employee reviews. Flash forward, Fairygodboss now helps a million women each month get the inside scoop from other women on tens of thousands of companies.
In addition to an entire maternity leave database and work-life balance guide — as well as a pregnancy week-by-week newsletter that offers expecting moms tips for each stage of their journey — the site offers career advice on topics like working mom guilt, self-care rituals for working moms, morning routines for working moms, asking for more flexible hours, nanny jealousy, parenting books for working mothers, maternity leave and more. Fairygodboss also shares job listings at companies that prioritize advancing gender equality in the workplace, so users can discover employers' parental leave policies, employees' salaries and flexibility (or lack thereof). They can also connect directly with recruiters through virtual career fairs to make their lives easier.
So don't sweat the working mom juggle — there are companies that understand you, and Fairygodboss exists to connect you with them.
--
AnnaMarie Houlis is a multimedia journalist and an adventure aficionado with a keen cultural curiosity and an affinity for solo travel. She's an editor by day and a travel blogger at HerReport.org by night.