Background
ZS is a global management consulting firm that helps companies discover, develop, and deliver products and services that drive customer value and company results. ZS combines deep expertise in many industries — including healthcare, high-tech, financial services and travel and transportation — with a strong foundation in analytics and technology, working side-by-side with their clients to implement solutions that work.
ZS was founded 35 years ago and for the last decade, the firm's Women's Leadership Initiative (WLI) has supported women in building successful careers by enabling professional growth, fostering an inclusive working environment, and supporting individual choices.
As the WLI approached its 10-year anniversary, the leadership team reflected on a number of milestones that led to an improved working environment for all at ZS and considered ways to expand the impact. One element was the company's commitment to Fairygodboss, which included attending their event GALVANIZE to engage with women leaders from other firms.
Objective
To advance the work of the ZS WLI, members attended GALVANIZE 2017: Making Women's Resource Groups Powerful, put on by Fairygodboss. GALVANIZE brings together executives and employee resource group (ERG) leaders to identify actionable ways to effectively address the most pressing needs of women in the workplace.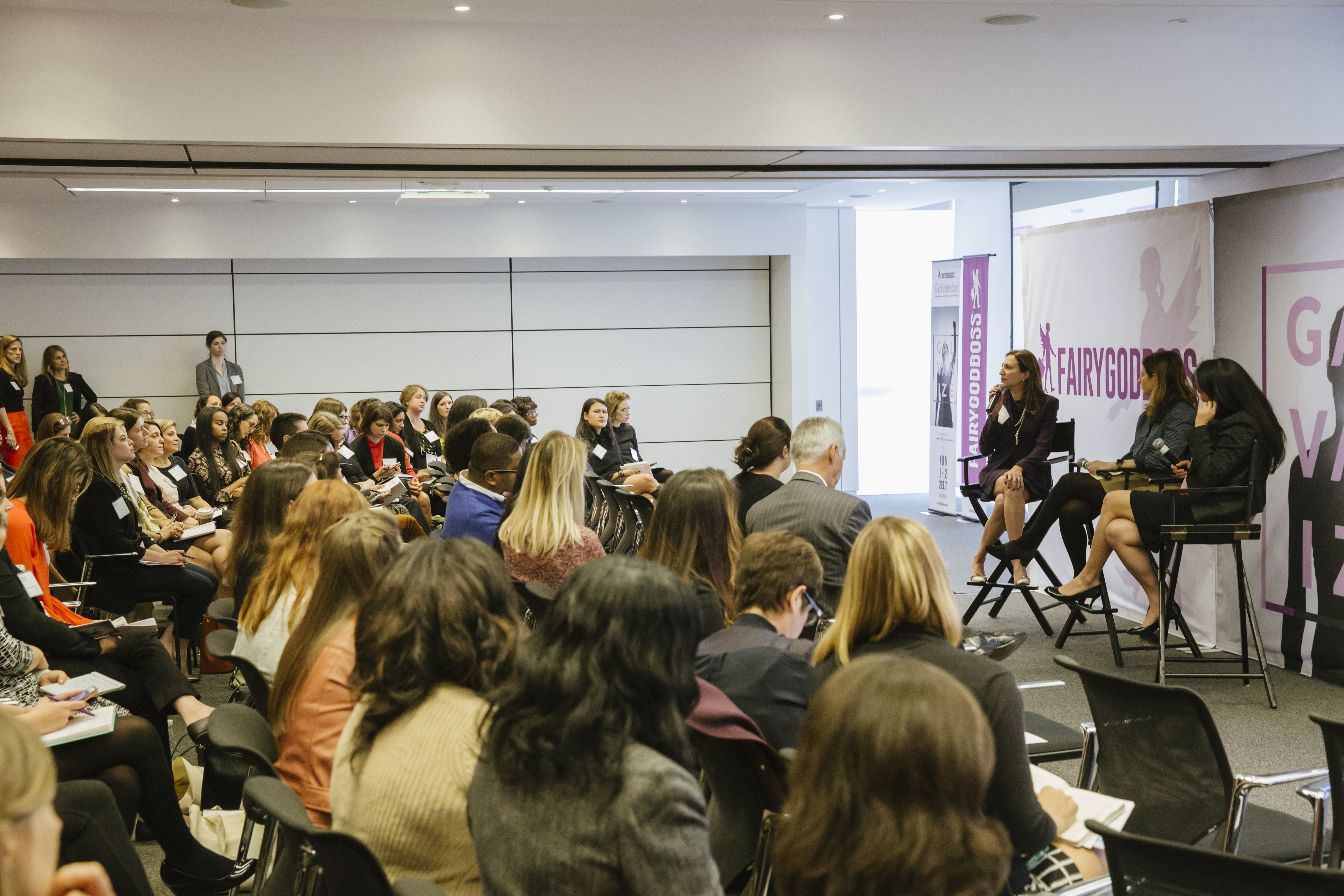 Results
Members of the ZS WLI left GALVANIZE 2017 with actionable takeaways, which they deployed at their organization. These best practices led to greater engagement among executive management, increased participation among male allies, and expanded awareness and support for the WLI across the organization.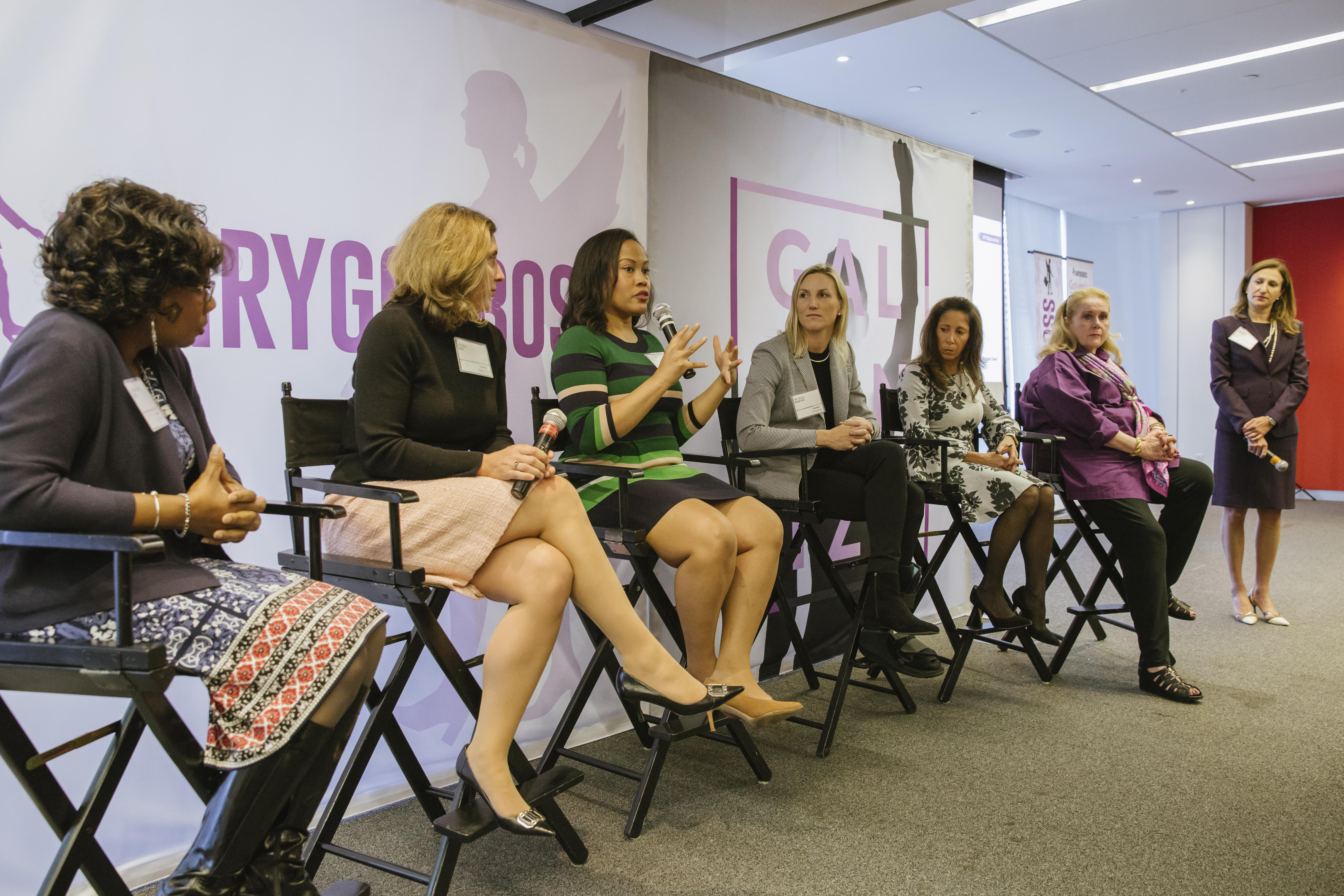 1. Engaged executive management
Executive engagement in ERGs is crucial because it ensures well-established governance structures that lead to progress, and it also helps ERG leaders to align their objectives with corporate strategy. ZS has experienced tremendous growth since the WLI was established. To expand the reach and continue having impact across the firm, they needed to expand the WLI leadership team. They not only doubled the core team, but also enlisted a greater commitment and more vocal support from other leaders across the firm. This broad base of support, coupled with a seat at the table with the firm's managing director helped ensure awareness and enhanced connections.
2. Increased male participation
The support of male allies — a concept that was workshopped extensively at GALVANIZE — is a crucial form of advocacy for women in the workplace. Thanks to the learnings gathered at the event, and with the expansion of its leadership team, ZS added a male Principal to the core team to help advance accountability and inclusivity. At the local level, significantly more men have been participating in WLI office events. For example, as they celebrated International Women's Day, local "male ambassadors" helped facilitate discussions on this year's theme of "Press for Progress" with male participation in the event reaching 50% in some offices.
3. Developed organizational awareness and support
When fully utilized by employees and employers, ERGs can positively impact change across all lines of business. This takeaway from GALVANIZE influenced the ZS WLI attendees to ensure a focus on cross-functional involvement and impact in their WLI Summit that took place in May of this year. The agenda included a Commit to Action component, where all attendees were encouraged to sign up for specific actions and initiatives. Through that effort, over 85% of attendees signed up for at least one, but often multiple, local and global initiatives, infusing them with energy and enabling them to make more of an impact.
--
Register here today to attend GALVANIZE 2018! To learn more about event, and to see the complete agenda and speaker lineup, please visit our website.