10
"Feel the fear, but do it anyway – things will just get easier. You will make mistakes along the way, but that's just a sign that you are learning."
That's the advice that Foundations Consultant, Lauren, shared when we started talking about all things life and career. And for someone who took a leap in changing her career from real estate sales to IT sales and then finally the big switch to consulting (where we are lucky to have her!), she knows first hand what fear looks like. I had the chance to sit down with Lauren and learn more about her professional journey. Here's what she had to say:
Making a career change is a brave move – and a scary one. What made you take the leap?
"I realized my career in sales was a lot of repetition. It wasn't as stimulating or challenging as I would have liked. My husband encouraged me to go back to school for an Accounting degree, and it ended up being one of the best decisions I've ever made."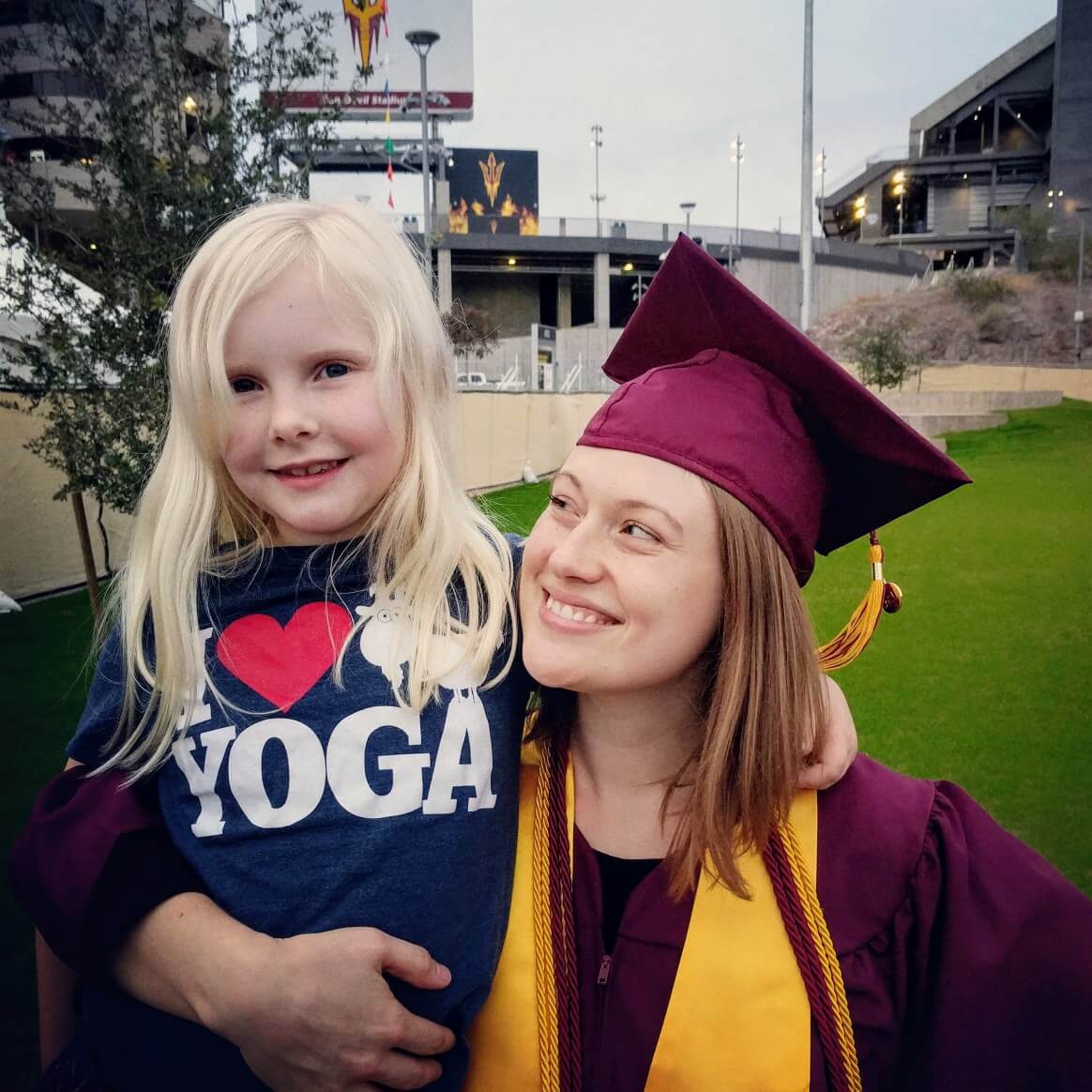 Lauren and her step-daughter, Penelope, at Lauren's graduation from Arizona State University in December 2018.
With this decision came a lot of commitment. What did that look like?
"Making a career change is scary at first. For me, I had no background in accounting when I was looking to make that shift, and ultimately I needed to go back to get another Bachelor's degree. I remember that being a pretty big blow to my plan, as I thought I'd be able to just hop into a Master's program. It was daunting, and there were tears, but I made it through! The process of changing direction is hard, but it's so rewarding in the end. Before I made the change, I had very limited opportunities and I wasn't stimulated. I look back now, and I wouldn't change a thing."
How did you learn about Protiviti?
"I asked one of my professors for his thoughts on the different firms. I let him know that culture was important to me. He encouraged me to consider consulting and recommended Protiviti. He called it the 'Land of Nice People'. That really caught my attention. He was kind enough to connect me with my now colleague, Cassie. I loved the vibe I got from her and everyone else I met during recruiting. Now when I'm talking to people about Protiviti, I too call it the 'Land of Nice People'".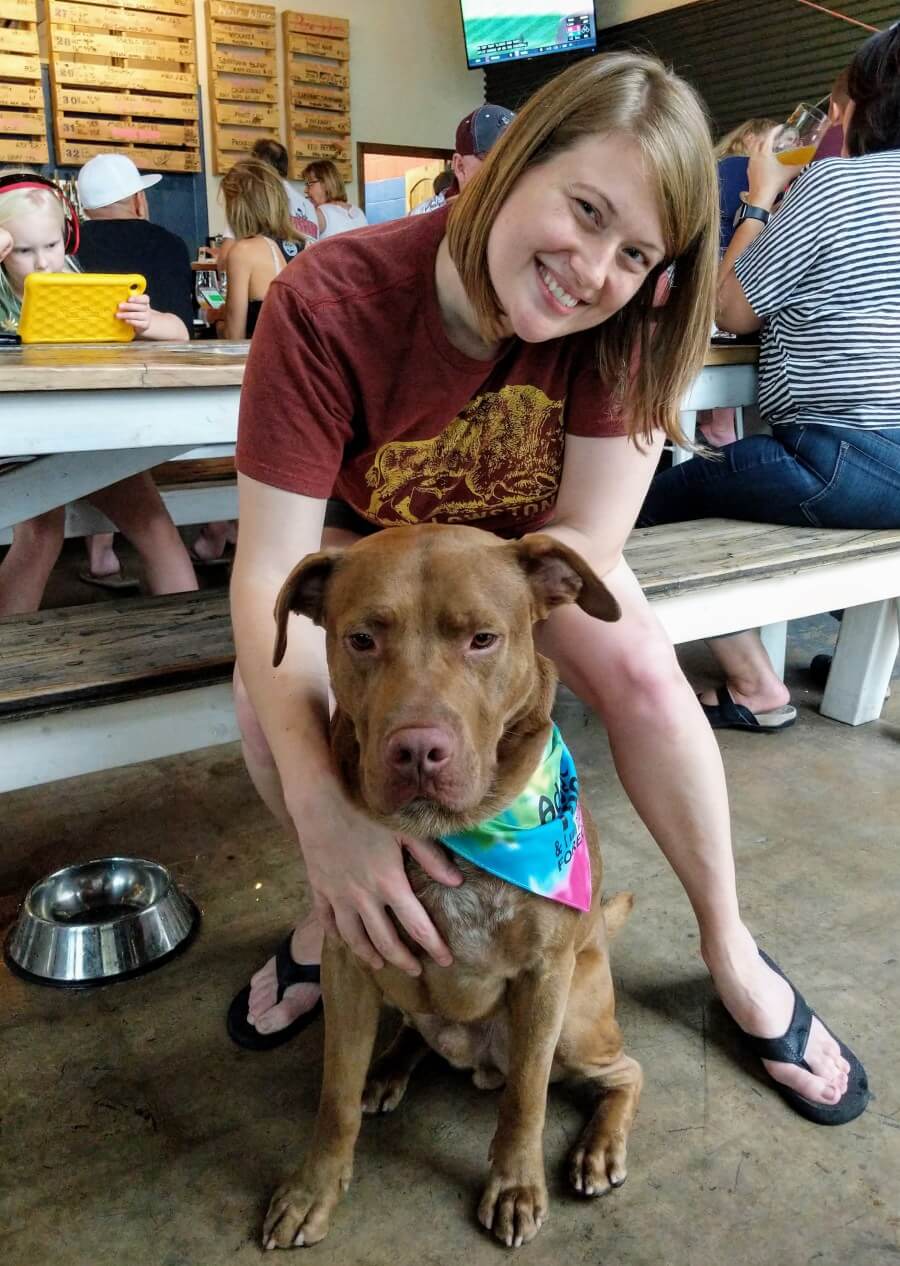 Lauren and one of her foster dogs, Bo, at the Sleepy Whale in Chandler, Arizona, the night he found a forever home.
With the opportunity to see diverse projects, what has been your experience with advisors?
"I can definitely say my experience with advisors, both formally and informally, has been really positive. There's always someone to answer any of my questions. For example, I am really interested in Data & Analytics, and one of the Directors in our office sat down with me and even connected me to others outside of our office. People here are willing to help you–they want you to succeed."
This article was originally published on Protiviti.
Fairygodboss is proud to partner with Protiviti. Find a job there today!