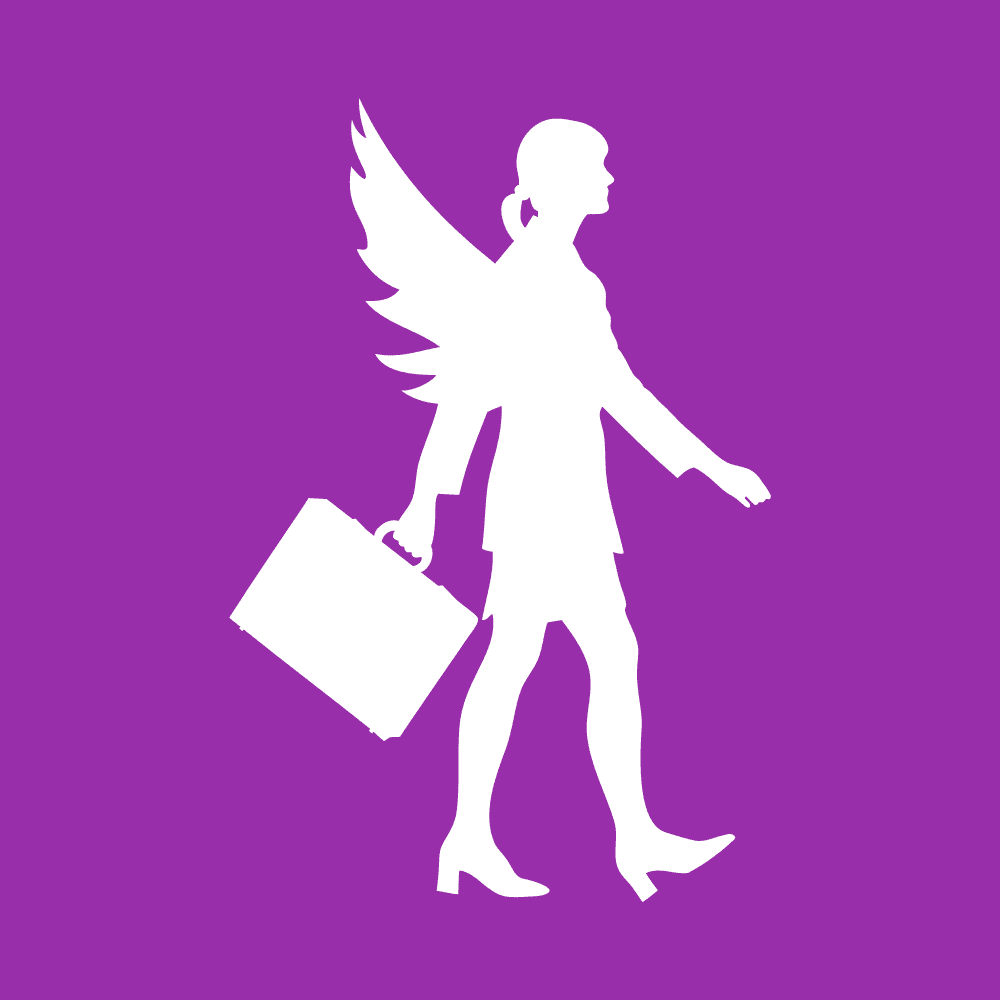 When Elizabeth Walker made the move to join Santander, it meant leaving behind a company she'd essentially grown up in. She'd worked at her previous employer for nine years, after all, working her way up to a senior manager position in that time. Taking this new recruiting role would mean moving from management to being an individual contributor, which felt like a risk. But now, five years later, it's one she's so glad she took.
"I'm proud of this move to Santander because I was able to take a step back and really get to know the role as a recruiter and the organization, and I was later able to grow into a manager role," Walker, today a Talent Acquisition Manager at the financial services company, said. "The path your career takes does not always have to be going up to mean that you're growing and developing as a professional."
Helping Walker to grow has been the wide variety of professional development resources that are made available (for free!) to employees at Santander. Not only that, but her involvement with its Women's Network — one of seven diverse Employee Networking Groups at the company — has given her the opportunity to collaborate with other female leaders.
Recently, Walker shared with us what she's learned about leadership, so-called career "mistakes" and more. Plus, she shared her No. 1 piece of advice as a hiring expert to women who are looking for jobs right now.
How long have you been in your current role, and what were you doing previously?
I started with Santander as a recruiter in March of 2015. I was promoted to a manager in January of 2017 and have led three teams over the past three and a half years. I've been in my current role for almost nine months.
What's the first (and/or last) thing you do at work every day?
Plan! When I start the day, I review my list for the day and what needs to get done. Before I finish up, I review what is on my list for the next day, make sure I have planned out my priorities for the next day, and ensure I've responded to all messages that need responses that day.
As a recruiter, what are three things about your company that you always make sure to highlight when talking to a candidate?
When talking to candidates, I always make sure to highlight the following things:
We are an organization made up of great people and are truly devoted to helping individuals within the organization grow and develop their career in ways that best suit their strengths, as well as challenging them to work through their areas of opportunity.

As an organization, we promote community and aim to serve the communities around us. We do this through: collaboration amongst teams; our employee networking groups, which promote communication across diverse groups; and through community involvement in the form of volunteer opportunities and charitable contributions.

I feel like my voice is heard. I feel empowered and comfortable to share feedback with my leaders and see the results of that feedback impacted through changes for the better.
What's one thing your company does — whether a formal policy or program, or more in terms of office culture — that you think is particularly unique or unexpected?
At Santander, we have a very large focus on community involvement and volunteer service. Each year, teams set goals for volunteer work, and in most cases those goals are met or exceeded. I've always really appreciated the community work that I've been able to do throughout my time at Santander.
Tell me a bit about your company's D&I efforts and/or employee resource groups.
We have seven Employee Networking Groups: the Women's Network, Embrace (LGBT+ Allies), Conexion (Hispanic/ Latinx), Black Employee Network, Veterans Employee Network, Caregivers Network and Abilities Network. I've been most involved with the Women's Network in both New England and Texas. There have been some fantastic events I've attended that are focused on career development and how to best network to build your career. There have been panels of current employees and outside professionals that have come in and shared their experiences on how to best advocate for yourself while focusing on your career goals. Additionally, the diversity team has tools and resources for team members to be allies in both our professional and personal lives.
What's your favorite career mistake?
While I've certainly had experiences I wish I had handled differently and have learned from, I don't really think of anything as a mistake. Had I not made the "mistakes" I've made, I may not be where I am today.
One experience I learned from was upon taking on a new role, I wanted to show I could do everything and take care of everything myself. What this resulted in was not setting proper expectations as well as impacting the balance my work had with my personal life. After working on my organizational and planning skills, as well as how I communicated with partners, it helped me feel more confident in my role and abilities and made me actually able to take on more responsibility in my role.
What's the one career move you've made that you're most proud of?
Making the move to Santander as a recruiter. I started my career in talent acquisition with a recruiting agency. With this organization, I had the opportunity to learn and grow into a senior manager position over a period of nine years. When I realized my next step was not within that organization, I took a role with Santander as a recruiter. It was scary to not only leave the organization that I basically grew up with and knew so well, but also move from a management role to an individual contributor position. I'm proud of this move to Santander because I was able to take a step back and really get to know the role as a recruiter and the organization, and I was later able to grow into a manager role. The path your career takes does not always have to be going up to mean that you're growing and developing as a professional.
What's your #1 piece of advice for women who are looking for jobs right now?
When looking at positions, don't overanalyze every qualification before considering applying. If the position looks like one that is either similar to your last role or seemingly a logical next step and you meet the minimum qualifications, apply to it. Focus your resume, cover letter and experience on how you plan to learn things that you may not have experience with by highlighting transferable skills and describing how you've done things like the role you're applying to in the past.
What's something you think most people (perhaps even current employees) don't know about your company that you think they should?
We have a lot of resources and tools for individuals to help with their professional development. I've attended several training sessions during my time here that I feel are invaluable to my growth (for example: management, presentation skills and influencing skills), and there are even more that I haven't been to. Our Learning & Development team, as well as our internal networking groups, have put together some great programming that's available to our employees — and it's free!
--
Fairygodboss is proud to partner with Santader. Find a job there today!