10
Kerry Washington, perhaps best known for her role as Olivia Pope on Shonda Rhimes's Scandal, doesn't usually have scandals in her own personal life. She is a famously private actress who tends to keep the conversation on her career — a pretty amazing feat for a female star, given how most interviewers feel it's their right to ask women invasive, sexist questions everywhere from the red carpet to late night shows.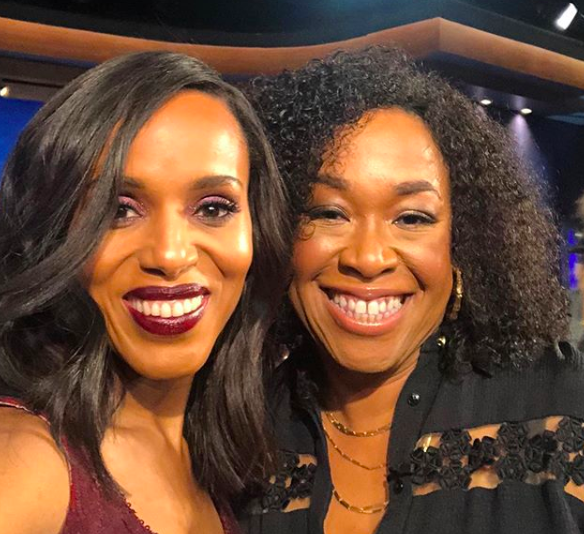 Kerry Washington and Shonda Rhimes / Source: Instagram
But earlier this week, Washington made her family life public for a pretty important reason.
On a Today Show appearance to promote her new Broadway play, American Son, Washington corrected host Craig Melvin who called her a "mother of two."
Washington does have two biological children — son Caleb Kelechi, 2, and daughter Isabelle Amarachi, 4 — with her husband Nnamdi Asomugha. But she also has a 12-year-old stepdaughter from Asomugha's last marriage.
"I am a mother of three," said Washington, refusing to leave her stepdaughter out of the conversation. Many fans were shocked, not realizing she had 3 kids. Most people on the internet only accounted for her two biological children.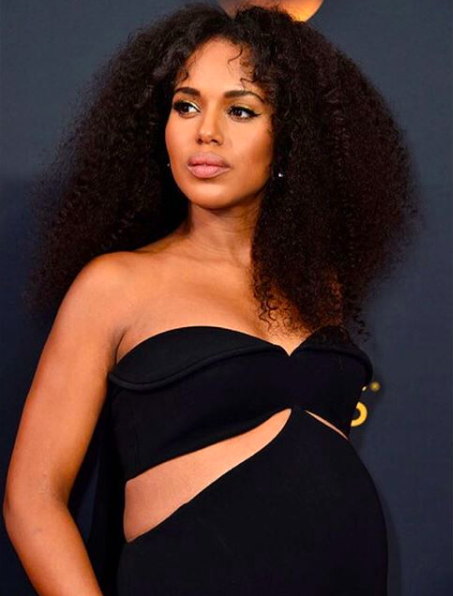 Pregnant Kerry Washington / Source: Instagram
Washington keeping her stepdaughter in her public narrative is pretty powerful.
Even in 2018, some people fail to consider blended families in the same way as biological families — and that's just not something we should stand for. The actress's move reminds us to rewrite the common societal script that biological relationships define our families, or that certain types of relationships are more important than others.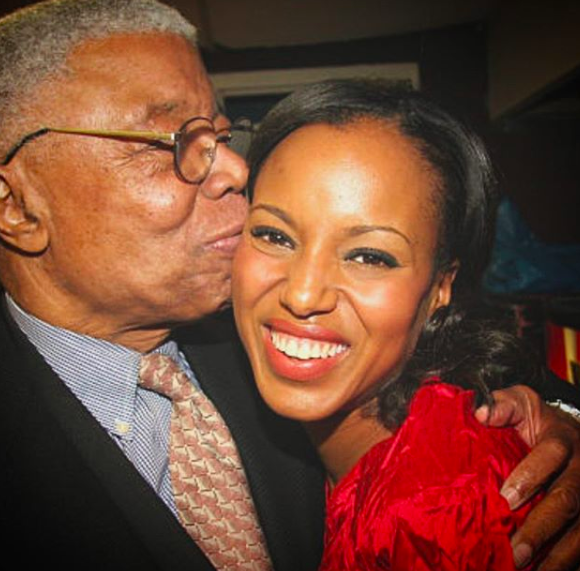 Kerry Washington and her dad / Source: Instagram
But enough of that heavy stuff. Washington also just seems like an amazing mom. No evil stepmoms, here. And thank goodness — I always knew there was a reason I rooted for Olivia Pope.
Don't miss out on articles like these. Sign up!
More on pop culture: