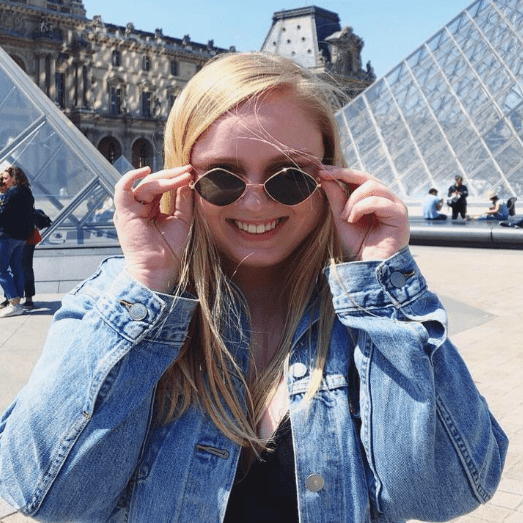 10
Meghan Markle is going to be a great mom. She's smart, funny, and knows how to give a killer inspirational speech. Can you imagine her as your softball coach? That's some serious stuff. But despite her obvious qualifications for being a great parent, there's one thing that may hold Meghan back from having full custody of her future children.
Reportedly, there's a law that gives the "sovereign" (Queen Elizabeth, as it stands) custody over all of their grandchildren. Creepy, right?
According to royal expert Marlene Koenig, this law dates back to King George I, who ruled in the 1700s.
"This goes back to King George I, and the law's never been changed," Koenig said. "He did it because he had a very poor relationship with his son, the future King George II, so they had this law passed that meant the King was the guardian of his grandchildren."
The law was brought into the spotlight in the 1990s, when Princess Diana's parenting style was being... debated in Britian. One constituational expert said of the rule, "The Queen has the last word in the custody upbringing, education and even the right of
abode of the princes, even during the lifetime of their father, Prince Charles. As for their mother, the Princess of Wales, her say is a matter of discretion and negotiation."

Yikes.

Thankfully for Meghan and Harry, the royals apparently don't make a huge deal of this law. But even if they did, Meghan and the Queen seem pretty chummy. They were sighted on their first solo outing in June, when they took an overnight train to Cheshire together.

People believe Meghan and Harry will be having children soon, as the couple has talked about wanting to be parents. We can't wait to see Meghan as a mom! Can you imagine her Givenchy maternity wardrobe? It'll surely be one for the history books.
Don't miss out on articles like these. Sign up!