Rebecca Mims and Wlenyeno Elliott-Browne may work on different teams at CSL Plasma, but their career journeys are not only strikingly similar — they're forever entwined.
It was Division Director Elliott-Browne's managerial eye that hired Mims while she was a college student, just as Elliott-Browne joined the company while she was studying at the University of Oklahoma over 30 years ago.
Now, as Associate Director, Operations and Quality at CSL Plasma, Mims brings innovation projects to life in support of the CSL 2030 strategy.
Beyond an encouraging and motivating leadership style like Elliott-Browne's, what makes a great leader? And what makes CSL Plasma the place these women want to keep growing their own leadership skills?
They answered these questions and more in the interview below. Keep reading for their inspiring career journeys, what they love about working at CSL Plasma and their best career advice.
How long have you been in your current role, and what were you doing previously?
Elliott-Browne: I've been a Divisional Director for just over four years, but I have held multiple roles throughout my career with CSL. I started in an entry-level position 32 years ago. Then, I transitioned into a supervisory role, then to Assistant Center Manager, Center Manager, Associate Director, Regional Director and finally, Divisional Director.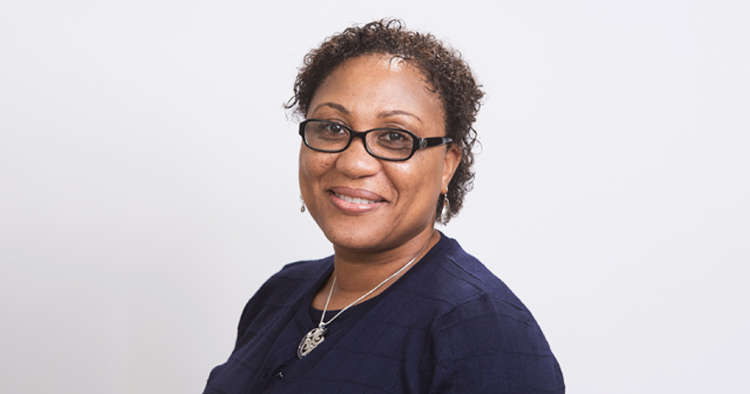 Wlenyeno Elliott-Browne. Photo Courtesy of CSL Plasma.
Mims: I've been in my current role for one week! In my previous role, I was the Global QA and Compliance Lead for CSL's transformational PACE program.
What's something you're especially good at at work?
Elliott-Browne: I believe — and based on some of the 360 reviews I have received from both my peers and direct reports, I know — that I am good at driving results, building effective teams, collaborating and motivating colleagues.
What project are you currently working on? Why is it meaningful to you?
Mims: Most recently, I worked on a global transformation project focused on standardizing and deploying global end-to-end supply chain processes. The project was meaningful because it was a huge learning opportunity and provided a wide range of experience – working on a global project team across multiple time zones on a two-and-a-half year deployment schedule in an agile project environment. It interacted with the sites of manufacture and introduced to new global and enterprise business units.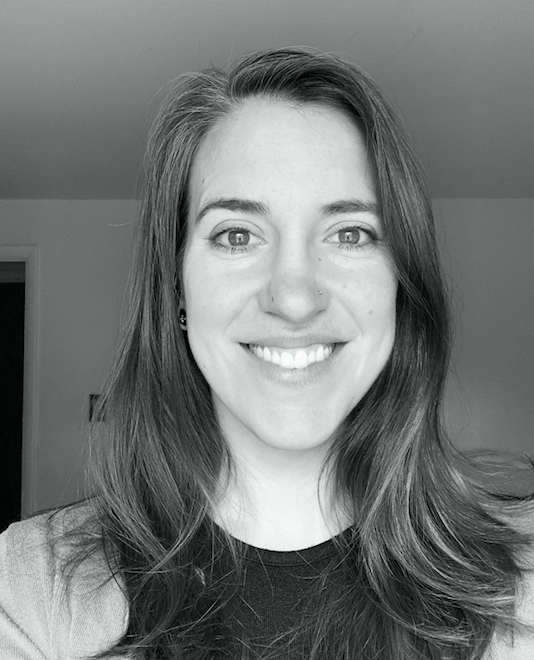 Rebecca Mims. Photo Courtesy of CSL Plasma.
What about CSL Plasma made you first want to join?
Elliott-Browne: I started with CSL my freshman year in college. I was really only looking for a part-time job to help me financially while I was a student. I met some amazing folks back then who really worked with my school schedules and showed great interest in me and my college career; they inspired me to join.
Mims: I first heard about CSL from a friend in college. We donated plasma for extra cash. During my first visit the staff members were so nice and welcoming to me, and the nurse told me I should apply for a job at the center. I had only ever worked in the service industry or in research labs, so I thought it would be a different opportunity.
Ultimately, what has led you to stay at your company?
Elliott-Browne: CSL plasma truly lives its mission and sets its focus on our patients. What we do every day is so important for people to live healthy and happy lives. I believe that the small part I play is important. I have had the privilege of working with the most amazing and dedicated people throughout my years with CSL. I have also been provided opportunities to grow as a leader in the organization in the past few years.
What is your favorite aspect of the culture at CSL?
Mims: The people! CSL employs people across multiple countries and continents, who speak multiple languages and have a wide range of education, skills and experience.
What was the best quality of the best boss you've ever had?
Elliott-Browne: Integrity, the ability to listen and the ability to allow me to fail and learn from my mistakes. A great boss is someone who doesn't think they have all the answers.
Who has been the most influential person in your career?
Mims: I have had a series of great bosses. They encouraged me to join projects or apply for new roles, provided opportunities to improve my skills (i.e. presentations, external certifications, internal training) and gave constructive feedback and career advice.
What's your No. 1 piece of advice for women who are trying to advance their careers?
Elliott-Browne: Be transparent, know your value as a leader and do not fade in the background during discussions.
Mims: Be open to new or unexpected roles, places and opportunities! I've relocated four times in my career, and have conducted extended travel to each of our manufacturing sites. I've led teams and initiatives across quality, operations, training, project management, change management and innovation. Go for it!
--
Fairygodboss is proud to partner with CSL Plasma. Find a job there today!