Within the healthcare field, we might imagine that the truly avantgarde work happens in a lab, carried out by people who research, develop, and pioneer new forms of treatment. In reality, pushing medical boundaries isn't only for healthcare developers and providers — just ask Roshini Jain and Carolyn Amato, two leaders making a difference at Boston Scientific.
Jain, a director of Clinical Science, and Amato, an area vice president of Sales for the company's Deep Brain Stimulation business, were drawn to Boston Scientific for a similar reason: the desire to transform patient lives. As a global manufacturer of cutting-edge medical devices, Boston Scientific develops solutions for individuals suffering from debilitating and life-threatening conditions — and Jain and Amato each play a key role in getting those solutions to the doctors and the patients who need them.
"It's very gratifying and powerful to see how we impact patients' lives by helping them with their chronic pain and other debilitating conditions such as Parkinson's disease," Jain said. "One of the most interesting aspects of my job is being able to see the various facets of our emerging and advancing therapies, and the impact they're making on patients."
Amato says she "got hooked" on her work at Boston Scientific during her very first assignment for the company, nearly 17 years ago.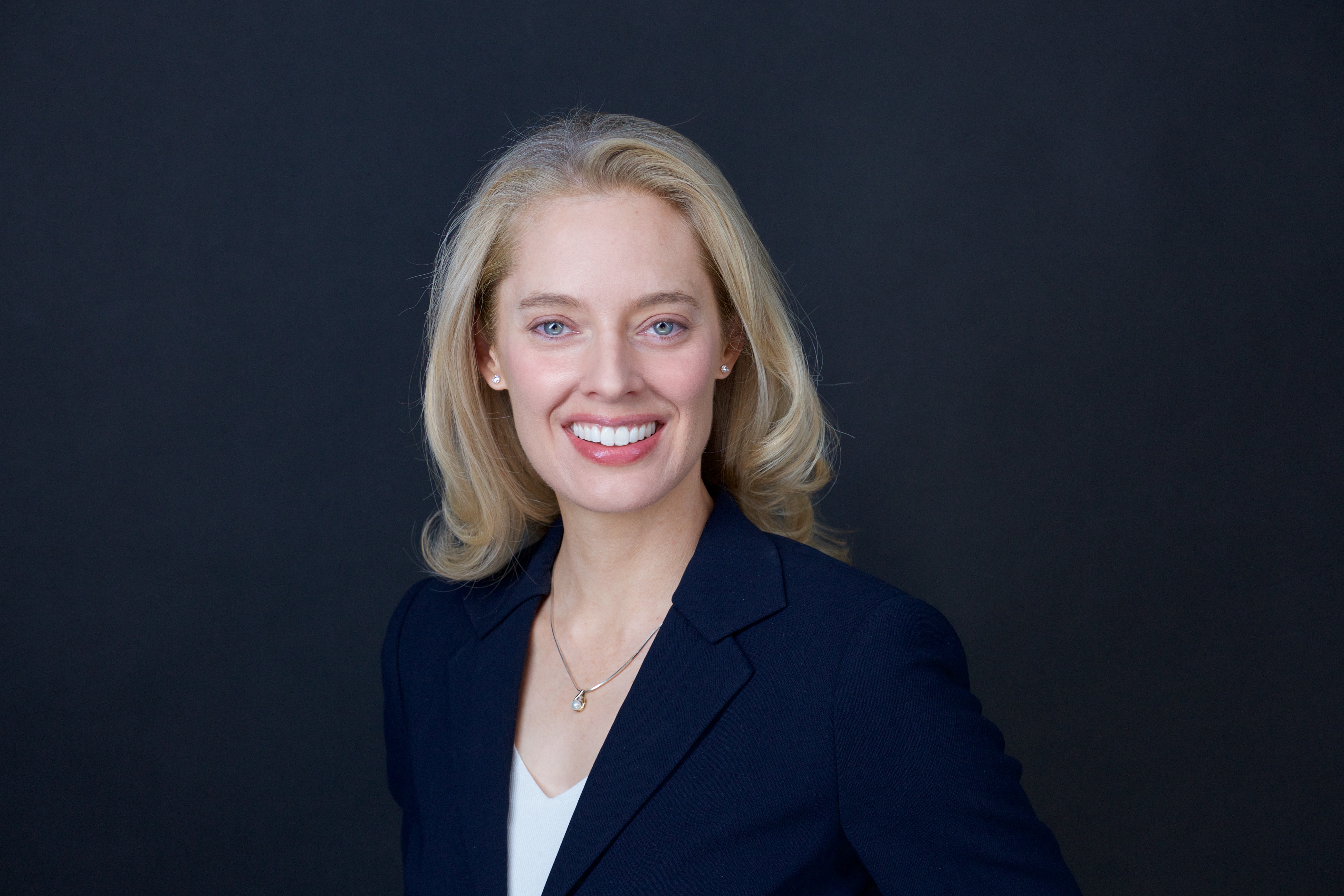 "I led a field team whose primary focus was motivating people to participate in community health screenings that checked for risk of sudden cardiac arrest. It's how I became passionate about Boston Scientific – the company invests in doing the right thing for patients," she said. "If you're doing the right thing for patients, you're also doing good for the communities in which your team works."
Jain and Amato recently shared with Fairygodboss all the ways in which Boston Scientific helps them do good, as well as their most memorable pieces of career advice.
How long have you been in your current role, and what were you doing previously?
Jain: I was promoted two years ago to my current role as a director in Clinical Research in our Neuromodulation businesses where I manage a team of scientists, technical writers, clinical liaisons and clinical engineers. Previously, I was a fellow research scientist where I was responsible for the design of clinical studies to support regulatory agency approval of new implantable devices and indications. Prior to that, I managed a team of field clinical engineers responsible for working with healthcare providers to conduct field clinical studies to determine the efficacy and effectiveness of neurostimulation therapies (devices that provide pain relief by disrupting the pain signals traveling between the spinal cord and the brain).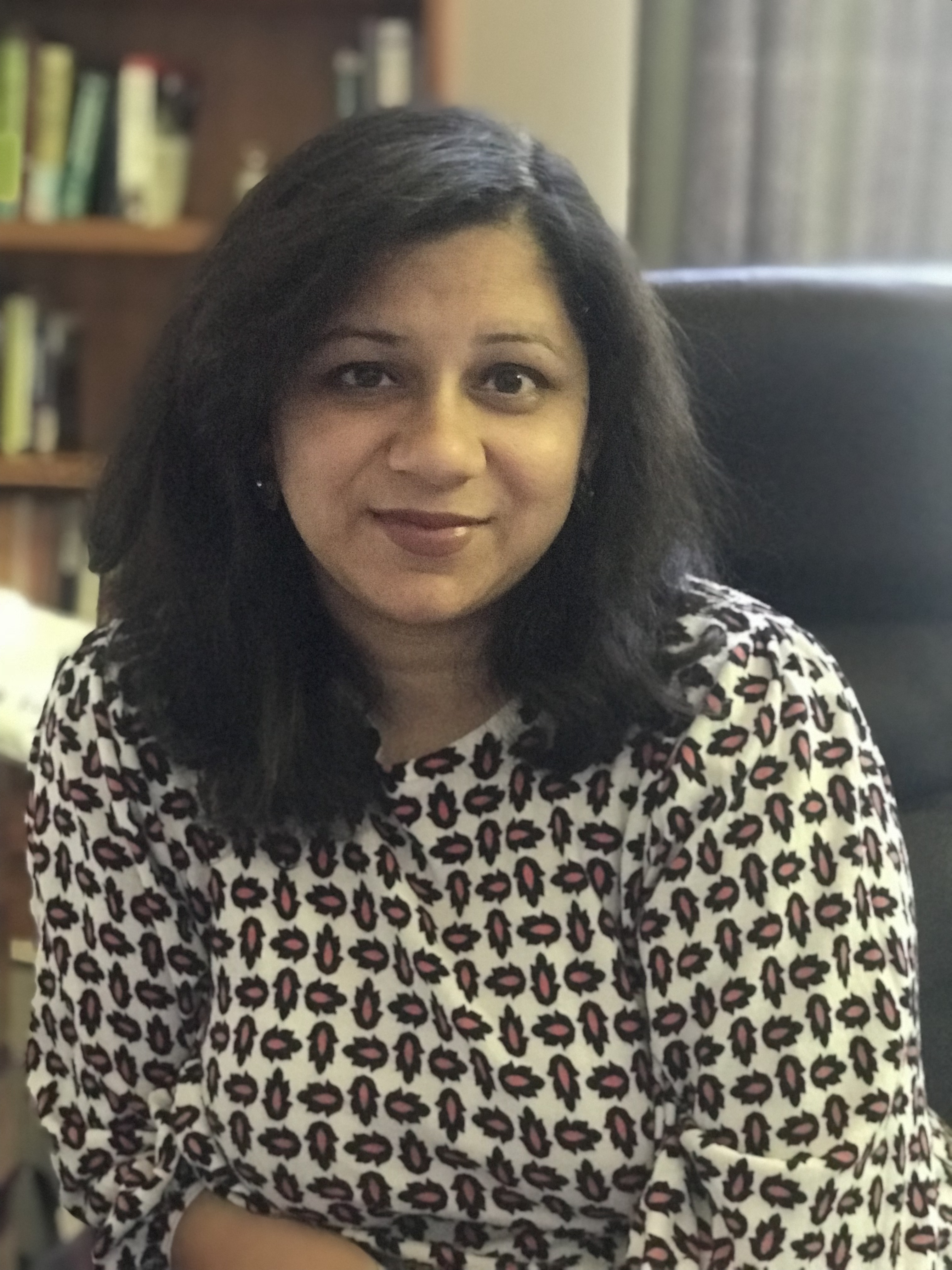 Amato: In December 2017, Boston Scientific received U.S. Food and Drug Administration approval for its Deep Brain Stimulation (DBS) technology to treat the symptoms of Parkinson's disease, a degenerative condition that affects more than one million Americans and 10 million people worldwide. DBS is an implanted system that sends signals to specific nerve cells in the brain. Patients treated with a DBS device may have improved symptom control and be able to reduce their reliance on medications, which may have side effects. One year prior to launch, I joined the Neuromodulation team to help build the field sales organization for this exciting, new product category.
I started my career in life science product commercialization at the global pharmaceutical firm, Merck & Company, Inc. Next, I joined Guidant Corporation, now part of Boston Scientific, and had the opportunity to build the company's first Market Development field organization. We were tasked with accelerating therapy awareness and adoption for a new, implantable heart failure technology.
What do you love most about your job or your company?
J: I'm able to make an impact in the lives of patients suffering from a variety of conditions, including chronic pain and Parkinson's disease. I interact with a variety of people in roles across the organization, including sales, marketing, and research & development. Additionally, I serve as an interface between the company and our customers, including neurosurgeons, neurologists, pain physicians, research staff, and others, where I enjoy learning more about their specific needs so I can demonstrate the value of our innovations through clinical outcomes.
A: When Boston Scientific engages in a community, in essence, we're trying to help someone's mom, brother or grandparent. Enabling access to new medical technology in rural geographies or with otherwise underserved populations takes collaboration. A company that invests to do the right thing for patients is a good fit for me.
What's something you think most people (perhaps even current employees) don't know about your company that you think they should?
J: Boston Scientific has earned a spot on the Working Mother 100 Best Companies in recognition of our progressive life/work integration policies and programs. As a working mother myself, I can relate to this first-hand. We have a lot of perks, such as flexible work arrangements, expanded maternity and paternity support for new parents, breast milk shipping service for nursing mothers when they travel for business and a meal-planning service to save employees time and promote a healthy lifestyle.
How else is Boston Scientific supporting women in advancing their careers?
A: Boston Scientific's Women's Network is an employee resource group that dedicates time, resources and executive support toward the professional development of women within the organization. Beyond work goals and moving toward more life/work integration programs, the company's tangible commitment to family is something that makes me proud. From adoption assistance to fertility benefits and paid leave for both new moms and dads, Boston Scientific supports a broad definition of development.
What's the first thing you do at work every day?
J: The first thing that I do at work is check my calendar – it helps me determine my deliverables for the day, prioritize them and ensure that I have assigned adequate time to complete what's needed for the day. It's also the last thing that I do – to check if I have anything left over for the next day and what's on the docket for tomorrow.
A: I had to recover from being a slave to my own email. Now, I'm disciplined and start each day focused on "What makes the biggest impact today on the goals we're working to accomplish?".
What's something you're especially good at work?
J: I am especially good at distilling complicated data and concepts to different audiences based on their varying levels of background and in a manner that's interesting and fun. I am also good at building relationships with a variety of stakeholders, including my customers, my team and other leaders within the organization. This collaboration is key to success.
A: Crafting communications and activities to gently nudge a customer or a patient to change behavior with the goal of improving patient outcomes. New technologies stretch people out of their comfort zone, so easing evolution toward a new solution is important for advancing patient care.
What about outside of work?
J: I have two boys – a 9- and 2-year-old. I spend quality time with them – be it going for a bike ride, playing a board game, or just a chat. I love to cook and that's one way I de-stress after a long day at work.
A: I'm with Roshini on cooking to relax. This past weekend it was garlicky blue crabs, and that is a cooking adventure in a New York City apartment!
What's your #1 piece of advice for women who are looking for careers in clinical research and medical technology sales?
J: There are several opportunities in clinical research that vary not only in expertise and background, but also in what works with your lifestyle— a job with a lot of travel, a desk job, etc. Seek a mentor and give it a shot. I would also say: Ask for what you think you deserve. It's okay to hear that you need to work more to get to your next goal, but unless you ask, you will never know.
A: In medical technology sales, focus on a therapy that matters to you. My grandmother and her siblings suffered from Alzheimer's Disease when I was in elementary school. Now, on cold, rainy mornings when it's uncomfortable to hop into an airport taxi at 4 a.m., I know that I'm part of the team advancing tools, techniques and therapies for brain science. So, I better get moving.
--
Fairygodboss is proud to partner with Boston Scientific. Find a job there today!