It's no secret that finance has historically been a male-dominated field. Some companies, however, are leading an industry charge to create more diverse and inclusive workplaces — though, admittedly, that can be more easily said than done. The simplest, most seamless way of diversifying your company's ranks? Recruiting top female talent through a Fairygodboss Virtual Career Fair.
In September, Fairygodboss hosted its Virtual Career Fair exclusively for women in finance, and the turnout was impressive, to say the least. Major companies participated — including Bank of America, Charles Schwab, JPMorgan Chase & Co, Edward Jones, E*TRADE Financial, Mercer Advisors, Fitch Ratings, Fisher Investments, and TIAA — and their recruiters had the opportunity to connect directly with hundreds of highly qualified female job seekers at the day-long virtual event.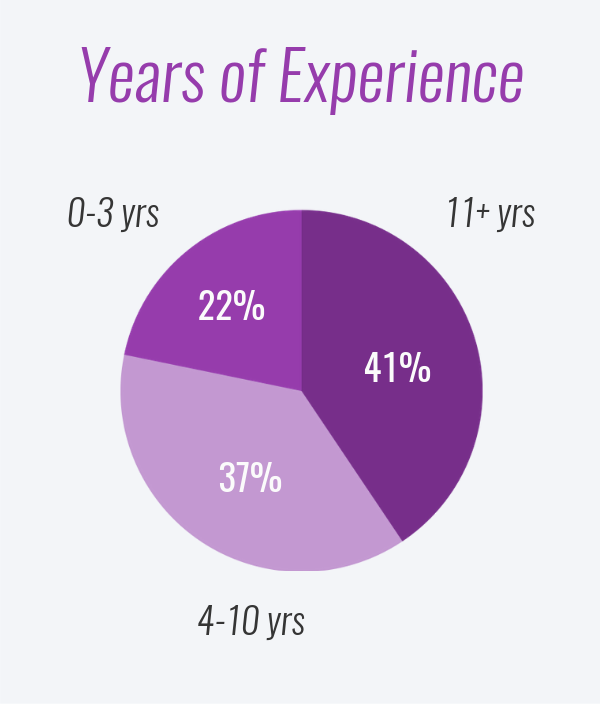 Nearly 800 women registered for the event, and they represented an experienced talent pool. Forty-one percent of participating women had worked in finance for at least 11 years, and 80% had a bachelor's degree or higher (an astonishing 33%, in fact, had a master's degree or PhD).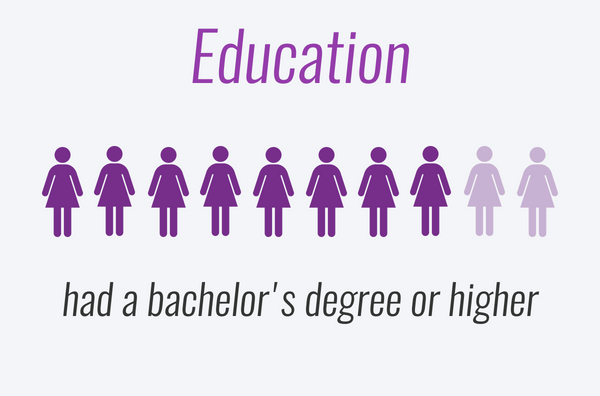 Not only that, but the women who participated made up an extremely diverse group of candidates, as well. A full 50% of participants self-identified as Women of Color — up from 45% of diverse candidates who attended Fairygodboss' inaugural Virtual Career Fair in February.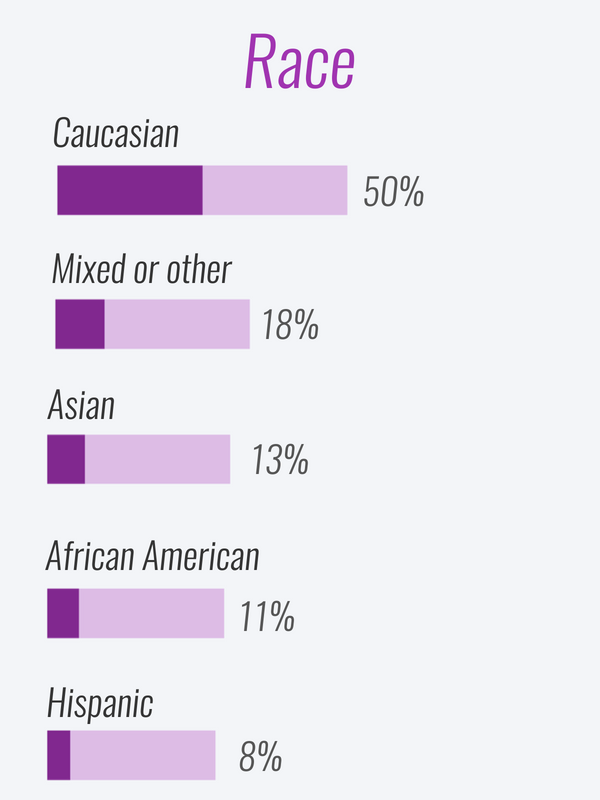 Participants tuned in from locations all over the country, thanks to the event's completely virtual nature. For their part, companies walked away with the resumes of hundreds of diverse women with relevant backgrounds and skills, streamlining the typical recruiting process of diverse candidates exponentially.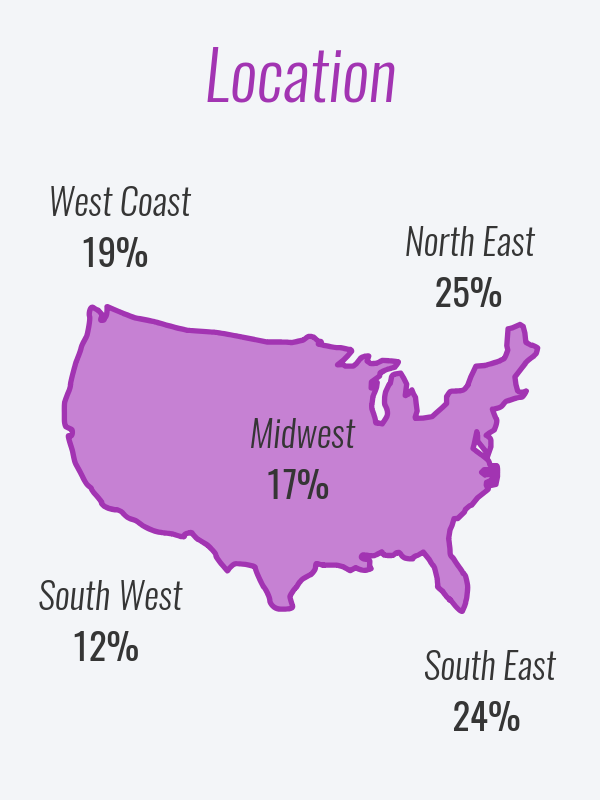 Interested in sending recruiters from your company to Fairygodboss' next virtual career fair for women? Email [email protected] for more information.