Fairygodboss Contributor Program
DETAILS & GUIDELINES
"It's been fantastic partnering with Fairygodboss as a content contributor. It's been a great way to stay in touch with current clients and my network, as well as build industry credibility with those who don't know about The Moxie Exchange yet. 'Have you seen my latest piece on Fairygodboss?' is a great door opener. Sam and her team make the process incredibly easy and I love knowing that I'm contributing to the professional growth of women across the country."
—Maureen Berkner Boyt, Founder, the Moxie Exchange Movement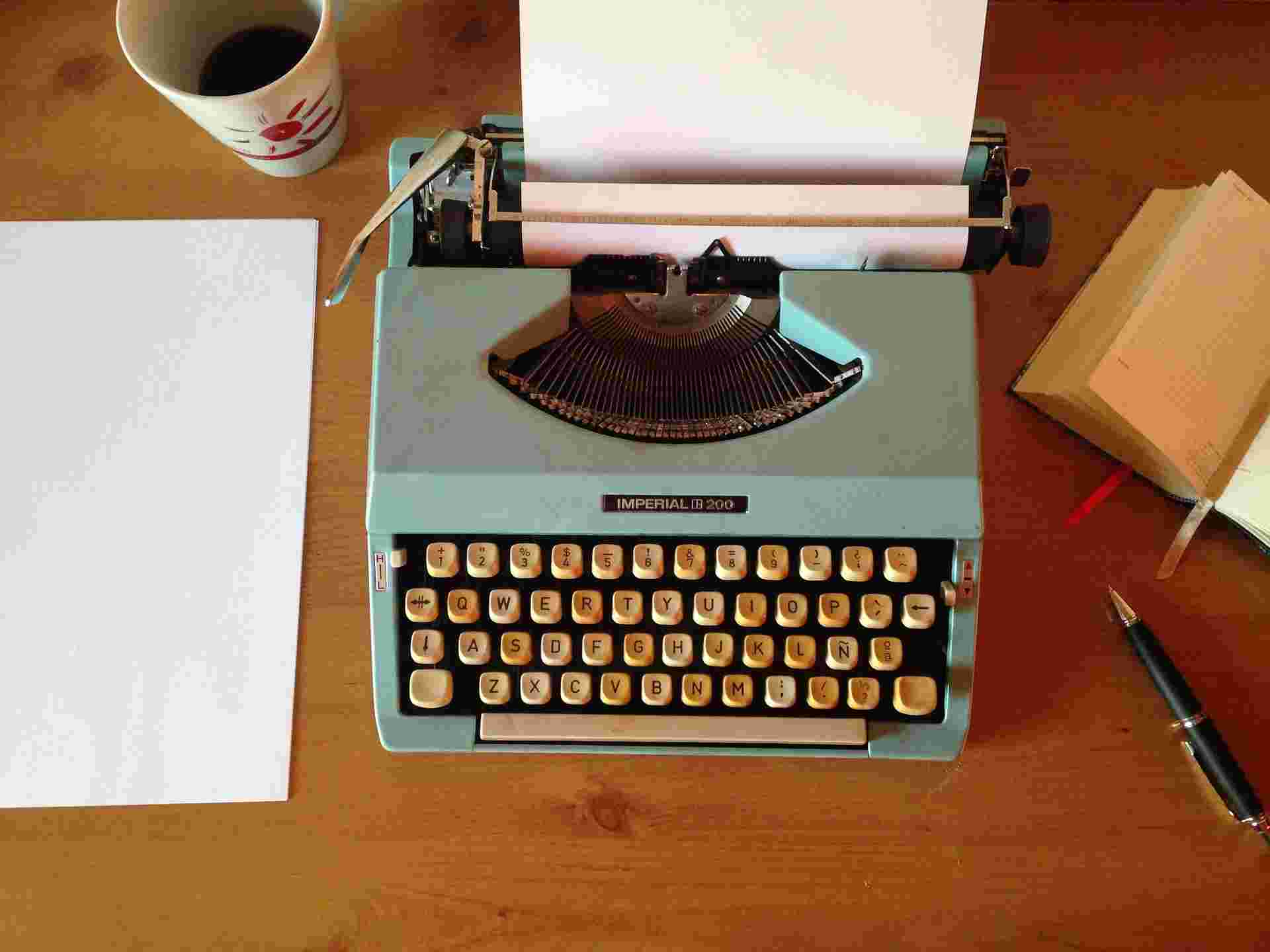 Thank you for your interest in Fairygodboss' program for contributing writers! Below you'll find information on how the program/submissions process works, as well as style guidelines. Please read everything carefully to ensure the submissions process goes as smoothly as possible.
Your submissions will be published as articles on our website and reach our community of 1 million (and growing) professional women each month. You may send us a brief bio (up to three sentences) to be placed at the end of each of your articles, including a link to your own website or blog.
Articles you write for us may also be eligible for syndicated publication with our content parters, including Refinery 29, Fast Company, Working Mother, and PopSugar, which is a nice deal for you — two bylines, one article!
Here's how it works:
You'll contribute two articles to us per month. A spreadsheet with article topics will be emailed to all contributors approximately 10 days before the end of each month, and you'll have approximately 10 days afterwards to claim two (or more) topics. Topics will be assigned / claimed on a first-come-first-served basis. Then, you'll have 20 days to submit your two articles.
For example, if we send out a list of topics on Jan. 20, you should claim your topics by Feb. 1 and you'll then have until Feb. 20 to submit both pieces (though the earlier you can send the better!)
General topics include issues surrounding women in the workplace, including maternity leave, career/job search/interview advice, advice for working parents, flexible working, discrimination, harassment, and the gender pay gap.
We are also interested in publishing personal accounts of your experiences with these topics (for example, "How I Transitioned Back Into Working After Maternity Leave").
While we strongly encourage you to choose topics that we send out, you may also pitch ideas if there's something you're interested in writing about that you don't see on the spreadsheet.
We are open to publishing modified versions of articles that you've already written, as long as they are similar to a topic on our spreadsheet and have been modified from your original (we'll ask that you send both the original and repurposed version for us to review).

If you're repurposing content, it is crucial that headlines and ledes are rewritten.
We do reserve the right to make minor modifications to any of your articles that we publish so that we can submit/publish them elsewhere through these partnering sites.
Fairygodboss will pay you $50 for any piece of yours that receives more than 500 organic, unique visitors within two weeks of the article publication date (which we will determine using our internal website analytics tools). If any of your articles reach this number of views, we will pay you via Venmo or Paypal.
To increase the chances of payment, please be sure to share anything of yours that we publish on your own personal social accounts to maximize traffic to your pieces! We encourage you to share Facebook, Twitter, LinkedIn, Instagram, by email, and by linking to the articles on your personal blog or website if you have one. It will help if you tag Fairygodboss in your posts so that we can repost/retweet, etc.
You can also increase your chances of payment by writing very "clickable" headlines/articles. (We want our articles to be smart, witty, and written with a youthful, personable tone - like you're talking to a friend). Please review the following articles we've published to get an idea of the style and tone we are striving for. These are also good examples of articles that have gotten several hundred unique views on our site:
If your articles consistently drive significant traffic to our site, we may offer you a position as a regular staff writer for Fairygodboss (including your own contributor page on our website).
*Note: We plan to publish everything you submit, but we cannot guarantee publication before seeing your submissions. We will edit your words as little as possible, but we reserve the right to change headlines/make edits to your articles so that pieces work more effectively for our readers.
Submissions Process / Style Guidelines
Submissions should be approximately 500-900 words and your paragraphs should be short. Please use only one space after periods.
Articles should be carefully proofread and spellchecked before they are submitted. Please do not submit working drafts!
Feel free to include links in your article (especially to Fairygodboss articles!) as long as they are relevant to the subject matter and non/promotional.
Submissions should include:
Keywords -

If there are keywords listed on the spreadsheet for the content you choose to write, please include them in the article. Ideally, these should be included early on in the piece (first few paragraphs) as long as it sounds organic.
Preview -

BRIEF engaging text (less than 100 words) for our website/social
A relevant photo + photo credit

*Please make sure we have permission to use whatever photo you're providing and provide photo credits where necessary. You are responsible for obtaining the necessary rights/licenses/permissions for Fairygodboss to use any images/photos you submit. Free photo sources include

Pixabay

,

Unsplash

, and

StockSnap

.
Here's what our contributors say about working with us:
"Fairygodboss has been an incredible resource for me, providing me with amazing insight into career issues facing women while also allowing me a platform to contribute to the knowledge sharing. As their readership and reach grows, so does FGB's culture of transparency. Clients have recently been reaching out to me saying they read my articles on FGB and want more advice, which is always an added bonus."
—Elana Konstant, Career Coach/Consultant
"The team at Fairygodboss have been amazing partners. As a contributor, I am able to expand my reach and give more women the tools to find new jobs and advice their careers through my articles. I consistently refer clients to the valuable resources and reviews that Fairygodboss provides."
—Alyson Garrido, Career Coach
"I've been a longtime fan of Fairygodboss and the work of Georgene Huang because they are forces that are helping women — particularly working mothers — advance in the workplace and in life. The wealth of advice on Fairygodboss arms working women with the vital information they need to keep advancing in their careers and shatter a few ceilings, too.

I am proud to contribute to Fairygodboss because I want to help as many women as possible become the expert negotiators I know they can be. Being able to write about negotiation and topics like adaptive leadership, burnout recovery, and resilient habits allows me to share useful features of my executive coaching practice as well as parts of my own personal experience.

When women win and advance in life and in the boardroom, we all will win, and I'm excited to be a part of this remarkable platform."
—Tanya Tarr, Executive Coach and Mentor
"Contributing to Fairgodboss has provided me with more than I expected. Certainly, it has helped raise awareness for both my blog and my mission to help women build wealth. But, surprisingly, contributing has also connected me to other women who write for Fairgodboss, and I've made meaningful links with other fabulous women. The contributor topics are also very creative; each month's ideas provide me with inspiration and help me continue to create high quality content on a topic that is spot on for my audience of money-savvy women."
To Apply:
Email a headshot to samantha.samel@fairygodboss.com.