Writing for Fairygodboss
DETAILS & GUIDELINES
"It's been fantastic partnering with Fairygodboss as a content contributor. It's been a great way to stay in touch with current clients and my network, as well as build industry credibility with those who don't know about The Moxie Exchange yet. 'Have you seen my latest piece on Fairygodboss?' is a great door opener. Sam and her team make the process incredibly easy and I love knowing that I'm contributing to the professional growth of women across the country."
—Maureen Berkner Boyt, Founder, the Moxie Exchange Movement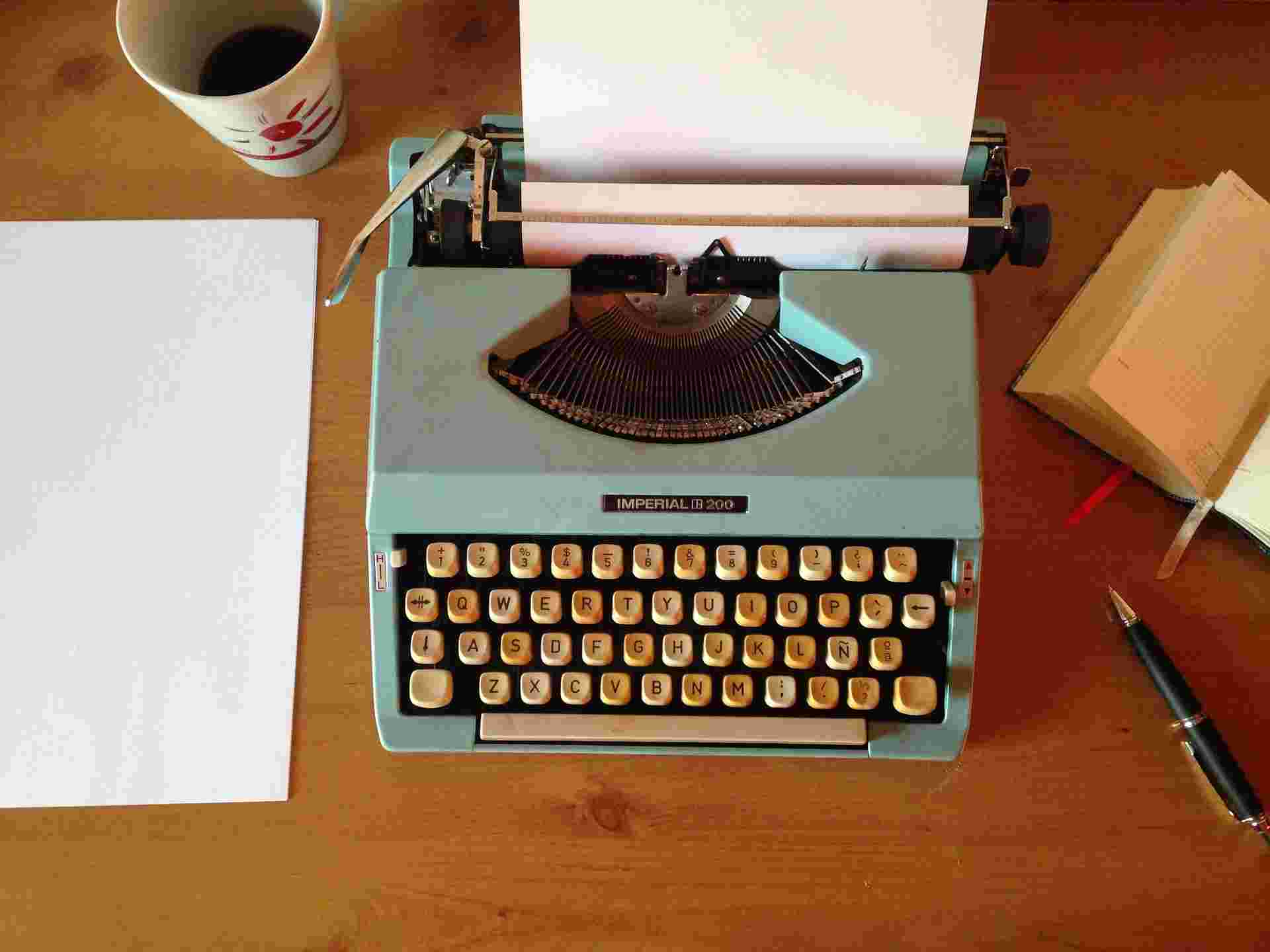 Thank you for your interest in writing for Fairygodboss! Below you'll find information on how the submissions process works. Please read everything carefully to ensure the submissions process goes as smoothly as possible.
**If you have article ideas, you may send pitches to una.dabiero@fairygodboss.com. If we decide to move forward with any of your pitches, your submissions will be published as articles on our website and reach our community of more than 2 million (and growing) professional women each month. You include a brief bio (up to three sentences) to be placed at the end of each of your articles, including a link to your own website or blog.
**Because we receive an overwhelming number of submissions, unfortunately, we cannot guarantee that we'll publish your articles, and we may also have to edit your piece to conform to our internal style guidelines.
**Articles you write for us may also be eligible for syndicated publication with our content partners, including Refinery29, Fast Company, Working Mother, and PopSugar, which is a nice deal for you — two bylines, one article!
Submissions Process / Style Guidelines
Submissions should be approximately 500-900 words and your paragraphs should be short. Please use only one space after periods.
Articles should be carefully proofread and spell checked before they are submitted. Please do not submit working drafts!
Feel free to include links in your article (especially to Fairygodboss articles!) as long as they are relevant to the subject matter and non-promotional.
Here's what our contributors say about working with us:
"Fairygodboss has been an incredible resource for me, providing me with amazing insight into career issues facing women while also allowing me a platform to contribute to the knowledge sharing. As their readership and reach grows, so does FGB's culture of transparency. Clients have recently been reaching out to me saying they read my articles on FGB and want more advice, which is always an added bonus."
—Elana Konstant, Career Coach/Consultant
"The team at Fairygodboss have been amazing partners. As a contributor, I am able to expand my reach and give more women the tools to find new jobs and advance their careers through my articles. I consistently refer clients to the valuable resources and reviews that Fairygodboss provides."
—Alyson Garrido, Career Coach
"I've been a longtime fan of Fairygodboss and the work of Georgene Huang because they are forces that are helping women — particularly working mothers — advance in the workplace and in life. The wealth of advice on Fairygodboss arms working women with the vital information they need to keep advancing in their careers and shatter a few ceilings, too. I am proud to contribute to Fairygodboss because I want to help as many women as possible become the expert negotiators I know they can be. Being able to write about negotiation and topics like adaptive leadership, burnout recovery, and resilient habits allows me to share useful features of my executive coaching practice as well as parts of my own personal experience. When women win and advance in life and in the boardroom, we all will win, and I'm excited to be a part of this remarkable platform."
—Tanya Tarr, Executive Coach and Mentor
"Contributing to Fairygodboss has provided me with more than I expected. Certainly, it has helped raise awareness for both my blog and my mission to help women build wealth. But, surprisingly, contributing has also connected me to other women who write for Fairygodboss, and I've made meaningful links with other fabulous women. The contributor topics are also very creative; each month's ideas provide me with inspiration and help me continue to create high quality content on a topic that is spot on for my audience of money-savvy women."