Submissions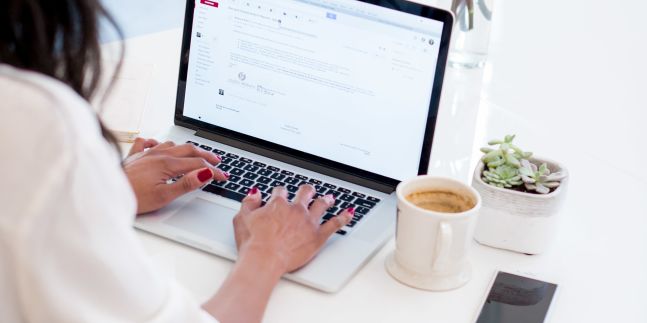 Thanks for your interest in sharing your voice and thoughts with Fairygodboss!
If you'd like to pitch an article on a topic you believe we haven't yet covered, or you're interested in the possibility of regularly contributing, please check out our guidelines for contributing writers and email una.dabiero@fairygodboss.com.
Fairygodboss Editorial Guidelines and Quality Standards
Fairygodboss is the largest career community for women. Through our editorial content and community, we hope to help women find answers to all of their career-related questions. We also create content with the goal of helping women navigate areas of their lives that are connected to their careers, such as personal finance, gender (in)equality, health/mental health, and parenting. Our editorial team strives to create useful, original, accurate and engaging content that is inclusive and free of ethical concerns or conflicts. If you come across an article that you believe violates our standards, please contact us at info@fairygodboss.com.
Career Advice
Fairygodboss does not provide individual or customized legal advice on job and career issues. Since each individual's situation is unique, a qualified professional should be consulted before taking any actions that may impact your employment situation or circumstances.
Sponsored Content
Fairygodboss partners with leading employers to create workplace transparency and to support their efforts to improve the workplace for women. To give readers an inside view on companies' culture and to add value to our partnerships, we write sponsored content and advertise jobs for the companies with whom we partner. You'll find our partner content on our site and on our social media channels; sponsored articles include a blurb about our partnership at the bottom of the page.
Product Recommendations and Mentions
Our team does not request or accept free samples of products and services in exchange for editorial coverage, nor do we receive any compensation or commission from product or service mentions.
When you see a recommendation or review of a product or service, it's based on the experience and judgement of the article's author. Public relations firms and salespeople do not dictate our content and product coverage.