10
Turning 30 is a major milestone. You've survived your twenties, have a better sense of your personal goals and have some solid work experience under your belt. But now you're ready to hit other milestones, like further establishing your personal brand and finding various ways to lead a more fulfilling life.
Make sure to check out these 30 books before your 30th birthday so you have the inspiration and knowledge you need to live the life you've always dreamt of (and if you want to read them after 30, that's fine, too!).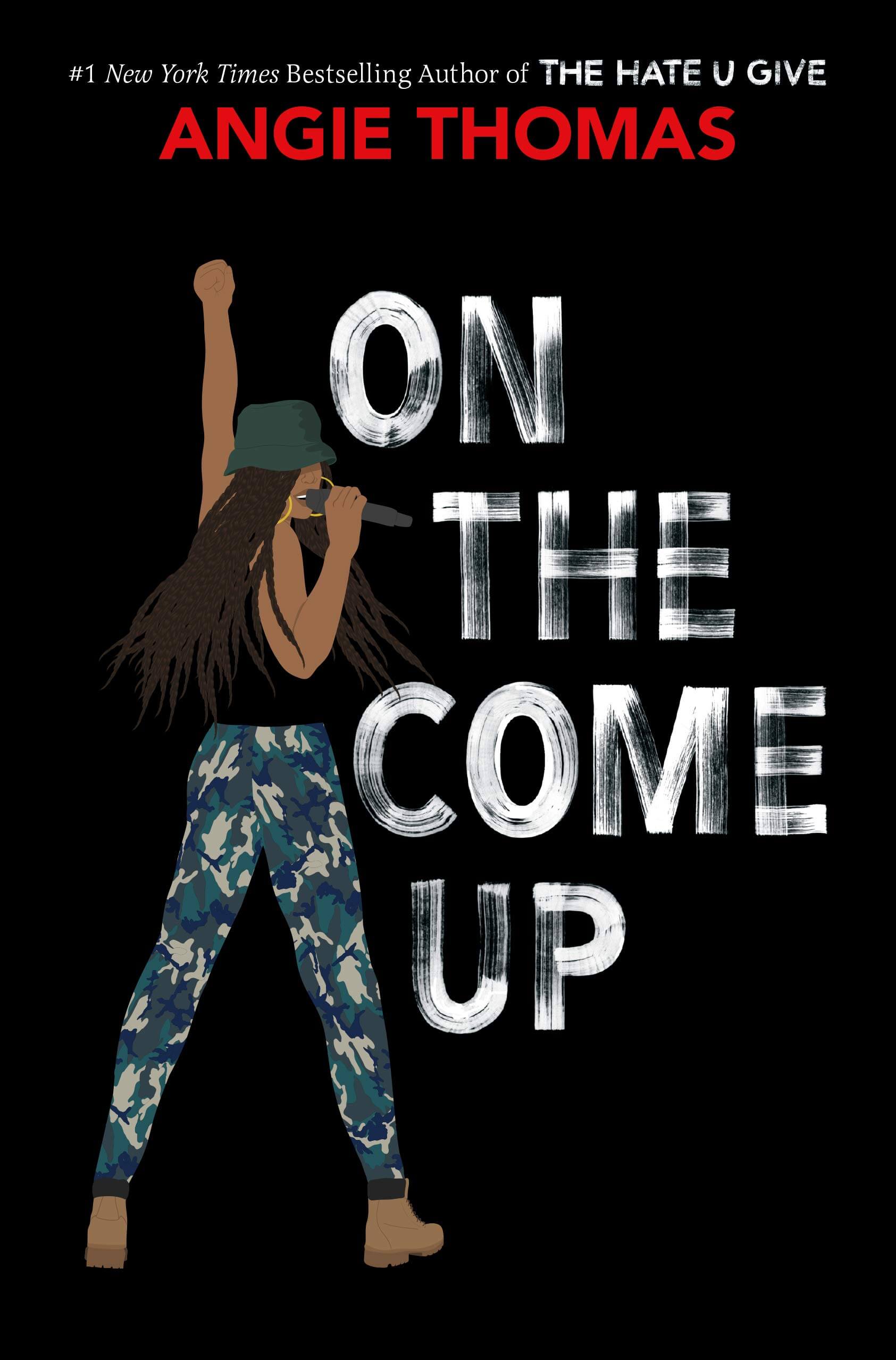 Image via Amazon
Thomas returns to the same neighborhood where her debut, "The Hate U Give," is set. It's about a 16-year-old aspiring rapper trying to fill the shoes of her father, a successful rapper. She has to make it in music in order to survive and help her mother come out of poverty.
2. "Little Women" by Louisa May Alcott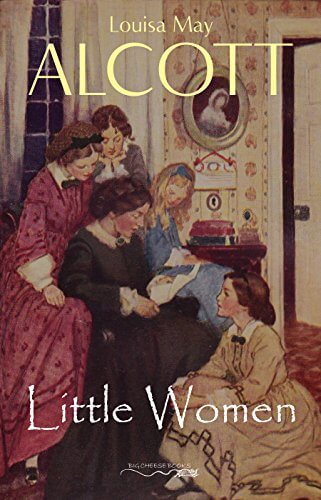 Image via Amazon
A classic novel about women supporting other women? Sign us up! The way Jo challenges society's expectations of her is an inspiration to women everywhere.
3. "Grit" by Angela Duckworth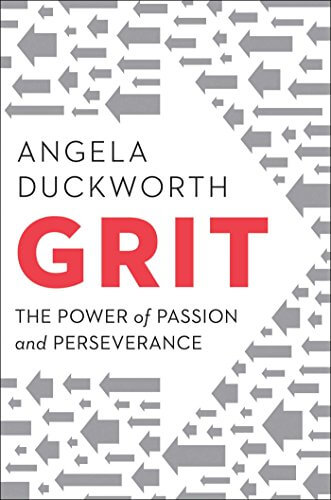 Image via Amazon
What is grit, anyway? Duckworth writes that it is a special combination of passion and perseverance that anyone can use to drive success. Any effort you make towards your goal ultimately counts twice, and "Grit" will show you why.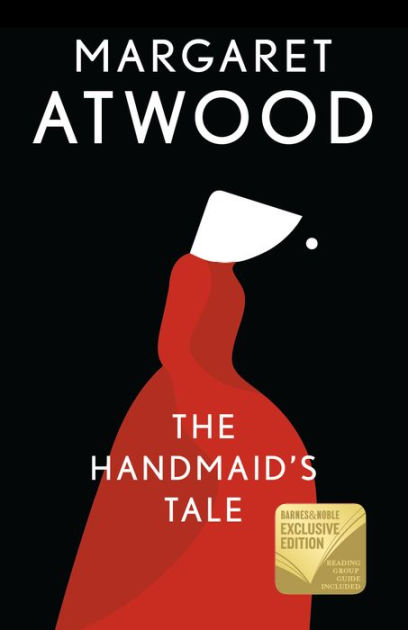 Image via Barnes & Noble
Yes, you can also watch the Emmy-nominated television adaptation on Hulu, but the book's firsthand account of this dystopia hits close to home. Margaret Atwood's writing reminds us of the importance of female agency.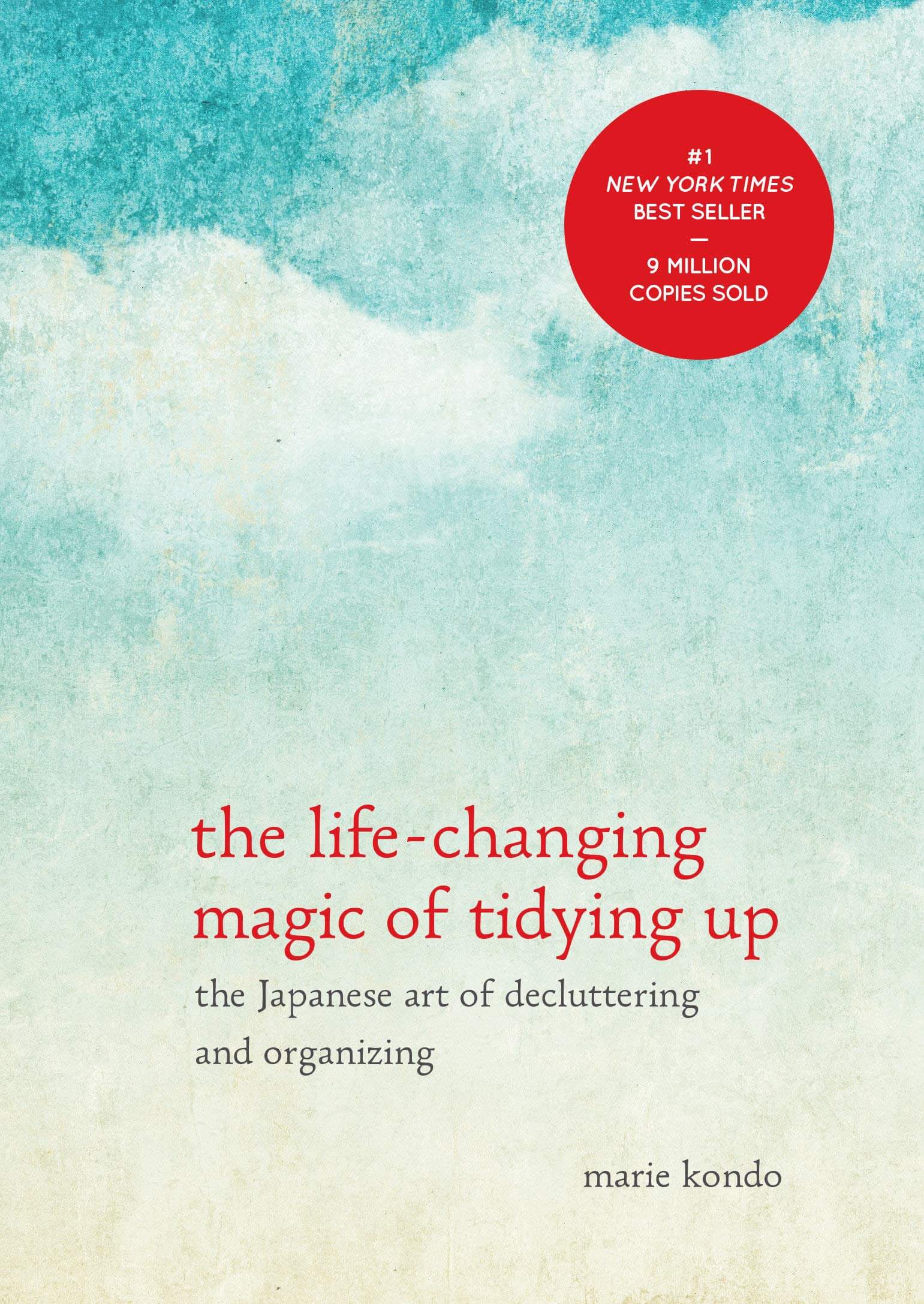 Image via Amazon
Admit it — who doesn't need to declutter their life every now and then? This step-by-step guide on how to declutter your home can be directly applied to your lifestyle, and it can help you determine your career goals.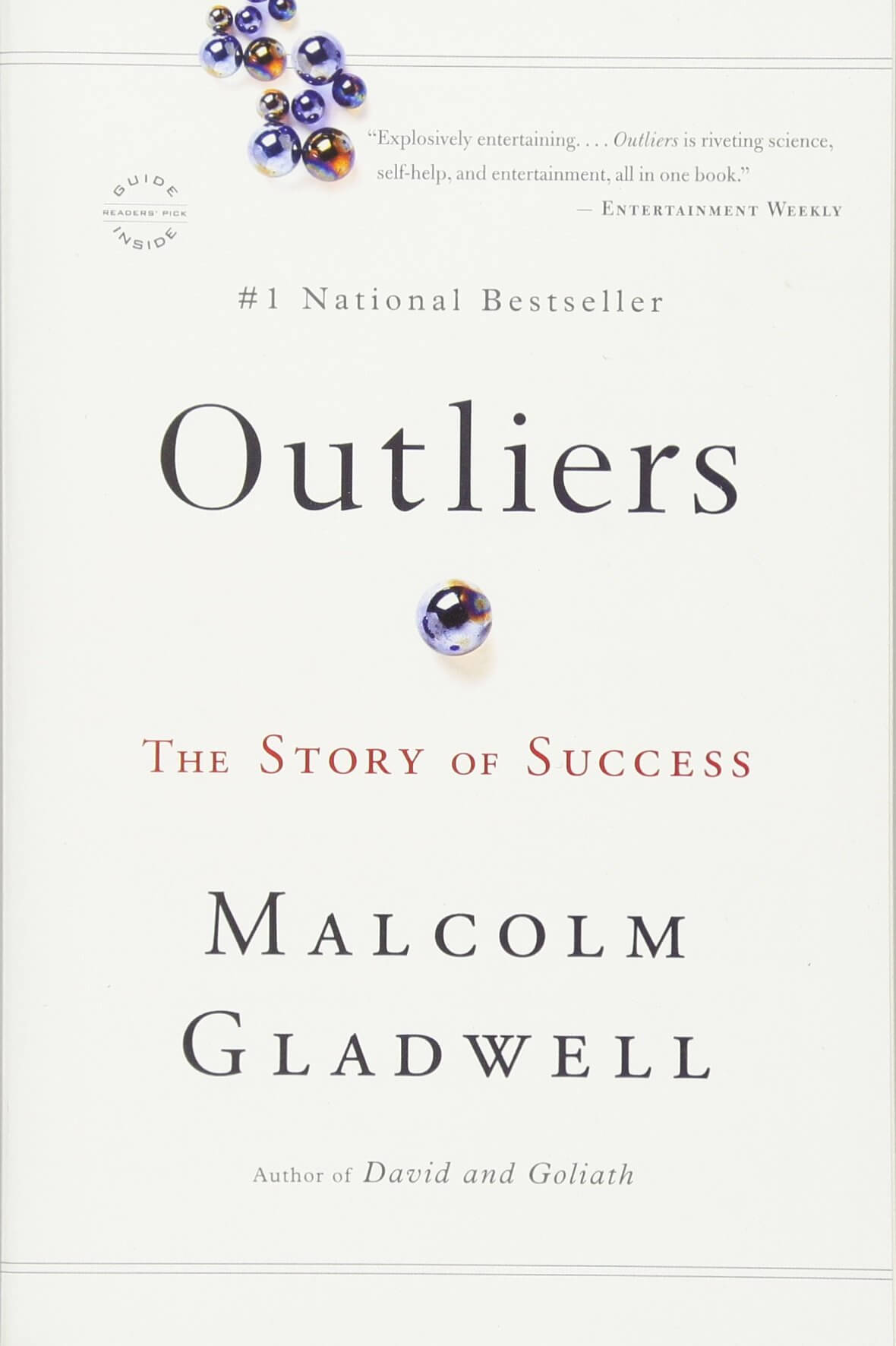 Image via Amazon
If you haven't read this book yet, you've still no doubt heard the 10,000-hour rule: that it takes 10,000 hours of practicing something the "correct" way to become a world-class expert. Whether you agree with it or not, the questions this book raises will make you think about your own habits.
7. "Lean In" by Sheryl Sandberg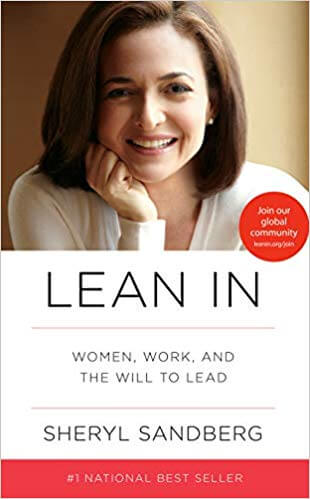 Image via Amazon
Even though this book is just a few years old, it's already a classic for women at work. It's chock full of inspiring stories of women leaders and how you can "Lean In" to join their ranks.
8. "Girlboss" by Sophia Amoruso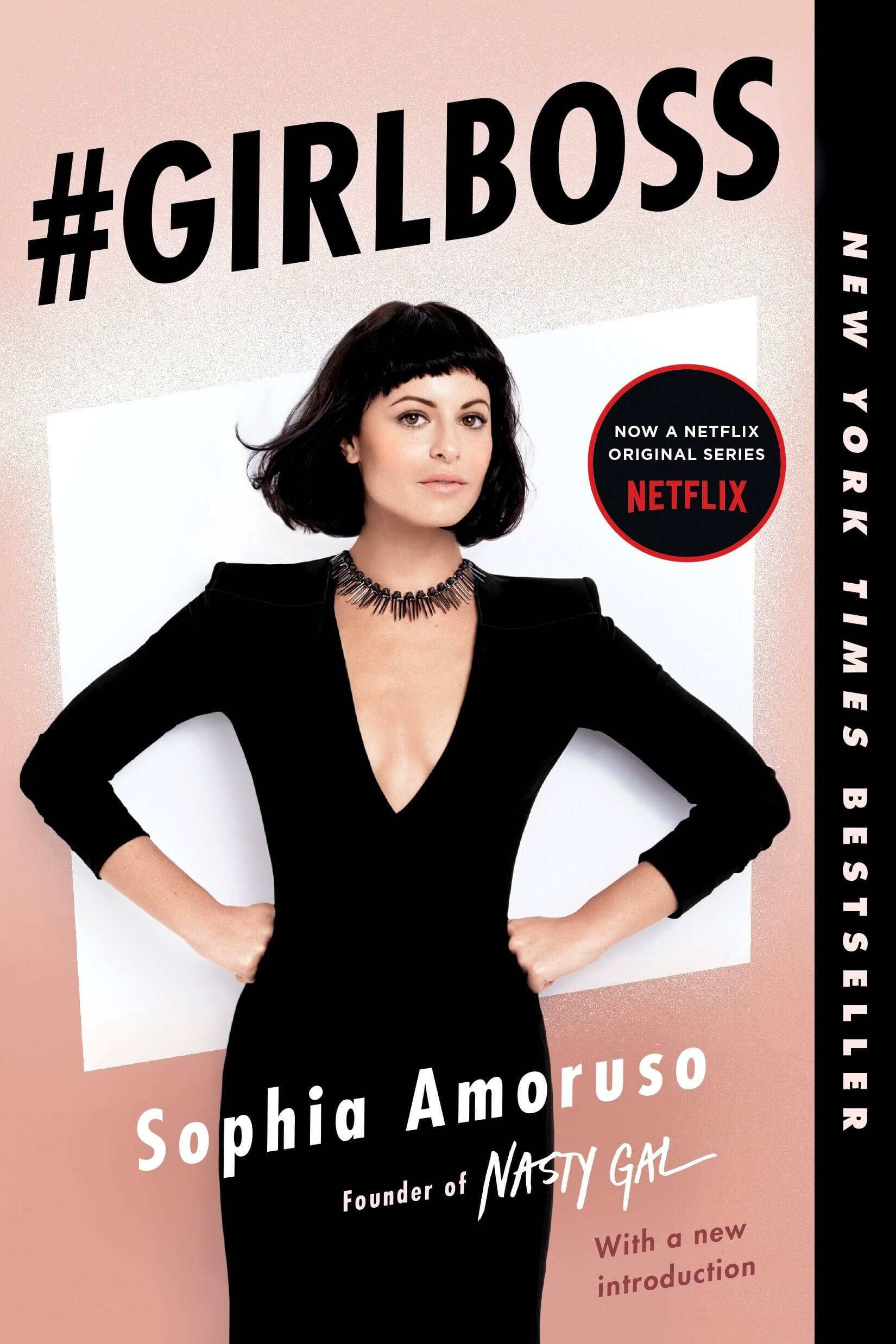 Image via Amazon
For a totally different perspective on female empowerment, read Sophia Amoruso's memoir and entrepreneurship guide hybrid. It's a great read for anyone who is testing out the waters of the business world, and it's also incredibly entertaining.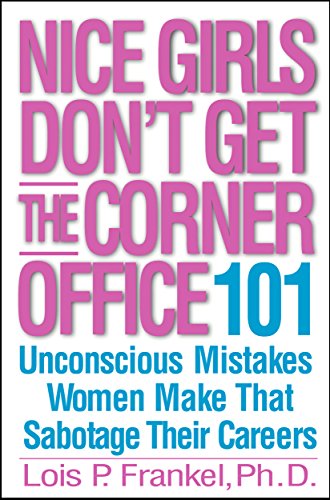 Image via Amazon
It's sad, but true! This book covers all of the subconscious ways that women accidentally sabotage themselves within the workplace and strategies they can use to eliminate these mistakes. Some of what this book addresses? Social media use, negotiating and multitasking.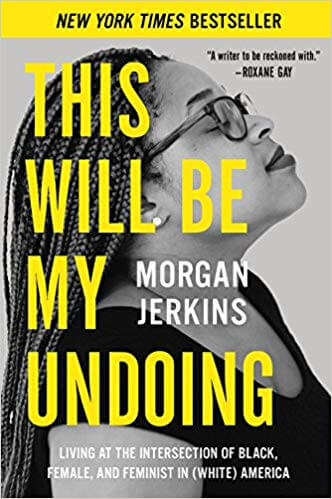 Image via Amazon
This is an essay collection that explores the question, "What does it mean to 'be' — to live as, to exist as — a black woman today?" Jerkin writes about sexuality, disability and body image as a black woman.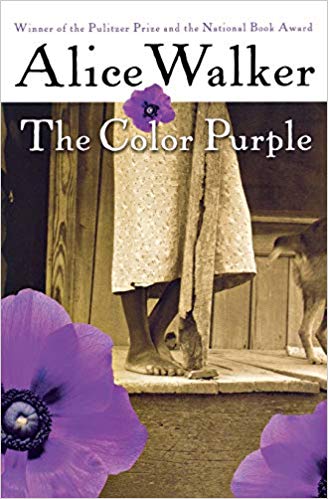 Image via Amazon
Perhaps one of the most important books on this list; the emotional weight of the story will stick with you forever. The contrasting narratives of Celie and Nettie highlight how women are oppressed in a multitude of ways, but also how we can thrive together.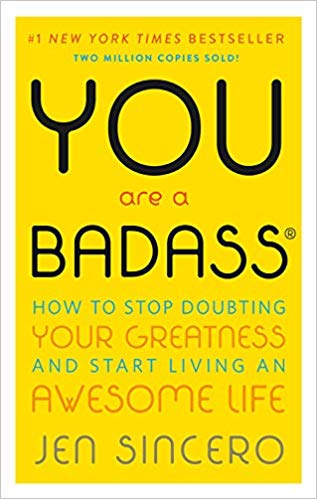 Image via Amazon
For when you're too distracted to remind yourself of how great you are, this book is here to do it for you. "You Are A Badass" will teach you how to choose your goals and then reach them so you can create a life you love.
13. "Thrive" By Arianna Huffington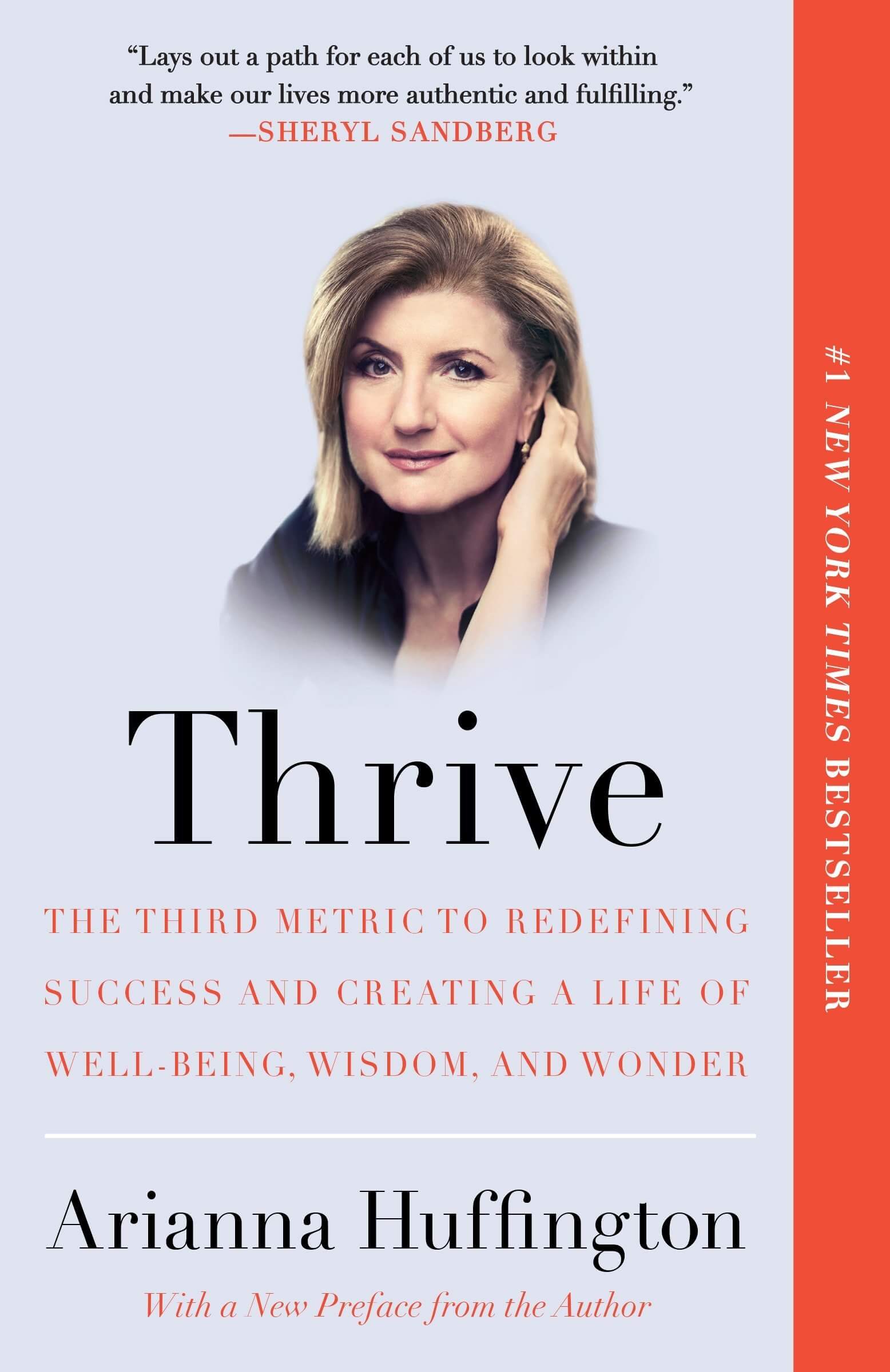 Image via Amazon
When was the last time you saw a book from an entrepreneur about how sleep and self-care can lead you to greater success? Arianna Huffington's book will convince you that there is more to a successful life than just having the corner office and that that fulfillment starts with you.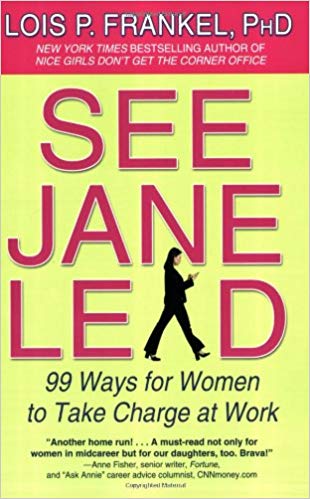 Image via Amazon
Another book by "Nice Girls" author Frankel, this one focuses on finding your natural leadership abilities and how to utilize them in whatever environment you choose.
15. "Own It" by Sallie Krawcheck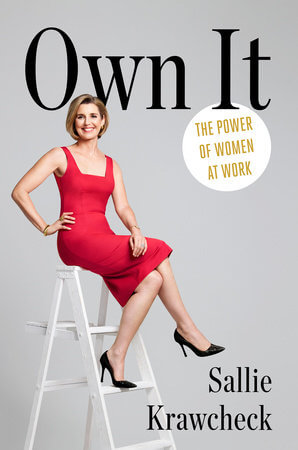 Image via Sallie Krawcheck
A Wall Street executive turned entrepreneur, Krawcheck's book focuses on gaining the power to accomplish what you want at work, whether it's pursuing a non-traditional career path or learning how to invest.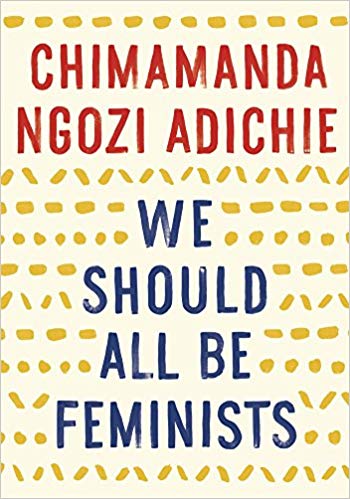 Image via Amazon
This quick read is an essay adapted from Chimamanda Ngozi Adichie's acclaimed TEDx talk. It provides an updated version of feminism for the 21st century and draws from her own experiences to explain why everyone (not just women) should be feminists.
17. "Freakonomics" by Steven D. Levitt and Stephen J. Dubner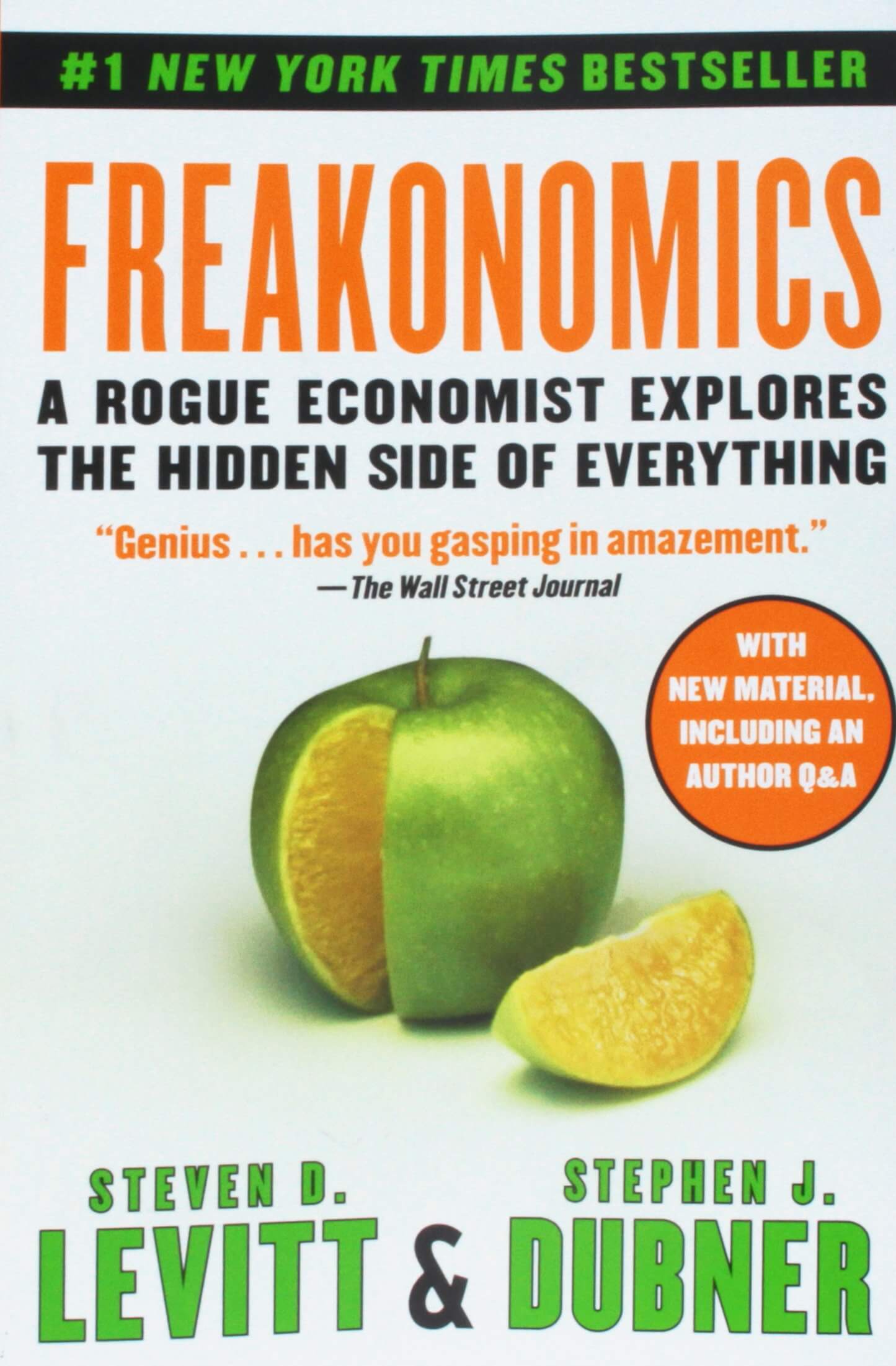 Image via Amazon
Sure, you might not be an economist, but that doesn't mean you should avoid this insightful book on how economics powers the world around us. By focusing on incentives and using real-world scenarios to explain the world, Levitt and Dubner will change the way you see everything.
Image via Amazon
Though you might recognize the name from its Tony-winning musical adaptation, you should recognize the author from a film criticism technique she invented: the Bechdel test. Though that particular anecdote isn't depicted in this coming of age story, it's a beautiful memoir of a beautiful feminist that highlights the bittersweet nature of life.
19. "Year of Yes" by Shonda Rhimes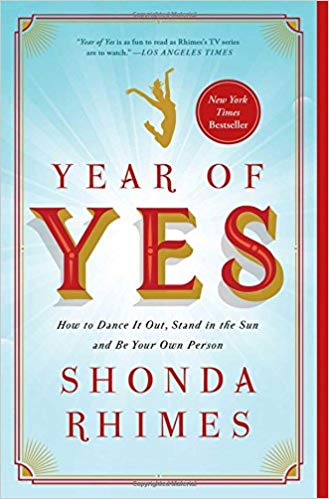 Image via Amazon
What happens when one of the world's best storytellers says yes to everything for a year? A lot. Thankfully, we can learn from Rhimes' experiences through this entertaining book.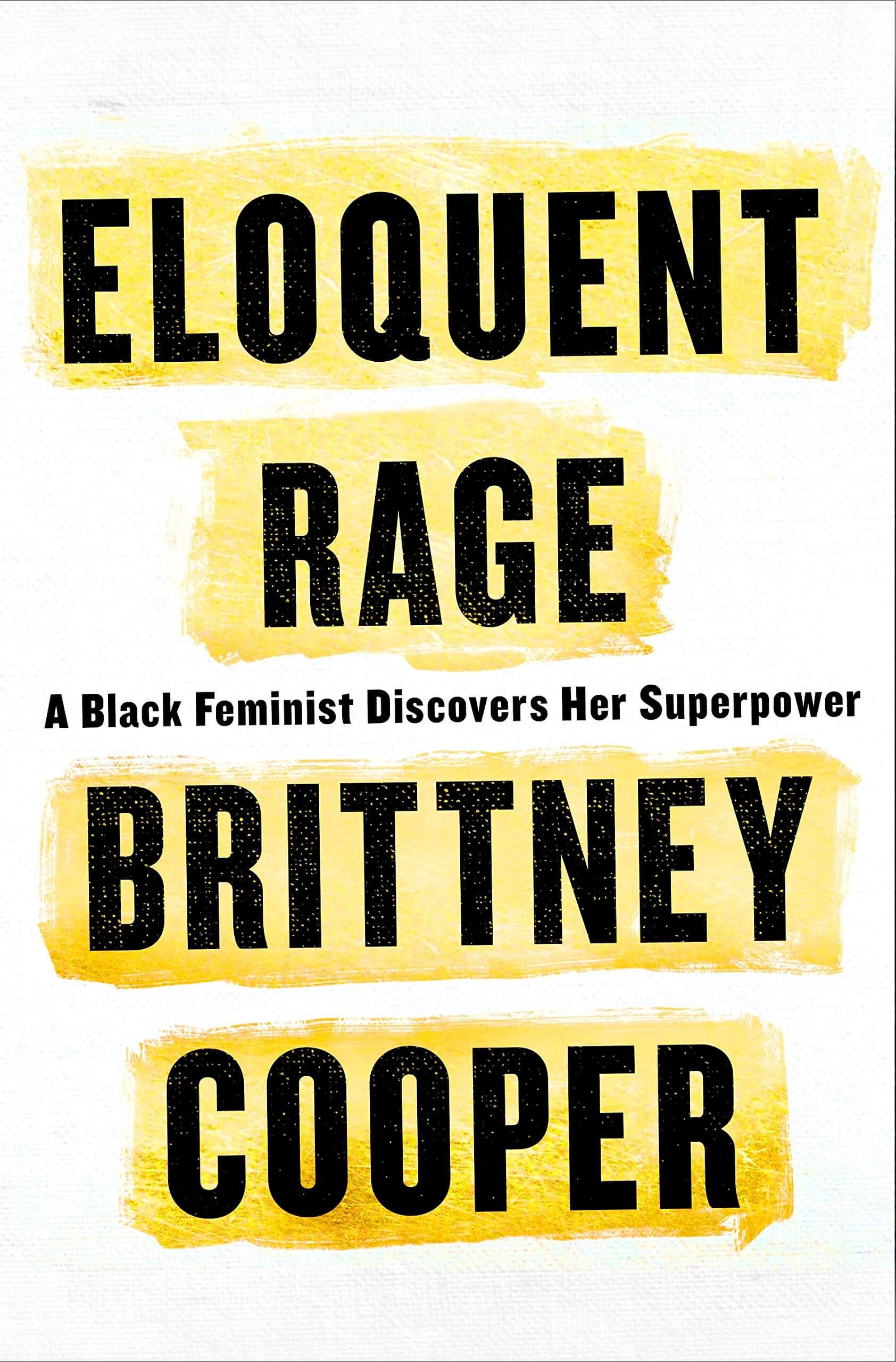 Image via Amazon
This book explores the ways in which black women are scrutinized for expressing rage. Brittney Cooper argues that eloquently expressed anger — like that of Beyoncé, Serena Williams and Michelle Obama — can be a force for positive change.
21. "Jane Eyre" by Charlotte Brontë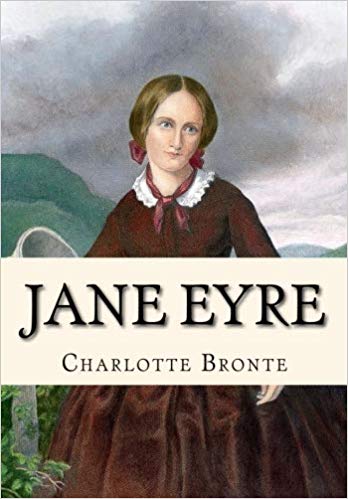 Image via Amazon
Yes, it's a classic romance and suspense novel, but it also exemplifies how to persevere in times of great distress. In her own way, Jane Eyre is a survivor and her journey to independence will inspire you.
22. "This Is Water" by David Foster Wallace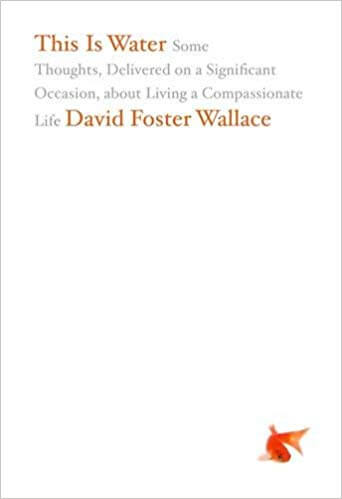 Image via Amazon
David Foster Wallace's famous commencement speech is perfect for an afternoon read. It asks (and answers) the question of how one can live a fulfilling life with compassion with Wallace's trademark humor and practicality.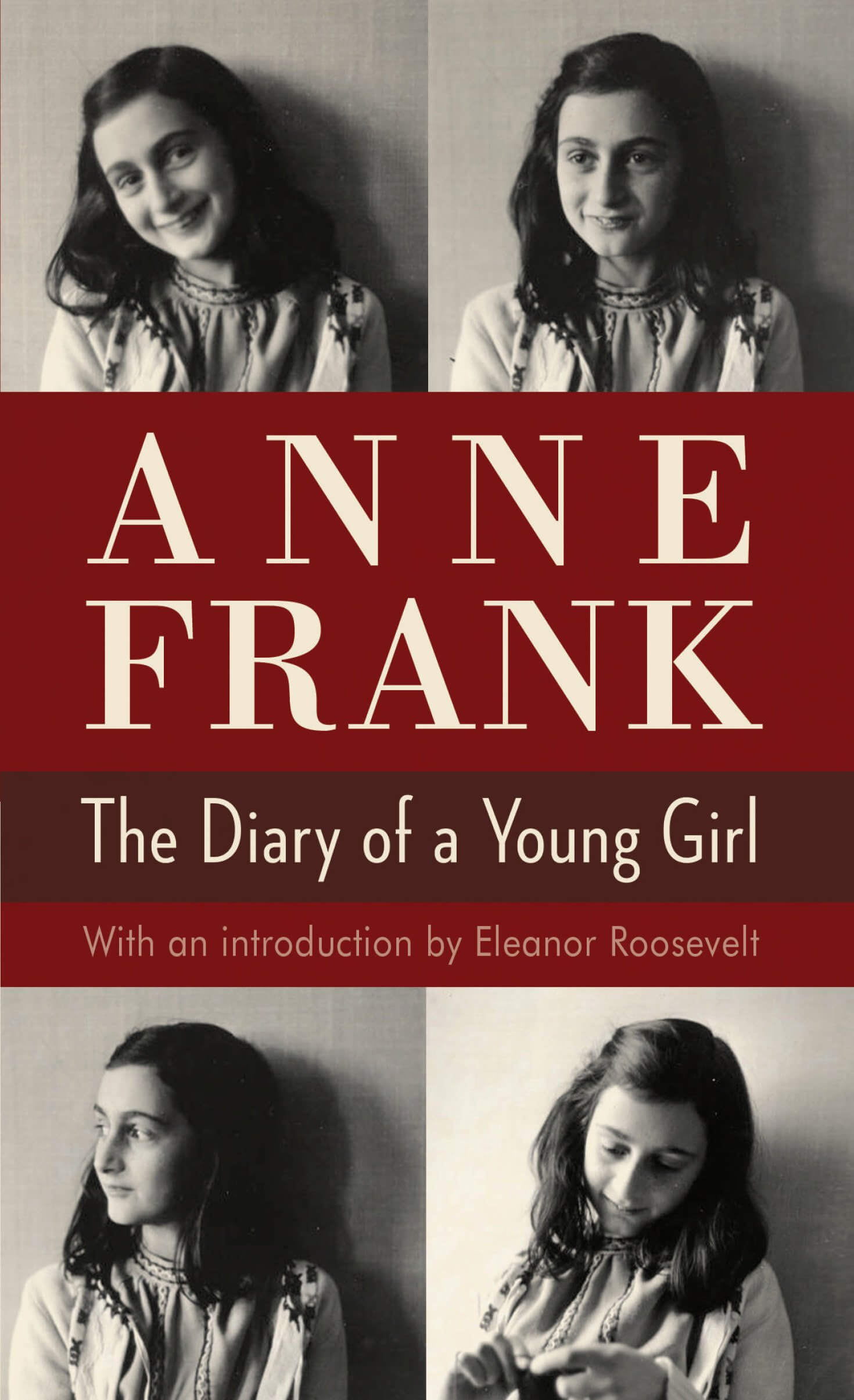 Image via Amazon
This personal account of one of the most trying times in history is a devastating but eye-opening read. It's worth revisiting once you've hit adulthood to remind yourself of the importance in understanding different perspectives.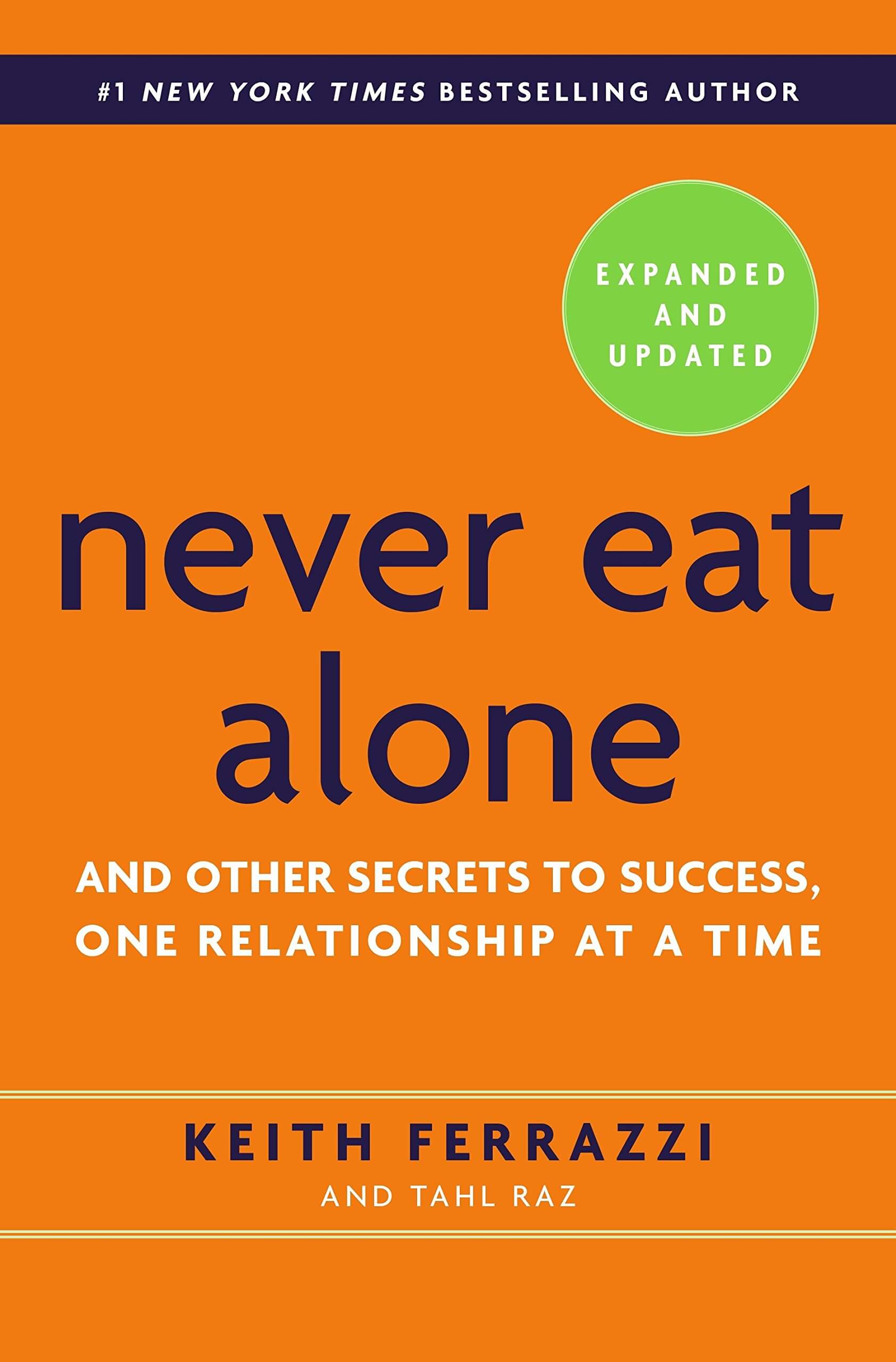 Image via Amazon Personal connections are important to getting ahead in life, and the business lunch is an easy way to network and make lasting relationships. You'll be surprised at how just reaching out to people (even if they say no) makes a distinct impression.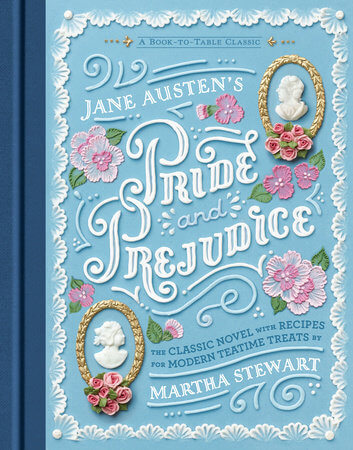 Image via Penguin Random House
This beloved novel is one of the most popular English novels ever written. Aside from providing incredible insight of men and women's roles in society, "Pride and Prejudice" makes some important points about expectations, reality and the relationships that serve as the foundation of both.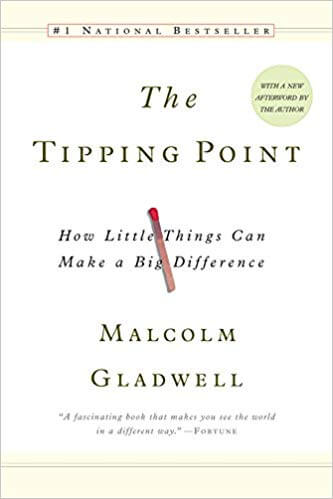 Image via Amazon
This book is a crucial reminder that even the littlest actions make a difference; it's just a matter of having those actions lead up to the "tipping point," the moment where they cross the threshold and become something bigger.
27. "Originals" by Adam M. Grant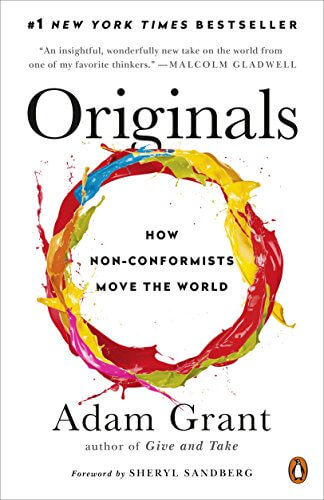 Image via Amazon
Once you find yourself in a leadership position, it's important stay true to yourself once you're there. Grant writes about how leaders can balance the challenge of improving the world while also originating new and potentially risky ideas. There's a way that it can be done, but you'll need to reject conformity along the way.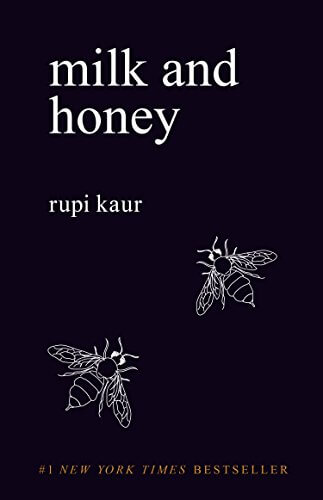 Image via Amazon
A must-read poetry collection, Rupi Kaur's work is about healing and hope. When you're struggling to move forward, turn to this book to help you self-reflect and to feel enlightened.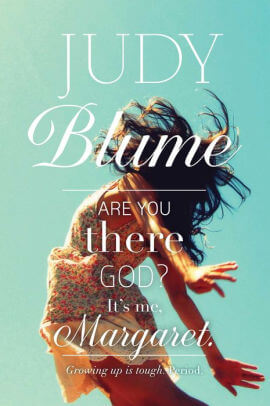 Image via Barnes & Noble
This YA novel is a quintessential story about growing up and discovering who you are. While it will resonate with you when you're 12 (a.k.a. Margaret's age), the themes of self-discovery will continue to resonate during adulthood.
30. "Invisible" by Michele Lent Hirsch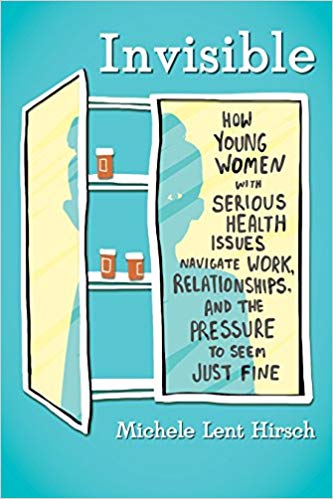 Image via Amazon
This book explores young women with serious illnesses, who an overlooked population in American society. It weaves together patient interviews, research on gender and illness and the author's own harrowing medical history to show just how much sexism prevails in the medical world.
--