February marks Black History Month (BHM), an annual observance that began as a way to recognize the important people and events in the history of the African diaspora.
The background of BHM
Before BHM, there was "Negro History Week," which was the brainchild of historian Carter G. Woodson among other prominent African Americans. In 1915, half a century after the Thirteenth Amendment abolished slavery in the United States, Woodson and minister Jesse E. Moorland founded the Association for the Study of Negro Life and History (ASNLH), which was committed to researching and promoting the achievements of black Americans and other people of African descent.
The ASNLH, which later became known as the Association for the Study of African American Life and History (ASALH), sponsored the first national "Negro History Week" in 1926 during the second week of February to coincide with Abraham Lincoln and Frederick Douglass' birthdays.
By the late 1960s, the week evolved into Black History Month and, by 1976, President Gerald Ford officially recognized Black History Month, calling upon the country to "seize the opportunity to honor the too-often neglected accomplishments of black Americans in every area of endeavor throughout our history."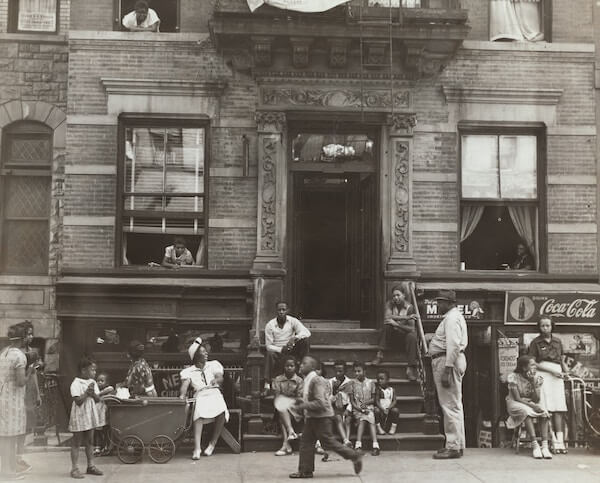 Harlem Tenement in Summer, 1935 by The New York Public Library on Unsplash
The importance of BHM celebrations at work
So, why is it important to celebrate Black History Month at work? For starters, diverse shared spaces are important for companies to foster equitable environments and practices for everyone involved. Diversity also helps employees stay alert to societal injustices, and keep businesses progressive and relevant to global audiences — but most companies can do a better job of being more inclusive. Below, we've round up four active ways you can recognize the contributions of black Americans all year round.
1. Invite guest speakers to facilitate D&I dialogues.
Bring in guest speakers of color to facilitate conversations about the importance of D&I at work. Whether it be a panel of diverse leaders or a D&I expert, employees at every rank can benefit from an opportunity to engage in identity dialogues about how their demographics — in addition to ethnicity and nationality — shape their work experiences.
You can also open up the floor for questions and concerns from employees in your office to be sure to touch upon specific issues affecting your company.
2. Support black-owned or black-operated businesses and nonprofits.
Host a service day during Black History Month for employees to volunteer with black businesses or nonprofits, such as Black Girls Code, SisterLove, 100 Black Men of America, the National Society of Black Engineers, Black Lives Matter, Campaign Zero or the NAACP. Also, take this month to support black owned restaurants, catering services and other small businesses.
Some black businesses, many of which you've probably seen in your local drug or superstores, include:
Hair:
Makeup:
Skincare
3. Host a Black History Month trivia event.
Host a Black History Month trivia event at your office over lunch or happy hour. You can engage employees by getting them to think about and discuss prominent black leaders and events in history. You can find facts and resources online on the official African American History Month website and the History Channel's Black History Month website.
You can also take this quiz on AARP!
4. Promote black art, film and literature.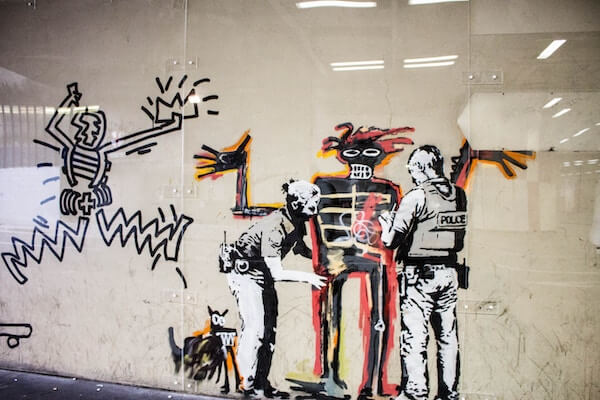 Banksy's reinterpretation of Basquiat's 1982 painting "Boy and Dog in a Johnnypump" by Charisse Kenion on Unsplash
There are tons of contributions out there by artists of color that describe what it's like to be black in America. Sharing a list of those resources with your employees can encourage them to learn about the African American experience on their own, specifically, what it's like to live in a country that systemically oppresses people because of their skin color.
We've compiled a list of books, movies and series in an array of genres you can start with below:
Books:
Movies:
Series and documentaries:
--
-
About the Career Expert: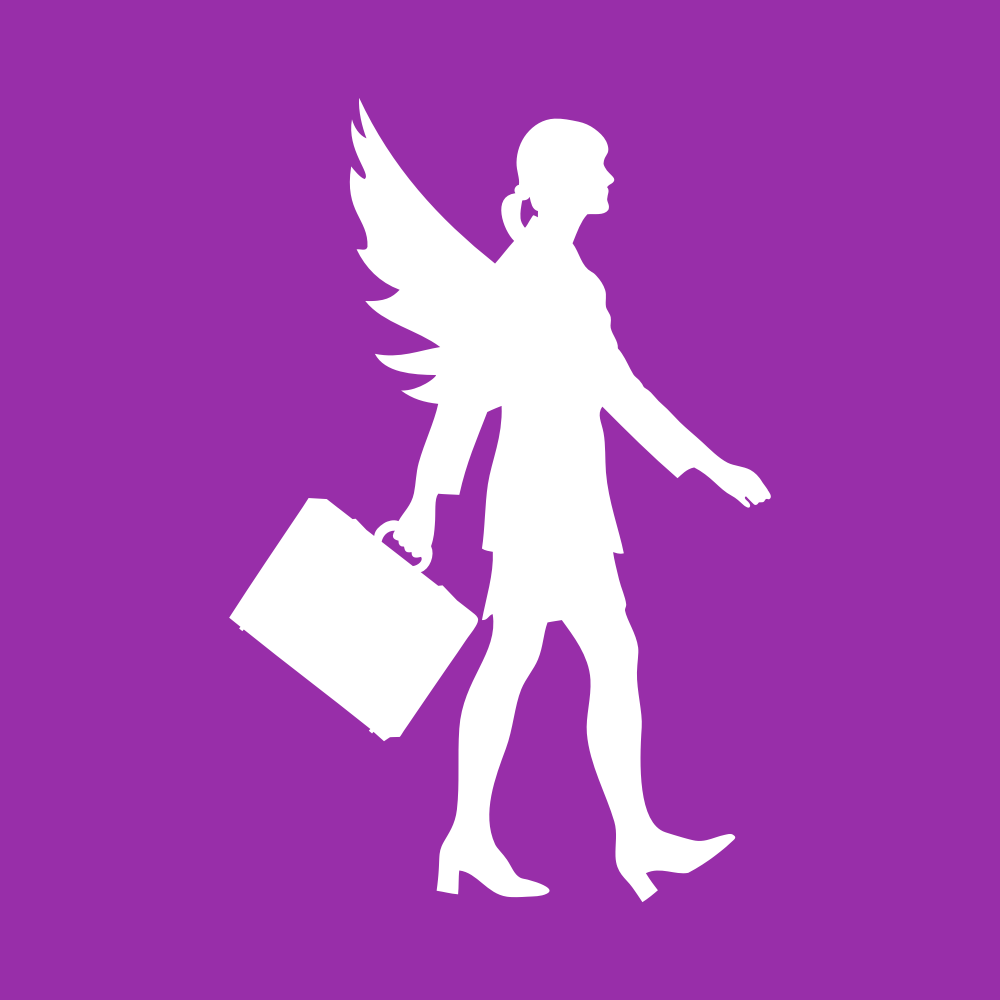 Fairygodboss is the largest online career community for women. Its editorial team is made up of career experts across industries and occupations with a love for sharing professional advice.