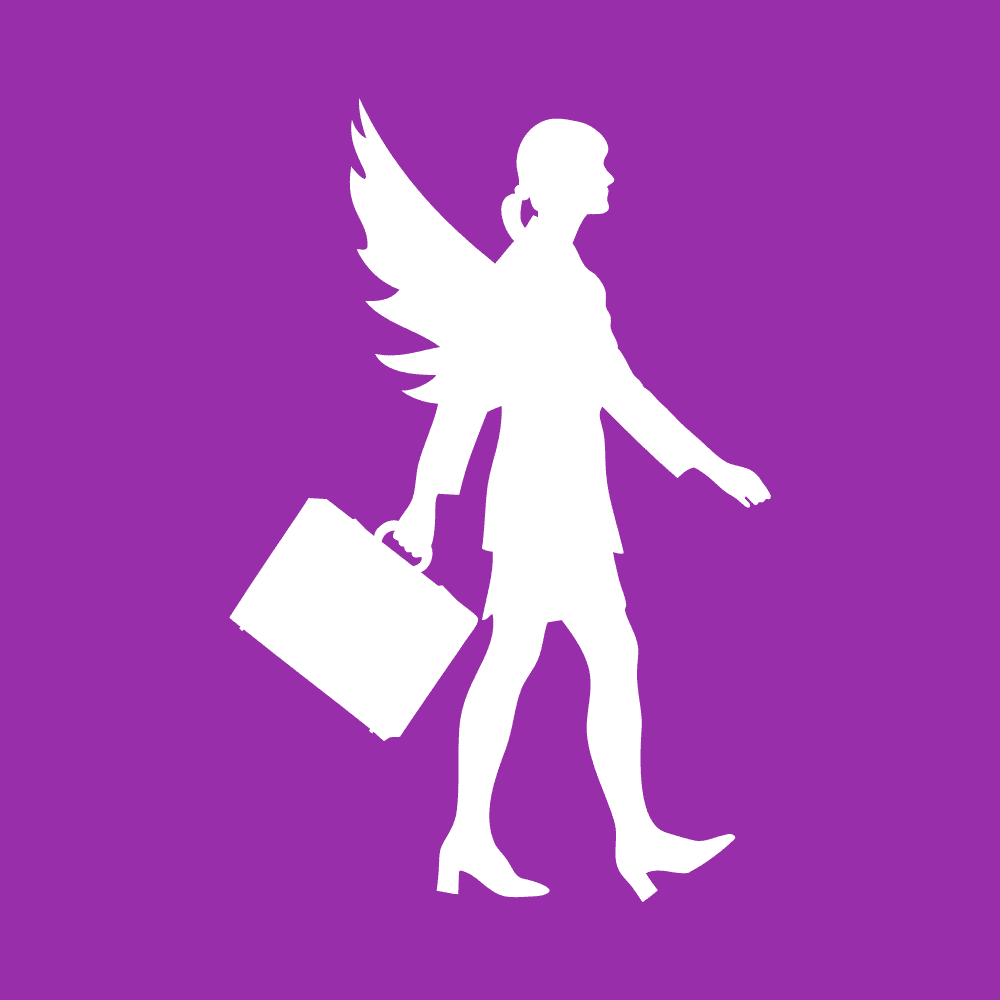 For the past 70+ years, Sandia Labs — one of three National Nuclear Security Administration research and development laboratories in the U.S. — has been supplying the country with essential science, technology and engineering services. In short, service and impact are more than corporate buzzwords here. For a lot of folks, it's the opportunity to make an impact and meaningfully contribute to the nation's security that drew them to careers at Sandia in the first place.
With service as the core meaning of life at Sandia, the company's rapid, humane response to the needs of not just its own workers but society at large during COVID-19 is hardly surprising. Here are a few of the ways Sandia rose to the occasion.
1. Sandia donated $245,000 to hard-hit Native American communities.
The impact of COVID-19 on the Navajo Nation, in particular, has been brutal. In mid-May, the Navajo Nation, spanning parts of Arizona, New Mexico and Utah, surpassed New York and New Jersey for the highest per-capita coronavirus infection rate in the U.S.
As the virus took hold in indigenous communities, employees of Sandia were determined to help. Sandia employees organized grassroots efforts that drummed up $220,000 in donations, including water and PPE, for the Navajo Nation in just two weeks. The National Technology & Engineering Solutions of Sandia LLC, which manages its labs, then added a $25,000 match.
"What Sandia has done will make a big difference in providing direct support and needs in our American Indian communities," Laurence Brown, Sandia's Tribal Government Relations Program Manager, said. "COVID-19 has put Native Americans in New Mexico in a difficult situation."
2. Sandia is providing free counseling services for its workers.
For many, these last few months of life under our "new normal" have been stressful, to put it mildly, and mental health across the country is suffering. That's why employees are encouraged to talk with a counselor through Sandia's Employee Assistance Program if they are feeling overwhelmed or anxious, explained Jenn Perea, a health educator within the company's Employee Health Services team.
Additionally, Sandia employees can also earn Virgin Pulse points and $50 in their health reimbursement accounts by joining a special Health Action Plan called Be Mindful, Be Safe. Employees who participate will be assigned a health coach, Perea said, who can listen and share resources designed to alleviate stress and improve resiliency during these challenging times.
3. Sandia is helping its workers stay physically healthy at home, too.
Sandia employees formerly had access to onsite gyms with health and fitness programs, but now with the work-from-home directive, the company's Employee Health Services team has adapted to offer virtual alternatives. Members of the company's fitness team are equipped to design home exercise programs and offer virtual group classes. Dieticians are available to help with health assessments, meal planning and cooking recipes; and, a stress and sleep team is dedicated to helping employees with their sleep hygiene and resiliency, as well as offering mindfulness sessions.
"During uncertain times, your health is more important than ever," Perea said. "A lot has changed recently, but your health doesn't have to. Our team is still here to help you adapt to changing work situations and manage your wellbeing."
4. Sandia is addressing food insecurity in its communities.
Sandia employees raised more than $100,000 for the Roadrunner Food Bank during a 15-day campaign aimed at helping New Mexicans who are experiencing food insecurity during the pandemic. Initially, employees were given 15 days to raise $15,000 that would then be matched by the Labs' corporate contribution program. But when Sandia hit its goal only 90 minutes into the launch of the campaign, employees were determined to take their support even further.
"I felt part of the solution," Communications Senior Manager Linda Lovato-Montoya, who helped fill boxes with dry goods for Roadrunner clients in The Emergency Food Assistance Program, said. "Being able to help others during these tough times connects me to a greater good for people. With each of us doing our part, whether big or small, we contribute to the bigger picture."
Sandia California's Community Involvement Team partnered with the United Way Bay Area and the United Way of San Joaquin to launch The Together Apart Campaign, to raise funds for the most vulnerable members of the communities affected by COVID-19. The campaign launched on April 13 and ran through April 30. Sandian employees raised over $10,000, meeting the NTESS match, and bringing the total donation up to $20,000. These funds will contribute to critical resources for Sandia neighbors who need help during this current COVID-19 public health crisis.
5. Sandia was quick to adopt new policies designed to support working parents during the pandemic.
Early into the onslaught of COVID-19, Sandia moved quickly in announcing new measures designed to help parents who were unable or struggling to work due to school and daycare closures. Many of these measures — like work-from home policies — were already available but were strengthened further. Flexible work schedules and the use of existing paid sick leave and paid family leave policies were also encouraged. Furthermore, Sandia employees went one step further by generously donating accrued vacation hours to a corporate vacation hours pool through the company's Special Vacation Donation Program for the COVID-19 crisis.
"Sandia believes these measures will ensure our national security mission is met, while caring for the health, safety and well-being of our more than 14,000 employees in New Mexico, California and other communities," Labs Director James Peery said.
--
Fairygodboss is proud to partner with Sandia National Laboratories. Find a job there today!