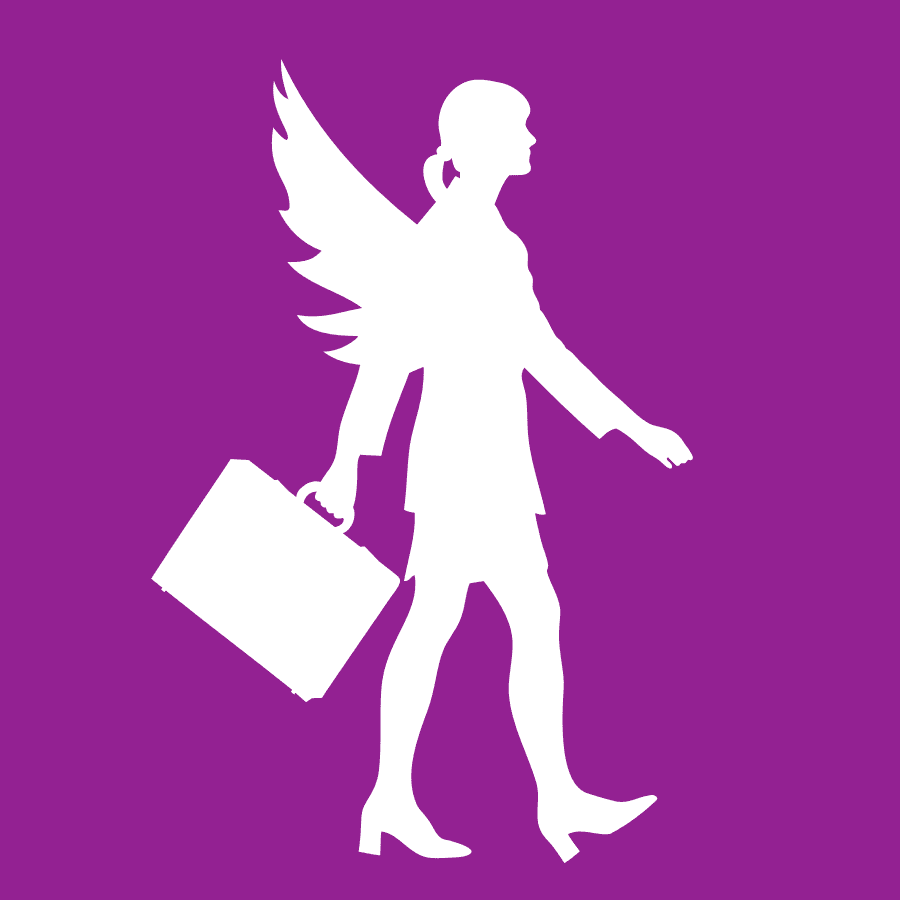 Wouldn't it be nice to open your closet and feel excited about putting together something to wear every day of the week? For many of us, figuring out what to wear to work is an ongoing weekday struggle. Some offices require formal, business attire. Others allow business casual, or even streetwear (looking at you, startup culture!). Hitting that mark each time can get frustrating, or, at any rate, feel stale once you've exhausted your wardrobe favorites. And clothing is important — it can help set your mood as well as broadcast to the world something about you.
Whether you want to feel colorful, fierce, whimsical or like a #boss — we've got you covered. Add these top fashionistas to your Insta feed or give their blogs a scroll for inspiration for any day of the week.
Bold & Whimsical Workplace Attire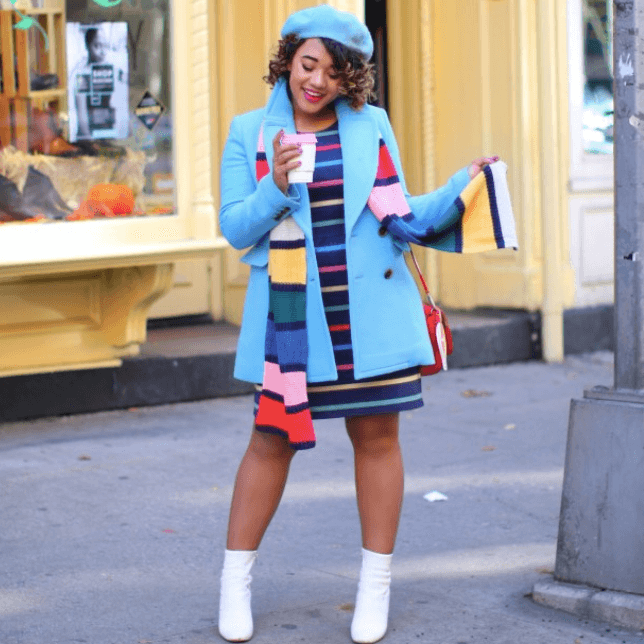 Courtney, a New Yorker who worked for brands like Tommy Hilfiger, Jonathan Adler and Kate Spade, demonstrates the playful effect monochromatic layering makes when you layer different materials.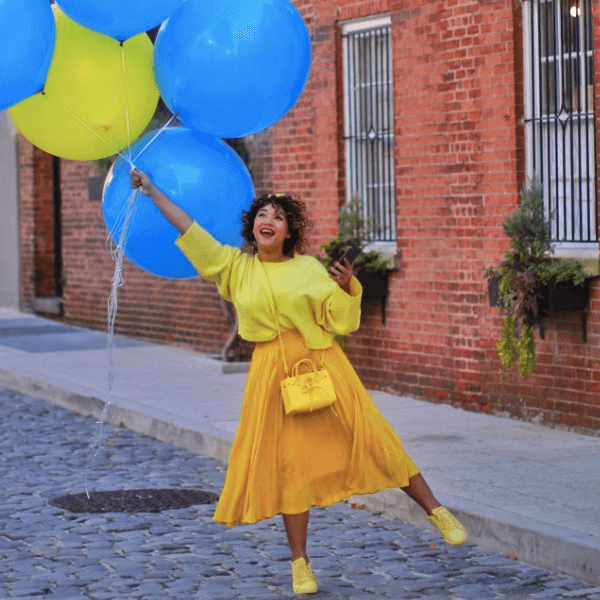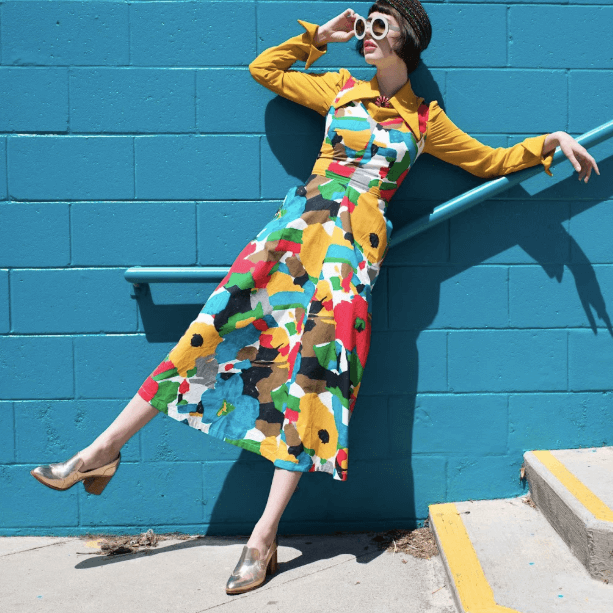 Amy's style is eye candy to the Wes Anderson or Pop Art lover. Try something similar by mixing and matching bold colors and prints and adding unexpected accessories like a hat or tinted sunglasses.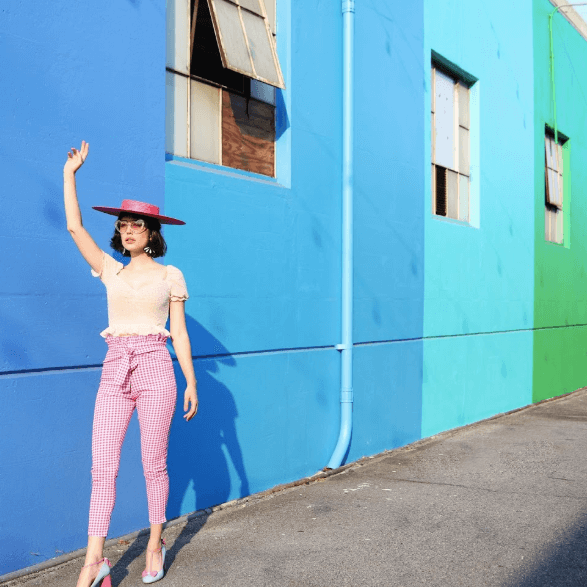 This former Intel process engineer highlights her creative and analytical mind on with her fashion, found on her blog and YouTube channel. Give Tiffany's look a try by mixing solid pops of color, or picking a neutral pattern and pairing it with a bold headwrap.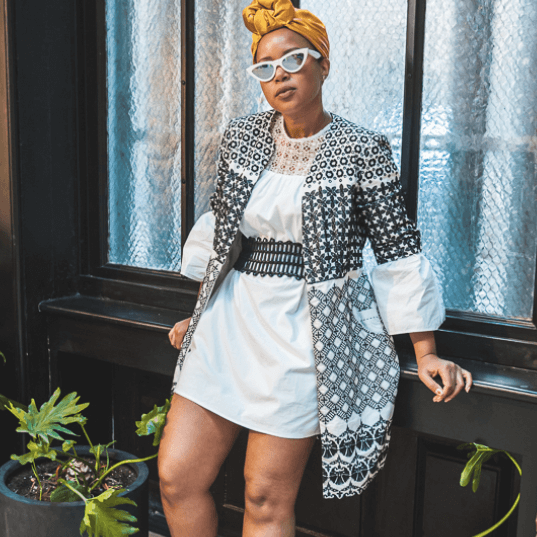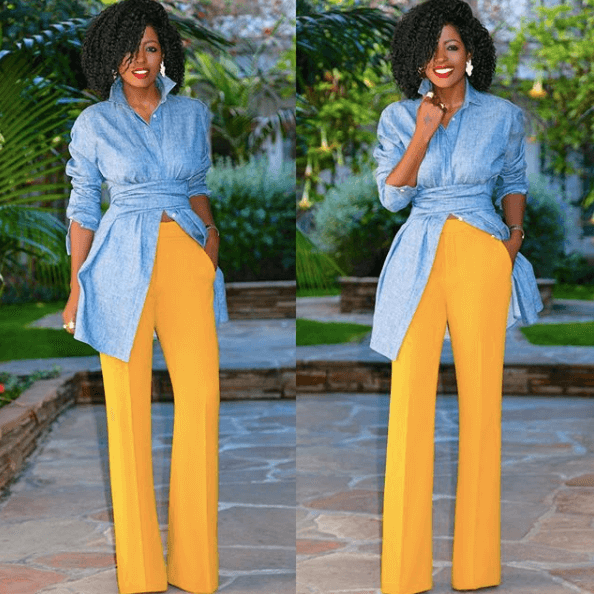 For striking, put-together combinations, Folake is a go-to. The 40-something mother of three offers style inspiration for those not afraid to look their best.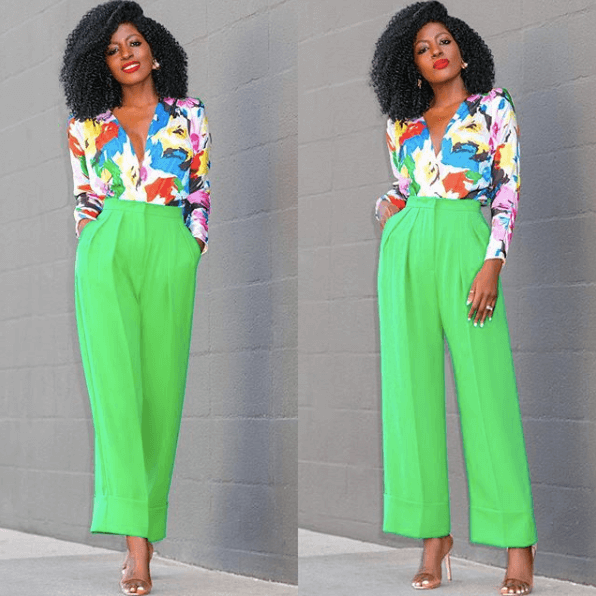 A Little More Business First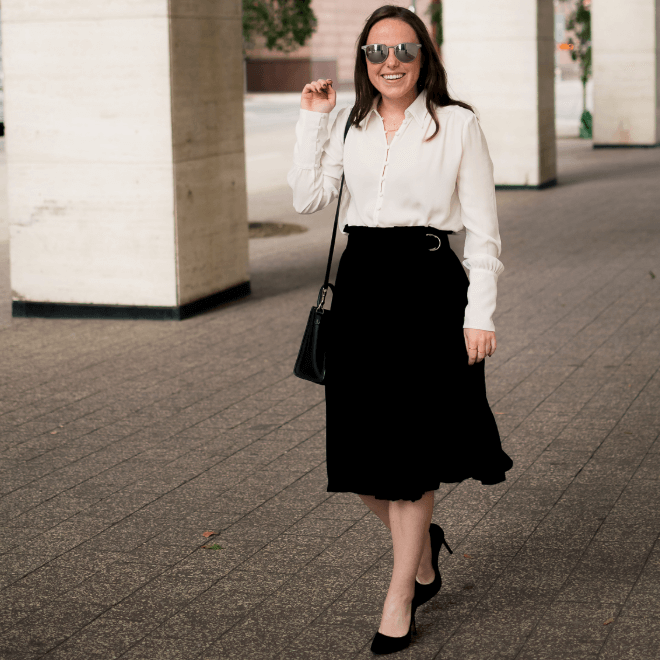 This Texan 20-something works in oil and gas, an industry dominated by men. That doesn't stop Matthews from dressing in feminine (yet business formal!) attire.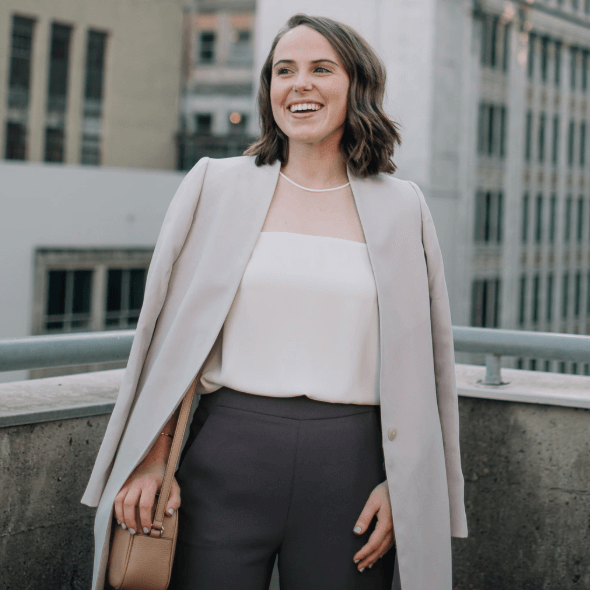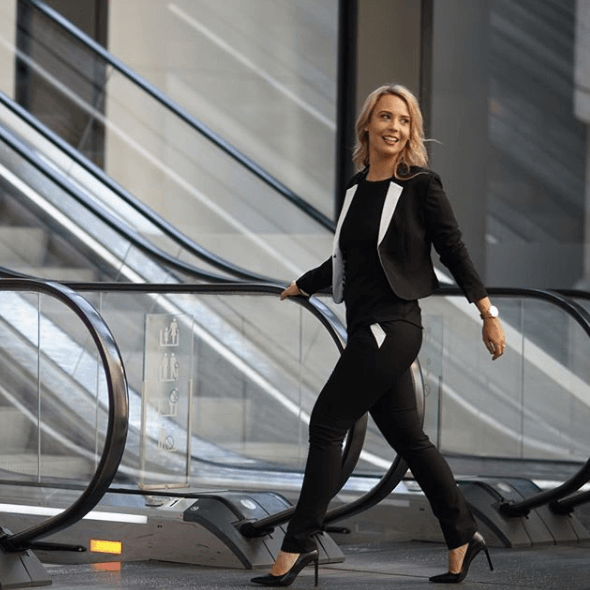 Emily, a former PwC Chartered Accountant in Australia, showcases a polished, corporate look perfect for anyone in finance or corporate work.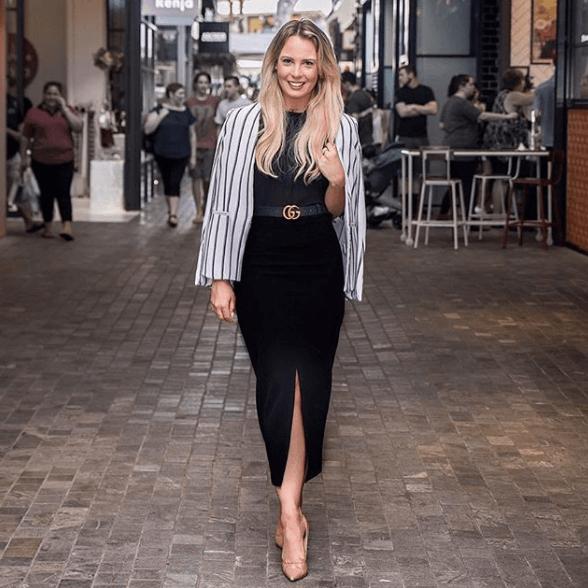 7. Beckie Williams and Sophie Tieman of Two Corporate Girls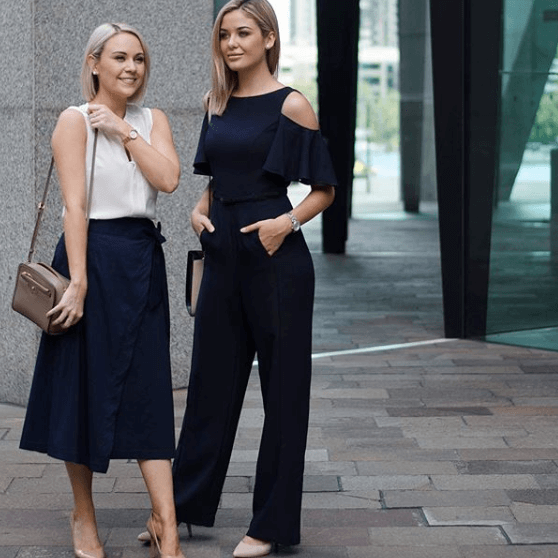 This Aussie duo — a lawyer and a commercial property valuer — style themselves in a classic, neutral palette that easily translates to each season. In the look demonstrated here, a light sweater or blazer would shift their outfits from warm weather to winter.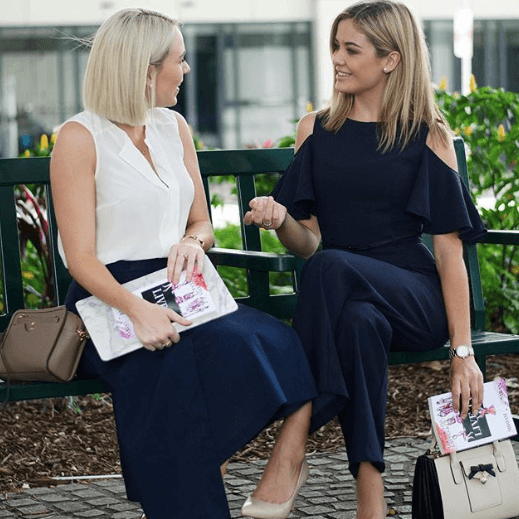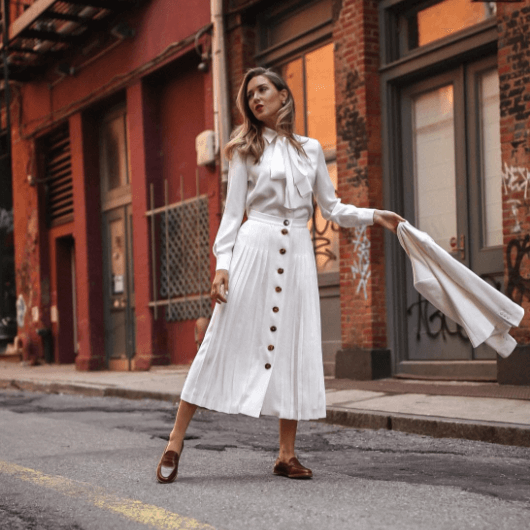 If you're a sucker for chic, modern style, Mary's your muse. Layer a loose-fitting blouse with a fitted skirt to dial up the sass, or a flowing skirt for a breezier style.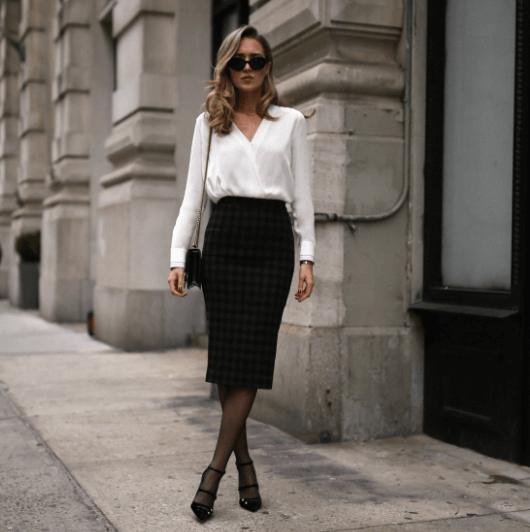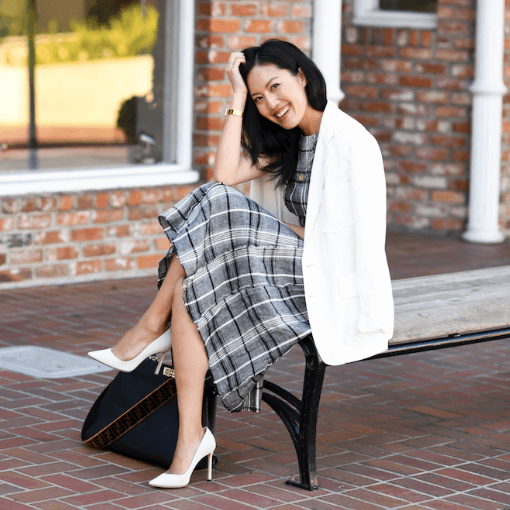 By day, San Francisco-based Ahn works in marketing. By night, she's a fashion blogger showcasing an effortless, elegant look that works well on either coast.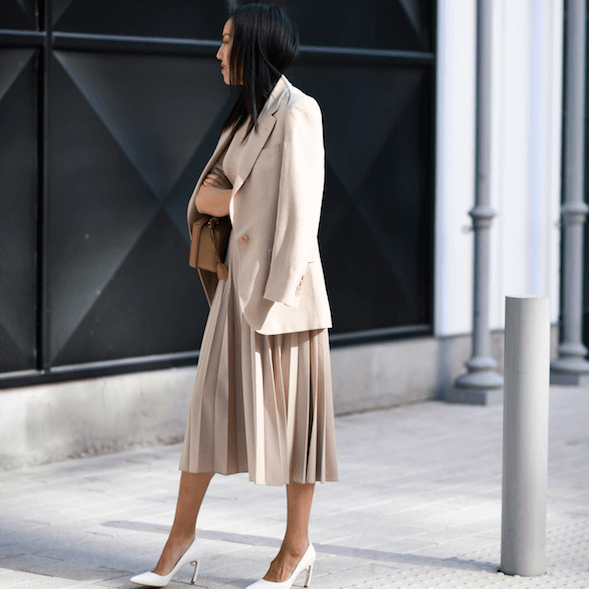 Everyday Wear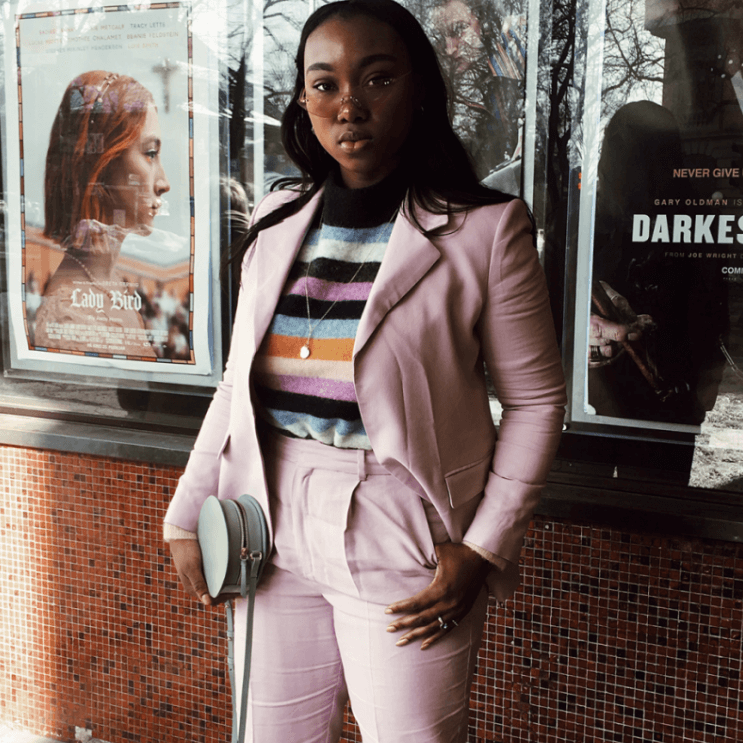 Nnenna, an Oslo-based content creator, shows us how pairing tops and bottoms of the same color creates an effortlessly put-together look.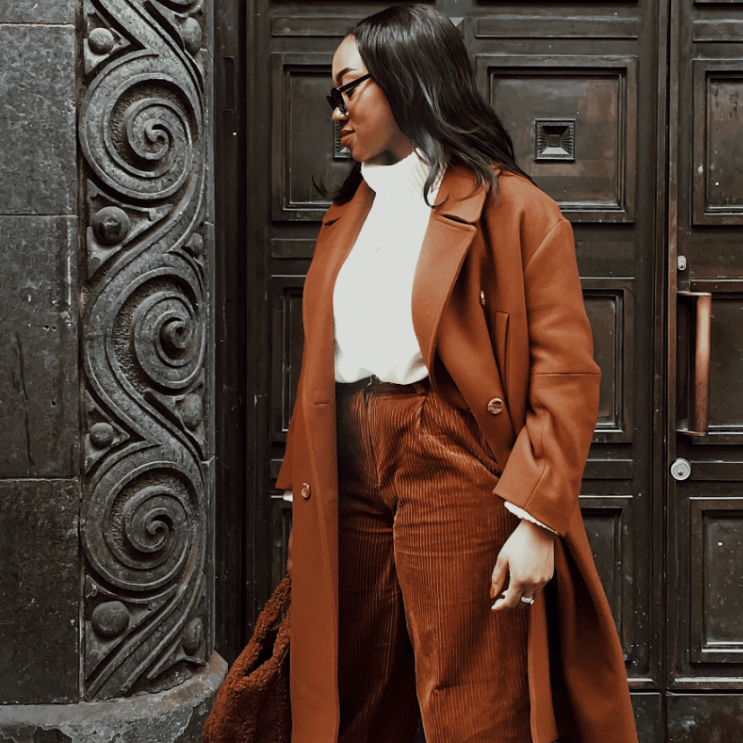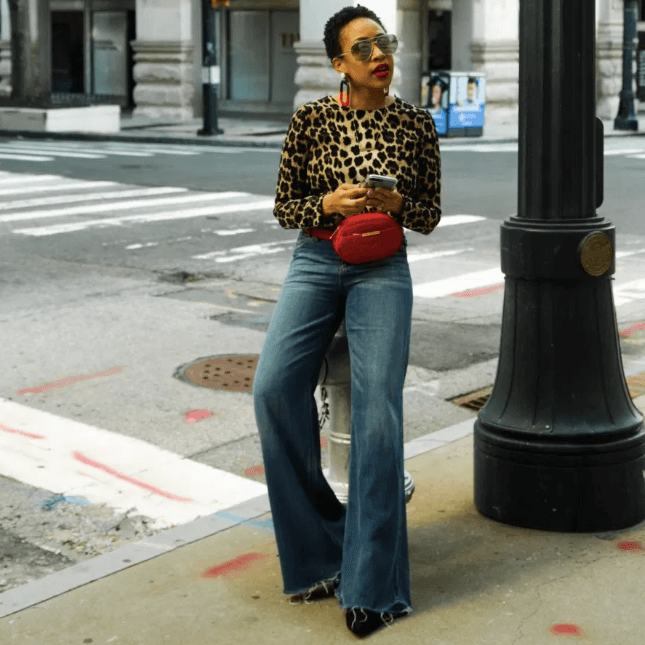 A self-described wife, mom, and lifestyle influencer, Mattie James creates one-of-a-kind looks with items you may already own, such as wide-legged jeans, or a shift dress. Her shoes —like those chrome Oxfords — and accessories give each outfit that perfect, finishing touch.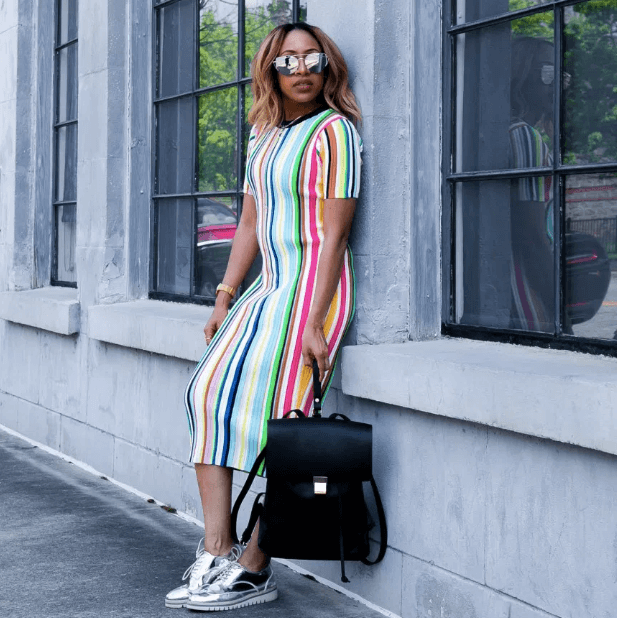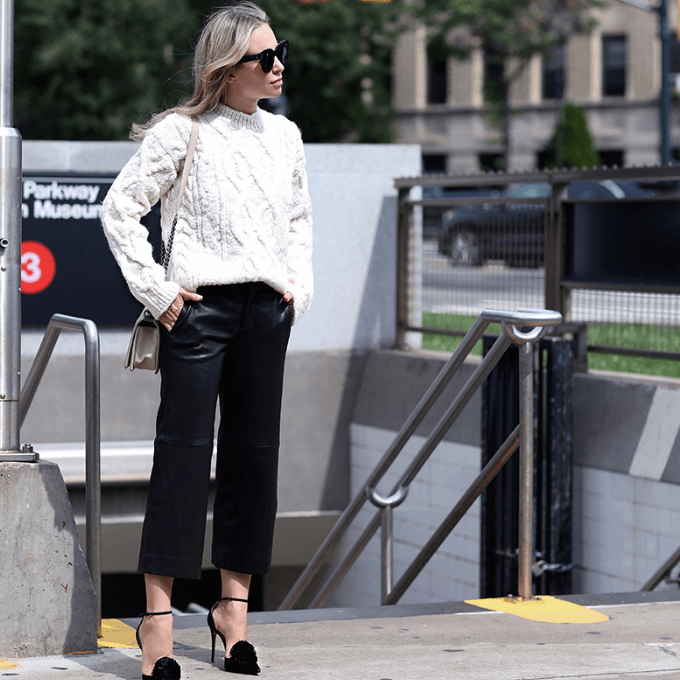 Born in Queens to Russian immigrant parents, Helena has been part of the NYC fashion scene since graduating FIT. The mother and style influencer is a fan of solid neutrals, pairing items such as a knit sweater with faux leather pants to add interest with textures, rather than patterns.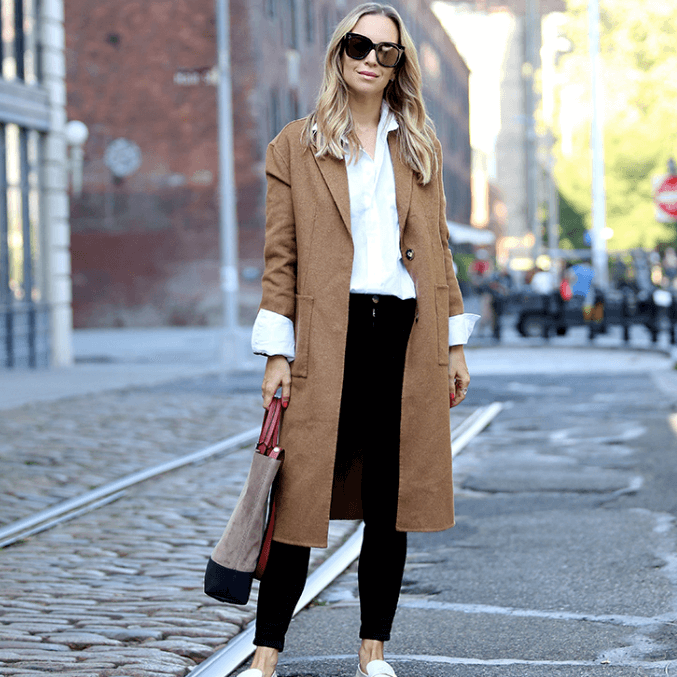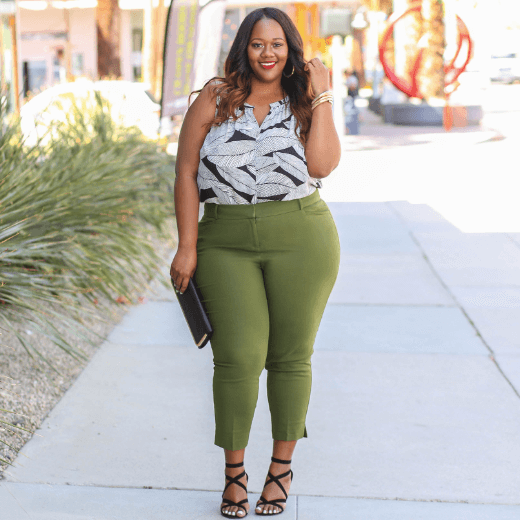 Kristine, an L.A. plus-sized fashion blogger, pairs heels with skinny 3/4 length pants and adds floral features with prints. These looks could work for the office, weekend brunch, or even a date.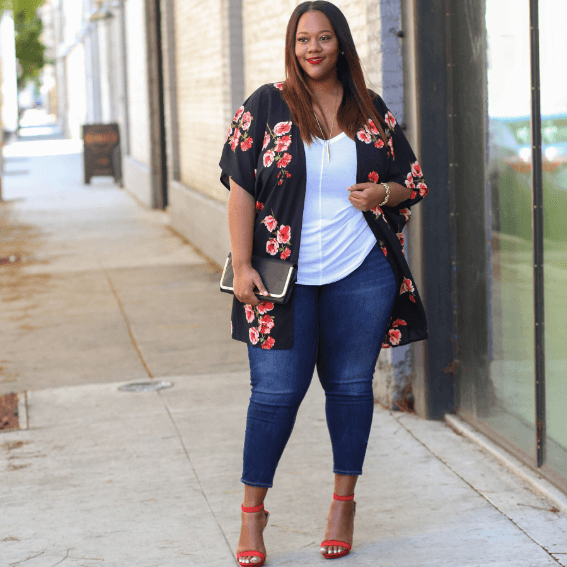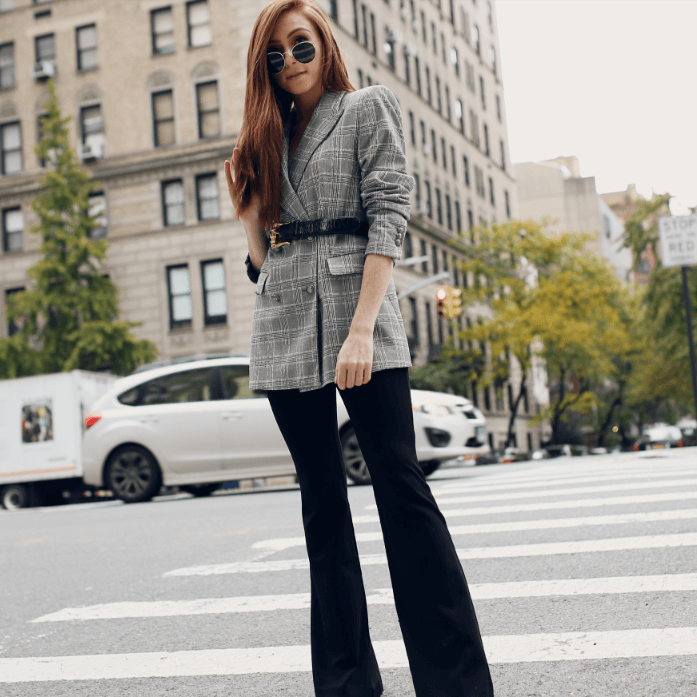 Erica, originally from Ireland, works her New York City street style with these day-to-night looks. Her Instagram and blog offer stylish outfits perfect for millennials.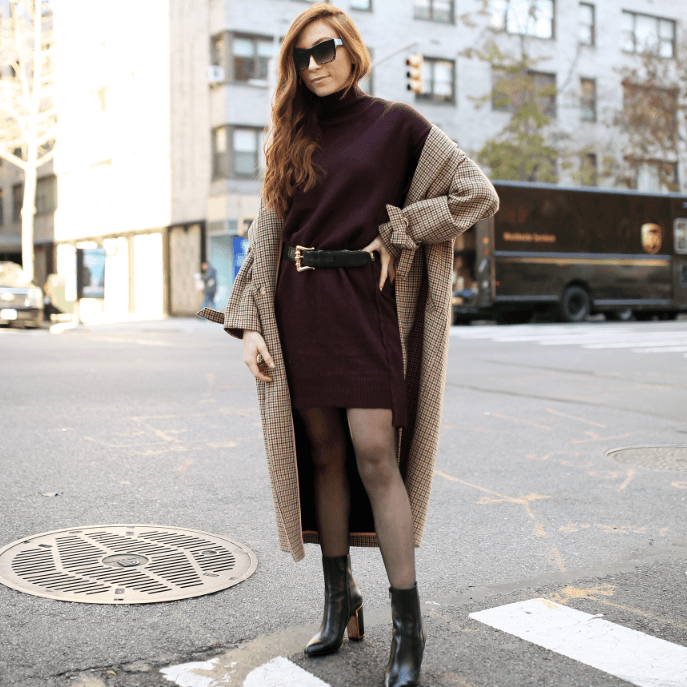 Flowy, Floral and Fabulous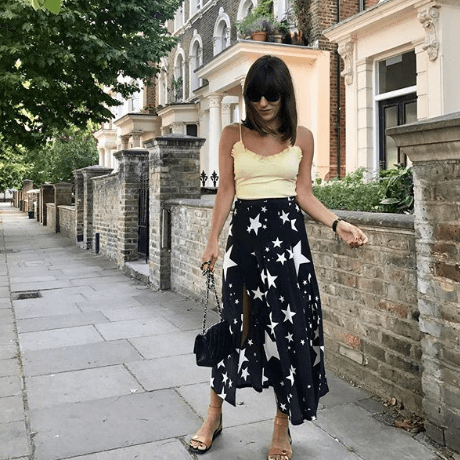 The motto of the site Katherine edits is "1. No one's Life Is Perfect, 2. Nothing Worth Having Comes For Free, 3. What You See Isn't Always What You Get." If that — or any of her flowing styles — resonate with you, give Work Work Work a look.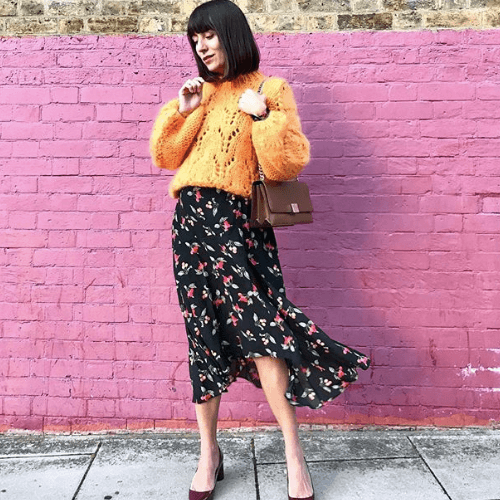 Born in Paris but "a Brit by choice," Freddie gives the modern working girl polished looks that aren't so, well, uptight. Her outfits are professional and offer room to breathe — a welcome break to tailored blouses or pants.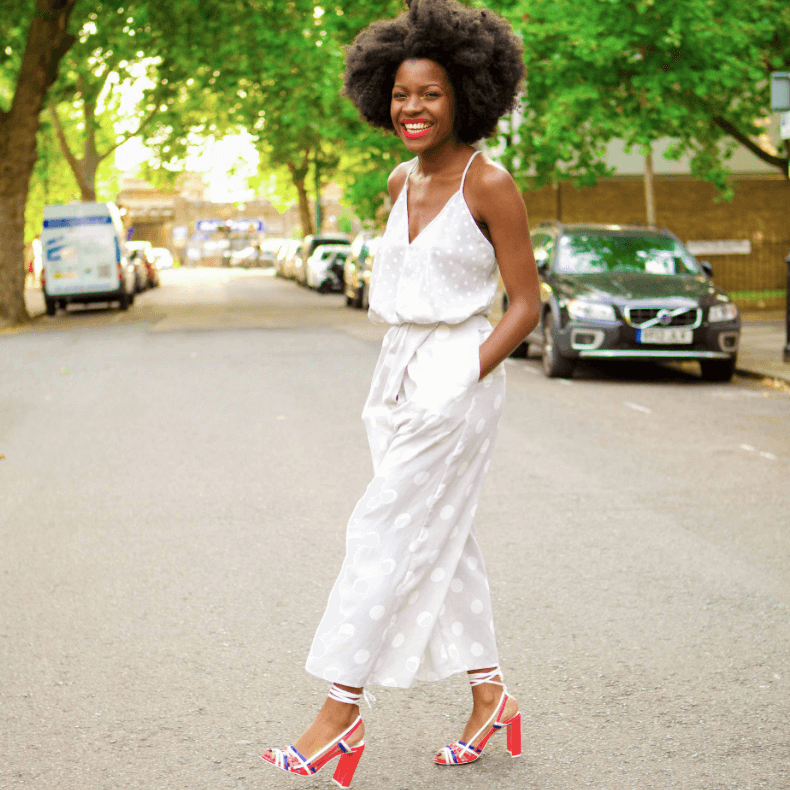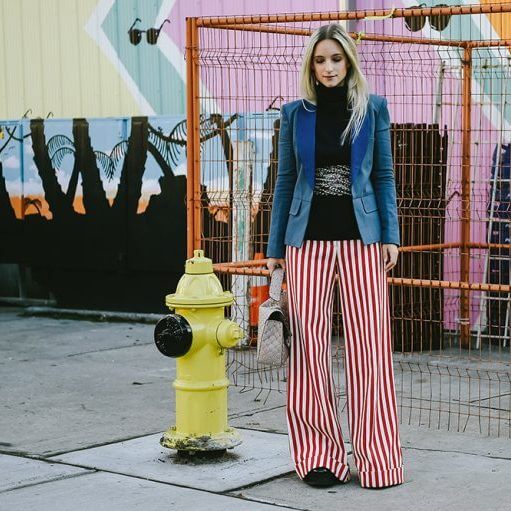 Hailing from the Netherlands, Charlotte, who now calls New York home, showcases surprising combinations that mix florals, stripes and multiple textures. Give it a try yourself by combining primary colors with black shirts, or mixing a floral dress with a patterned purse.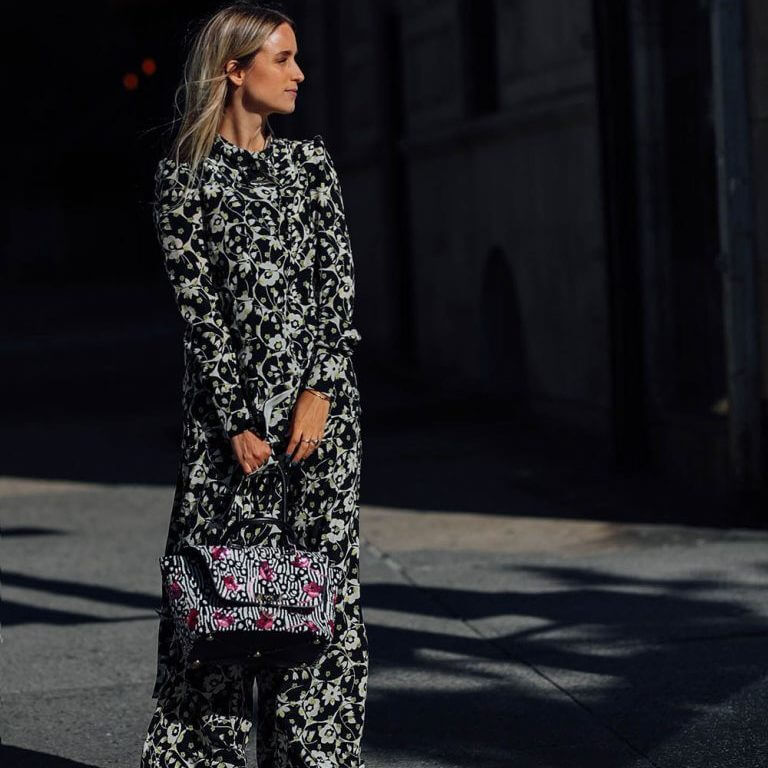 18. Rochelle Johnson of Beauticurve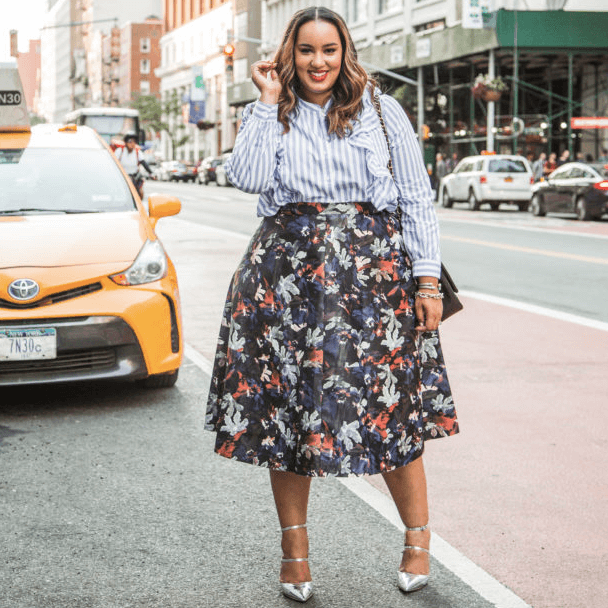 Arkansas-based Rochelle, a mother and fashion blogger, showcases what pieces with unexpected trimmings can do for an outfit. Case in point: the ruffle on her striped shirt and split blazer sleeves on her ensemble below.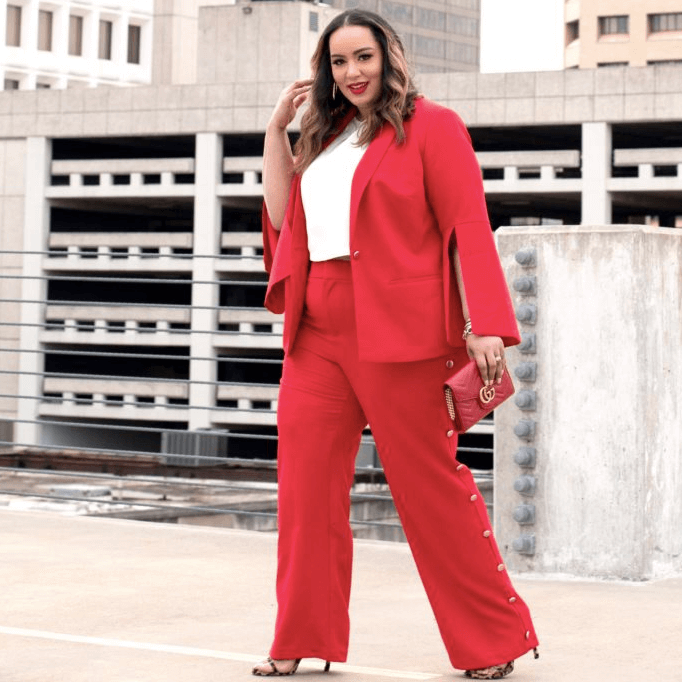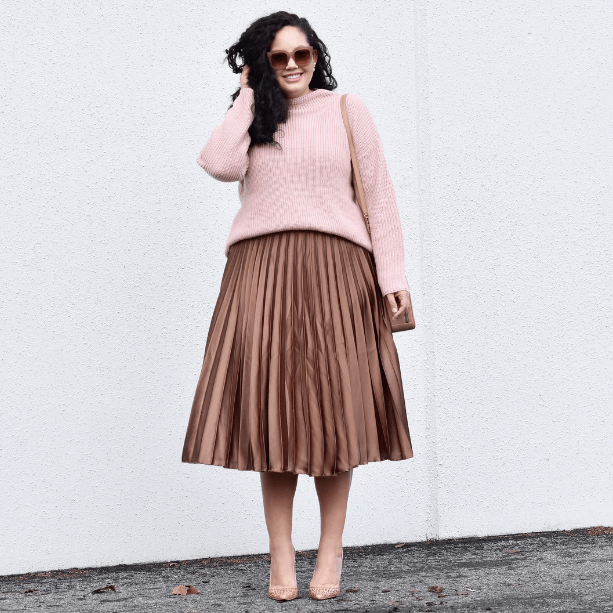 Tanesha, a full-time influencer and former tech worker, uses a-line skirts and dresses to add flow and movement to workplace styles. For colder weather, pair a pleated A-line skirt with a fuzzy sweater, or for warmer weather, add a belt to a faux-wrap dress to highlight your waist.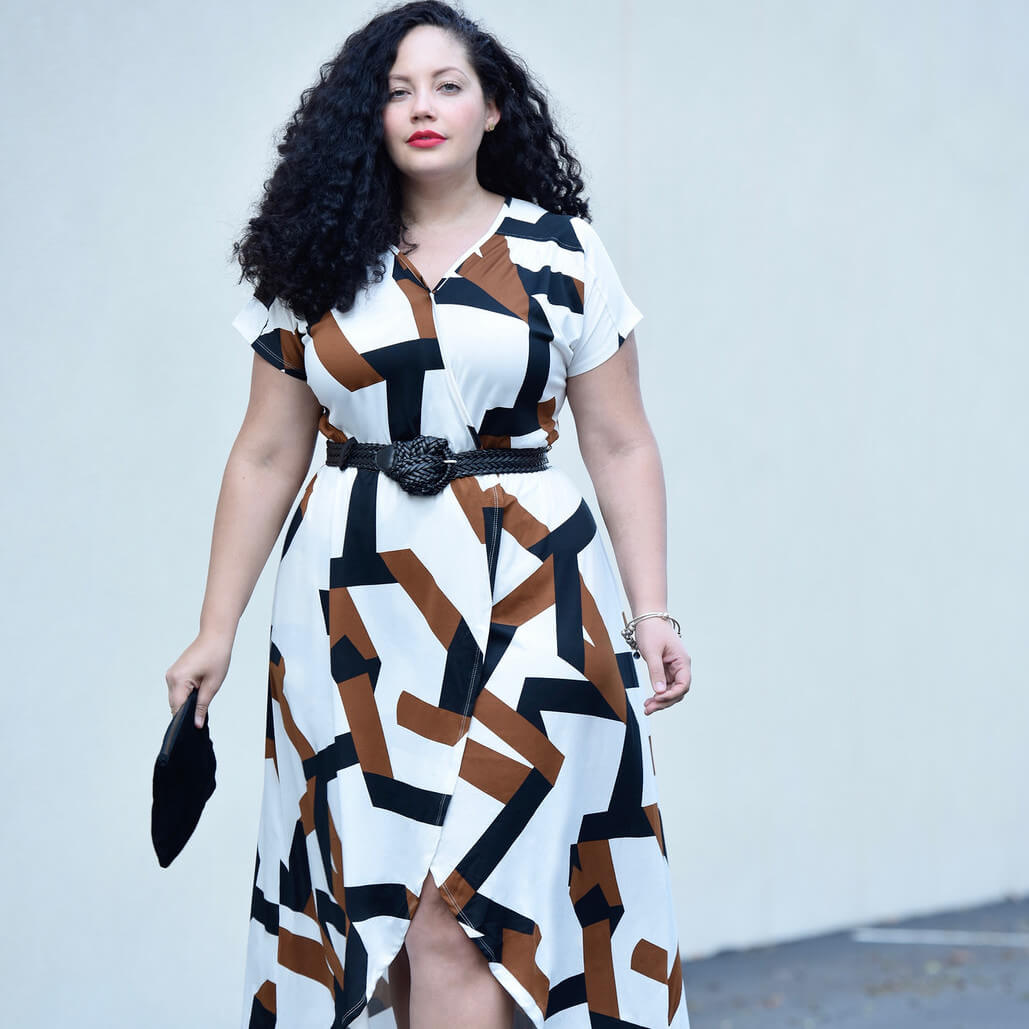 20. Nikki Frenney-Wiggins of NikkiFreeStyle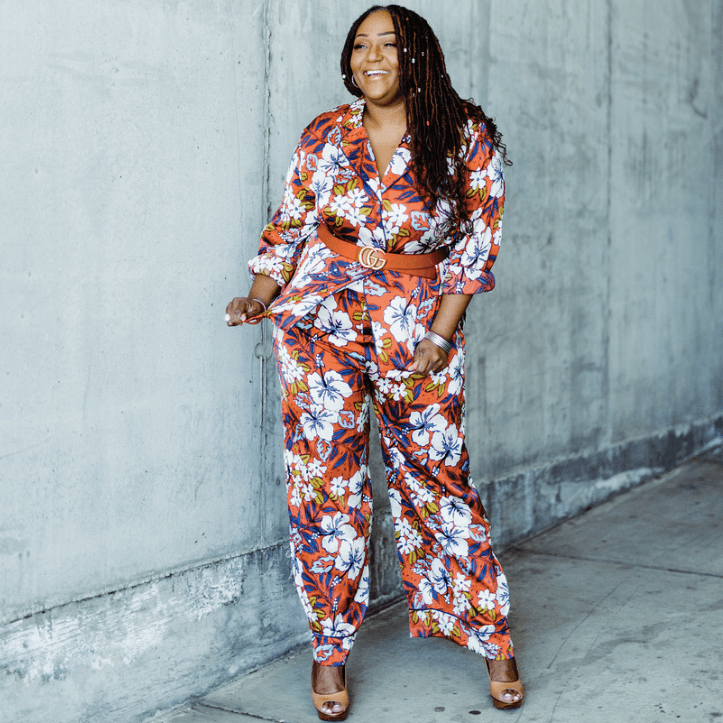 Atlanta style influencer Nikki Free shows us the power and beauty of matching coordinates that work day to night with her Hawaiian print ensemble, as well as the easy yet polished look of an off-shoulder button-front blouse paired with bell bottoms.