Everyone wants their wardrobe to be versatile. When you're spending money on clothes, you want to purchase a skirt that both your HR rep and your girlfriends will approve of. But that's not the easiest task.
The trick to discovering the most dual-purpose articles of clothing is buying both basics and statement pieces that can be paired with a turleneck, as well as something a little more risque (or at least something with a little shoulder exposure).
We've broken down the 10 best items of clothing you can dress up, dress down, or dress somewhere-in-the-middle, depending on the event at hand.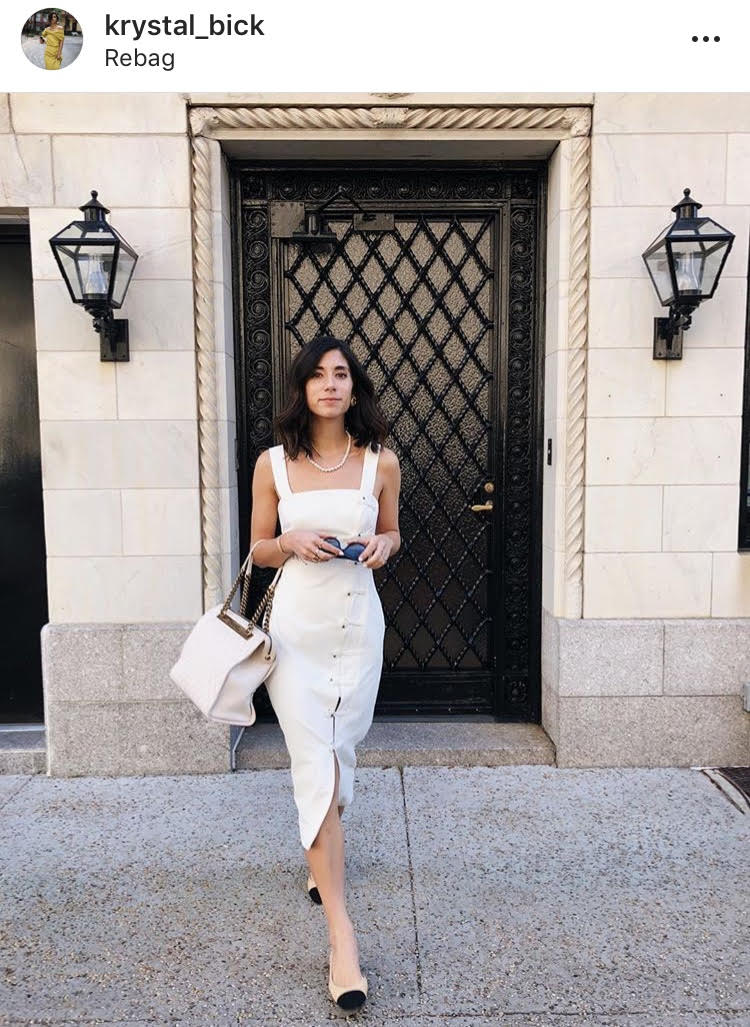 A button-down dress is perfect for both the boardroom and the bar because you can control how much you want to show to the world. Obviously, you may opt for a more covered look in the workplace, but optional buttons at the bottom can act as a make-your-own slit for sexier events, like girls night or date night. And, if you're not one for showing skin, the buttons itself add a little mystery to the outfit, making it perfectly appropriate for the bar even if you're all buttoned up.
2. Statement skirt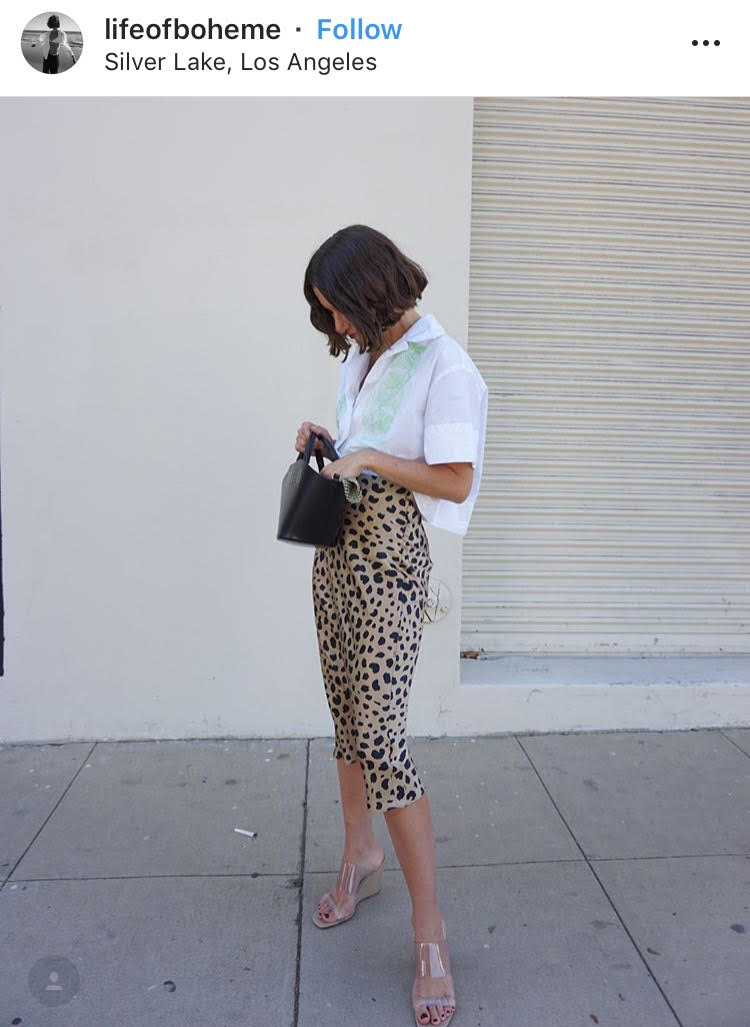 Statement skirts are the creme de la femme of workplace attire. Statement skirts come in all colors, patterns, prints, and styles. And that's the point. Pick the skirt that fits your personal style best -- if you're on the girly side, pick a light pink or a polka-dot pattern, and if you're more of a risk-taker, go for a bold pattern like the animal print above. Pair your skirt with a simple white blouse at the office; then change into a loose camisole before heading out for the night.
3. Jean jacket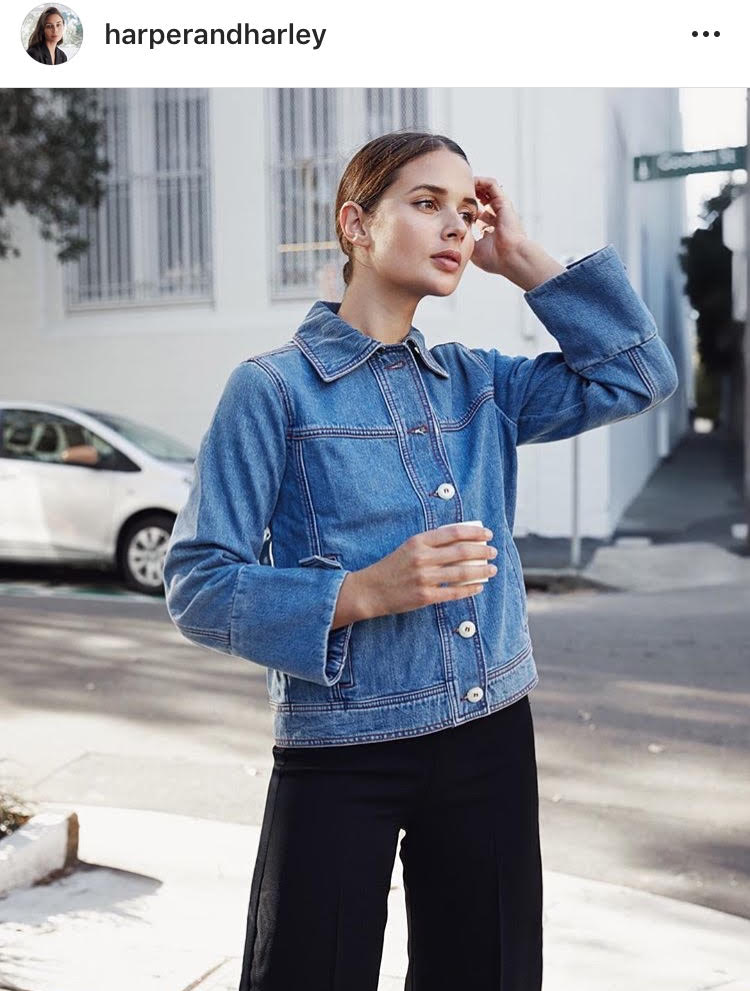 Jean jackets are the epitome of versatility. On the formal side, you can throw a jean jacket on top of a maxi dress, or a printed pant and a button-up blouse. And on the not-so-formal side, a mesh bodysuit with a pair of black jeans, or a graphic tee featuring the name of your favorite band. You can buy them perfectly intact for a more polished look or almost completely distressed to appease your wild side.
4. White pants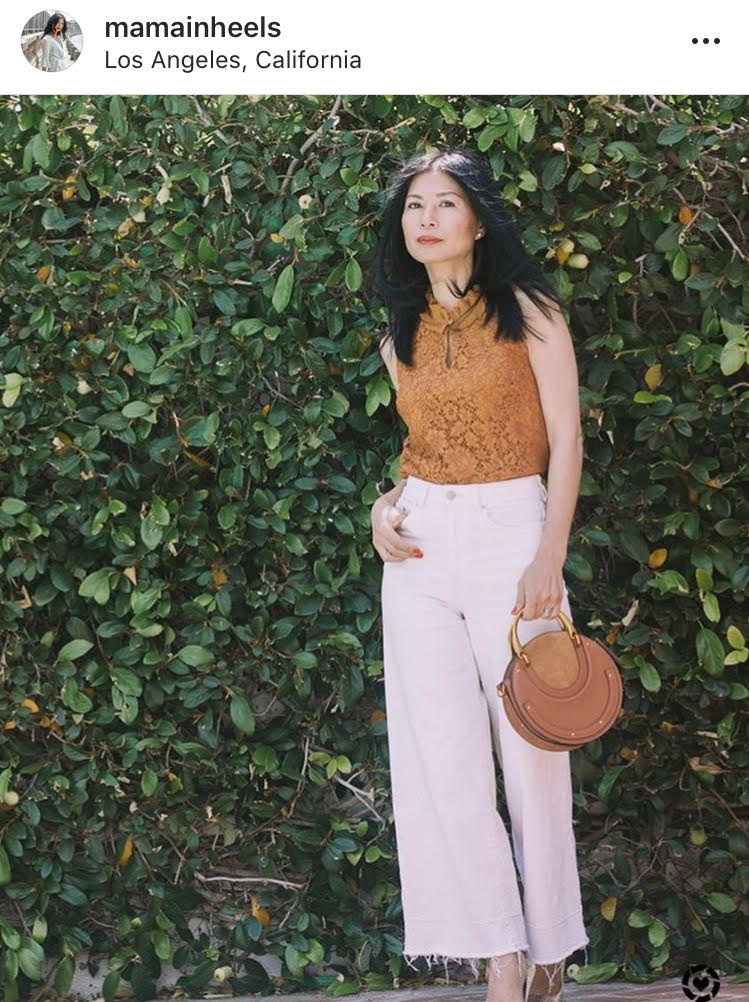 Every girl needs that perfect pair of white pants (and ignore what your grandmother says -- it's perfectly acceptable to rock these bad boys all year round). Pair your pants with a turtleneck sweater in the winter at work and a ruffled crop top at your local rooftop bar in June. Find a high-waisted pair for a more slimming effect.
5. High-neck midi dress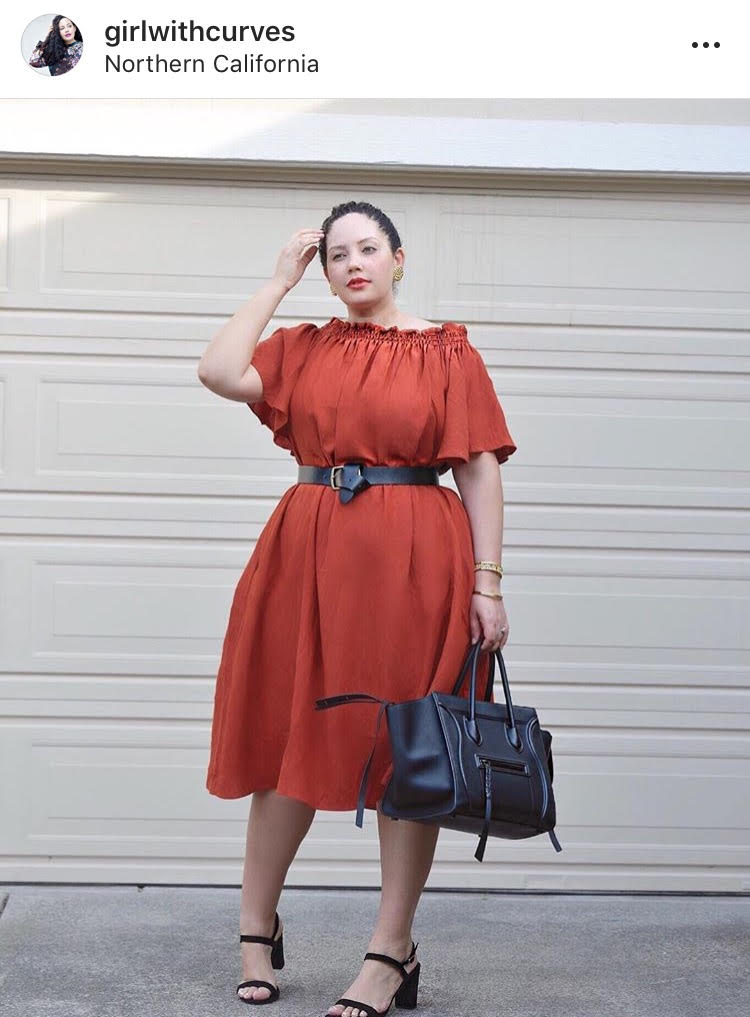 Midi dresses can easily be styled for your workplace and your social life. Wear your beloved jean jacket over top of the dress from 9-5. And take the jacket off for a more carefree look once it hits 5:01 PM. And if the midi you have your eye on is strapless, wear it to work with a white tee underneath -- it will minimize cleavage and add a fun layering effect.
6. Kimono​​​​​​​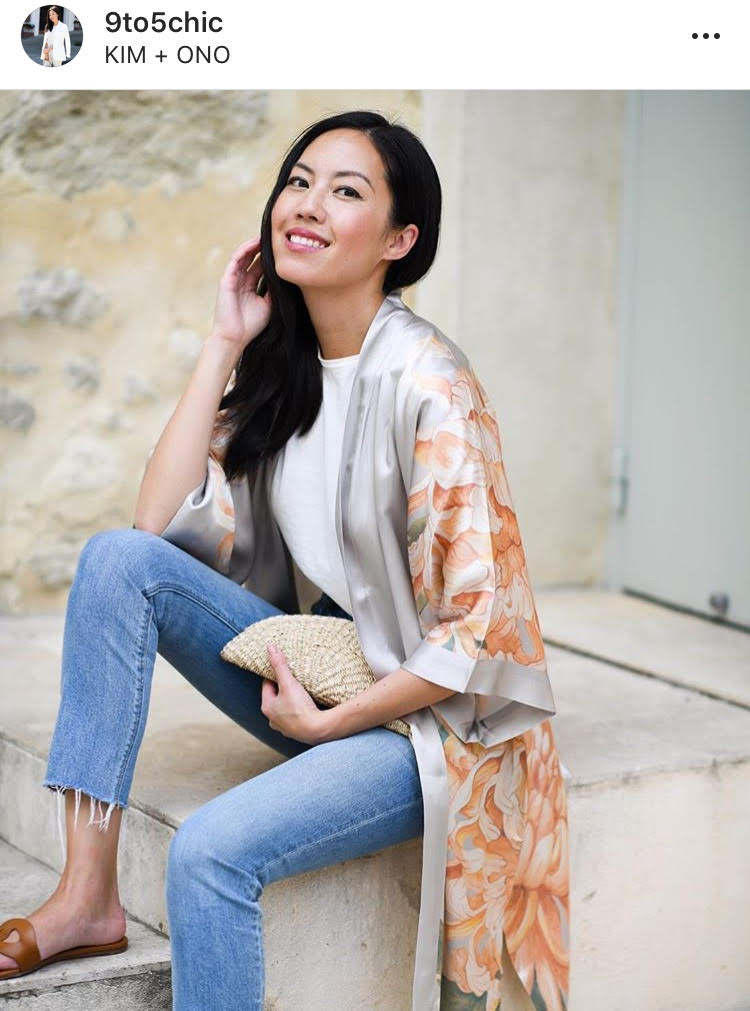 Kimonos are another way to showcase your personal style in all aspects of your life. Throw a kimono over a jumpsuit or over a solid-colored high-neck blouse and pants to be more low-key at work. And pair the same statement piece with jeans and a tank in the winter or high-waisted shorts and a camisole in the spring. Similar to the statement skirt, let your own taste dictate what pattern (or lack thereof) of kimono you purchase.
7. Knee-length leather skirt​​​​​​​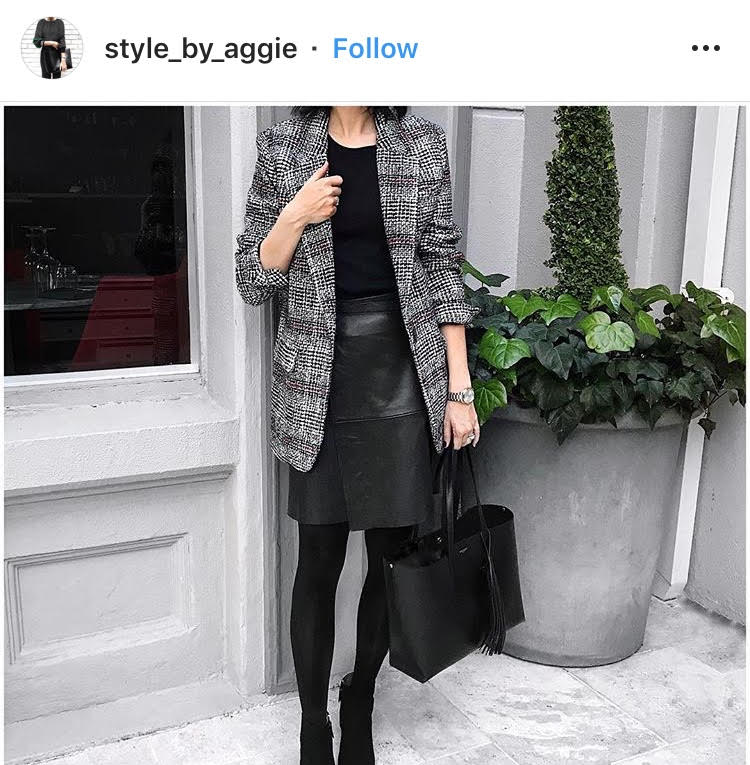 A good leather skirt has become 2018's little black dress. This piece can be as dressy or as casual as you style it to be. Class it up with a nice blazer and tights, as seen here. And then class it down with a bare leg and an off-the-shoulder top. Black leather can also be styled with neutrals, bright colors, or bold patterns. A truly versatile piece for your closet.