1.16k
If you're searching to boost your business skills or magnify your motivation, there's an app for that.
Podcasts are a great free resource where you can learn from the leading experts in an array of fields.
Whatever area you're searching for success in, there's probably a podcast available that will help you whether your goals are personal or professional.
We highlight 15 podcasts that'll help jump start your motivation and positive thinking:
1. Let It Out with Katie Dalebout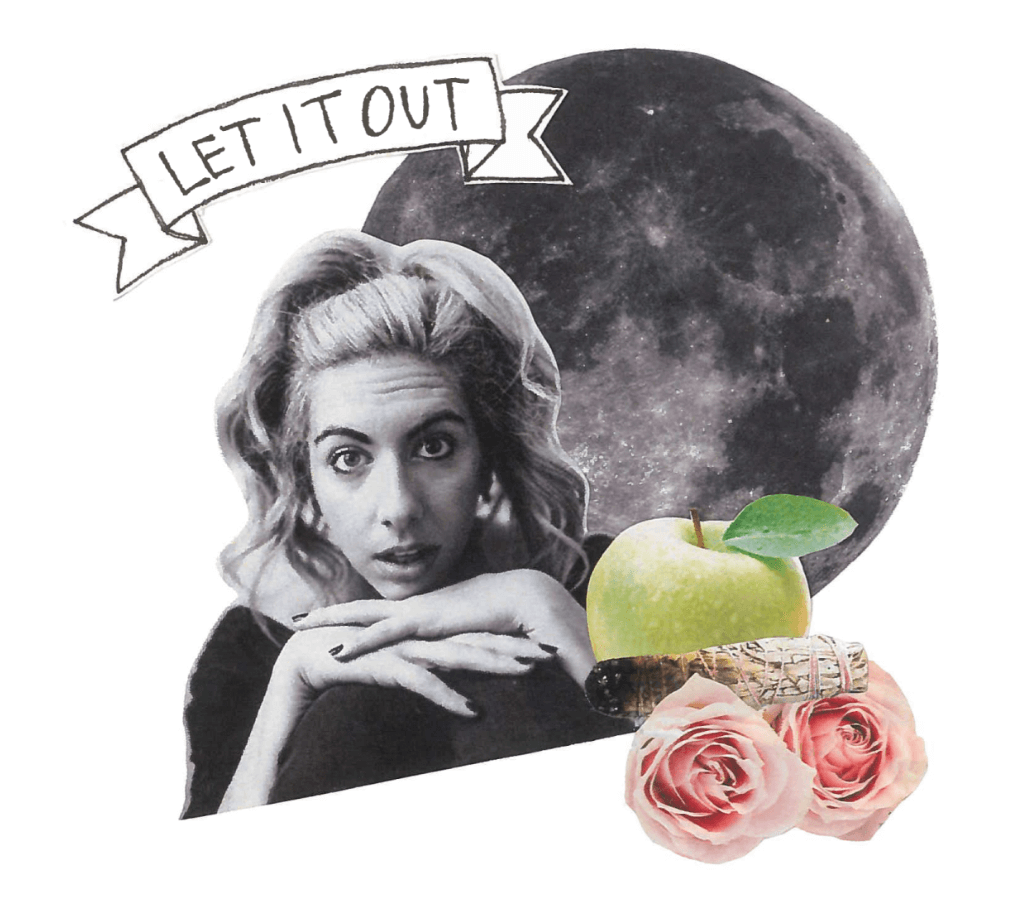 Image via Let It Out
Launched in 2013, Let It Out was created by wellness and journaling enthusiast Katie Dalebout with the mission of inspiring and mentoring girls and women.
The show now has over 250 episodes that cover a wide range of topics such as spirituality and entrepreneurship. Let It Out now features long-form interviews from an eclectic group of accomplished guests.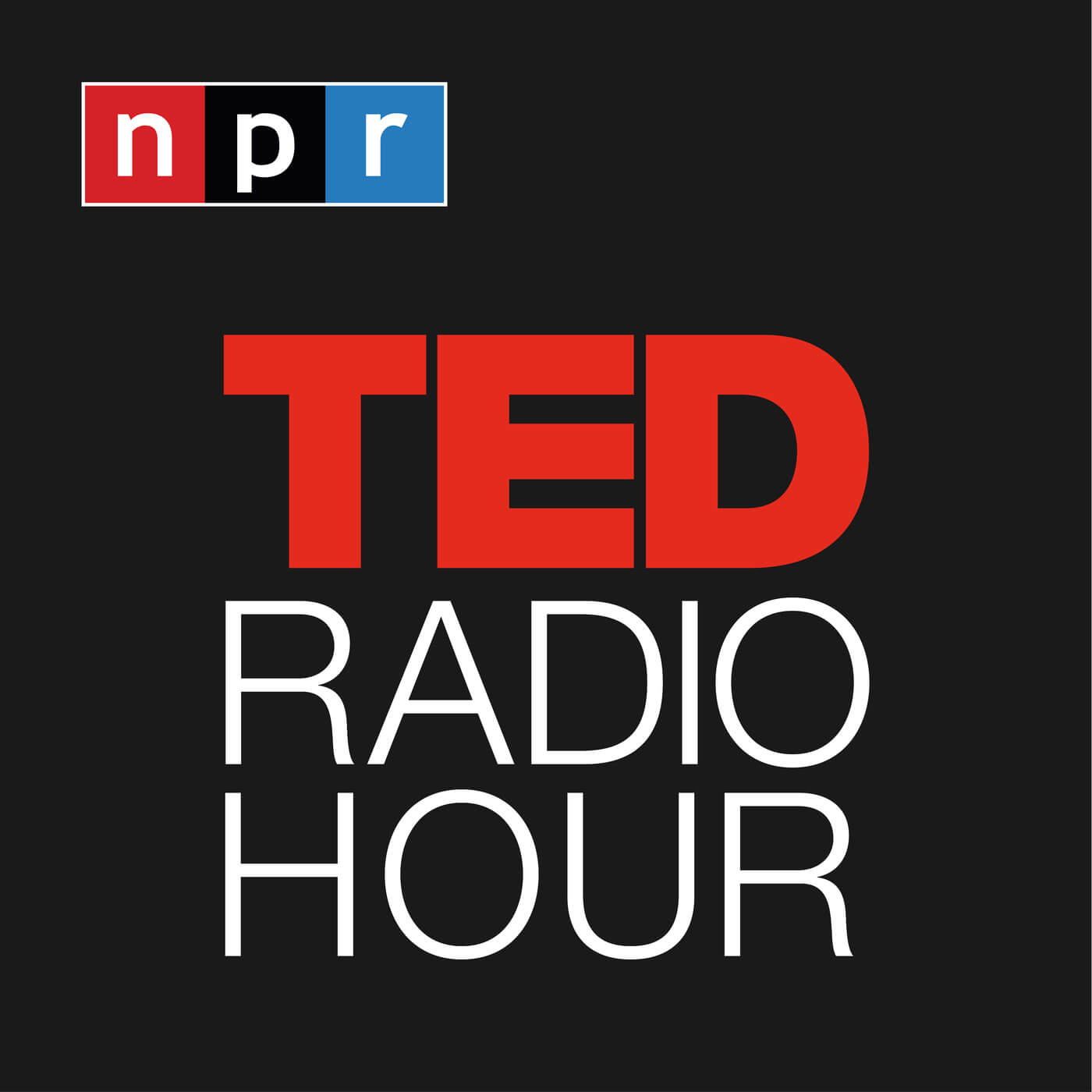 Image via NPR
The wisdom of Ted Talks is distilled to podcast form.
Each episode brings together separate narrative journeys united under a single theme. In addition, NPR correspondent Guy Raz frames each episode by interviewing the innovators and remarkable minds featured on the show.
3. Dear Sugars with Steve Almond and Cheryl Strayed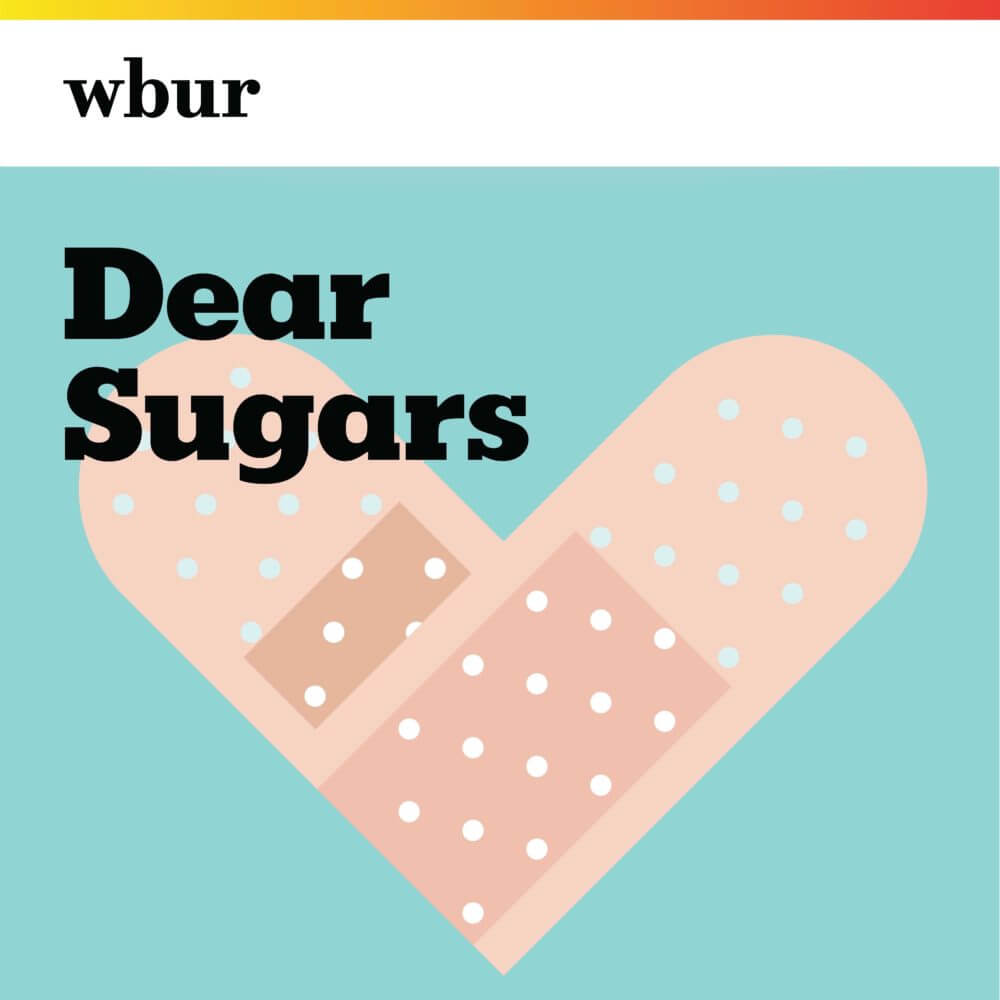 Image via WBUR
Two writers who formerly to answered The Rumpus' Dear Sugar column respond to questions from listeners. Their insightful responses help motivate people to take control of their lives. The duo provide advice for how to overcome obstacles and empathetic love advice.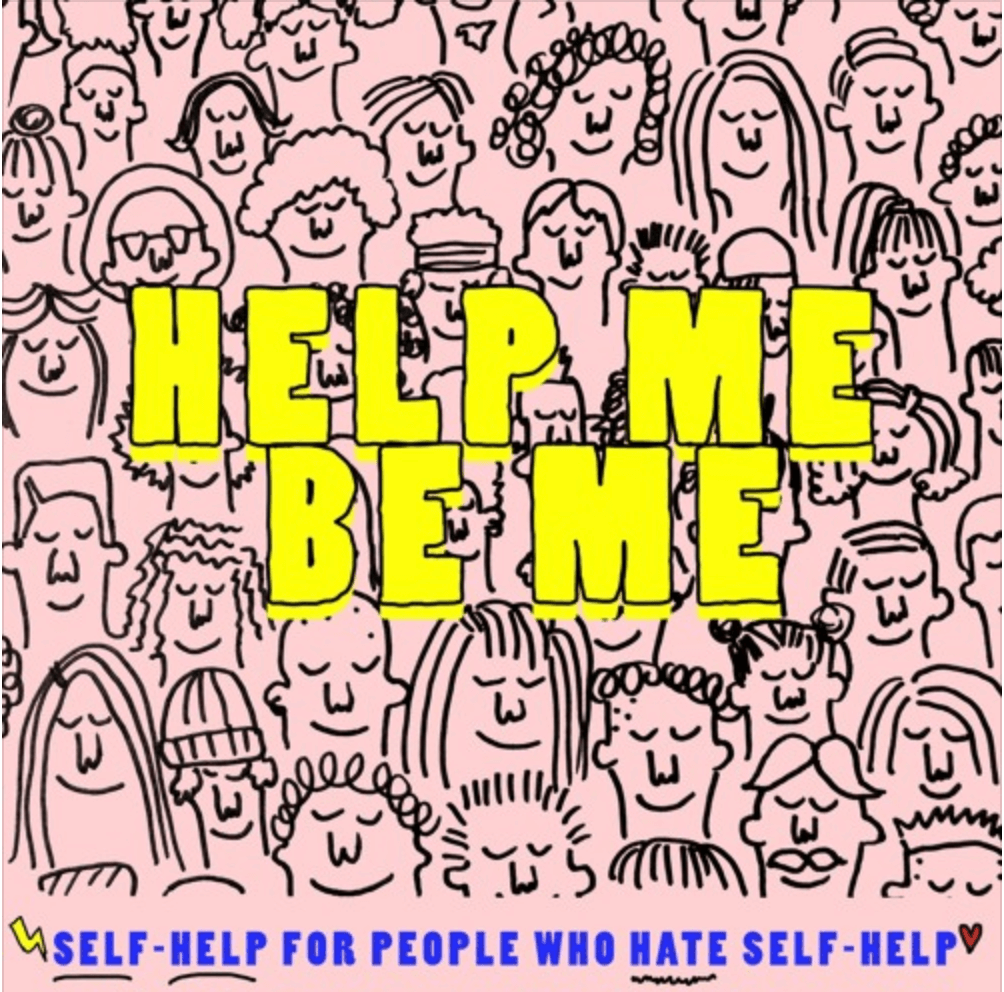 Image via Podbean
Host Sarah May B. gives listeners helpful tools that can be used to combat emotional issues.
The advice she offers helps people move past initial roadblocks to find success. Every episode is divided into three sections, starting with context. By framing what's happening, potential solutions are more easy to identify and implement.
5. Inspire Nation with Michael Sandler and Jessica Lee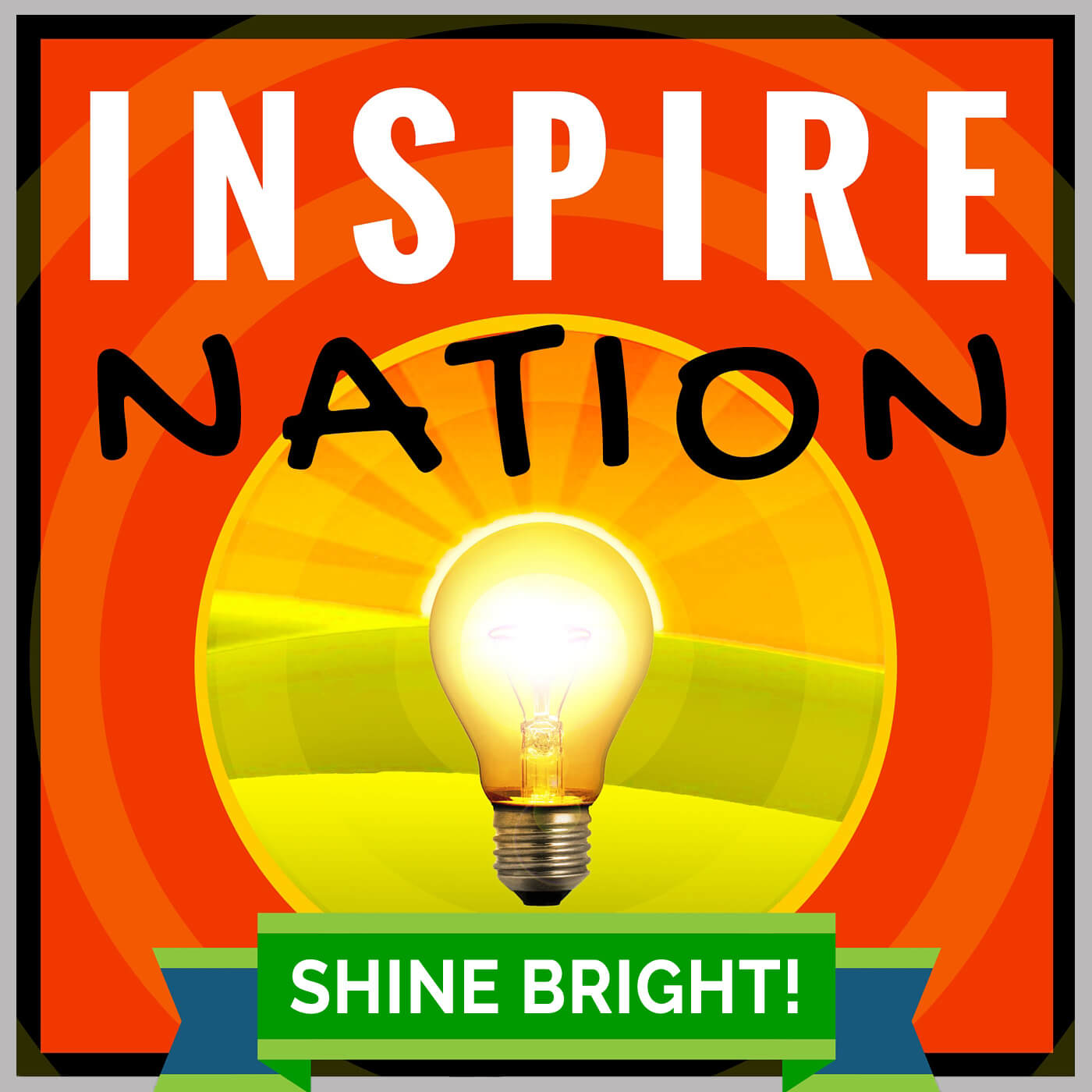 Image via Apple
A variety of guests from Fortune 500 CEOs to spiritual leaders join hosts Michael Sandler and Jessica Lee to discuss a wide array of topics geared toward changing the world and helping listeners unlock their fullest potential. Sandler and Lee offer tips and advice for helping listeners flourish.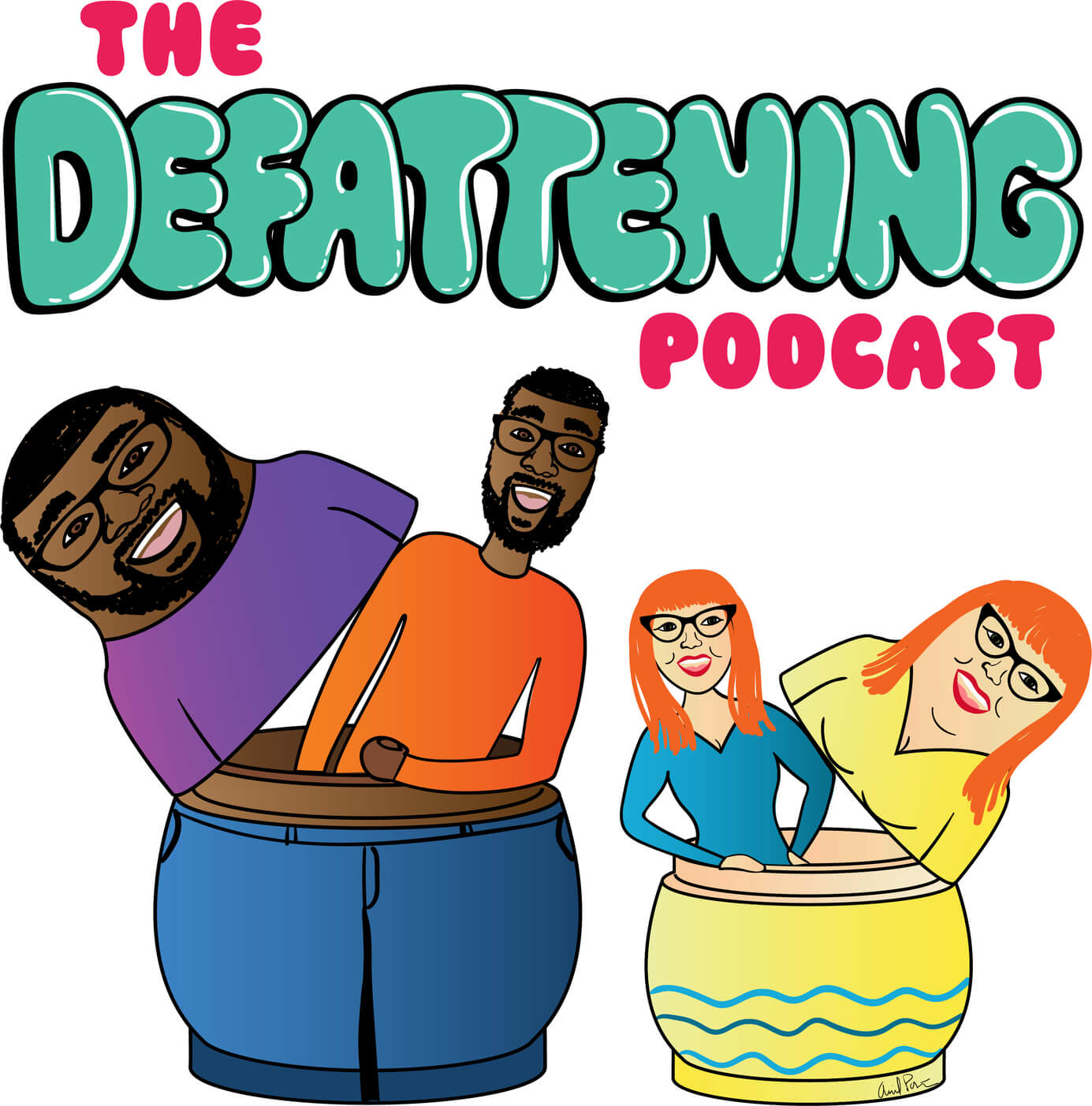 Image via Podbean
The Defattening is a hilarious, informative podcast created by husband and wife team Jen and Omar Capra that documents the aftermath of their life-saving weight loss surgeries.
Through their use of sharp wit and humor, the Capras cover topics such as weight discrimination, mental health awareness, and body positivity. Their mix of laugh-out-loud personal anecdotes and honest analyzations shed light on serious issues while motivating listeners to consider what changes they can make to live their own best lives.
7. Happier with Gretchen Rubin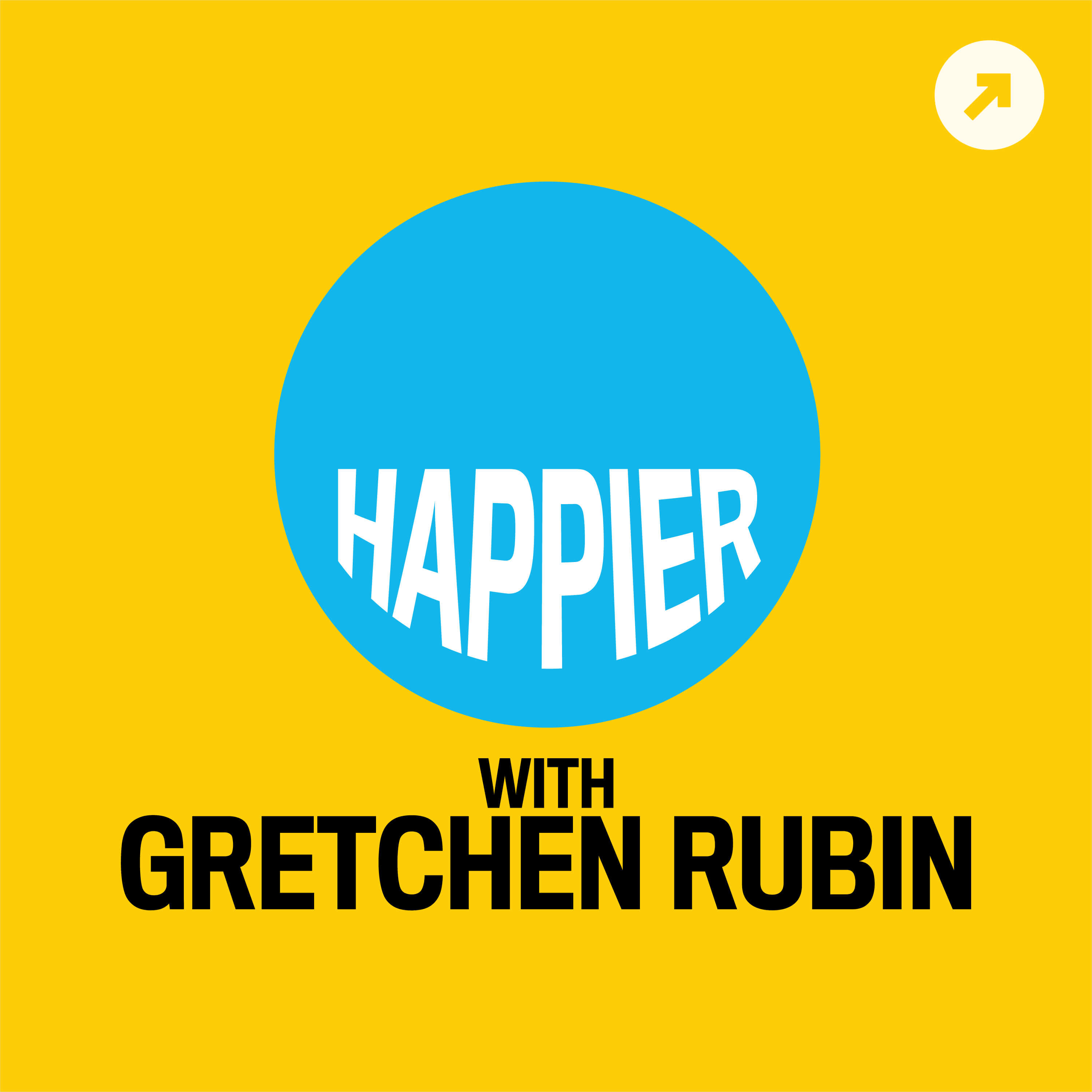 Image via Apple
New York Times bestselling author Gretchen Rubin doles out advice to listeners to help them cultivate habits that lead to happiness.
Rubin provides listeners with pragmatic solutions to up their happiness. If you've ever desired more joy in your life but have felt unsure about how to attain it, this is the podcast for you.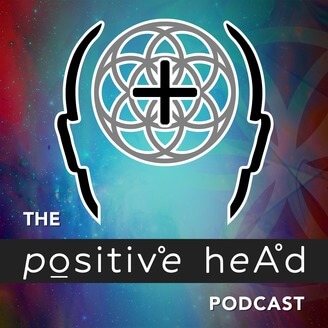 Image via Stitcher
Host Brandon Beachum interviews consciousness change-makers to help listeners learn to collectively become more conscious and aware.
Beachum also discusses his personal favorite motivational books and quotes with listeners in addition to delving into other tools to help inspire positivity. Listeners can also reach out to Beachum directly with questions of how to best discover tools to help travel down the path of enlightenment.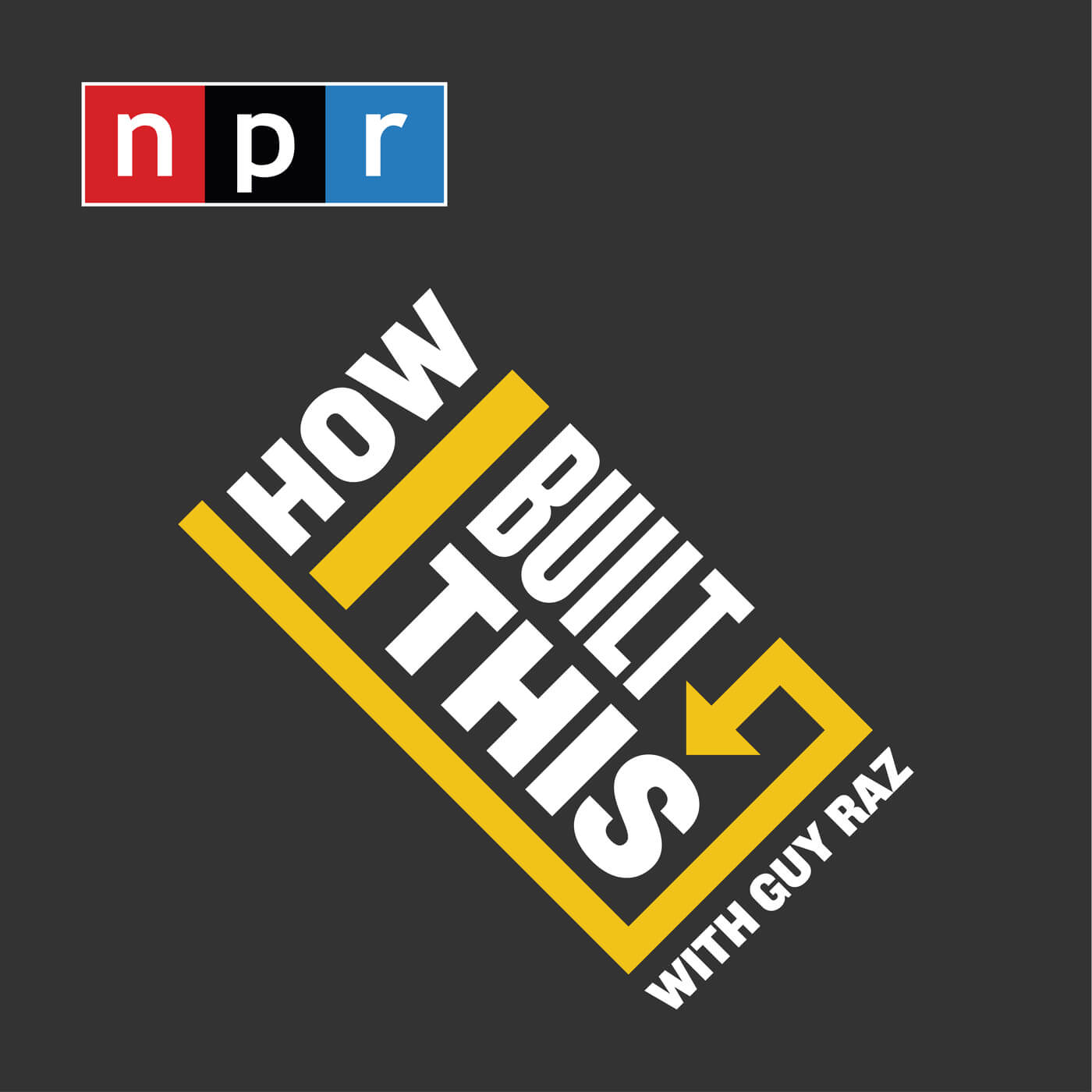 Image via Apple
In this NPR series, Guy Raz interviews today's most successful innovators and entrepreneurs.
During each episode, guests detail the trials and tribulations they encountered on their way to success. Stories braid into both what they did correctly and incorrectly on their journey to success.
10. Invisibilia with Hanna Rosin and Alix Spiegel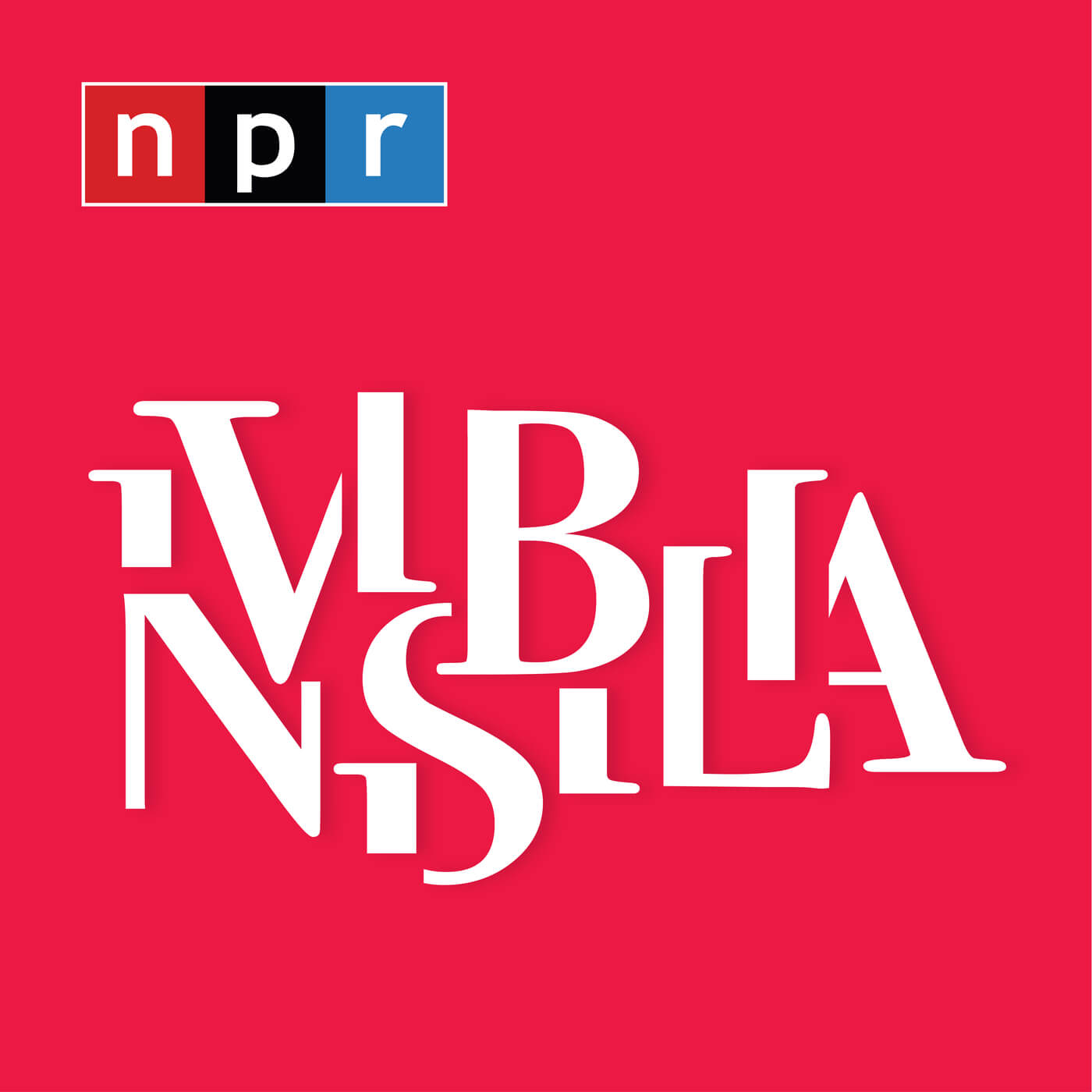 Invisabilia via NPR
Award-winning journalists Hanna Rosin and Alix Spiegel study how thoughts and other invisible forces inform human actions.
Narratives are intertwined with the latest information from psychological science to illuminate how seemingly ordinary things can influence human behavior. Through their exploration, Rosin and Spiegel give listeners insight about how they can use this knowledge to reevaluate the ways in which they interact with the world.
11. Goal Digger with Jenna Kutcher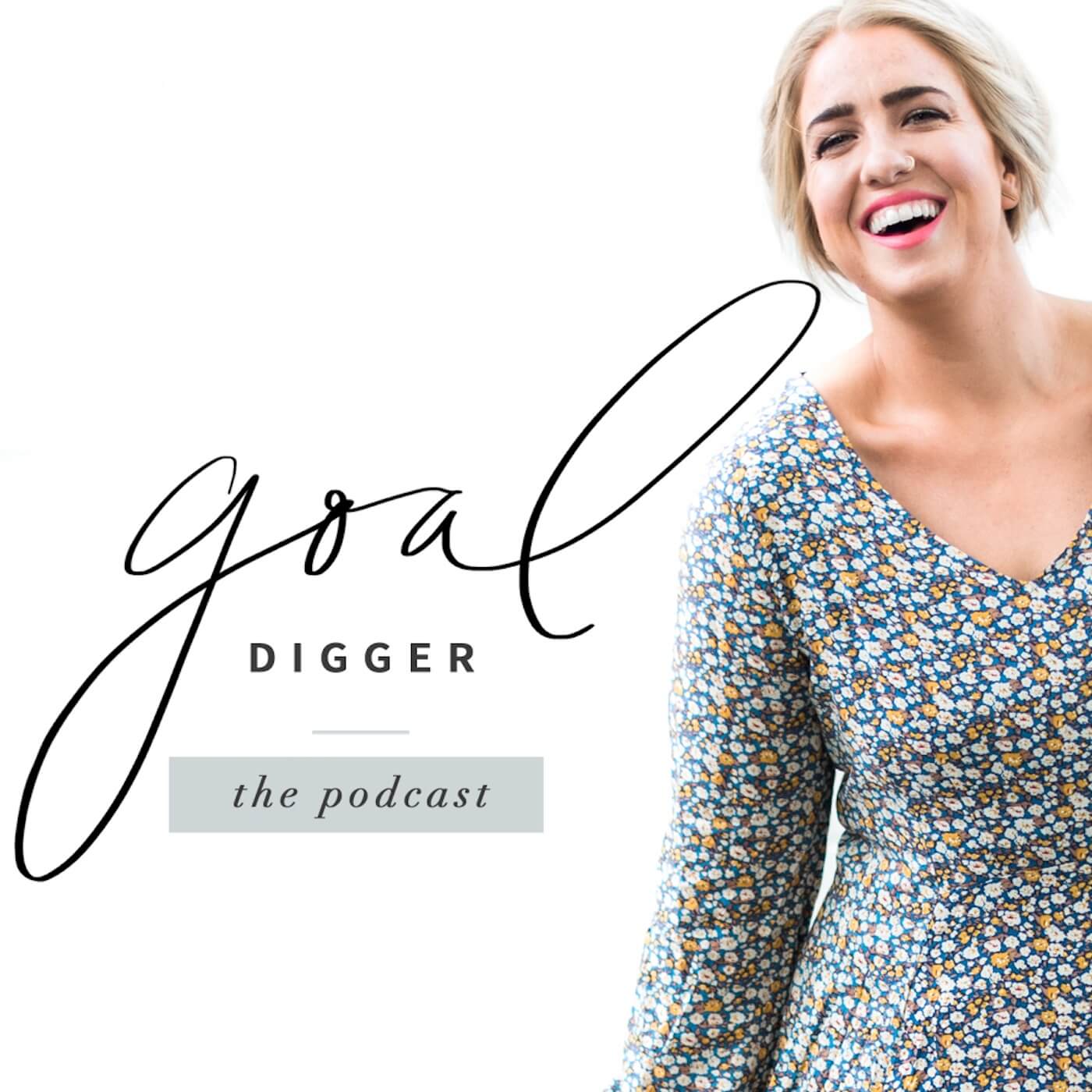 Image via Radio.com
On Goal Digger, Jenna Kutcher has inspired thousands to interrogate their meaning of success. Kutcher features interviews with leading professional women who share tips that have allowed them to reach their own goals.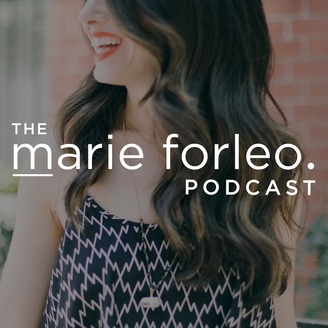 Image via Stitcher
Thought leader Marie Forleo created this project in the hope of helping listeners become the selves they most desired to be.
On each episode, Forleo and guests divulge their personal strategies for improving motivation and fulfillment in all areas of life. Topics of advice range from marketing to love to philanthropy.
13. Girlboss with Sophia Amoruso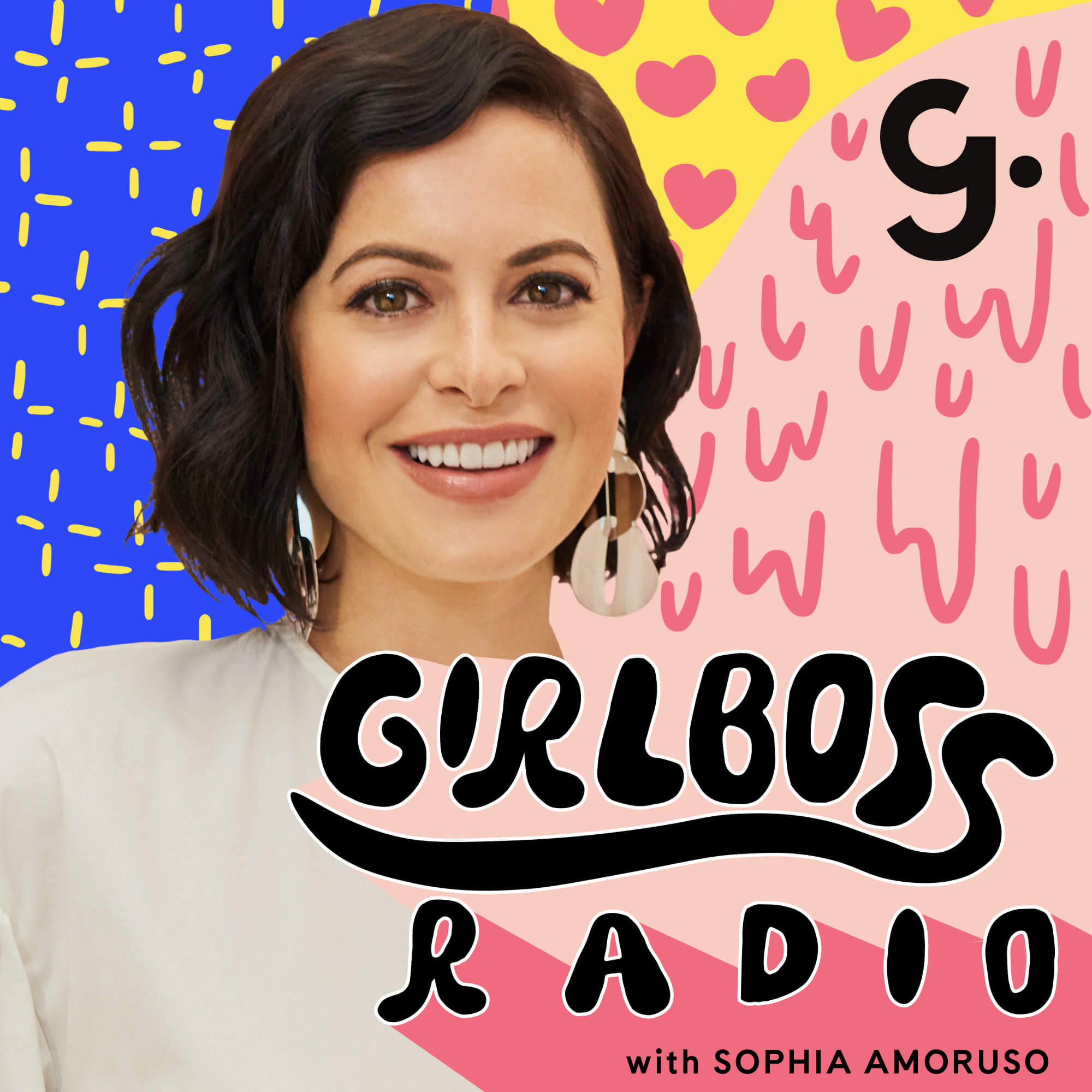 Image via Apple
Host Sophia Amoruso interviews some of the most innovative, powerful women including CEOs, journalists, activists, and actresses.
Informative and entertaining, each episode gives listeners solid takeaways gleaned from years of trial and error that guests have encountered on their journeys to the top of their fields. These conversations provide motivation to help millennial women define success on their terms and achieve goals of all sizes.
14. Magic Lessons with Elizabeth Gilbert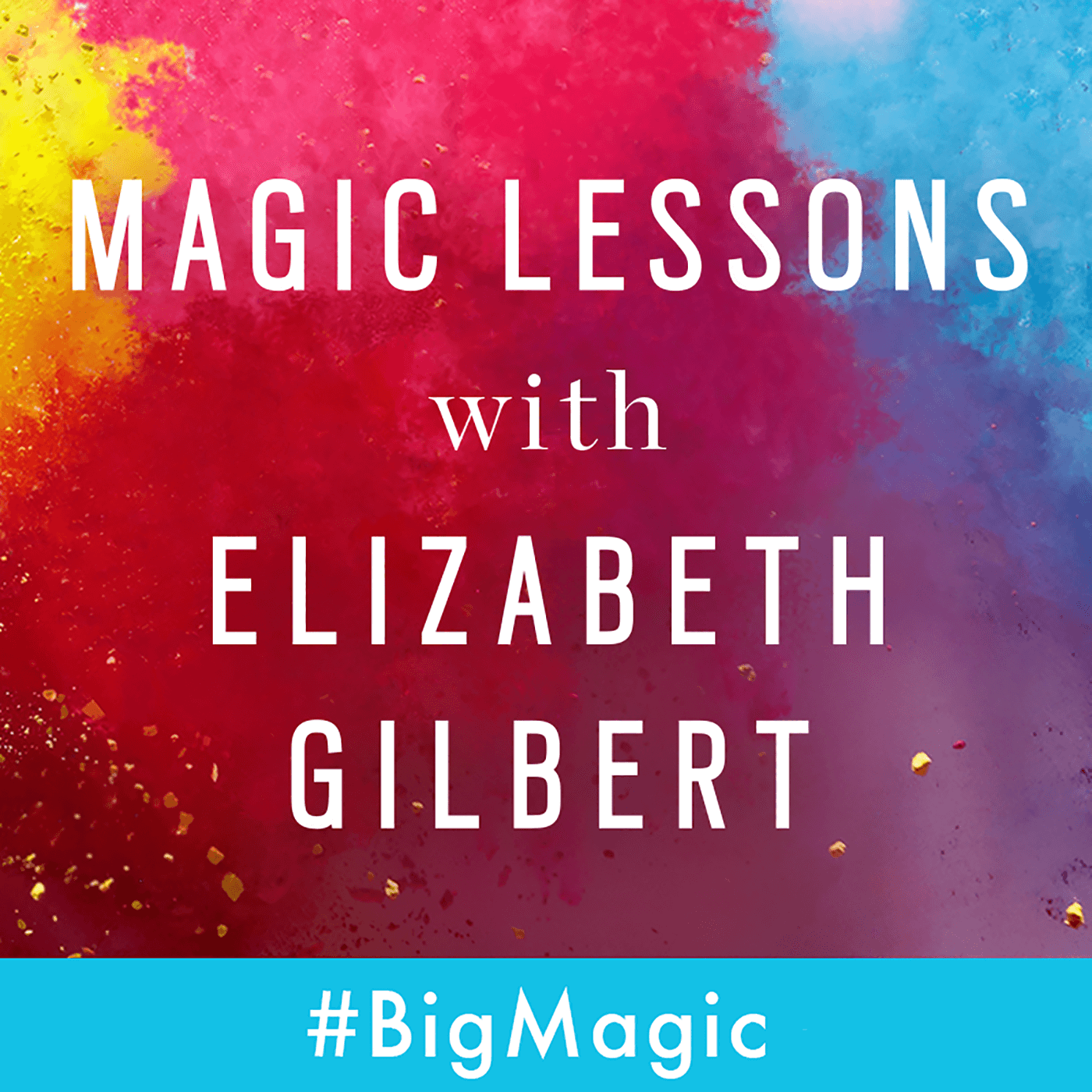 Image via Apple
Elizabeth Gilbert, a bestselling author, acquires the help of her veteran creative guests to provide insight for novice creators centered around how to quash anxiety and rediscover the joy of creating.
Some episodes explore navigating the balance between parenting and maintaining a creative practice. Other episodes offer solutions to help listeners kick fear to the curb and do what they love.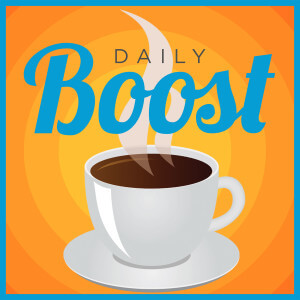 Image via Podbean
These short episodes are under 15 minutes each and help listeners engage with quick snippets that offer tangible solutions that they can use to take action.
Episodes are designed with the overall intent of providing listeners with actionable steps to take to improve their daily lives. Host Scott Smith employs a combination of comedy and honesty to motivate listeners.
---
Kayla Heisler is an essayist and Pushcart Prize-nominated poet. She is an MFA candidate at Columbia University, and her work appears in New York's Best Emerging Poets 2017 anthology.