As temperatures plummet and the leaves change color, it's time to put away your sundresses and pull out your cable knits. Fortunately, you can stay comfortably cozy and perfectly professional at the same time. Give these office outfit ideas a spin:
1. Opposites Attract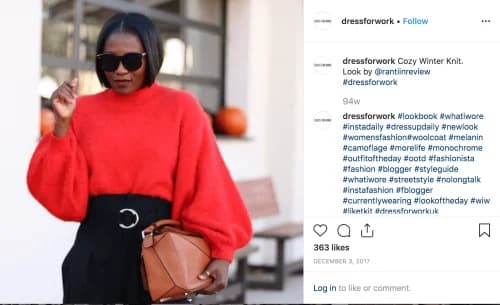 Pair knits with high-waisted trousers for a look that is both cozy and workplace appropriate. The polished look of a high waist adds enough structure to a puffy-sleeved sweater to keep your look totally professional.
2. Dress Up Your Droopy Pant
Pairing a blazer with these laid-back bottoms will elevate your outfit to the status of office ready. Keep your look extra sleek by sticking with neutrals.
3. Make It Monochrome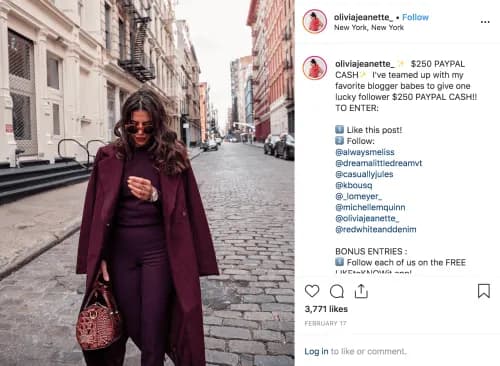 Tie your look together by working with a single dark color. Tuck your most comfy sweater into trousers and of the same hue. For bonus style points, complement your look with outerwear and accessories in the same family.
4. Pencil in Professionalism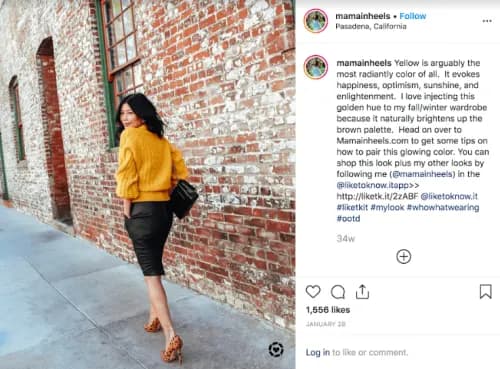 Give your chunky sweater a sleek update by pairing it with a chic pencil skirt and ultra-fab pair of pumps. Combining these classic staples will allow you to stay nice and warm while looking fashion forward.
5. Pay Attention to Detail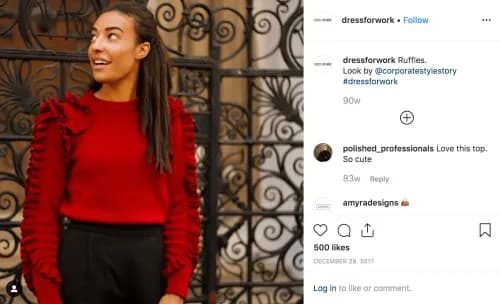 Reach for cozy pieces with details that are slightly more elevated than a plain sweater. Intricate beading, delicate embroidery, or structured ruffles are a few elements to look for when choosing a sweater to wear to the office.
6. Layer It Up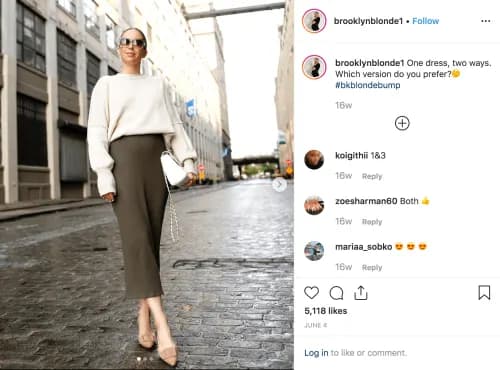 Layer a roomy sweater over a fitted dress for an outfit that's both comfortable and put together. This multidimensional take on a cold-weather classic is sure to become a go-to in your winter wardrobe.
7. Embrace the Turtleneck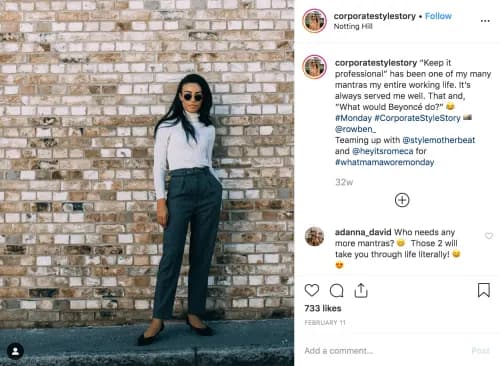 Turtleneck sweaters are an ideal investment because they look effortlessly chic while also keeping you nice and warm. Wear one tucked into a belted pant for a seamlessly cool effect that's perfect for the office.
--
Kayla Heisler is an essayist and Pushcart Prize-nominated poet. She is an MFA candidate at Columbia University, and her work appears in New York's Best Emerging Poets 2017 anthology.