From that first interview with a company to your awards ceremony, there are many occasions where you need to look sharp that goes beyond your typical workday. Take the stress out of the planning! Here are 9 work-related occasions and how to dress your best for each of them:
1. Interview
When you're heading to that interview for your dream job, play up your professional side without coming across as too domineering. Stick with a neutral color such as gray or navy that comes across as crisp without being as harsh as black. An open blazer is sophisticated without being stuffy. Keep jewelry to a minimum and show off your attention to detail by coordination a comfortable low heel to your blouse.
2. Presentation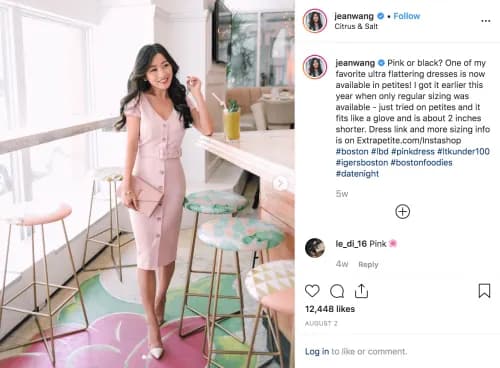 Confidence is the key for successfully delivering big presentations. Wear something that you know makes you look and feel amazing! Wearing a belted sort-sleeve sheath dress in your favorite color is the ideal because not only is it a figure-flattering option, but it can be easily dressed up or down depending on room temperature. The short sleeves allow it to be worn as-is, but it's streamlined enough to be topped with a thicker blazer or suit jacket in a room that's too chilly.
3. Coworker happy hour
If you're used to wearing muted tones during the workday, use a coworker happy hour as your chance to stand out! Express your fun side to your colleagues by playing with color. Add a pair of earrings that are slightly more eye-catching than jewelry you'd typically don to the office. A bright pump that compliments your color scheme ties the look together.
Go for something slightly more elevated than your day-to-day look on performance review day. You don't have to put together a look that's so formal it seems like an interview, but it should be apparent that you take the review seriously. One of the easiest ways to convey this sentiment is to add a blazer that's more sophisticated than your typical workwear to your outfit. Keep the rest of your ensemble simple.
5. Casual Friday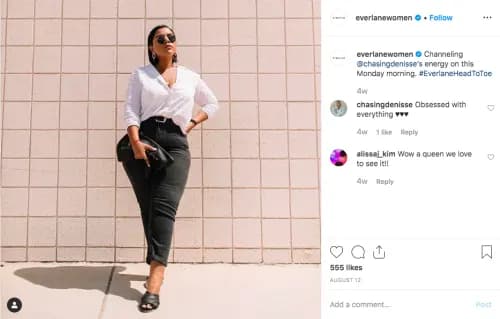 Every company has different parameters for what they consider to be acceptable workwear on Casual Fridays. Take advantage of being able to dress more casually than the other days of the week while staying office-appropriate by reaching for jeans that are nicer than your average weekend pair. This means that they shouldn't show signs of distress such as tears or fading. A solid color paired with a button-up keeps your look laid back, but still put together.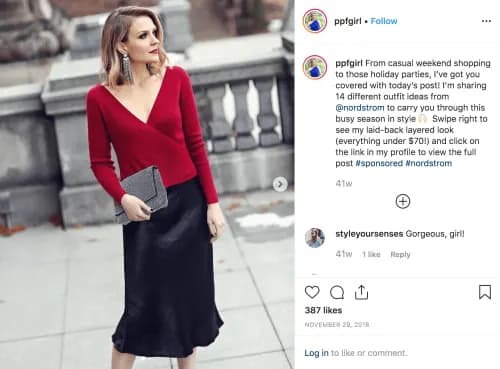 Show your festive side by reaching for a holiday color like red or green, but keep the look sleek by pairing it with a neutral color, such as black or gray. Kick your look up a notch by adding a statement piece such as a pair of dangling earrings or a stand-out necklace.
7. Networking event
A minimalist button-down dress is an ideal look for a networking event. This dress is a perfect compromise between comfortable and professional. Reach for something that's first and foremost comfortable, but also has a polished feel. Pair with shoes that you'll be comfortable standing in for a few hours (definitely not the time for pumps!) but complement your look.
8. Informal lunch meeting
When attending a meeting that's more relaxed, create a look that's fun, yet put together. An A-line skirt with an unexpected print is a great way to keep things light. To keep the look pulled together, choose one stand-out element but keep the rest of your look more subdued.
9. Awards ceremony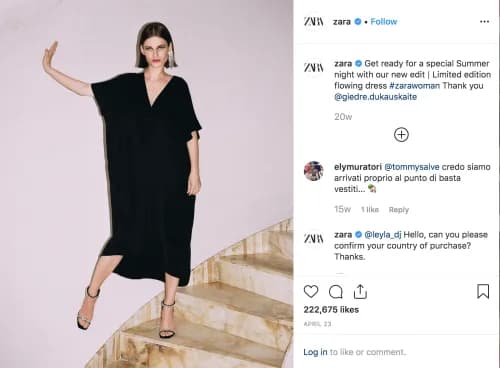 Going to a recognition ceremony is a great time to really let your style shine. You don't have to spend your whole paycheck to look like a million bucks. Stores like Zara offer options that look high-end for affordable prices. A midi-length flowing dress provides comfort while also looking super chic. Go for a look that's more glam by accessorizing with diamonds stilettos or play up a classic feel by adding pearls and sling-backs.
--
Kayla Heisler is an essayist and Pushcart Prize-nominated poet. She is an MFA candidate at Columbia University, and her work appears in New York's Best Emerging Poets 2017 anthology.