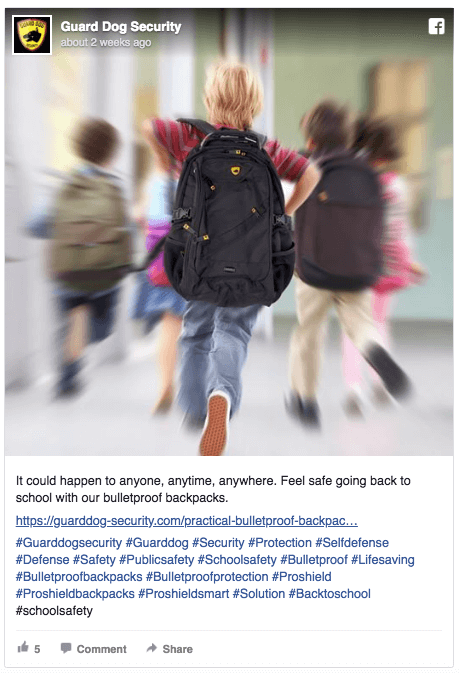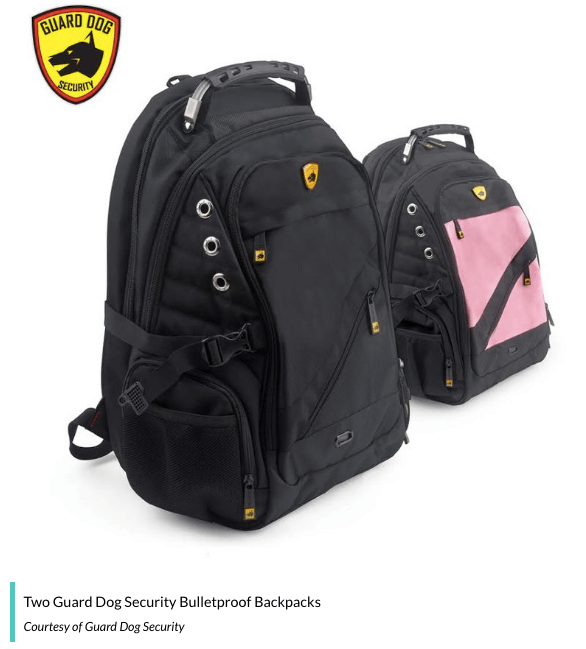 And on Twitter, it looks like more parents are thinking about getting bulletproof backpacks for the new school year as well. Here's what some moms have been saying about the controversial item on the social media platform.
Many felt sad that these types of backpacks are becoming more of a thing, since they're a reminder of how often school shootings take place in our country.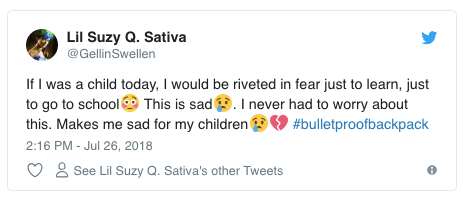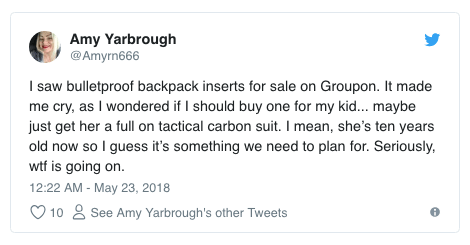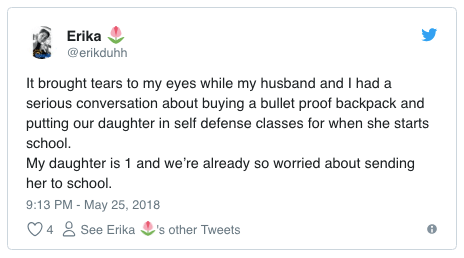 Others were upset, and felt that there must be a better alternative for keeping kids safe.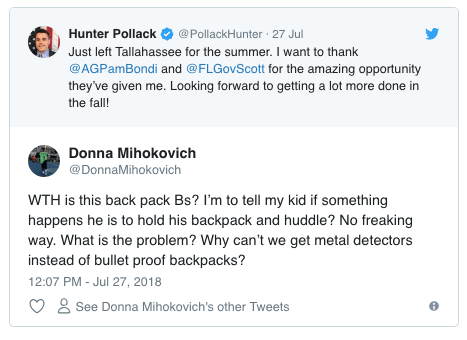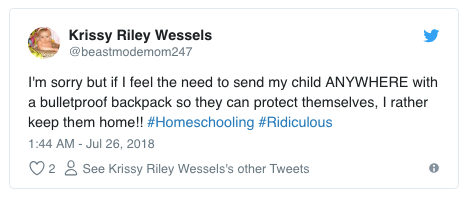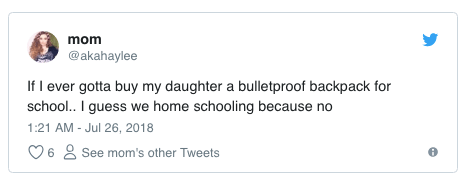 Some moms expressed interest in purchasing the bags for their kids—or said they bought them already.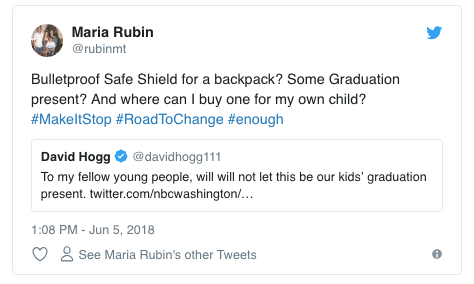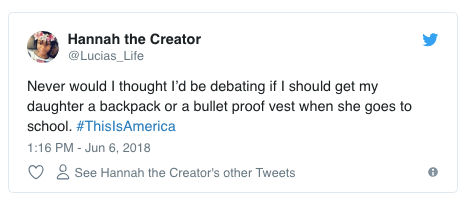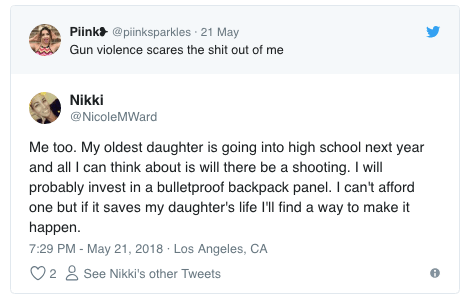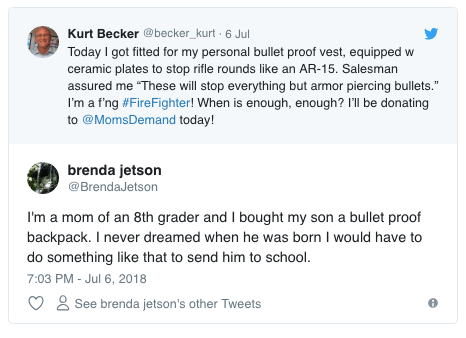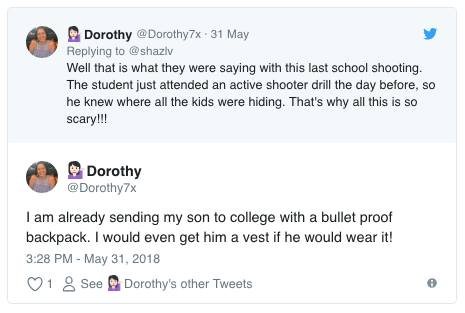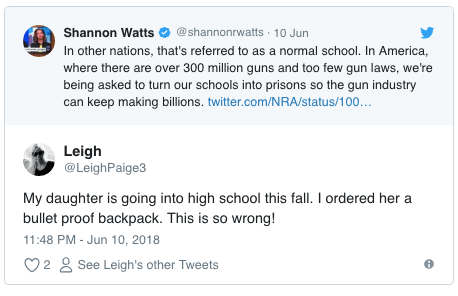 But even more heartbreaking, some revealed their kids actually requested bulletproof backpacks to take to school.

This article originally appeared on Working Mother.
Working Mother is a mentor, role model and advocate for the country's more than 17 million moms who are devoted to their families and committed to their careers. Through our website, magazine, research, radio and powerful events, Working Mother provides its readers with the community, solutions and strategies they need to thrive.