"Laura eats books," my elementary school librarian once told my mom. It was true — I'd speed through whatever genre I was currently obsessed with, from classics to historical fiction, from time travel to mysteries. Today, there are even more books with strong, compelling female characters for girls (and boys) of all ages. Here are just 15 of our top picks, including several of my childhood favorites.
1. Anya's Ghost
By Vera Brosgol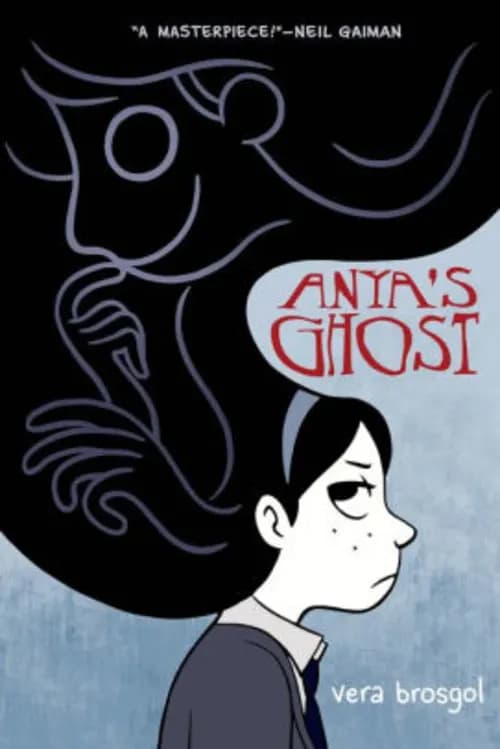 In this ghostly tale told in graphic-novel format, Anya, a Russian immigrant whose family recently moved to New England, has trouble making friends and fitting in at her new school. But when she falls down a hole in the forest, she finds solace and friendship in Emily, the spirit of a young girl who died nearly a century earlier.
2. Brown Girl Dreaming
By Jacqueline Woodson
A memoir in verse, Brown Girl Dreaming is the recipient of a host of honors, including the National Book Award and Newbery Medal. Woodson chronicles her life growing up as an African American girl in a post-Jim Crow world in the midst of the Civil Rights movement.
3. Ella Enchanted
By Gail Carson Levine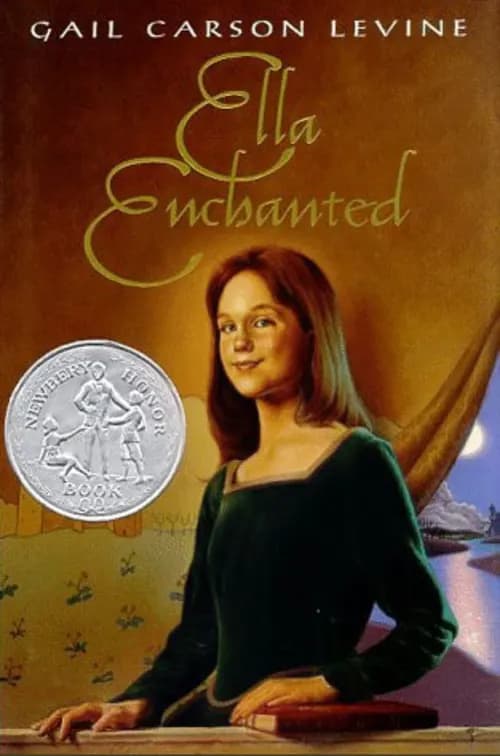 Shortly after Ella was born, she was given the "gift" of obedience by an overzealous fairy. This means she must do anything anyone commands her to, no matter how difficult, dangerous or upsetting it may be. But this fairytale isn't about a yes woman — as Ella grows up, she grapples with gaining independence and searches for a way to break the curse.
4. Esperanza Rising
By Pam Muñoz Ryan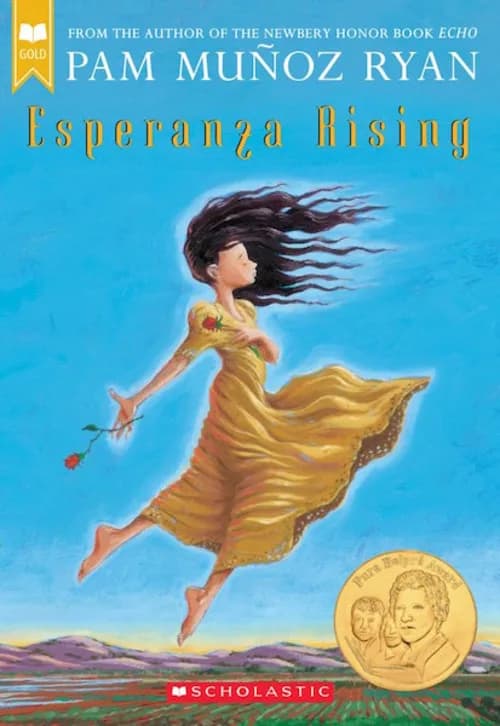 Esperanza is used to a life of privilege in Mexico. But when tragedy strikes her family during the Great Depression, she and her mother must flee to California, where they live in a farm camp and must grapple with difficult working conditions, economic hardships and cultural barriers.
5. Grace for President
By Kelly S. DePucchio and LeUyen Pham (illustrator)
"Where are all the girls?" Grace wants to know when she sees pictures of all the American presidents hanging in her classroom. When her teacher tells her there's never been a female president of the United States, Grace sets off to shatter that glass ceiling — by running in her school's mock election.
6. Harriet the Spy
By Louie Fitzhugh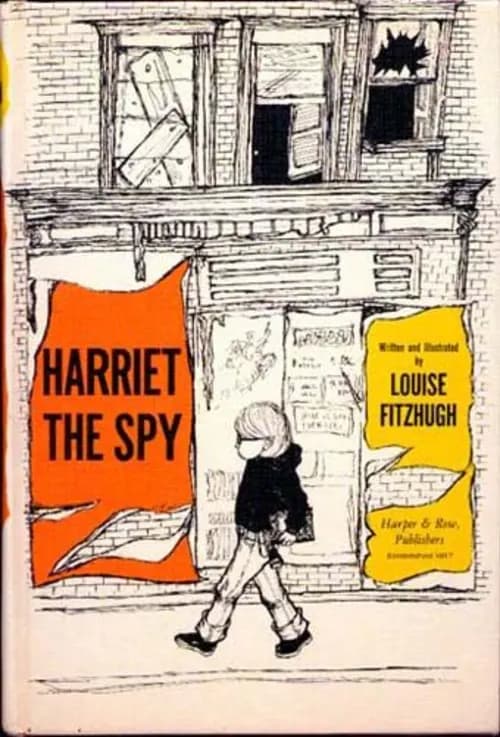 Published in 1964, Harriet the Spy was an instant classic. Harriet dreams of being a real-life spy, and her career is already off to a spectacular start: nothing gets past her, and she writes down all her observations in a secret notebook. But when her notebook goes missing, she soon learns that words really can hurt — and some of her would-be private thoughts may destroy friendships.
7. Hidden Figures Young Readers' Edition
By Margot Lee Shetterly
In Hidden Figures, Shetterly revealed the true history of four African American mathematicians who worked at NASA, ultimately crunching the numbers that would lead astronauts to space. Here, this important story is adapted for a younger audience.
8. Madeline
By Ludwig Bemelmans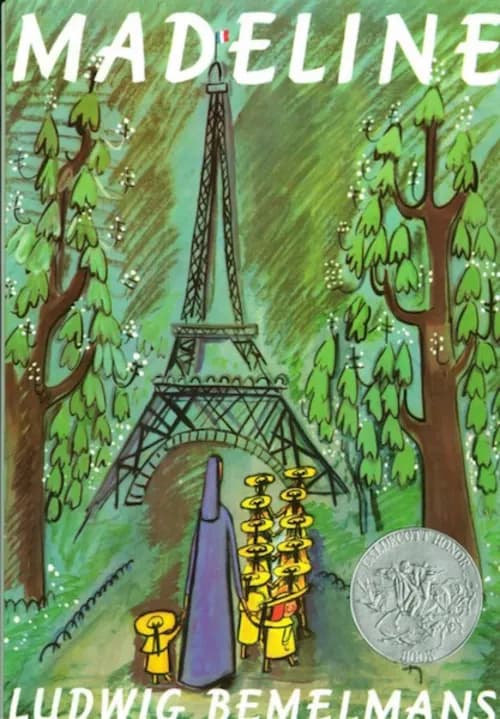 "In an old house in Paris
that was covered with vines
lived twelve little girls
in two straight lines
the smallest one was Madeline."
In this classic tale, nothing scares Madeline, a seven-year-old student at a boarding school in Paris — not lions or mice. That is, until she confronts appendicitis.
9. Malala: My Story of Standing Up for Girls' Rights
By Malala Yousafzai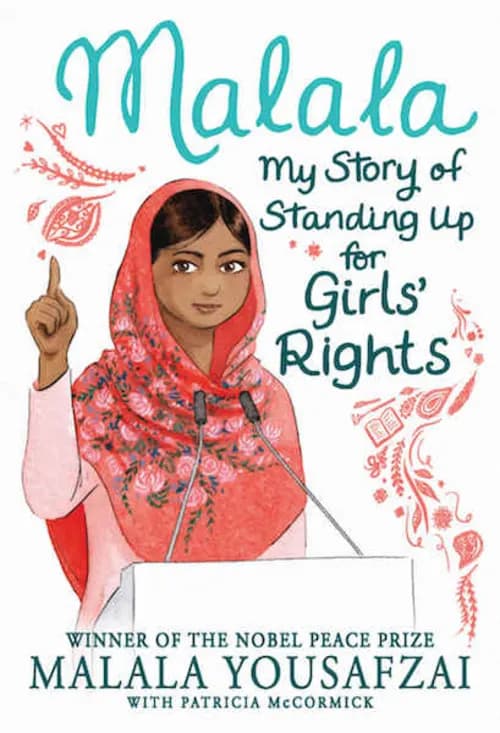 The youngest Nobel Peace Prize winner ever, Yousafzai chronicled her courageous fight for girls' education, risking her life for the cause as a child. Her bestselling memoir is adapted for young readers as this chapter book. Younger readers will also enjoy the picture-book adaption, Malala's Magic Pencil.
10. Matilda
By Roald Dahl
Matilda is a classic about agency and independence. When confronting her now-infamous headmistress Miss Trunchbull, Matilda discovers her power of telekinesis. The young warlock realizes that she might just be the one to bring her headmistress to justice.
11. The Paper Bag Princess
By Robert Munsch and Michael Martchenko (Illustrator)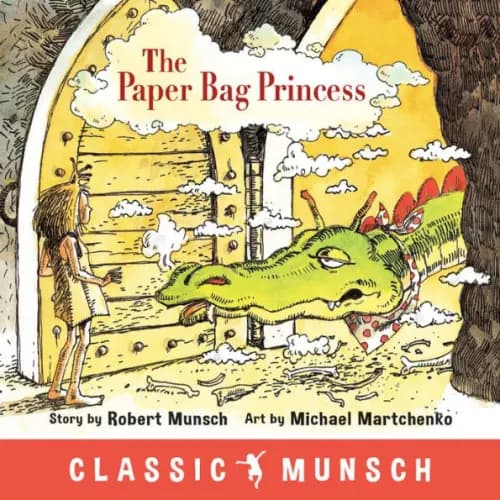 This isn't your typical damsel-in-distress fairytale. First published in 1980, it reverses the traditional narrative. In this book, Princess Elizabeth is prepared to marry Prince Ronald — until he gets kidnapped by a dragon, and she must rescue him.
12. Rad American Women A–Z: Rebels, Trailblazers, and Visionaries Who Shaped Our History … and Our Future!
By Kate Schatz and Miriam Klein Stahl (illustrator)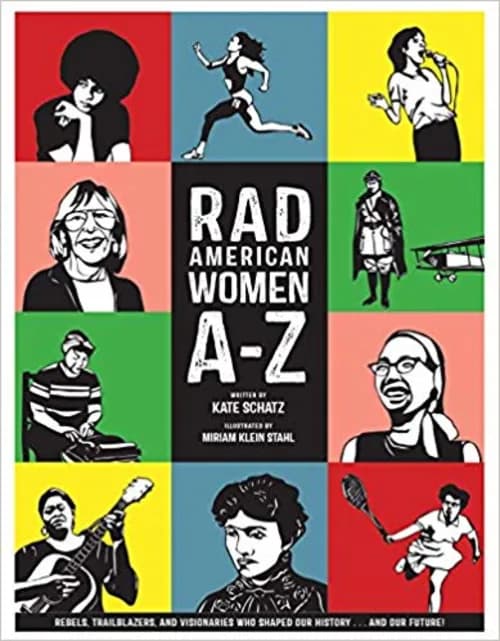 A is for Angela Davis. B is for Billie Jean King. The list of amazing (and alphabetic) women throughout the history of the U.S., complete with beautiful illustrations and short, compelling biographies, goes on. This is the perfect primer to introduce children to the women across decades and centuries who shaped our country — from activists to scientists to musicians to actors and comedians.
13. Rosie Revere, Engineer
By Andrea Beaty and David Roberts (illustrator)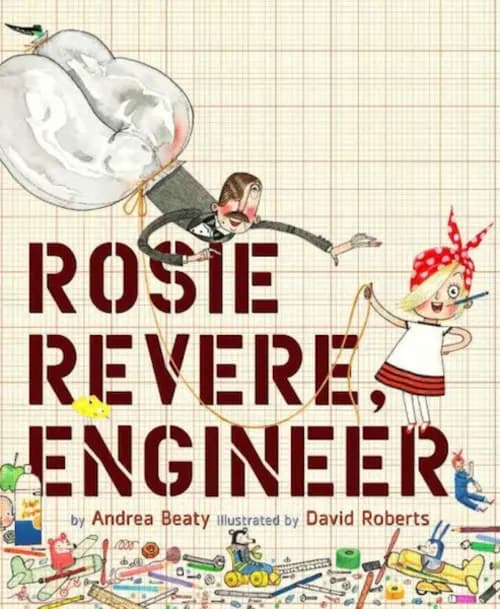 In a world where Rosie the Riveter is real, the cultural icon tells her great-great niece Rosie that her goal was always to fly. Young Rosie dreams of being an engineer and sets about trying to help her great-great-aunt fulfill her goal by building a vehicle just for that purpose — and learns about the importance of trying, trying again, even in the face of supposed failure.
14. Speak
By Laurie Halse Anderson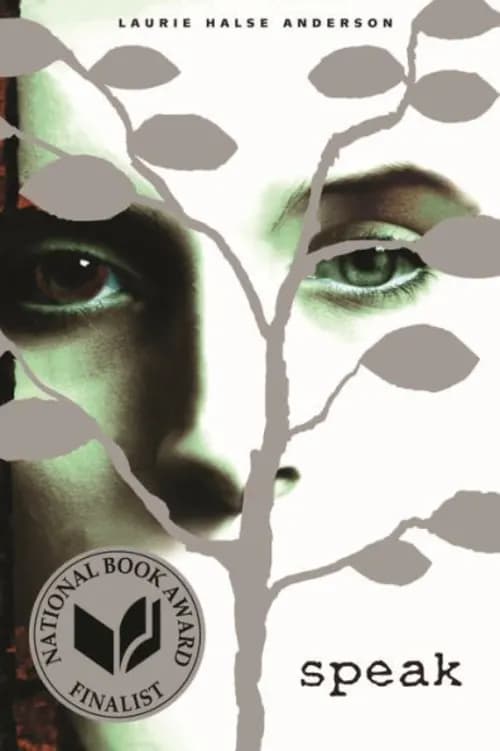 After calling the cops at a summer party, Melinda starts high school as an outcast. Nobody will speak to her, let alone listen. But Melinda has a secret: the reason behind the phone call was because she had been sexually assaulted. Through poetic language, Laurie Halse Anderson tells the story of a young girl grappling and coming to terms with trauma and searching for the strength to speak out.
15. We Are Okay
By Nina LaCour
Marin leaves her old life behind to attend college — but soon learns she can never outrun her past. Coping with the loss of her grandfather, who had been her guardian, and in love with her best friend, Mabel, Marin struggles to confront her grief and reveal her truth in this honest coming-of-age novel.
16. A Wrinkle in Time
By Madeleine L'Engle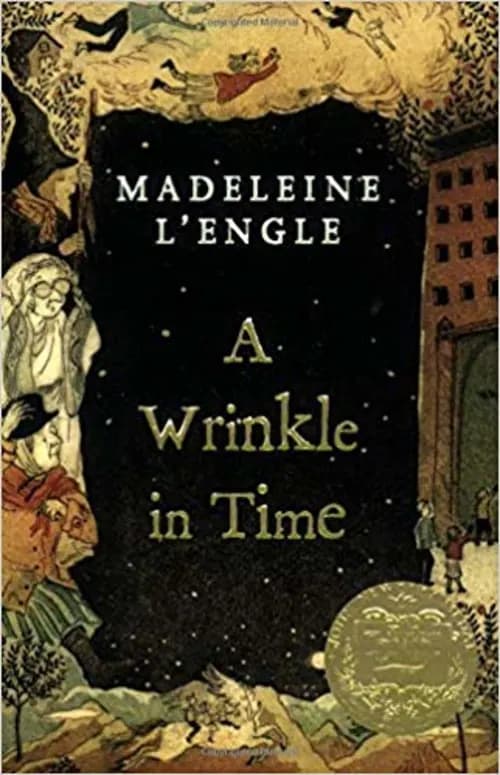 This Newbery Medal award-winning novel was published in 1962 and has remained a go-to classic. Meg, a 16-year-old girl, sets out to find her missing father, a scientist working for the government. Her quest to reunite her family takes her on a riveting journey through space and time.