Resist the urge to do a wardrobe overhaul when the seasons change by making what you already have in your closet work for your workplace! As temperatures rise from cold to hot, add these staples to keep yourself cool in multiple senses of the word.
1. A lightweight, light-colored blazer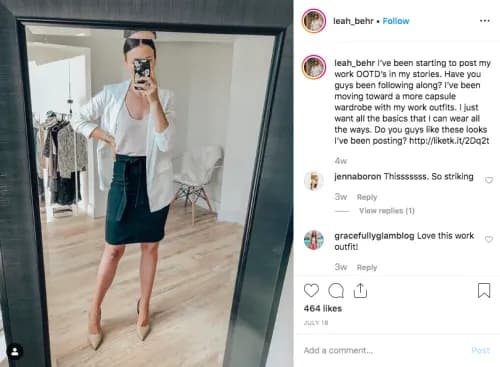 Give your sleeveless tops and dresses an update with a versatile, lightweight blazer. It's the ideal topper for when the office is slightly too chilly for bare arms or to make a strappy sundress office appropriate.
2. A short-sleeve, button-up midi dress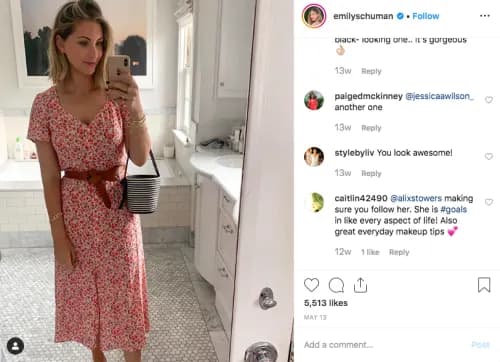 For a super-quick outfit that couldn't be more simple to put together, reach for a comfortable midi with short sleeves. The modest sleeves keep you from needing to add an additional layer, and this pattern couldn't be cuter. Throw it on when you're running late and be on your way out in less than five.
3. An A-line skirt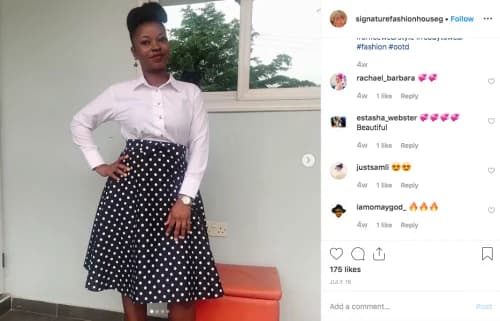 Make use of a classic silhouette to look and feel instantly polished. A playful pattern brightens up any outfit and reminds the office that summer has arrived! Dress it up further with a crisp button down and timeless jewelry or create a more casual take by pairing it with a bright tee and statement necklace.
4. A patterned peasant skirt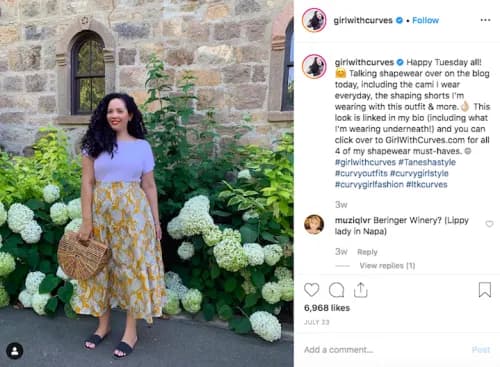 Go for an dress code-approved boho look by adding a peasant skirt. Selecting a warm color, vibrant color brings in the sun's glow. Dress it up with a low heel for a look that lets you seamlessly transition from the water cooler to happy hour.
5. A linen shirtdress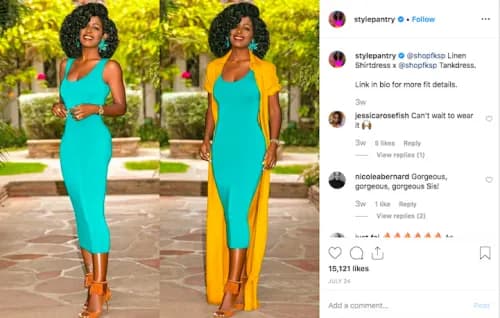 Add a floor-duster linen shirtdress to elevate any summer staple. Pair with a contrasting color to wake up any outfit or layer it over a fitted summertime staple to lend a professional element.
6. Cropped, everyday pants
Investing in a pair of high-quality, cropped cotton-blend pants will make getting ready in the morning a snap. The stretchy, wrinkle-free material will keep you looking sharp no matter what temperature the day hits.
7. A playful, flutter-sleeve blouse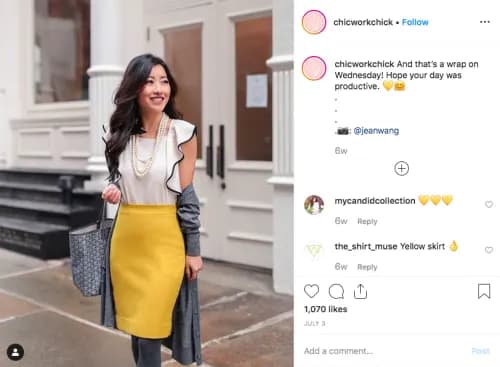 A stylish flutter sleeve is the perfect piece to polish any simple skirt or pant. The sleeves are modest enough that you won't need an additional cover, but the movement adds an unexpected pop of flair.
--
Kayla Heisler is an essayist and Pushcart Prize-nominated poet. She is an MFA candidate at Columbia University, and her work appears in New York's Best Emerging Poets 2017 anthology.