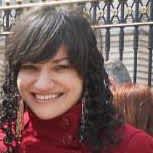 2.3k
Tattoos are becoming more and more common, with around 45 million people in the United States sporting at least one. Your visual masterpieces are most effective, of course, when they mean something. Thinking of getting a tattoo to show off what a fierce feminist you are? Here are 35 ideas for inspiration.
35 Fierce Feminist Tattoos
1. Yes, she can!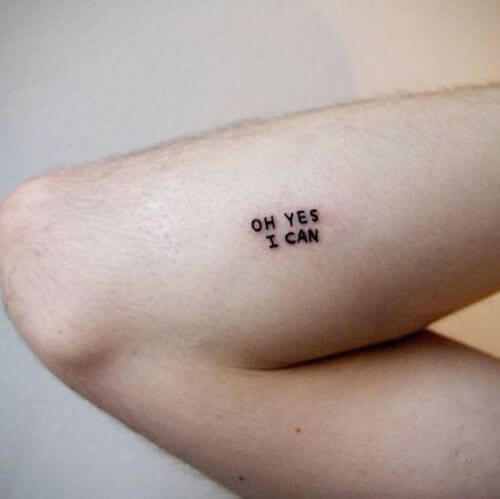 Source: She 'Said'
2. Grow positive thoughts
3.The Venus
4. Rosie the Riveter = classic feminist
5. Let's hear it for self love
6. Nevertheless, she persisted
7. Simply feminist
8. Power in Venus!
9. Next-level feminism
10. Deeds. Not words.
11. Just keep moving
12. Say it in French
13. Phenomenal woman...that's me!
14. Stronger together
15. Feminists forever
16. You ARE a gem
17. This is what a feminist looks like
18. O.G. feminist
19. She's a fighter
20. Sushi rolls, not gender roles!
21. It's the truth.
22. Let me spell it out for you...
23. Notoriously
24. Watch it crumble
25. Nasty woman strong
26. Tough love
27. A woman needs a man like a fish needs a bicycle
28. Flowery feminist
29. Sorry for the inconvenience...
30. What a killjoy
31.
32. Just be you.
33. I am the sea and nobody owns me
34. One mighty woman
35. Hear me roar
Not ready to go permanent?
These and these temporary tattoos from Etsy will do the trick!