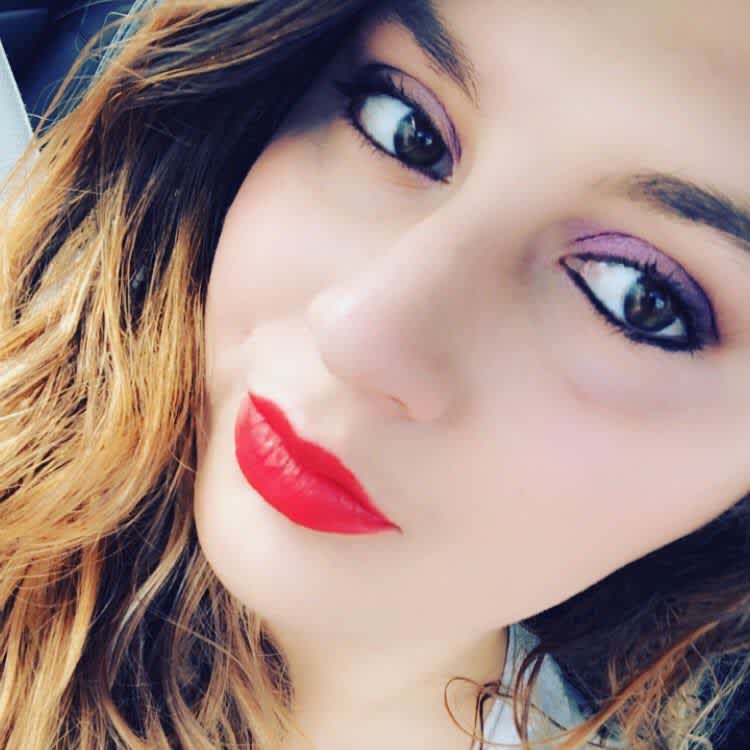 10
Single mom & Paralegal extraordinaire.
Notary publics: They're the unsung hero of any professional setting. When you begin looking for a job in a law firm (or many other professional offices) you may begin to notice that nearly every open position has at least one thing in common — they want someone who is a certified notary public.
Despite their role in certifying documents, which can help avoid legal crises on a daily basis, many people do not even know what a notary is. As such, it's probably no surprise to Fairygodboss readers that most notary publics are women. The good news is this: if you're motivated by knowing that you are absolutely invaluable to the day-to-day operation of your office or firm, becoming a notary public is a sure-fire way to ensure that you are. On a less professional note, a notary can officiate weddings in some states, which is a fun perk.
What is a Certified Notary Public and how can I become one?
According to the National Notary Association, a notary is "an official of integrity appointed by state government — typically by the secretary of state — to serve the public as an impartial witness in performing a variety of official fraud-deterrent acts related to the signing of important documents." Simply put, a notary's most frequent task is to witness and verify the identity of a person signing a legal document.
There are two types of notaries:
Common law notary
Civil law notary
The first (which the bulk of this article will refer to) is the common law notary. A common law notary is someone who has completed all of the state requirements to become a notary but is not an attorney and is forbidden from giving legal advice. A civil law notary is a lawyer.
So, what exactly are the steps to becoming a notary?
1. Register to take the mandatory notary course.
The easiest way to get into a state accepted notary public class is by registering through your local community college. To register you will have to have a high school diploma or your G.E.D and pay an enrollment fee. These vary but if you are becoming a notary at the request of your current employer they will usually be willing to cover the costs.
2. Purchase the up to date Notary Public Manual for your state.
The notary public manual will be essential to completing your certification. You can buy it at your school bookstore or order it online, but ensure that you order the most recent publication.
Owning the notary manual is extremely important because not only will the text help you pass the class, but you'll use it as a reference once you're certified. As a notary you are a public officer and the rules you follow are actually written into law, therefore it is very important that you not only keep your manual but order updated copies in the future in order to ensure that you are aware when the laws change.
3. Complete the course.
This step should be pretty obvious... who would pay for a class they don't plan to actually take? They are typically around six hours in length and can be completed over the weekend. I took mine on a Saturday and we finished early.
The class will consist of going over all of the legal definitions included in your manual, the process of how you notarize a document, as well as the rules that govern when, where and how you can and cannot notarize documents.
For example, your instructor will go over the formatting of an acknowledgment page which is the page added on to the end of a legal document where you sign stating that you witnessed the signature on the page in person on a particular date. It is also where you will stamp your notary seal.
4. Score at least 80% on the exam.
The exam includes multiple-choice questions about vocabulary and hypothetical scenarios. Pay special attention to real-world examples your instructor provides in class, as they'll come in hand for the test. The third section has true or false questions. This section often trips people up so be sure to read the statements very carefully. To receive an application, you must score at least 80%.
5. Complete the application and have your instructor sign it.
This part is easy: fill out the paperwork and follow the instructions carefully. You will be instructed not to sign the bottom until you you're in front of a notary.
Before you leave, your instructor must sign your application and enter your grade into their system in order to formally verify to the state that you have passed.
6. Have it notarized (you cannot notarize your own signature) and mail your application to the Secretary of State.
Before you can mail your application to the Secretary of State you must sign your application in front of a notary. After that, send it in with the application fee, which is usually $50 and is oftened paid for by your employer (ask them!). Reminder: you are not allowed to notarize your own signature.
7. Take your oath of office.
You will need to take your oath of office in the county of your residence within 45 days of receiving your letter of confirmation from the Secretary of State. You must bring a form of ID and $10 dollars to the oath. After performing your oath you will receive your notary certificate.
8. Congrats! You're a notary.
Now that you've received your notary certificate the only thing left to do is order your notary seal. There are many different types of seals available including stamps and embossers which leave fancy little imprints on the pages you notarize. This part is down to personal preference so have fun choosing the one you like best.
Variations from state to state,
Depending on where you live, some of these steps may vary slightly. For example, some states including Washington State and South Carolina, don't require special training to become a notary at all. Other states such as California and Oregon will still require the class but you might have to register for it through the office of the Secretary of State instead of through your local community college. You can find information specific to your state at nationalnotary.org.
Frequently asked questions
How can I get paid to notarize documents?
You can get paid to notarize documents in a few ways. The most obvious being that you get a job where notarizing documents is part of the job description. Another way would be to network and tell people you are a notary. In North Carolina, where I live, you can charge up to $5 per signature.
Can I notarize documents for myself? How about friends and family?
It is against the law to notarize your own signature. It is also generally frowned upon to notarize documents for your friends and family. In North Carolina, you can do it if the document you're notarizing does not benefit you in any way, and there are explicit explanations of what is and is not considered a personal interest or benefit within your Notary Public Manual.