No matter how much you know about the drone industry, there's one aspect of it you may not have considered: there's a
huge opportunity for women
. As drone-related technology and organizations evolve, they have a unique capability to break down gender stereotypes that dominate the STEM (science, technology, engineering and math) workplace.
To raise awareness of women's impact in the industry, professional association Women And Drones recently teamed up with leading drone resource
Drone360
to publish a list of
Women to Watch in UAS
(Unmanned Aerial Systems).
"The list emphasizes the integral role of women in the success of the drone industry. We're striving for a not-distant future where UAS leads science fields by offering equal opportunities for women to succeed as they demonstrate their abilities alongside their male counterparts," said Sharon Rossmark, founder and CEO of
Women And Drones
. "We're
looking forward to celebrating the advancement of women in every facet of our emerging industry."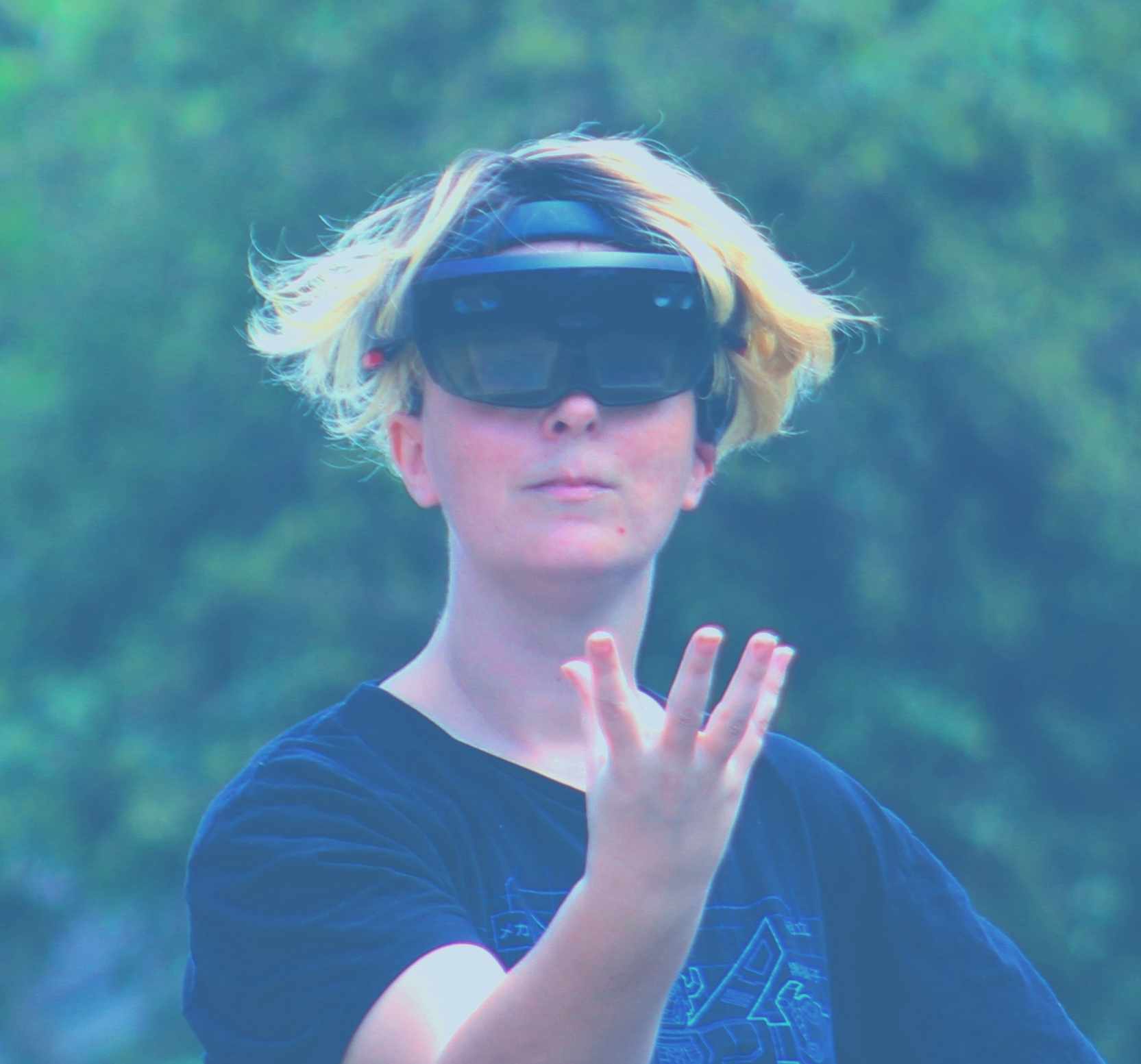 (Source: Leah La Salla)
Different female executives have had different experiences within the industry. Leah La Salla, founder of Astral AR, encourages women to join the UAS industry. "Aeronautical nerdery is totally fun! In many cases, small UAVs can replace extremely dangerous, petrochemically intensive and loud and scary helicopters – a stunning advancement. Not only that, there are some really smart, diverse people attracted to innovation in the UAS world who can be fun to work with."
However, like many other women in STEM, her expertise has been called into question by both investors and other non-technical business professionals. "They think that our technology is somehow theoretical or otherwise incomplete – often a strident insistence, whereas our white male CTO is rarely if ever challenged; I and my COO (a man of color) invariably are."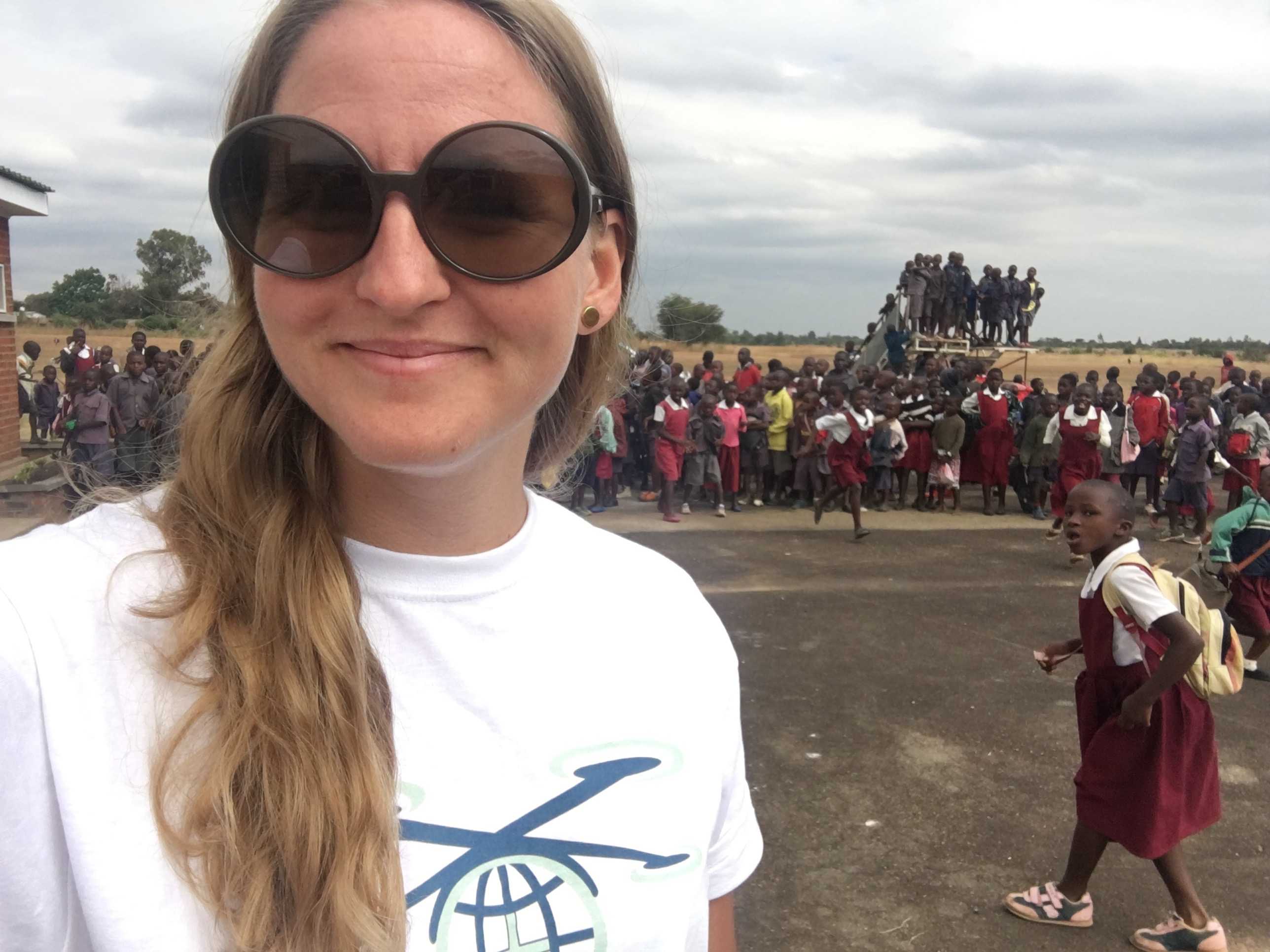 (Source: Helena Samsioe)
Helena Samsioe, founder and CEO of the drone services company GLOBHE, says it does not look good if a company has only men in the top positions. Most workplaces realize there are operational benefits to having a mix between men and women, so the lack of women working in UAS leads organizations to actively seek out more women to be involved.
Samsioe explained, "From my perspective women are perceived very well in most situations, but sometimes I do deal with 'surprise reactions' when I meet with clients who explain to me that they are there to meet with the CEO of GLOBHE; they think the young woman in front of them must be his assistant. When they understand I am the CEO they tend to be surprised but not necessarily in a negative way."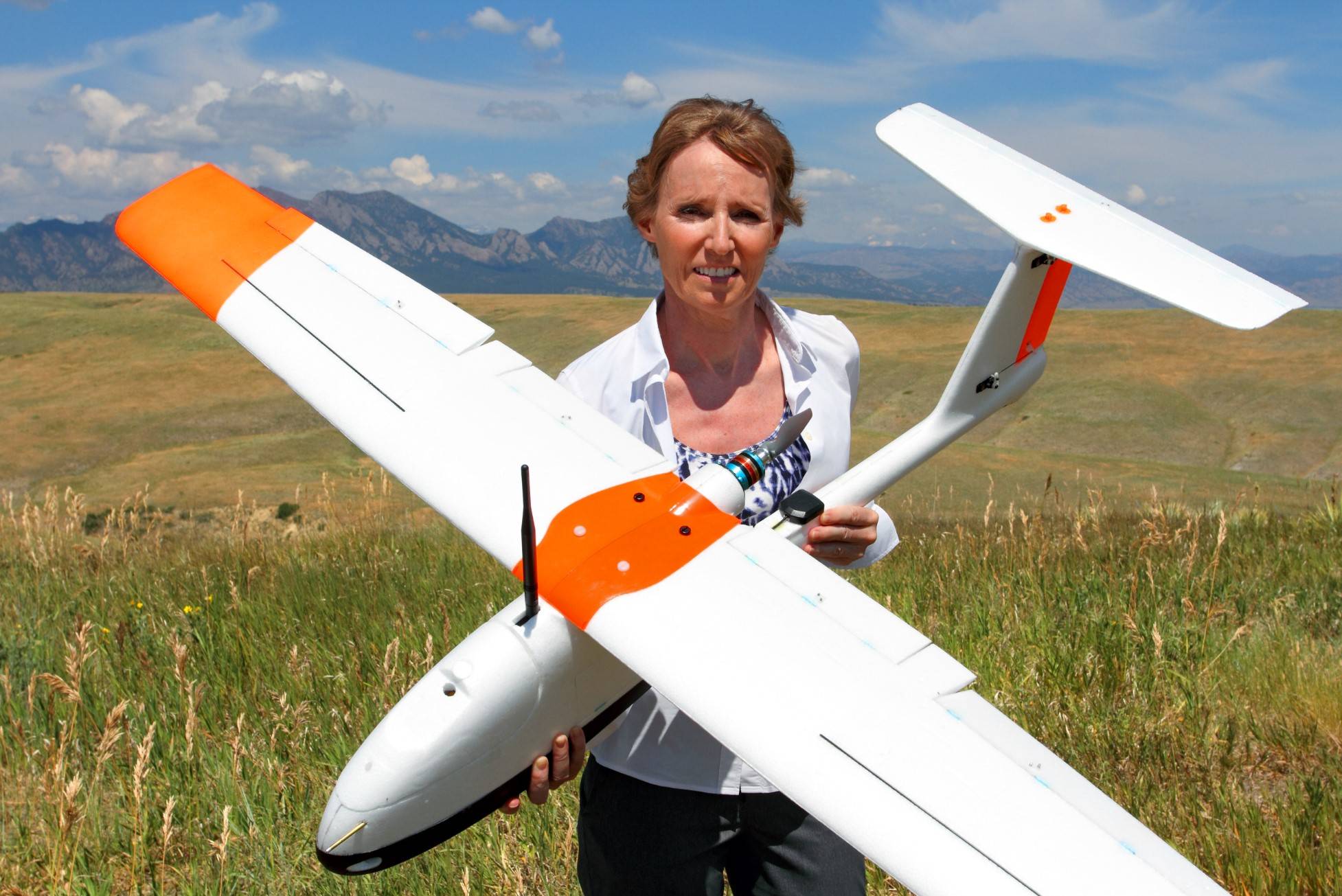 (Source: Mary Wohnrade)
Samsioe is confident that there are significant opportunities for advancement and career development for women in the UAS field. Mary Wohnrade, a principal engineer and founder of Wohnrade Civil Engineers, agrees. "There are opportunities for the advancement of women in the UAS industry with the proper dedication," she said. "I believe both men and women have to create their own opportunities by demonstrating their capabilities and making their accomplishments known to others in the UAS industry."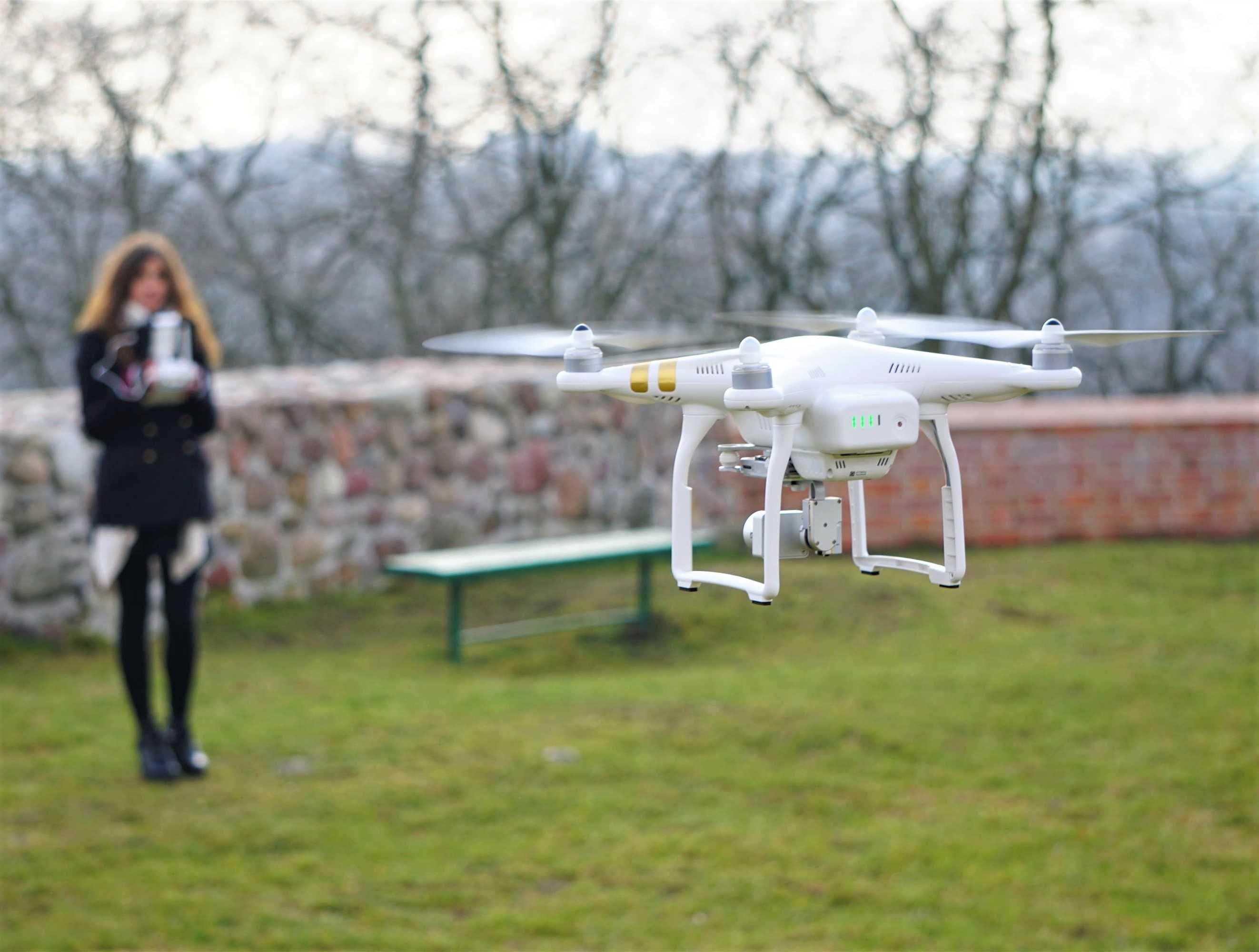 (Source: Lexie Janson)
The opportunities for women in UAS aren't limited to just engineering and executive leadership. The "Women to Watch in UAS" are from four different countries and utilize drones in fields ranging from civil engineering to public health to, in Lexie Janson's case, drone racing. As one of the few female drone racers, Janson has battled sexism to become an inspiring role model for her peers. Her advice? "Don't listen to haters. Tell yourself (and them) 'I can, and I will. Watch me!'"
Tim Kidwell, editor in chief of Drone360
says, "The variety of applications of UAS technology is truly incredible. We hope that, by raising awareness of the strength and vision of these women, we'll encourage others in the UAS industry as well as other sciences to give women equal opportunities to innovate and succeed."
Read more about the women and their work
here
.