What do you do if you love a funky
hairstyle
but work in a conservative corporate environment? Simple: keep your wilder looks for after-office and during working hours go for something that still says "edge" but won't land you with a written warning from your boss.
These Instagram looks are fresh, funky and perfect for taking you from boardroom to bar.
1. Top knot
(Source: suavecitapomade/Instagram)
A top knot is the ideal working-day solution for long hair.
2. Short and sweet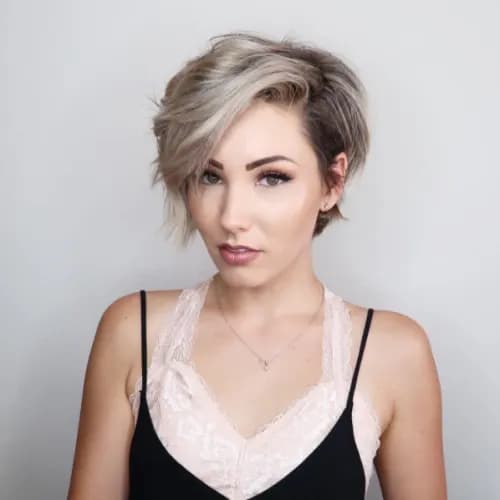 (Source: Instagram/chloenbrown)
An asymetrical short haircut will give you a contemporary look.
3. Boxer braids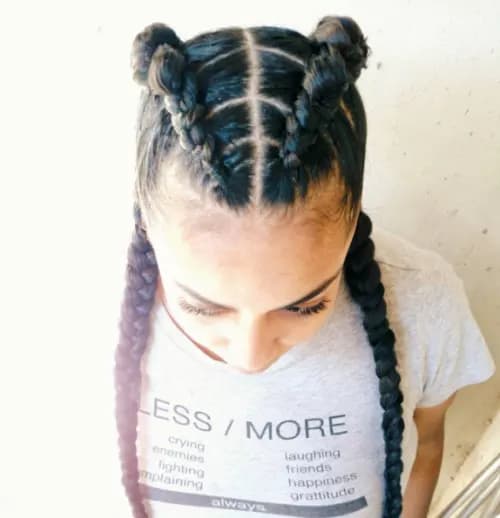 (Source: taytrancinhas/Instgram)
If you have a lot of hair boxer braids will keep it super neat and out of your way the entire day.
4. Low sleek ponytail.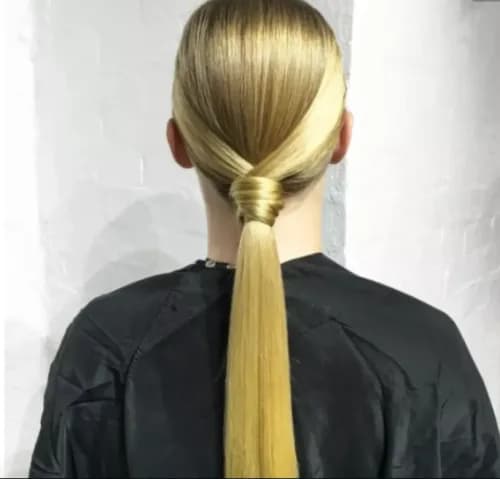 (Source: hairbyashtonia/Instagram)
Give your basic ponytail a contemporary twist with a low knot and disguised band.
5. Bob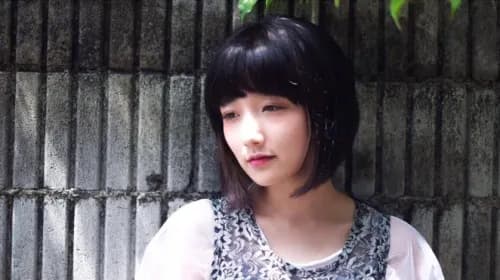 (Source: Instagram/__ucyu__)
A short, sharp bob brings attitude to a business meeting.
6. Modern color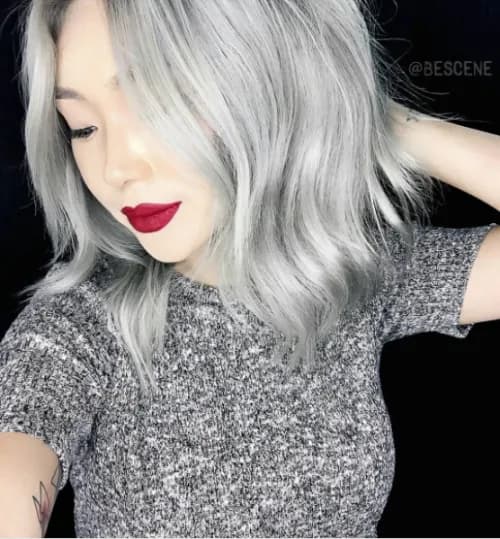 (Source: bescene/Instagram)
Bring edge to a soft cut with an on-trend colour
7. Blunt fringe
(Source: hadarahhair/Instagram)
A blunt fringe always looks sleek and modern.
8. Nape undercut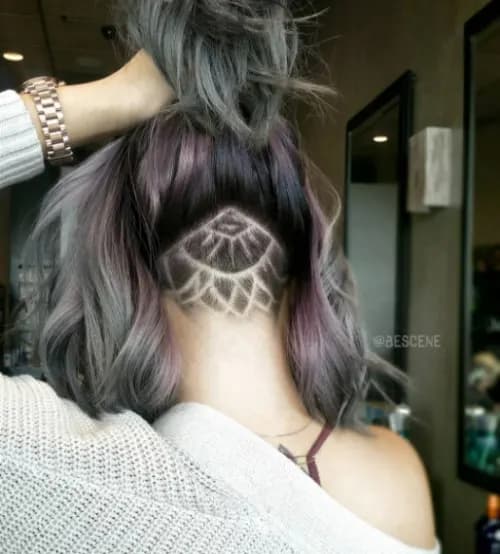 (Source: bescene/Instagram)
Your colleagues see an ordinary hairstyle — but you know exactly what's going on underneath.
9. Braids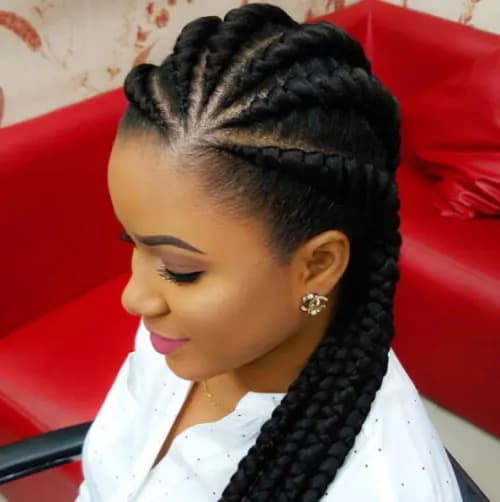 (Source: thatdynamitechick/Instagram)
Create interest with braids — the design options are endless.
10. Plaited ponytail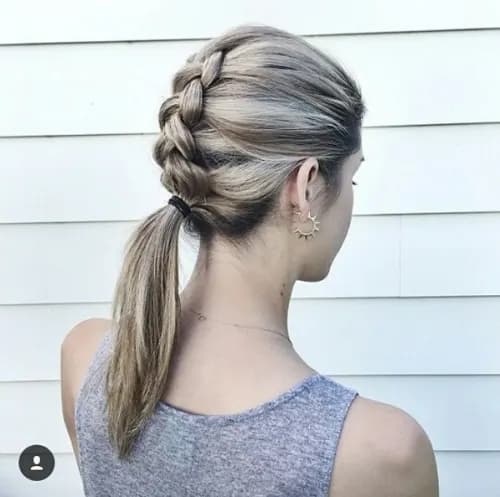 (Source: hair_liv_/Instagram)
Liven up a standard ponytail with plaited sections.
11. Pixie Cut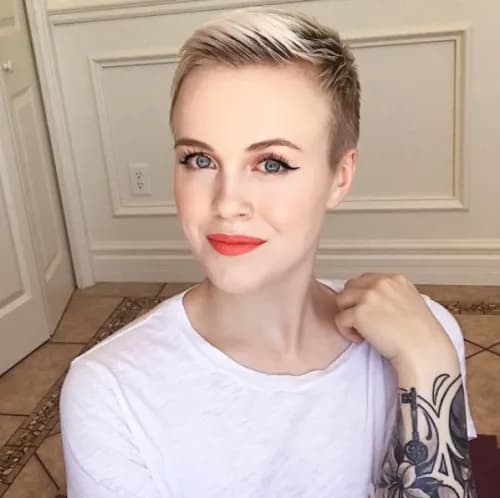 (Source: Instagram/sarahb.h)
A pixie cut never goes out of style and is ideal for a wash-and-go career woman.
Our mission is to help women create the best careers for their lives. Join us to see what people are saying about your company, and pay it forward by sharing your own anonymous tip!