Balancing work and life can be challenging — especially as a working caregiver. That's why more and more jobseekers are on the lookout for companies that will empower them to strike this balance with a flexible working style, great benefits (such as parental benefits and eldercare subsidies), and more. If you're searching for a company like this, you're in luck! Here, we share eight great companies with the benefits you need to balance your personal and work lives.
Anduril is shaping the future of defense, transforming the U.S. and allied military capabilities with advanced technology. Today, Anduril is in a rapid growth phase, deploying technology in diverse locations and developing path-making products that will change defense forever — they aren't a traditional defense contractor.
At Anduril, they offer a variety of benefits for caregivers, including 16 weeks of paid parental leave for all caregivers and family planning support, such as fertility planning and treatment, adoption support, gestational carrier support, and fertility preservation.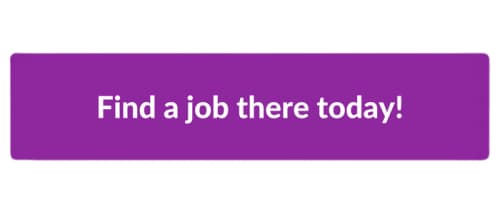 Cargurus — the all-in-one platform that's moving the entire car shopping journey online and guiding customers through each step — strives to build and nurture a global culture where inclusiveness is a reflex, not an initiative. They envision a workplace where everyone feels that they can bring the ultimate expression of themselves and their potential to work every day — where they don't just fit, they thrive.
As part of this, the company offers many great benefits for caregivers, such as a flexible hybrid model, robust time-off policies (which encourage work-life balance and personal wellbeing), and a gender-neutral parental leave that offers the primary caregiver up to 16 weeks of 100% base salary paid with a gradual return to work of 15 days.
As the leading global provider of healthy, safe, sustainable, and intelligent building and cold chain solutions, Carrier is committed to making the world safer, sustainable, and more comfortable for generations to come. From the beginning, Carrier has led in inventing new technologies and entirely new industries. Today, they continue to lead because Carrier has a world-class, diverse workforce that puts the customer at the center of everything that they do. In fact, their greatest strength is the diversity of their people and ideas.
The company also offers world-class benefits, including birth and adoption leave, parental leave, and caretaking benefits such as child and elderly backup care programs.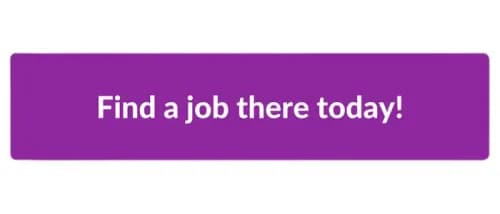 At C.H. Robinson, they foster a culture of inclusivity and belonging where all employees feel valued and empowered to share their diverse opinions — building high-performing, diverse leadership teams across the business. They hire and retain a diverse workforce that represents the communities where their team lives and works.
To do so, the company offers excellent caregiver, fertility, and family-building benefits. These include: fertility treatment coverage for every unique path to parenthood, unlimited clinical and emotional support from a dedicated Patient Care Advocate (PCA), and high-quality and convenient access to a premier network of fertility specialists across the U.S. — all of which are designed to help you achieve your dreams of a family.
Delta's culture is rooted in a shared dedication to living their values – Care, Integrity, Resilience, Servant Leadership, and Teamwork – every day, in everything they do. At Delta, their people are their success. Exploring a career at Delta gives you a chance to see the world while earning great compensation and benefits to help you keep climbing along the way. Delta provides employees with family care assistance through fertility support, surrogacy and adoption assistance, lactation support, subsidized back-up care, and programs that help with loved ones in all stages. They also provide holistic Wellbeing programs to support physical, emotional, social, and financial health, including access to an employee assistance program offering support for you and anyone in your household, free financial coaching, and extensive resources supporting mental health.
The Estée Lauder Companies Inc. (ELC) is one of the world's leading manufacturers and marketers of quality skin care, makeup, fragrance, and hair care products. The company values and promotes inclusion, diversity, and equity for all; embeds sustainability ever more deeply into everything it does; delivers long-term value; and brings positive impact to everyone it touches. ELC is committed to advancing women both within their organization and around the world.
Internally, the company is doing good by offering great benefits, such as 20 weeks of Paid Parental Leave with an enhanced flexibility policy for parents returning to work. These policies apply to all eligible employees, irrespective of gender. ELC also has enhanced benefits around adoption, child- and eldercare, and infant transition support.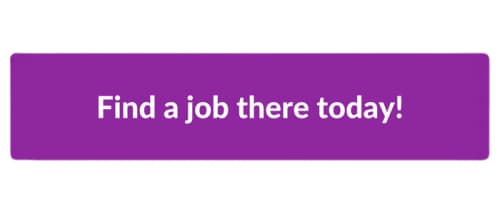 Salesforce is the global leader in Customer Relationship Management (CRM); and the company harnesses technologies that can revolutionize companies, careers, and, hopefully, our world.
For employees, Salesforce supports you every step of the way. For instance, they work hard to ensure a work-life balance for working parents. As part of this, parents at Salesforce have the option to work with managers to create schedules that work for their families. Salesforce also has prominent social communities that serve as support networks for parents, and they continuously survey employees. Further, Salesforce's generous time off and leave policies, as well as their assistance with childcare and eldercare, give caregivers the chance to relax, rejuvenate, or tend to personal matters.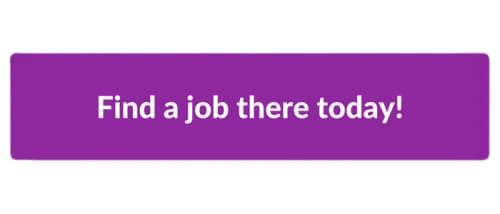 Santander is committed to the development, empowerment, and growth of women and their allies within the communities where they live, work, and serve. One way they achieve this is through the company's top-of-the-line benefit offerings, including new benefits that started in 2023.
These benefits include a new lower cost medical plan option chosen for its ability to help lower the cost of childbirth and help families better prepare for healthcare expenses, a fertility solutions program with Progyny, and two new leave programs (Flexible Family Leave program and Paid Caregiver Leave program). At Santander, you'll be supported at every stage of life.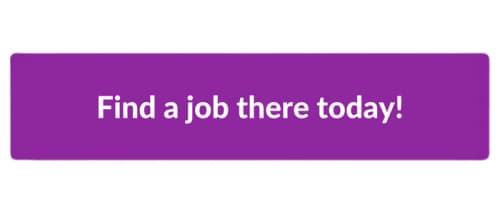 ---
Fairygodboss is proud to partner with the companies featured in this article!