Mental health is at the forefront of overall wellness, right now more than ever. Capital Group (CG) has given its associates the opportunity to build community around a common mission: to eliminate the stigma around mental health issues and promote mental well-being. Associate-led resource communities are a central part of life at Capital Group. Capital Communities empower associates with the tools to build diverse and inclusive groups that enrich their lives in the workplace.
Capital Communities are also an avenue through which women have been able to mentor, grow, and develop as leaders both personally and professionally. Meet five global leadership team members of the newly formed mental health awareness community, CG Mental Wealth, as they share how launching this unique, new community has impacted them.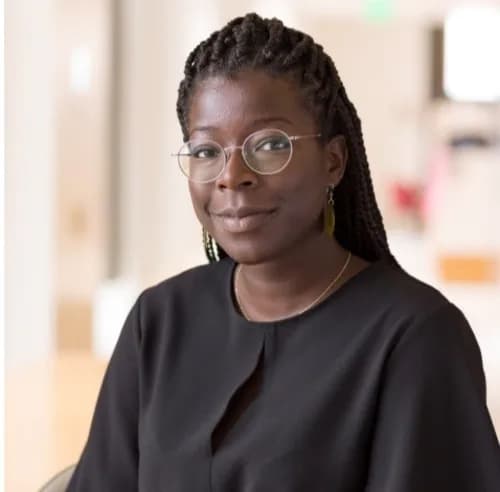 Name: Ruth Bamuwamye
Career Stage: 1 year
Role: Part of The Associates Program, a 2-year global rotational program
Location: Los Angeles, USA
What does Mental Wealth mean to you?
Growing up with immigrant parents, they always encouraged me to be successful and make them proud. It wasn't until I got to college that I realized being mentally healthy was another important dimension of success. To me, Mental Wealth means having the tools and support to feel like the best version of myself, allowing me to genuinely pursue my passions and support others as well.
How has participating in the launch of this community affected your personal and professional journey?
As an early-career associate, I often feel like I am still finding my voice. Launching CG Mental Wealth has given me the opportunity to grow as a professional while also helping affect positive change. I get to rally around a cause that I believe in with folks from different parts of the company and at all stages of their employment journey – everyone has a unique leadership style and perspective that inspires me in my own professional development!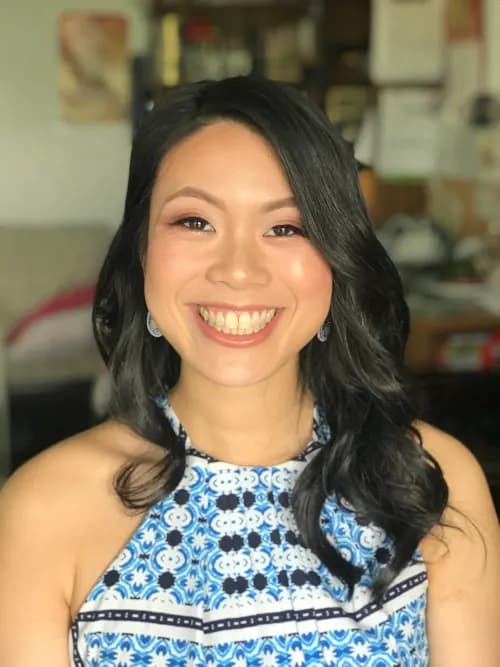 Name: Debra Liu
Career Stage: 6 years' work experience; MBA
Role: HR CHARGE Program, a 2.5-year HR leadership development rotational program
Location: Los Angeles, USA
How has being a part of the Mental Wealth Community allowed you to incorporate your experience and skillset?

Being a part of the Mental Wealth Community has allowed me to bring my passion for mental health advocacy to Capital Group. Having worked previously as the Director of Operations for the MGH Center for Cross-Cultural Student Emotional Wellness, it was a great opportunity to lead one of our events which focused on the intersectionality of mental health and culture.
How has the Mental Wealth Community exemplified CG culture?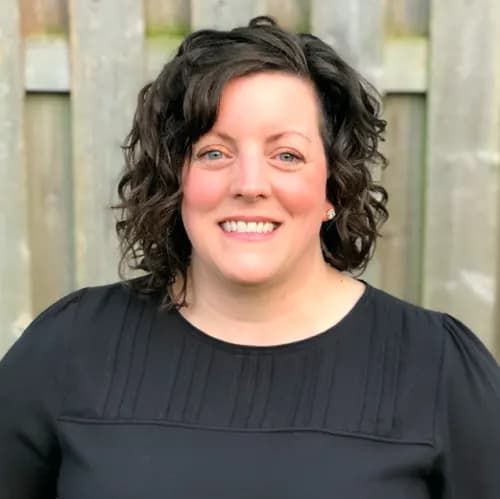 Name: Amy Crespo
Career Stage: Nearly 15 years at Capital Group; MSCJ
Role: Manager, Shareholder Services
Location: Indianapolis, USA
What motivated you to take on leadership in this community?

As a woman in leadership you wear many hats. How are you able to support, empower, and uplift other women in the organization while also protecting your energy, mental health, and stability?
This is a tough one because, like a lot of leaders, it's easy to put others first - even to my own detriment at times. That said, I'm trying to be consistently approachable and to lead with authenticity and vulnerability. One way I'm doing this is by scheduling mental health check-ins with my colleagues. During these brief sessions, I share openly how I'm doing - the good and the bad - and we talk openly about how they are doing.

It's been a great way to connect in our current environment and to be supportive. Regarding empowerment, I look for opportunities to help develop other women through collaboration and delegation. It's inspiring to see women step up to lead, in all levels and roles within the organization, and to celebrate their success. To maintain my own mental health and energy, I must prioritize self-care and make sure I'm taking time away from work. I work with a great team! So, I'm trying to ensure I reach out when I need support and then remain open to allowing others to help.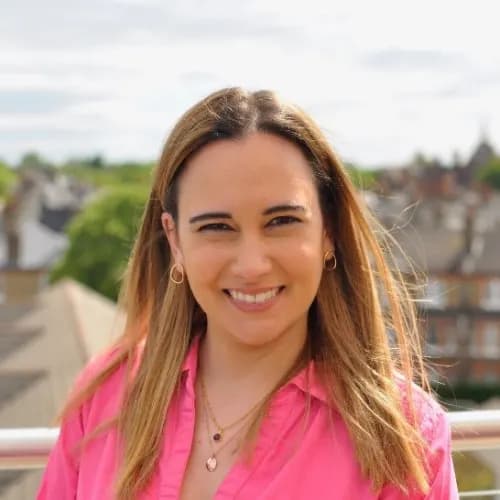 Name: Anne Akrawi
Career Stage: 15 years' work experience; 5 years at Capital Group
Role: HR Business Partner
Location: London, UK
Why did you decide to join the CG Mental Wealth community?
I am extremely passionate about mental well-being and as part of the Mental Wealth community I've been able to work globally to raise awareness of all the networks and resources that are available to our employees on this topic. This is very much a community for all our people and it's exciting to see this community grow and evolve!
What examples did you see in this community that exemplify how CG is a company that empowers women in the workplace?
This community has provided an opportunity to showcase female leadership across CG. It's been a new experience for many women to lead and showcase their passion, drive and ambition to make a difference on a global scale. This community continues to empower our employees who have been involved at all levels to gain development experiences. There has been sponsorship from executive leaders, who are both female and male.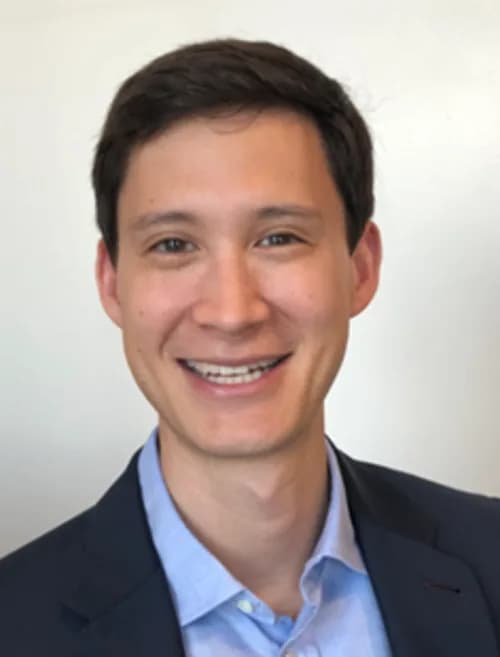 Name: Evan Fong Jaroff
Career Stage: 10 years at Capital Group
Role: Senior Manager, Investment Operations
Location: London, UK
Why did you decide to join the CG Mental Wealth community?
I've had friends, family, and co-workers who have struggled with mental health, and I never knew the right way to help. I was scared to say the wrong thing or offer advice that wasn't ultimately useful. Last year, Capital Group held a mental health training for leaders in our London office and I found the practical tips eye-opening and easy to employ. I wanted to continue to break the stigma around mental health at work and found CG Mental Wealth as a great way to engage a broader, global group.
How does this community exemplify how CG is a company that empowers women in the workplace?
It starts with our leadership and Amy has done a phenomenal job launching the community. Her relentless energy and passion for mental health has been infectious, and the strong support across teams and regions demonstrates the commitment to her leadership. We're all on-board and behind her.

Additionally, this community lends a voice to those who haven't had one. Promoting these voices through CG Mental Wealth sends a strong message to other historically under-represented groups, including women.
--
Fairygodboss is proud to partner with Capital Group. Find a job there today!