10
We all have group text threads and private messaging groups with our friends — most of which are regularly inundated with memes. When you're procrastinating from work, sitting next to a man-spreader on public transportation, had a long day of debating the rights to your body or just want to send a quick pick-me-up to one of your friends, here are 20 memes to flood your feminist friends' text threads and direct messages.
On Loving Yourself
1.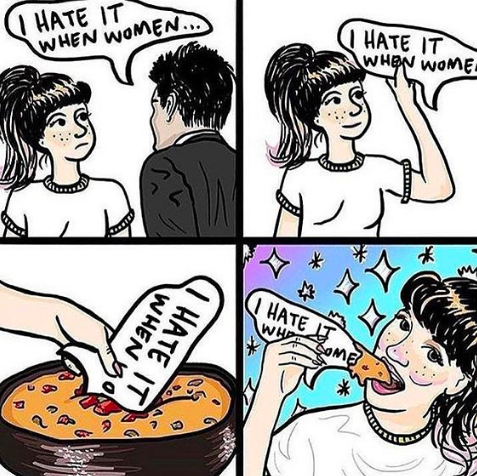 2.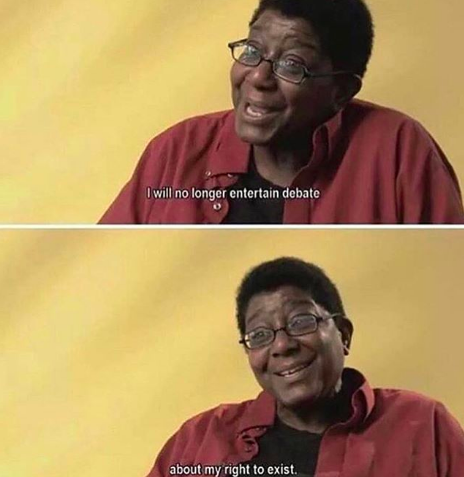 3.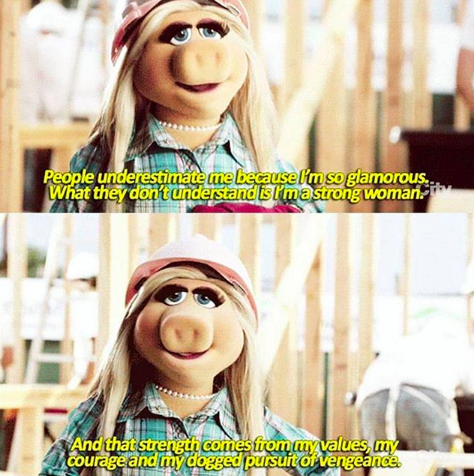 4.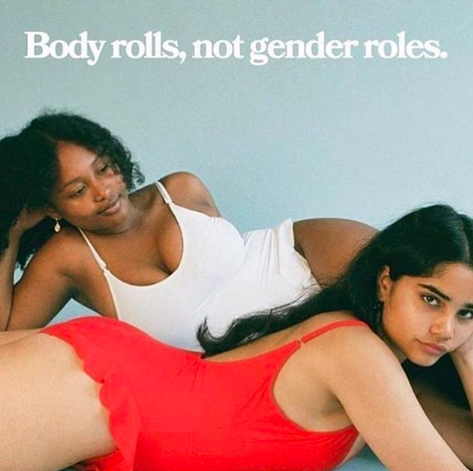 5.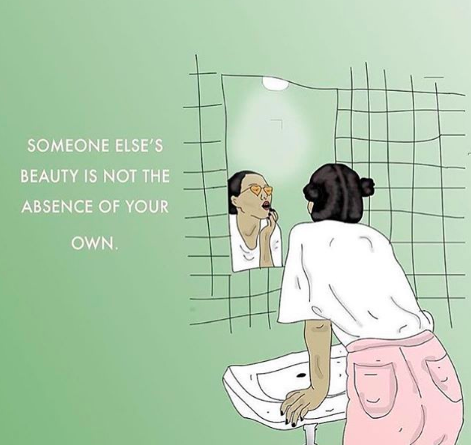 6.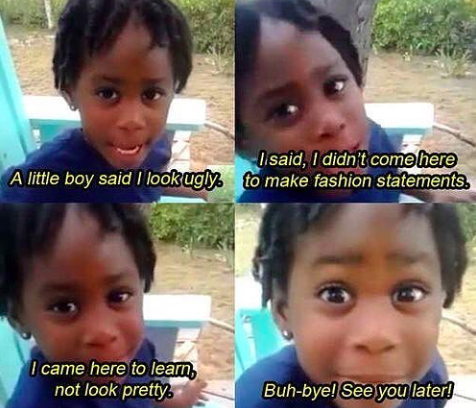 7.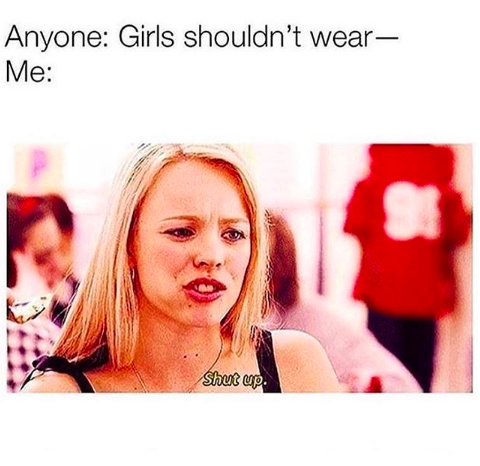 On Supporting All Women
8.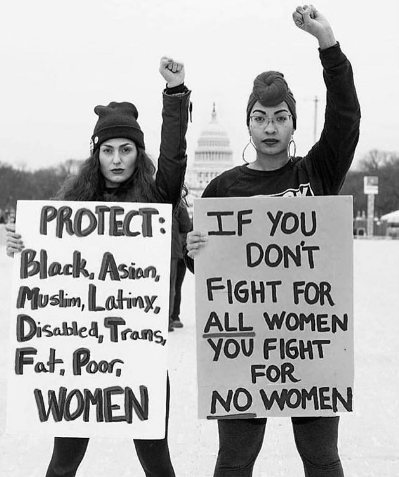 9.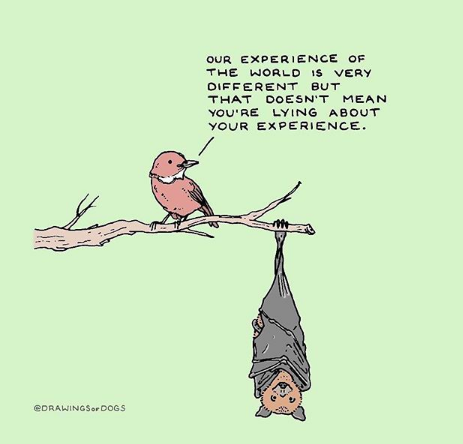 10.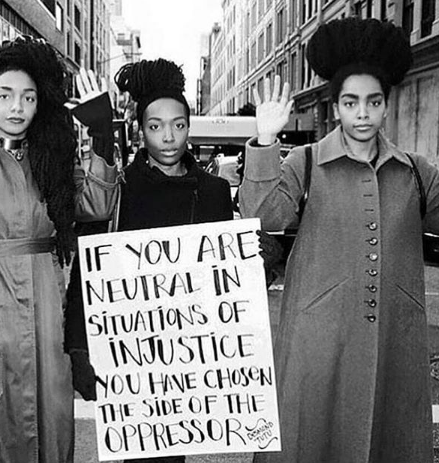 11.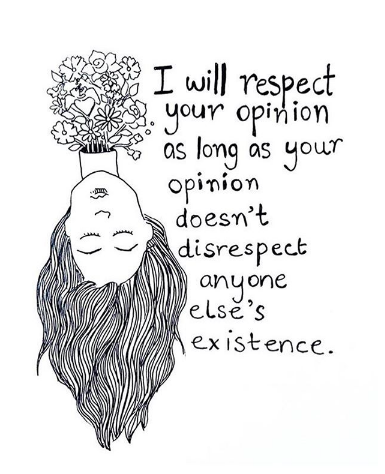 12.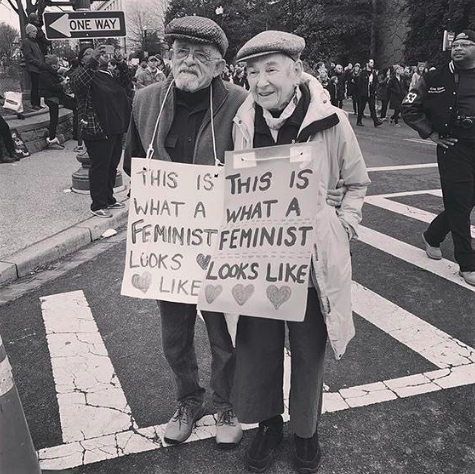 13.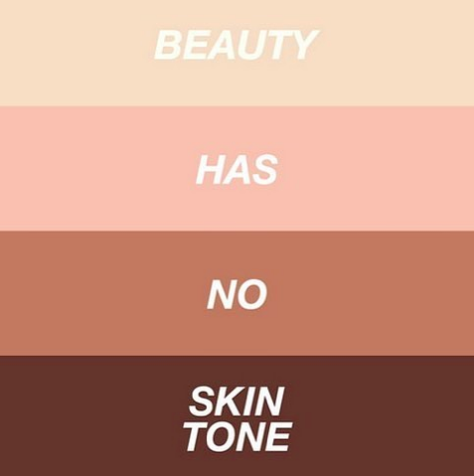 14.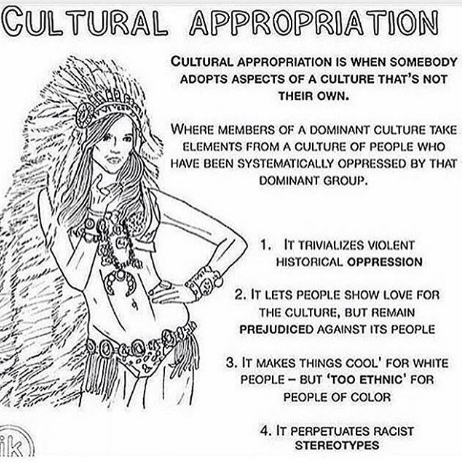 On Women's Autonomy
15.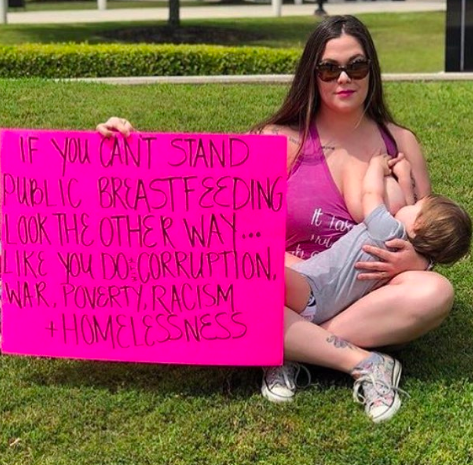 16.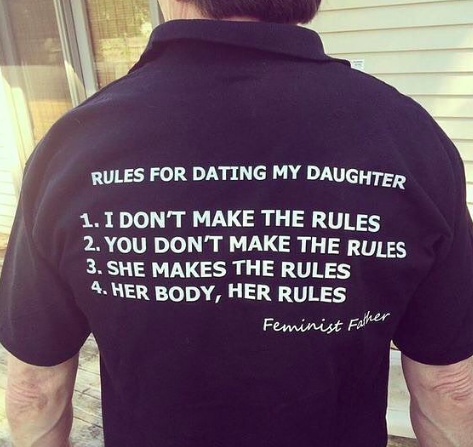 17.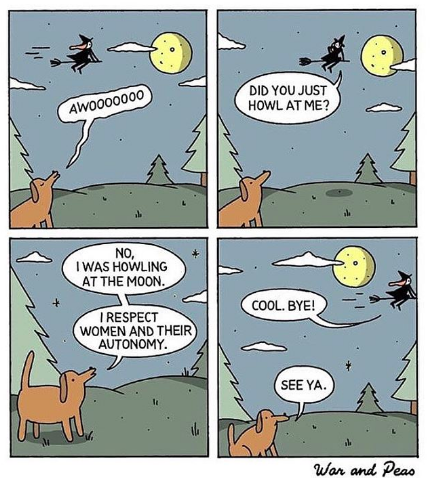 18.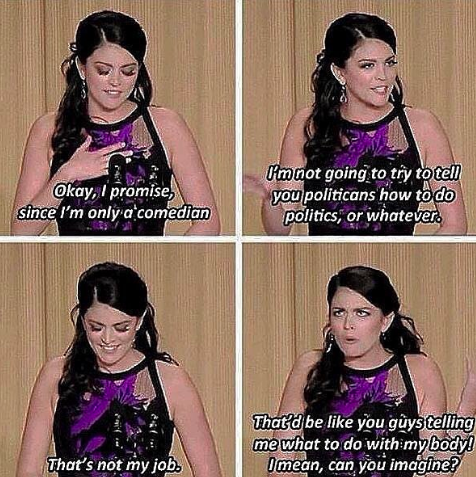 On Woman's Success
19.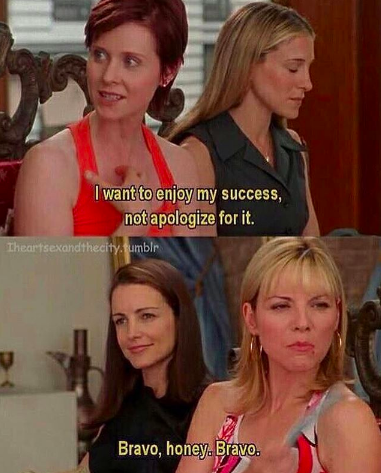 20.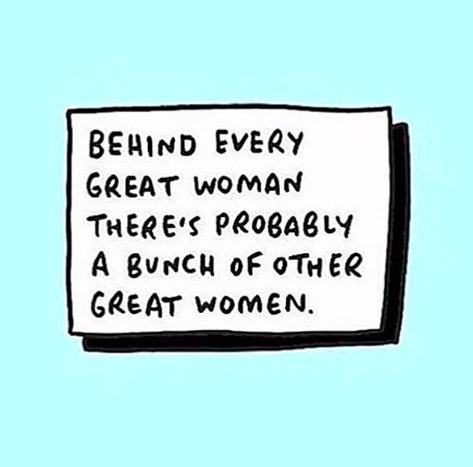 --
AnnaMarie Houlis is a multimedia journalist and an adventure aficionado with a keen cultural curiosity and an affinity for solo travel. She's an editor by day and a travel blogger at HerReport.org by night.