If you've ever opened your wallet, hoping there was some money inside so you wouldn't have to go visit an ATM yet again, it's easy to understand why people need Square.

We started Square in February 2009 to enable anyone with a mobile device to accept card payments, anywhere, anytime. While we found early success providing easy access to card payments, we know that commerce extends beyond payments. In every transaction, we see opportunity for our sellers: to learn more about which products are selling best, to reinvest in their businesses, or to create and engage loyal buyers. We therefore extended our product and service offerings to include financial services and marketing services, all to help sellers start, run, and grow their businesses.

Our insights into our sellers' businesses have allowed us to develop services that are applicable to businesses of all types and sizes, such as Square Analytics.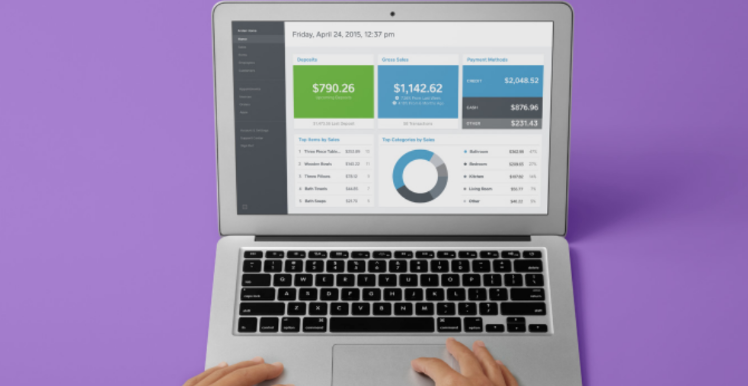 Imagine a killer dashboard where the corner florist can log in and see everything from her invoices, to sales receipts and analyze things like the best days of the week for selling flowers, and the typical customer purchase size. How do you help this woman spend less time managing Excel spreadsheets and more time (literally) smelling the roses? Well, that's where you come in.

You get to think about and talk to customers and new prospects and what they need, and be their advocate in building a better product and reaching new prospects in creative ways. And you get to do this in beautiful San Francisco, a city that prides itself on the personality of its independent businesses.

Sound like a fun way to spend your time and grow your career? Check out Square's Product Marketing Lead job and convince them you're the one. One of the coolest things about Square? 75% of the company reports to one of 4 female executives at the company.

Fairygodboss is committed to improving the workplace and lives of women. We showcase jobs with supportive and inclusive employers.