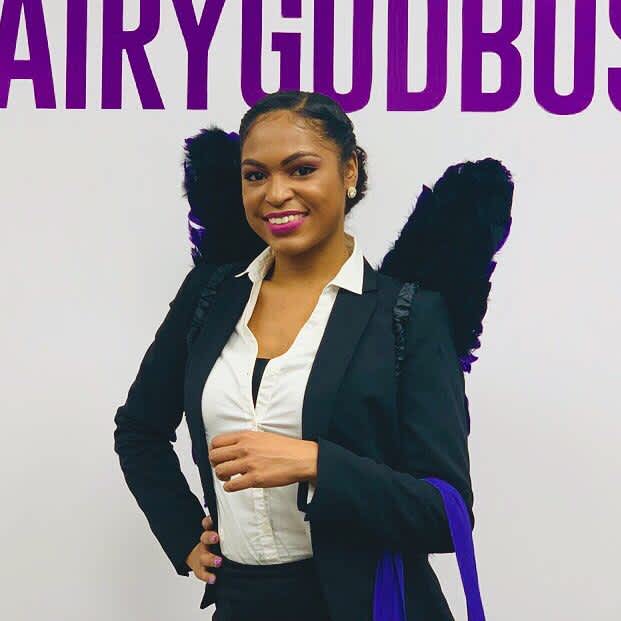 1.66k
Fan of all things Rihanna- and Ru Paul-related.
Today's job market may be huge and diverse, but it's still not easy to land the job of your dreams on your first go around. Sometimes, it takes a few job switches or a career change entirely to find a role or company that feels like a good fit.
Contrary to popular belief, career paths are not linear and job hopping is become increasingly more common as a result. Whether or not this is a good thing depends on your industry, your reasons for hopping and the way you express it on your resume. Read on for helpful tips below.
What is the meaning of job hopping?
Job hopping is when an individual moves from one company to another, essentially "hopping" from one job to the next. Not to be confused with internally switching roles, job hopping between companies can sometimes indicate a lack of self-awareness in regard to one's professional interests or ability to gauge fit before accepting an offer.
In general, the way job hopping is seen across industries and throughout society has changed significantly over the years. With the rise of technology especially, more and more roles
have been invented that didn't exist before there was a need. Now, there are more professional avenues for professionals to explore including seasoned vets whose skillset in one area can lend itself generously to another, and recent grads who may need exposure to multiple positions before finding their desired fit.
Do employers care about job hopping?
One job switch on a resume typically shouldn't raise a red flag to hiring managers, but individuals who leave companies after a short period of time or have multiple gaps on their resume can be a turn off for most employers.
To clarify, a short period of time can be defined as six months or less, essentially two quarters of the year, or any period of time that isn't enough to achieve meaningful results within an industry. And resume gaps include pockets of time between jobs that tell employers you were either unemployed during that period or working off jobs before landing the following.

Graphic via Fairygodboss
Industries where job hopping is common
Job hopping doesn't scare off all employers. In fact, some industries are used to it. Fields like education, media, non-profit and STEM are breeding grounds for career pivots, job advancement and short-term project work. For example, if you're a creative producer, photographer or another type of creative who mostly works project by project, your resume will show lots of "hops," which is typical for the industry.
How to explain job hopping on your resume
You have a few options for defending job hopping on your resume. First, you can feel free to leave off certain jobs if you've only stayed for a few months. That way, you can avoid explaining why you left and instead focus on the other professional development you gained during that time.
You can also optimize your resume to be functional, rather than chronological. A functional resume is one that prioritizes your skills and abilities over the order of your past work experiences.
Or, you can format your resume with your employment history toward the bottom instead of the top. By manipulating the order in which your resume is experienced, you may downplay employment gaps, career changes or when you started your career journey (which could help protect you from ageism).
For more job hopping statistics, check out Robert Half's recent study here: Does Job Hopping Help Or Hurt Your Career?
--
Stephanie Nieves is the SEO & Editorial Associate on the Fairygodboss team. Her words can also be found on Medium, PayScale and The Muse.