Are you on the lookout for your next career leap? Want to grow your career at a company that will support you at every step of the way? We've got you covered! Fairygodboss is partnering with more than 10 fantastic companies that want to meet people just like you — and they're hiring right now!.
All you have to do is click this link (it will only take a couple minutes!). You can find information about the current participating companies below.
Explore participating companies.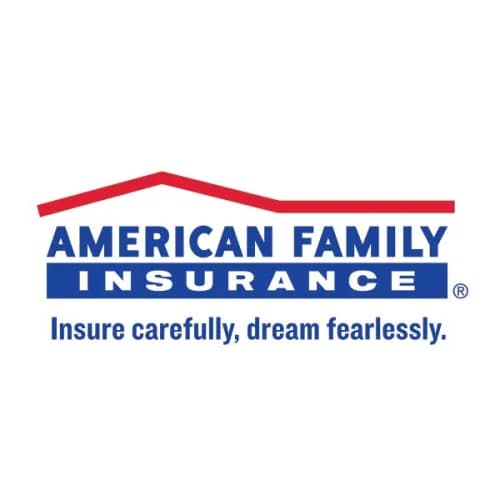 American Family Insurance believes that your unique ideas, background, experience and passions are vital to their company and customers' success. Driven by a culture of diversity, inclusion and respect, they are proud of their ongoing commitment to racially, ethnically and gender-diverse talent — and passionate about building opportunities for women to secure and thrive in leadership roles.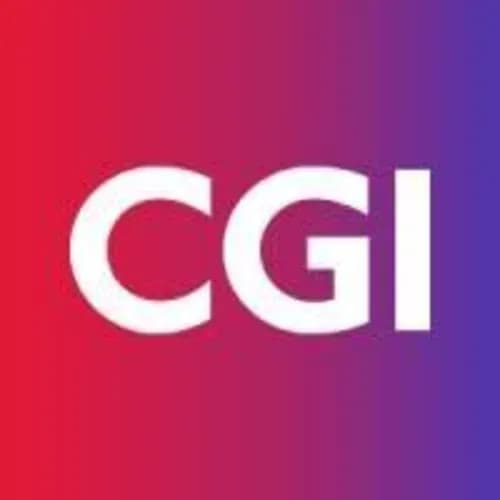 At CGI, you can explore your full potential and shape your own career. You'll feel heard, like your voice matters, have opportunities to serve the communities you call home, feel a sense of belonging and safety, be empowered to chart your own career path, have balance to be your best at home and at work, collaborate with your peers on meaningful work and be encouraged to think creatively and apply innovative solutions.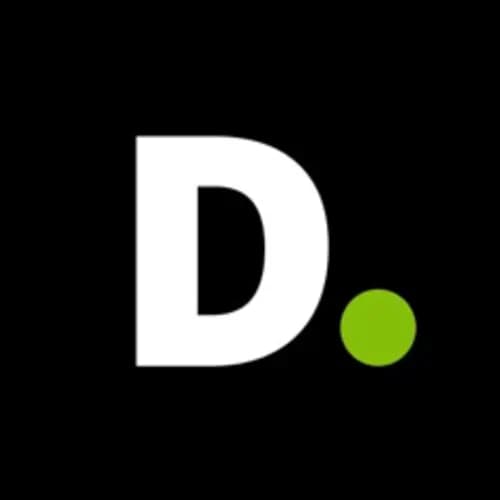 Deloitte is committed to attracting, retaining and advancing a diverse workforce, all while strengthening their inclusive culture where people can connect, belong and grow. This inclusive culture provides their professionals with opportunities and the support to develop strengths, grow with purpose and own their careers.
When you join FTI Consulting, you work on headline-making matters that impact history. The global firm enables professionals to grow their careers in leaps and bounds — providing hands-on experience working with management teams, including Fortune 100 companies, government agencies, law firms and other industry leaders.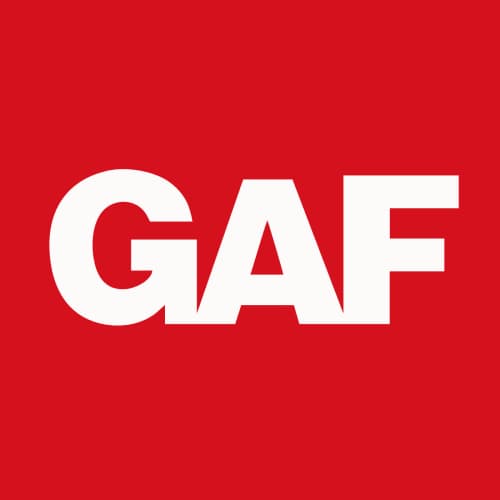 As an industry-leading roofing manufacturer, GAF believes that a diverse, equitable and inclusive organization is a driver of innovation, growth and transformation. This belief is central to their core values: to connect, empower, evolve and inspire.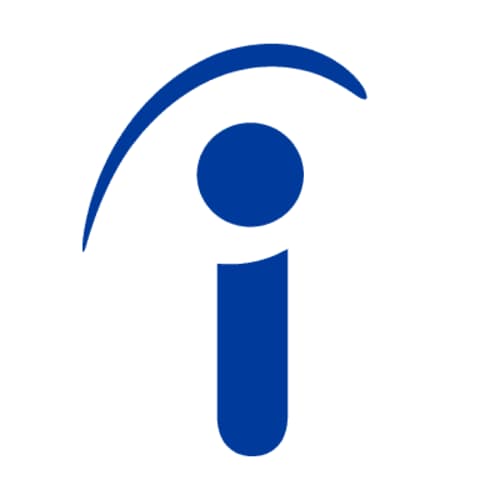 Indeed's mission is to help people get jobs, and they strive to cultivate an inclusive and accessible workplace where all people feel comfortable being themselves. They're looking to grow their teams with more people who share their enthusiasm for innovation and creating the best experience for job seekers.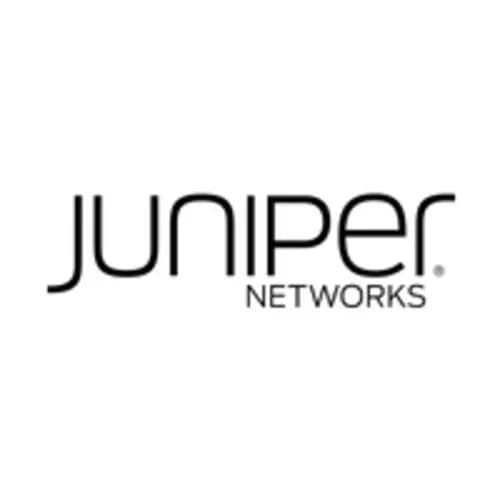 As a company of innovators, Juniper Networks believes that creating simplicity through engineering is the highest form of innovation. Fostering a workforce that's diverse and inclusive infuses their thinking with different perspectives, bringing fresh ideas that are vital for innovation.

Kyndryl is at the heart of progress — dedicated to helping companies and people grow strong. Their people are actively discovering, co-creating, and strengthening. They push themselves and each other to seek better, to go further, and they carry this energy to their customers. At Kyndryl, they want you to keep growing, and they'll provide plenty of opportunities to make that happen.
At Motus, nothing is more important than the people they work with. The Motus culture is a result of their people. It centers them as a brand and a business, while allowing them to always be true to themselves. It's consistent with their core values: we are curious, we are brave and we are exceptional.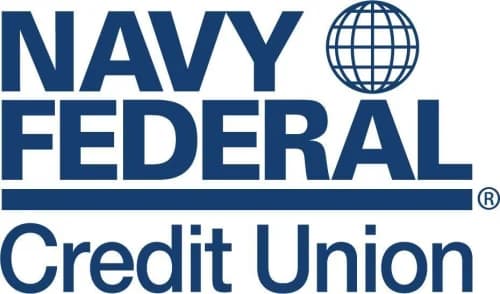 The people who work at Navy Federal Credit Union are passionate about their mission, care for each other and form meaningful relationships to drive member-centric experiences and bolster commitment, all while mitigating burnout. At Navy Federal, you'll find a career — not just a job.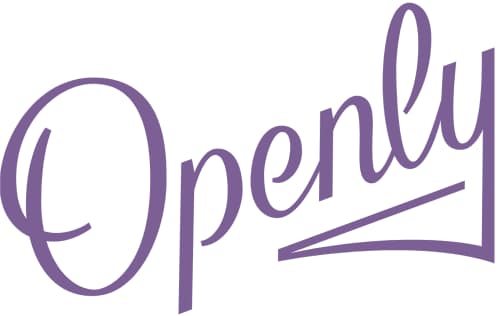 At Openly, their people are just as important as their product. Collaboration, communication, and work-life balance are more than nice-to-haves at the company — they're the must-haves that make them who they are.
At Samsung Semiconductor, the best and brightest come together to push the boundaries of what's possible and power the future with the world's most advanced technology. Their innovative work is powered by a company culture of caring, collaboration and advancing an industry — together.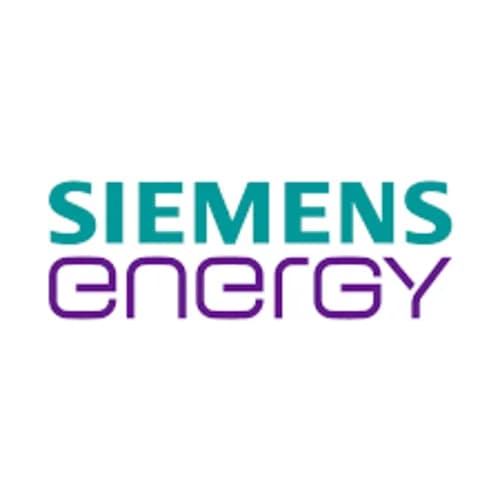 The world is facing the question: How can we meet the growing demand for electricity and protect our climate at the same time? Siemens Energy is committed to providing answers. We are building new energy systems across the globe. We can contribute to fighting climate change by making sustainable, reliable, and affordable energy possible. We energize society. That's our purpose. Siemens Energy has what it takes. Innovative technologies, clear focus on our customers' needs, and a culture that attracts talent. Together, we are more than 90,000 employees determined to be part of the world's most valued energy technology company.
Spinklr empowers everyone to achieve their personal and professional best as the company moves toward their vision: to be the world's most loved enterprise software company, ever. They are committed to creating a culture where you feel like you belong, are happier today than yesterday and know that your contributions matter.