This week, the first quarter moon and conjunction of mars with the sun and the moon spell new changes for many of the signs. Read more for your weekly forecast.
Aries: March 21 to April 19
Aries, we tried to warn you last week: you'll feel the effects of Mercury retrograde this month. With gentle Pisces subduing your usual "I can do anything" attitude and Mercury retrograde's complications ruining your confidence, you might be feeling feeble this week. Projects seem impossible, you're getting bad news, and you're feeling more quiet than normal in meetings. Take it slow this week, prioritize self-care and realize that a better times are coming soon! On March 14, the sun conjoins with Mercury for lesser epiphany day. A sudden break in what's been bogging you down, take this day to make that important presentation, arrange your meetings, and do what you've been feeling too weak to do. And remember, Aries season starts next week. It's almost your time to shine.
Taurus: April 20 to May 20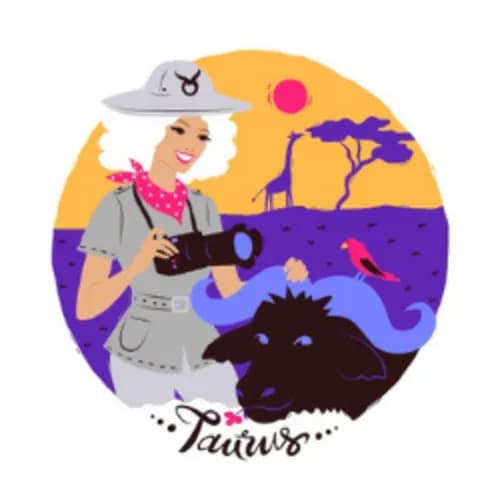 This week spells more good luck for you, Taurus. On March 11, Mars will be in conjunction with the moon in your ruling house, bringing you the knowledge (and confidence) to make good investments. Use today to be bold and invest in yourself — whether that means reaching out to a new contact you've been nervous to connect with, or literally investing in your portfolio. When the sun conjoins with Mercury on March 14 for lesser epiphany day — a small break in the effects of Mercury retrograde — it's the perfect time to act on your new plans.
Gemini: May 21 to June 20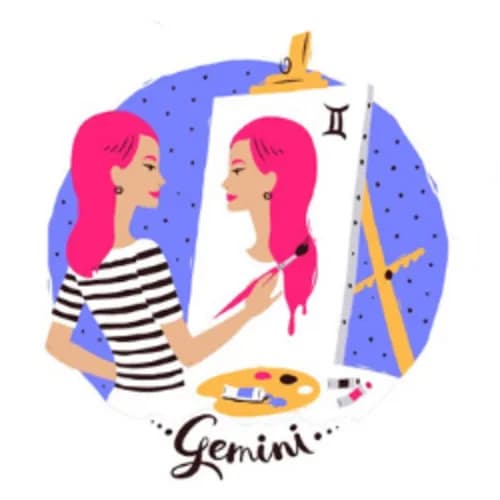 Hey Gemini, did you make those plans yet? If you spent all of last week daydreaming instead of getting down to business, March 14 — the quarter moon — is the day to make those dreams into a concrete strategy. And with March 14 doubling as lesser epiphany day — a small break in the effects of Mercury retrograde — it's also a day where communication will go right. If you need to share your grand plans with your supervisor, your team, or a big boss in the C-Suite, do it then. The success that you achieve on the quarter moon will hopefully temper the frustrations you feel the rest of the week, as retrograde and the shift in Uranus cause you to second guess your abilities. Remember that it isn't weak to ask for reassurances from the people who care about you. This week, you might need it.
Cancer: June 21 to July 22
Last week was full of risk taking and getting out of your comfort zone; This week is the week that you capitalize on those efforts. This week, continue the creative energy you have been channeling from the Pisces Sun. Bring your big ideas to meetings, and write down any new thoughts that pop into your head. Soon, the Sun will move into Aries, causing chaos in your internal self. Use the clear head you have now to be an innovator and creative problem solver; Your team will remember your efforts. Additionally, lesser epiphany day on March 14 — a small break in the effects of Mercury retrograde — will re-up intuitive Cancer's ability to charm anyone. Use this day to sell your efforts and achievements to decision makers, or to springboard your way to a new opportunity.
Leo: July 23 to August 22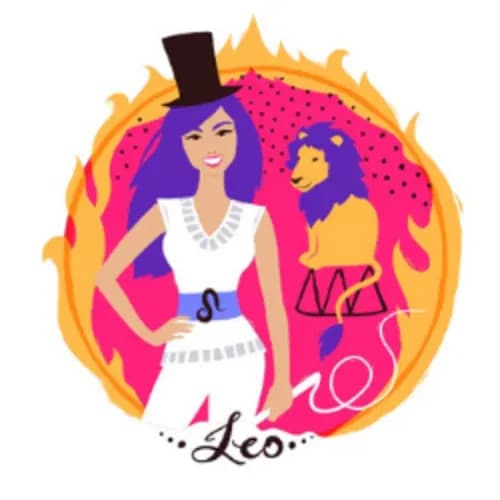 You've been rethinking where you fit in your organization, and this week brings some clarity. While you'll struggle communicating the change you want to impact early in the week, March 14 brings lesser epiphany day — a small break in the effects of Mercury retrograde. This is the perfect day to break out your calendar, break out a bottle of wine and start planning to reach your ambitions. You'll want to keep your plans to yourself right now, as Mercury retrograde is in full effect until March 28, and is striking fire signs the most. Your confidence can't suffer from a lapse in communication right now; you need all the heart you can muster to reach this new goal. It's the last full week with the Pisces sun in your intimate eighth house; use this total tunnel vision and get this transformation started.
Virgo: August 23 to September 22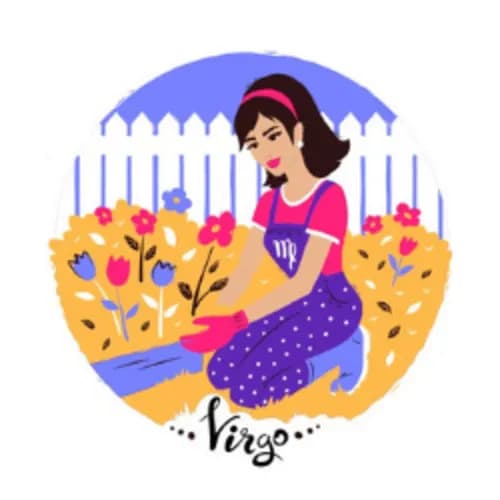 Virgo, you're really struggling with details right now. And it's driving you crazy. Mercury retrograde has begun to take its toll on your perfectionist tendencies, and some of your work relationships may seem to be breaking down under the stress. Just remember that the Pisces New Moon has propelled you into a six month period of rethinking how you manage relationships — personally and professionally. The quarter moon on March 14 — which coincides with lesser epiphany day, a small break in the effects of Mercury retrograde — is the perfect time to take decisive action in a relationship that's causing you stress. Maybe that means apologizing, maybe that means coming up with a new form of communication or maybe that means stopping and acknowledging someone's humanity in conversation. The small relief of handling something up to your normal standards will help the rest of the week flow a little bit easier.
Libra: September 23 to October 22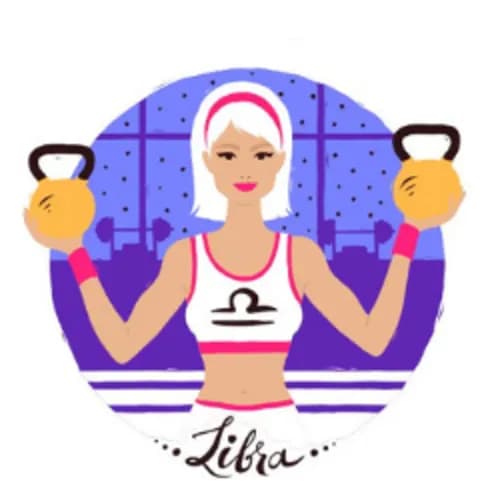 Libra, lately you've been workshopping the new you. And the Quarter Moon on March 14 is the perfect time to do a "soft launch" of those new habits you've been dreaming about. Prep by downloading all the time saving apps you need, letting your partner know you're going to be getting home a little late from the gym and deleting the gmail app from your phone. You've got this. Remember that Mercury retrograde may cause a few communication hiccups this week; don't be too hard on yourself if things go wrong in your relationships. While you pride yourself on harmony, sometimes the reactions of other people are out of your control. Focus on improving yourself, and the favor of others will follow. Or not. This is something Libra always needs to work on.
Scorpio: October 23 to November 21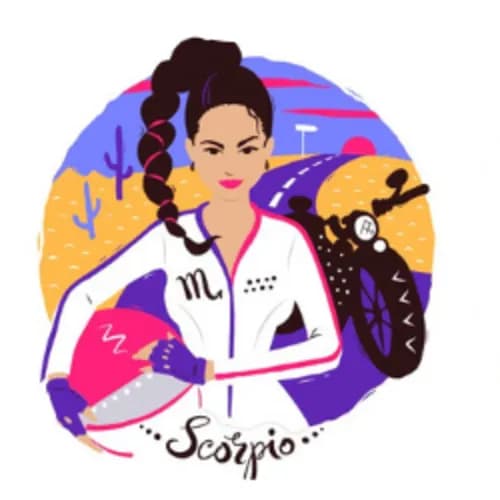 Scorpio, teamwork is probably not your primary nature. But this week, new opportunities will arise that require you to play ball with the people around you. Use March 14 — lesser epiphany day, or a break in Mercury retrograde — to make those important introductions and to decide who does what in the grand scheme of things. A little bit of self reflection — and stepping back from the plate to let someone else lead for now — will do you some good. If you see this opportunity this week, take it. Remember that being a support system can be integral to working on your professional reputation; you don't need to do everything alone.
Sagittarius: November 22 to December 21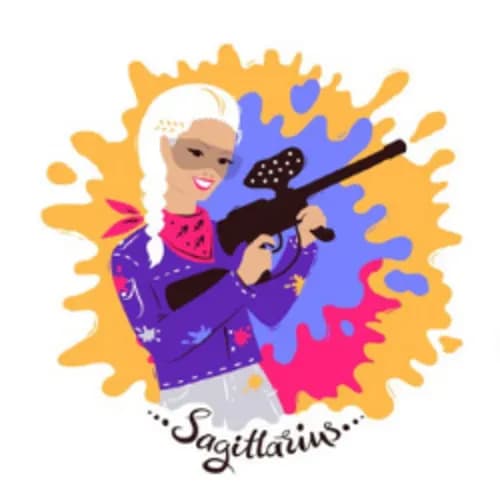 Your stress has been on 10 for the last few weeks, causing you to turn internally and spend a lot of time alone. Mercury retrograde has likely only added to this stress, as logistics at work and at home spiral out of control at the beginning of the week. Use lesser epiphany day on March 14 — a small break in Mercury retrograde — to open up a bit. Go out of your way to share your opinion in a meeting, or just talk to someone new on your team. You feel better when you are making changes in your life, and spending all of this time huddled has made you weary. Ride the emotional high you get from switching things up for the rest of the week, and remind yourself of your passion. With fiery Aries season coming up, you are sure to be back to yourself soon.
Capricorn: December 22 to January 19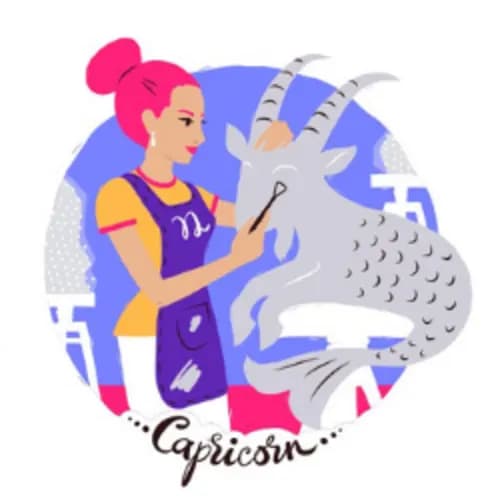 Capricorn, you've been flexing your people skills… and it's paying off. This week, some unexpected attention may come your way. And with the surge of creativity you're feeling from last week's shift in Uranus, you're sure to charm the pants off whoever is paying you attention with your problem solving skills. Just remember to be flexible, Capricorn. Often, your suggestions are helpful, but they are not always the end all, be all. Don't get caught up in keeping score. On March 14, the quarter moon and lesser epiphany day — a break in Mercury retrograde — you'll be struck with a new footing for the creative project you've been working on. Use this momentum to really get started at the end of the week. Just beware any logistics, as retrograde is in effect until March 28. If you do make any bookings, check them twice.
Aquarius: January 20 to February 18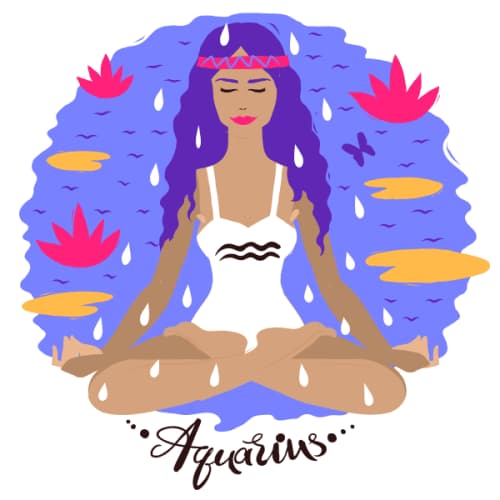 The Pisces New Moon — which is igniting change in the money and work sector of your life — reaches quarter moon on March 14. It's the perfect time to start laying the foundations for whatever new path the world has presented you. Whether that means following up with a new contact that has an amazing business opportunity or taking the dive and applying to your dream job, you will thank yourself for the next six months if you act now. While change will come, it will come slow. Try to not to lose your patience with your daily routines this week, especially as Mercury retrograde makes the most medial tasks even more difficult for the Aquarius mind, which prefers dealing in the big picture.
Pisces: February 19 to March 20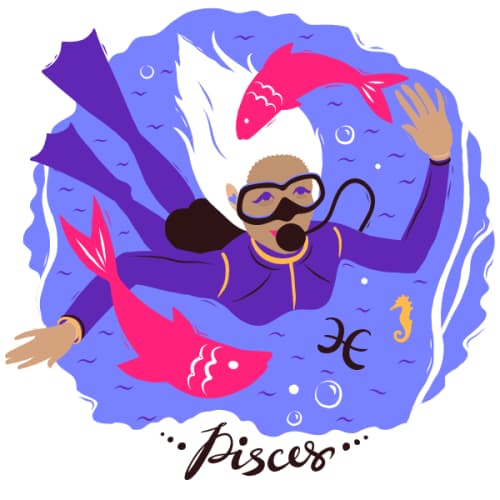 Pisces, your energy this week is going to be unstoppable. Between the Pisces sun and the conjunction of the Pisces moon and mars on March 14 — lesser epiphany day, or a small break in the effects of Mercury retrograde — you're bound to have a breakthrough. Allow yourself time out of the trenches of the everyday to really consider how you are feeling with your work, and where you want to go. Then, begin to strategize. While deciphering the step by step of things may not be your biggest strength, you have that deliberate side within you. Tap into it. Give yourself plenty of time to rest and open your mind. You won't regret the amazing ideas that will come from your period of self-care and self-awareness.