Recently, Fairygodboss surveyed thousands of women about how they preferred to work. The results? 51% of respondents shared a preference for hybrid/flexible work, which we defined as a few days a week in the office; 48% of respondents preferred remote-only work; and 1% of respondents preferred in-office-only work. As we can see, women really value flexible and remote work options!
So, today, we're sharing a list of eight great companies that also value flexible and remote work! Read on for companies who will support you and how you want to work…
If you're looking for a career where you can make a world-changing impact and join the fight against climate change, then AES — a Fortune 500 global energy company accelerating the future of energy — may be the perfect fit for you. AES partners with organizations from industries of every kind, across all markets, and at every stage of development to meet their energy needs now and in the future. By co-creating innovative solutions together, they're enabling businesses, cities, and communities around the world to rapidly decarbonize at scale. In fact, the innovative green energy solutions they've co-created with customers are changing how the world is powered!
At AES, you'll find an award-winning company culture that's ready to support and empower you. For example, Fast Company ranked AES as the #1 energy company in its 2022 list of "100 Best Workplaces for Innovators," and AES won first place in the "Standouts of Early Career Innovators" list, recognizing how they provide innovation opportunities for people just getting started in their careers. People are the most important part of AES' business, that's why they offer valuable benefits within the total rewards package. Sound interesting? Find hybrid and remote jobs there today!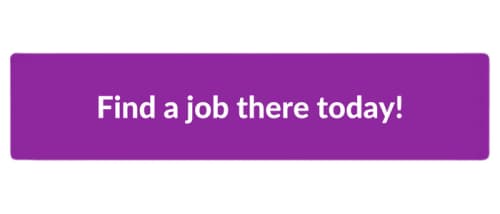 Alight Solutions — a leading cloud-based provider of integrated digital human capital and business solutions — believes that diversity should be visible, valued, and sustained throughout the organization, and they are committed to enabling an inclusive culture of belonging that engages all colleagues and grows the diversity of their talent to proudly represent the clients and communities they serve.
Alight makes it a priority to support women via project and initiatives such as their Women's Professional Network, formal training and education opportunities, global minimum maternity and paternity leave standards, being a top choice for remote working, and more. Alight's workforce reflects their efforts and is now made up of 60% women overall and 45.3% women in leadership at the director and above level. Learn more about them and browse remote roles at the company today...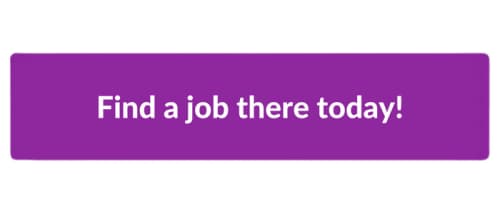 As the leading global provider of healthy, safe, sustainable, and intelligent building and cold chain solutions, Carrier is committed to making the world safer, sustainable, and more comfortable for generations to come. From the beginning, Carrier has led in inventing new technologies and entirely new industries. Today, they continue to lead because Carrier has a world-class, diverse workforce that puts the customer at the center of everything that they do. In fact, their greatest strength is the diversity of their people and ideas.
Carrier works hard to foster an inclusive culture that drives respect, integrity, inclusion, innovation, and excellence, while standing against discrimination and inequality in any form. As part of this, Carrier aims to empower employees to work using a style that fits them by offering flexible work hours to eligible employees. Learn more via the button below!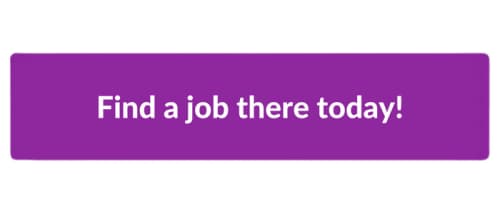 Greif is a leading supplier of industrial packaging products and services. With strategic locations throughout more than 37 countries, Greif remains steadfast in its commitment to being the highest-performing customer service entity for its global and regional customers around the world.
And, for employees, Greif fosters a culture of inclusion to enable a world-class, diverse, and engaged workforce that is reflective of their global communities to deliver on their Built to Last Strategy. At Greif, your work has purpose, your colleagues care about your wellbeing, and you have the opportunity to grow and thrive. Service and leadership are the core of everything they do, and Greif's global presence provides them a platform to do good in the world. Click the link below to see how you can make a difference at Greif in a remote or hybrid position...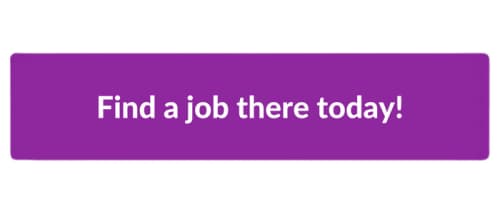 Molecular Devices is one of the world's leading providers of high-performance life science technology. They make advanced scientific discovery possible for academia, pharma, and biotech customers with platforms for high-throughput screening, genomic and cellular analysis, colony selection, and microplate detection. From cancer to COVID-19, Molecular Devices has contributed to scientific breakthroughs described in over 230,000 peer-reviewed publications. And, over 160,000 of their innovative solutions are incorporated into laboratories worldwide, enabling scientists to improve productivity and effectiveness — ultimately accelerating research and the development of new therapeutics.
At Molecular Devices, they are committed to supporting associates both inside and outside of the office through team building activities, virtual yoga sessions, sharing of cultures, volunteering for meaningful causes, virtual wellbeing incentives, and more. Check out jobs at Molecular Devices via the button below.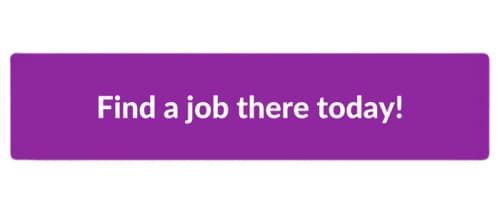 Moody's is a global integrated risk assessment firm that empowers organizations to make better decisions. Moody's data, analytical solutions, and insights help decision-makers identify opportunities and manage the risks of doing business with others. They believe that greater transparency, more informed decisions, and fair access to information open the door to shared progress. With over 14,000 employees in more than 40 countries, Moody's combines international presence with local expertise and over a century of experience in financial markets.
And Moody's is also a proud provider of remote and hybrid remote work options. "Remote work is now the reality and norm across industries because of coronavirus," says Kendra, a managing director at the company. "Moody's has supported giving employees this flexibility for years." Search for open jobs there today!
Through their hyper-targeted products and services, The N2 Company provides local marketing opportunities to businesses throughout the United States, all while building a strong sense of community. But, truth be told, their products are simply a vessel to live out their true passion: building a nationwide company that actually cares about its people. With the N2 franchising model, team members enjoy a fulfilling, lucrative opportunity that, in turn, provides more than 30,000 businesses an avenue to reach their ideal clients. The N2 Company proves that, given the right niche, print media can defy odds in an era dominated by digital.
At The N2 Company, you'll discover a work-life balance that actually works with their unique franchise opportunity providing the ultimate flexibility and financial freedom to live the life you've always dreamed of. Home Office employees receive a plethora of competitive benefits that range from traditional offerings like 401(k) matching and a full healthcare package to more out-of-the-box perks like thousands of dollars toward a team member's first home purchase. Learn more about them below…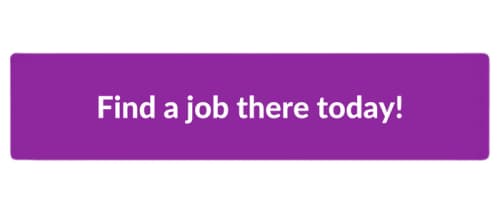 Sonatype is an industry-leading software supply chain management company. They empower developers and security professionals with intelligent tools to innovate more securely at scale, helping more than 2,000 organizations and 15 million software developers deliver and maintain exceptional and secure software. In short, Sonatype is laser focused on helping organizations continuously harness all of the good that open source has to offer, without any of the risk.
For employees, Sonatype offers a community culture that is vibrant and all inclusive — no matter where you're located. Whether it is at company meet-ups, happy hours after work, charity fundraisers, or just day-to-day, employees love working at Sonatype!
---
Fairygodboss is proud to partner with the companies featured in this article!