We all procrastinate from time to time. While we're avoiding our work, isn't it nice to have a good laugh? Here are 20 procrastination memes to laugh at and share with your coworkers before you (hopefully) get back to work. There's a meme for everyone.
On the Art of Procrastinating
1.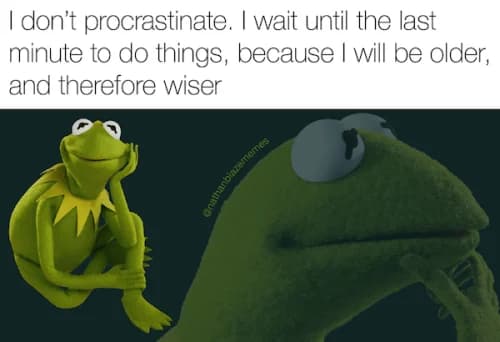 Source: Reddit
2.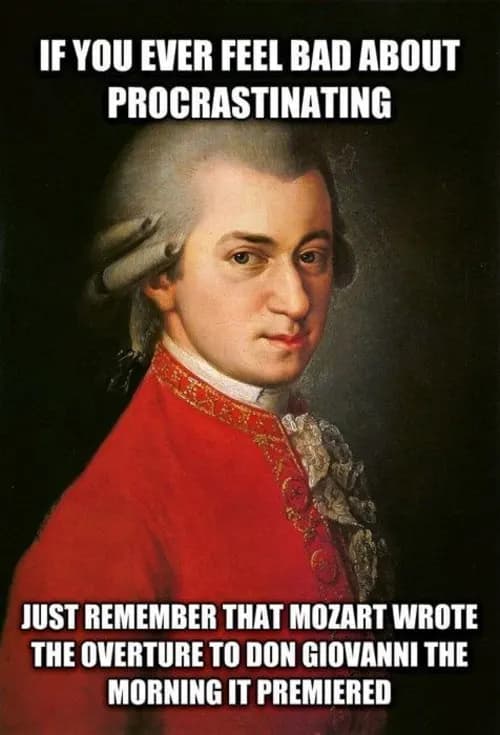 Source: Imgur
3.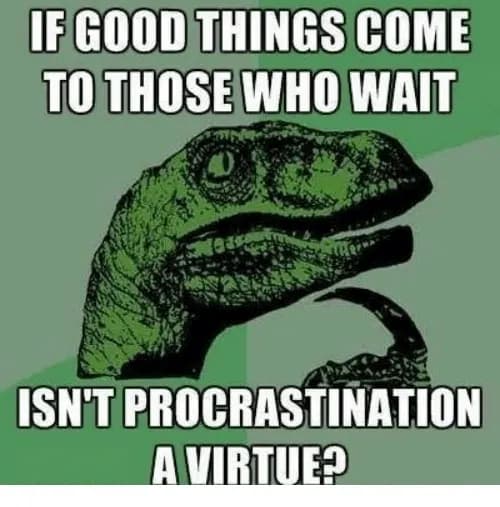 Source: Me.me
4.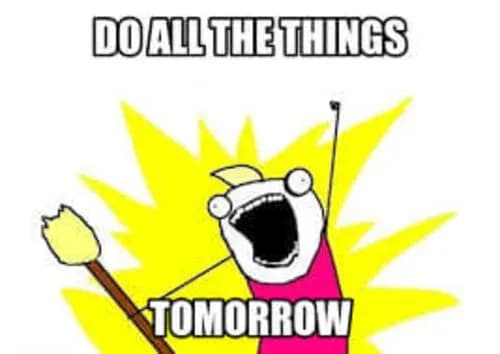 Source: Laterna Education
5.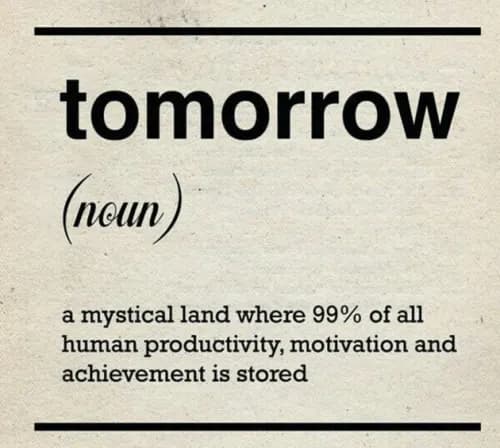 Source: HigherEd.me
6.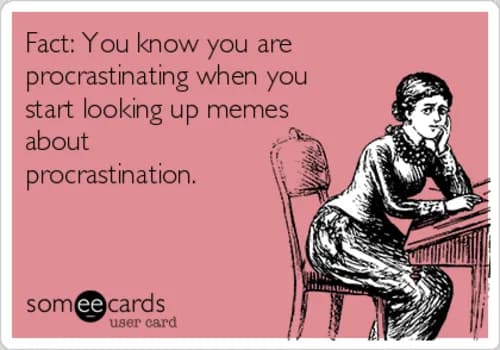 Source: Someecards
7.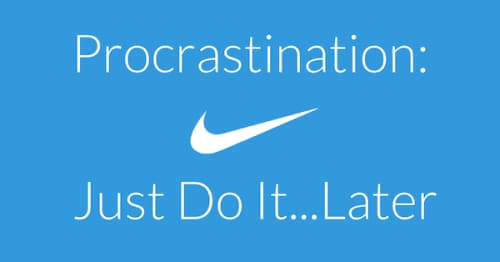 Source: Pagez
8.
Source: Someecards
9.
Source: Someecards
On Trying to Beat Procrastination
10.
Source: Meme Guy
11.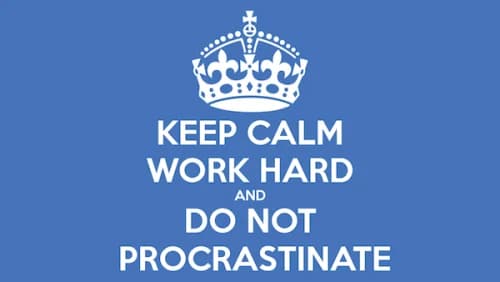 Source: www.keepcalm-o-matic.co.uk
12.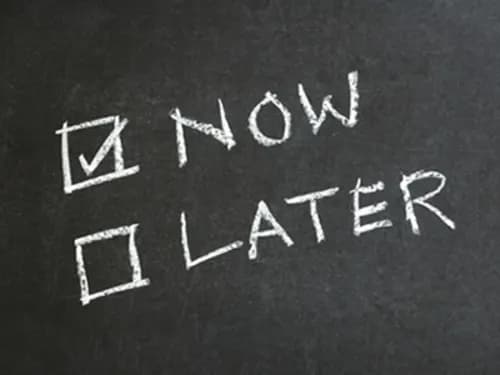 Source: Megan Dredge
On Procrastinating at Work
13.
Source: The Best of You / drewllew.com
14.
Source: We Know Memes
15.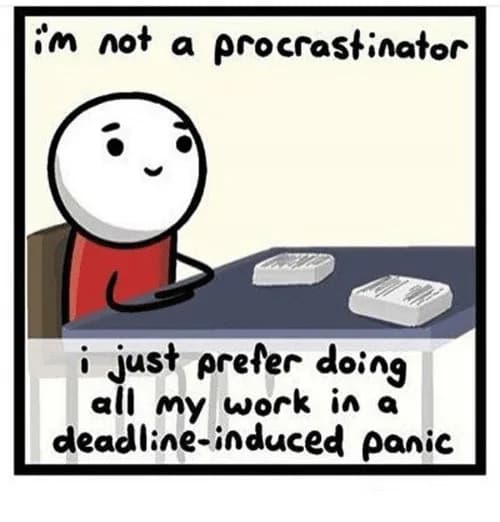 Source: Me.me
16.
Source: TheOddIsOut.tumblr.com
17.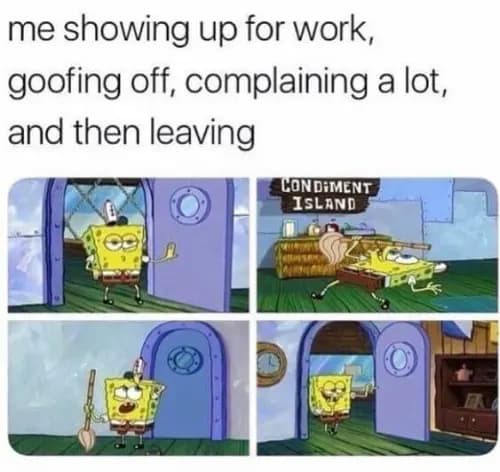 Source: Pinterest
On Procrastinating as a Student
18.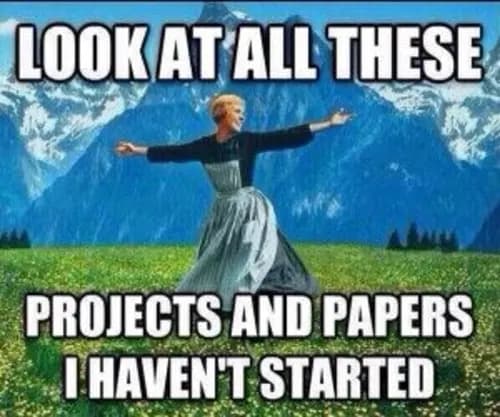 Source: Pinterest
19.
Source: Memebase
20.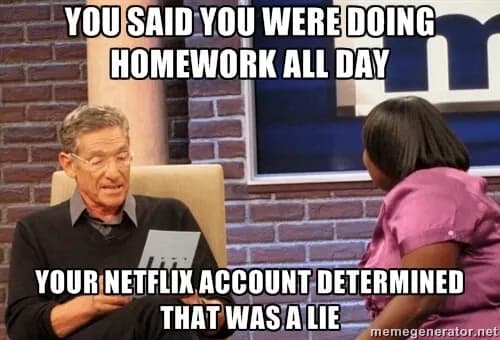 Source: Art of Smart
Want to Beat Procrastination?
If you're ready to conquer your procrastination habit once and for all, check out 25 Ways to Stop Procrastinating and The REAL Reason You Procrastinate — And How To Fix It.