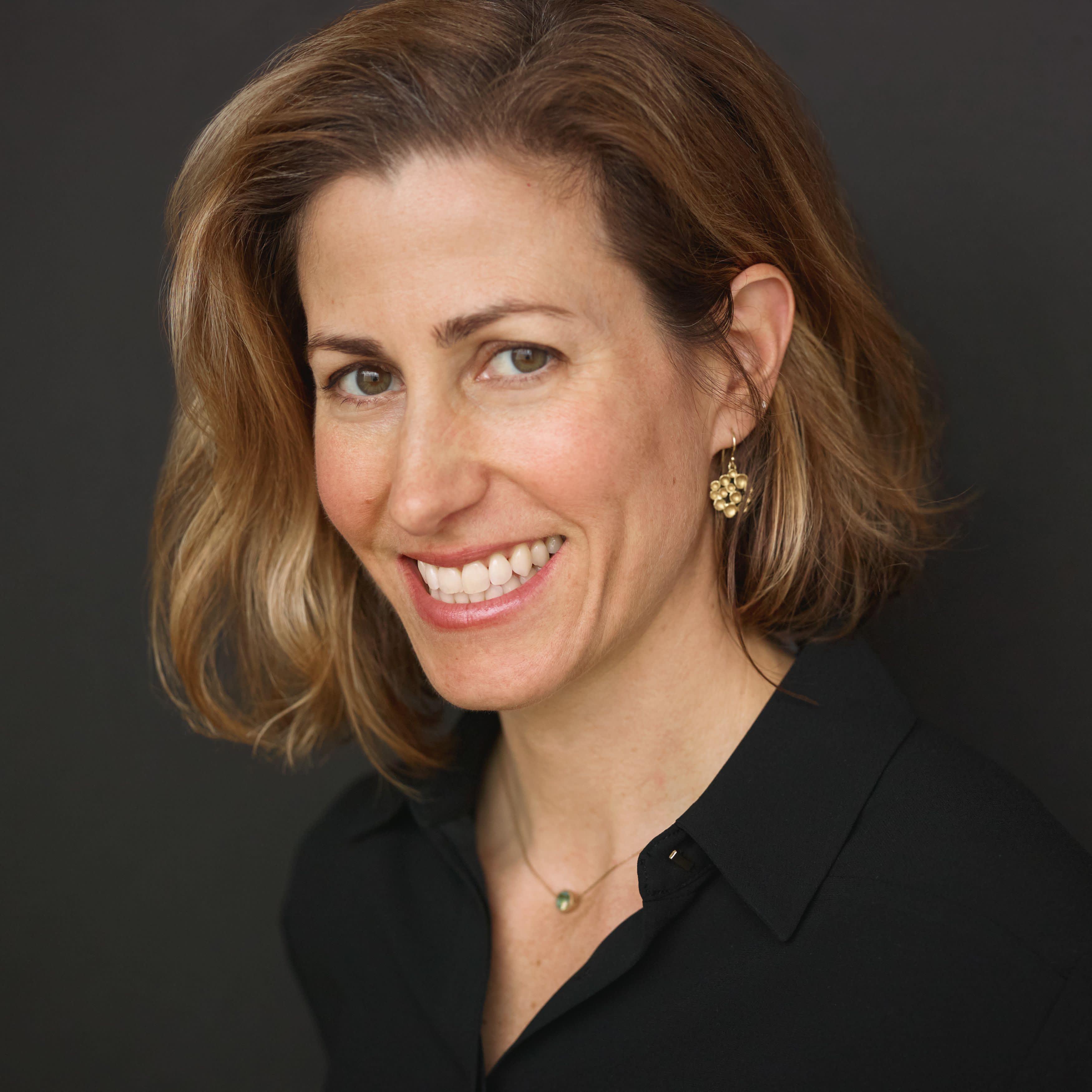 1.93k
Housing creator, team builder, problem solver.
Responsibility vs. Response-Ability: How to go from Victim to Victor
Responsibility "Find joy in everything you choose to do. Every job, relationship, home... It's your responsibility to love it or change it." — CHUCK PALAHNIUK Yikes. Responsibility. Sounds heavy, and like it's all our fault. How can we be accountable for everything in our lives when they are so impacted by outside events, people, and structures that we didn't create? In short, we aren't. This framing can convey a crushing sense of one-sidedness and blame and isn't particularly motivating. And it can cause the natural rebels among us to reject being stuffed into a box of obligation. Response-Ability When reframed as response-ability, we are reminded of our agency and the fact that we do have personal freedom and control over our thoughts and level of effort. Always. It can feel intimidating at first to realize this. But it is necessary to move forward in our lives without blame or shame. Take comfort in this knowledge and don't stress what you cannot control. Use your energies to move toward the life you want, one small move at a time. Retraining your brain to focus this way takes practice and time to settle into a habit. But it is essential to living authentically and growing into your potential. Do at least one thing per day just for you, regardless of others' expectations and opinions. Start today. "What you're supposed to do when you don't like a thing is change it. If you can't change it, change the way you think about it. Don't complain. Whining is not only graceless, but can be dangerous. It can alert a brute that a victim is in the neighborhood." — MAYA ANGELOU (FROM THE ESSAY TITLED COMPLAINING FROM THE BOOK WOULDN'T TAKE NOTHING FOR MY JOURNEY NOW.") "Responsibility" suggests some sort of global accountability for outcomes and even things out of our control, whereas "response-ability" reminds us of our power to make choices regarding the things within our control (effort, thoughts, words, actions, habits). Combined these make a life. The former can feel draining while the latter is an empowering reminder that we can always choose our response to the circumstances in our lives, and we have the power to learn, grow, and make the most of every day we are given.