In this episode of Fairygodboss Radio, three women leaders in technology – with 34+ years of collective experience at Capital One – share how they've built incredibly fulfilling careers at the company. Hear about their unique journeys in the tech industry and the advice, people, and programs that have supported them along the way.
(Recorded on July 26, 2021)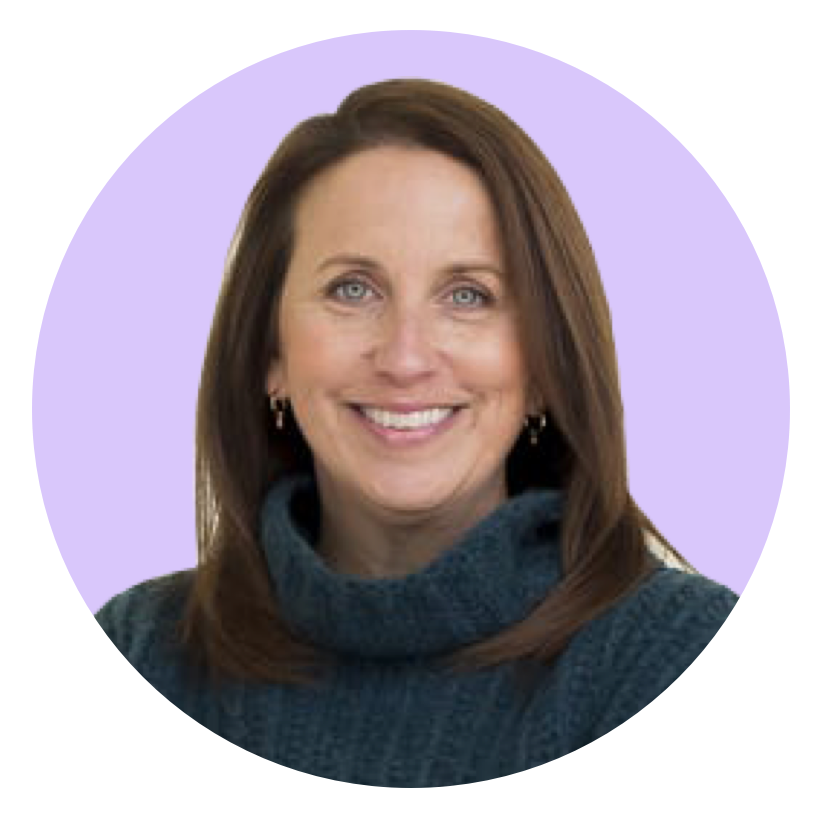 Melanie Frank - Managing Vice President of Technology
As a Managing Vice President in Technology at Capital One, Melanie Frank leads Cyber Engineering for the enterprise. Her teams innovate boldly to secure the enterprise. Her team obsesses over excellence. Melanie has been with Capital One for over 20 years in roles of increasing responsibility within Technology. She also proudly serves as the accountable executive for Capital One's Women in Technology business resource group.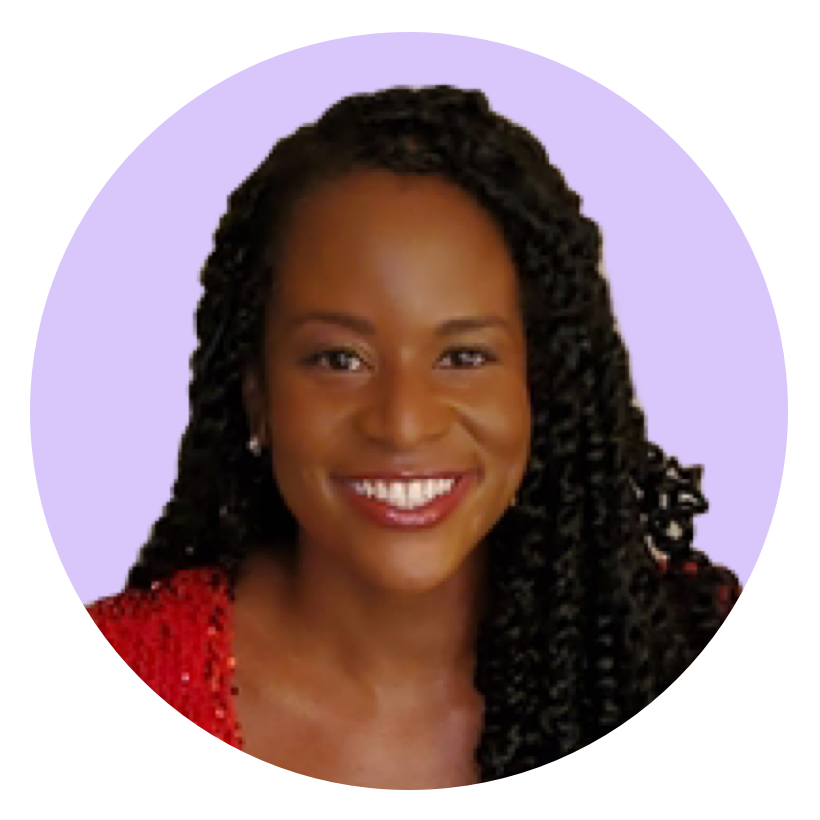 Mikela Wright - Software Engineering Manager
Mikela Wright is a Software Engineering manager and certified Amazon Web Services (AWS) Solutions Architect, leading full stack teams at Capital One in Enterprise Data Machine Learning. Mikela holds a bachelor's degree from Virginia Tech in Industrial and Systems Engineering, with a minor in Business; outside of work, Mikela enjoys cooking soul food with a healthy twist and is excited to begin traveling again.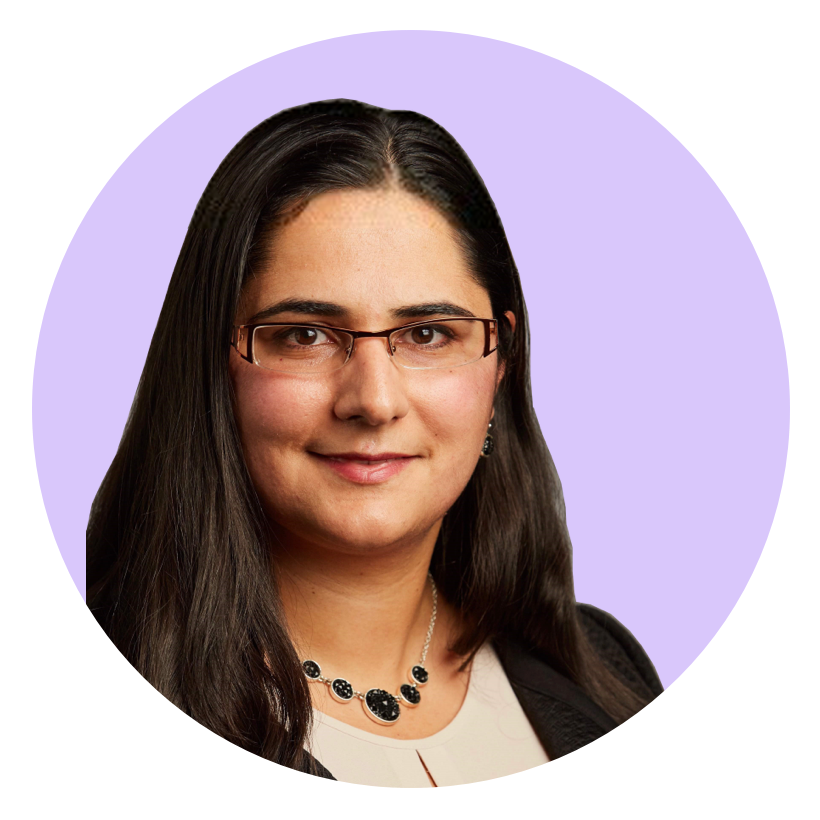 Boryana Manz - Data Science Manager
Boryana Manz is a Data Science Manager leading a team in Capital One Auto Finance underwriting risk modeling. Boryana earned her PhD in Biophysics from UC Berkeley and has worked in academia, healthcare, and now financial services. Boryana lives with her family in Plano, TX and likes board games, art, and playing tennis.
Fairygodboss is proud to partner with Capital One. Find a job there today!