4.24k
Pie > cake.
With so much of daily life relegated to screens now, Zoom is being used to capture just about everything, from important client meetings to family birthday parties. But just because the video conferencing platform has become ubiquitous doesn't mean we all know exactly what we're doing on it — at least, not one hundred percent of the time.
From less-than conventional Zoom backgrounds to not realizing your camera is on during a bathroom break, there are some things we never meant for our coworkers to see. Here are 10 of the best Zoom mistakes that are exactly what you needed to laugh at today (just make sure your mic is off first).
1. The boss who accidentally turned herself into a potato.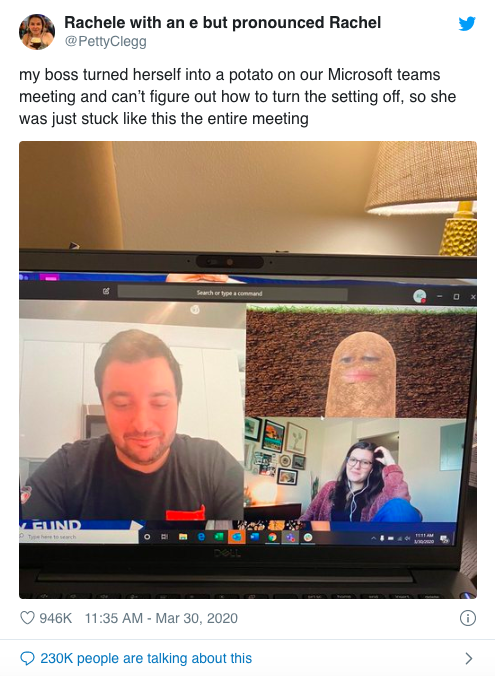 2. The woman who just really loves her partner's coworkers, okay?

3. The woman who maybe should have warned this dude that she'd be video conferencing, but we're glad she didn't.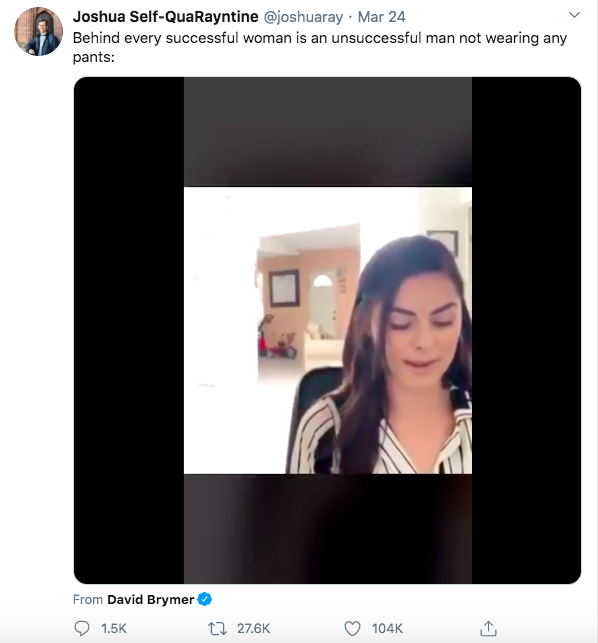 4. The man whose cat is quite the conversationalist.

5. This kid who's winning the Zoom background game.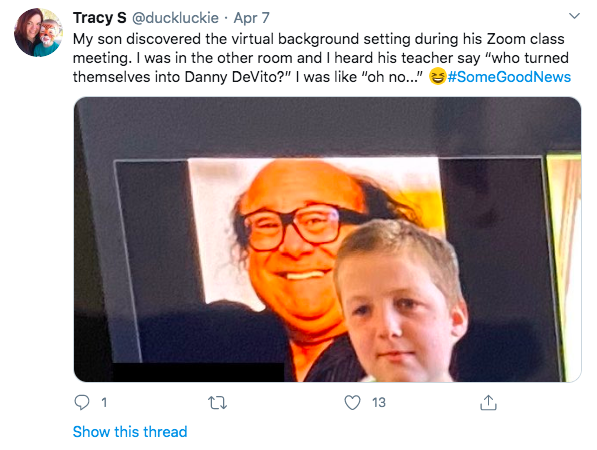 6. This dad who was intent on making a cameo.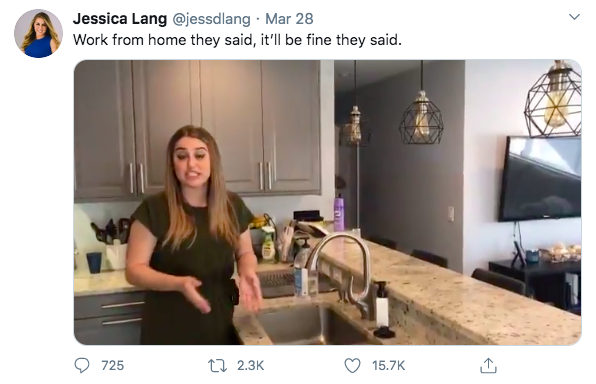 7. This woman who's taking her "Tiger King" fandom to another level.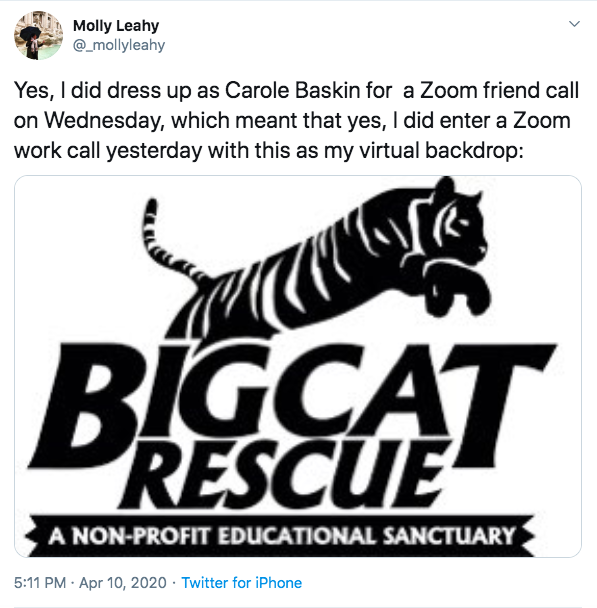 8. This woman who illustrated the true danger of wearing PJ pants on Zoom.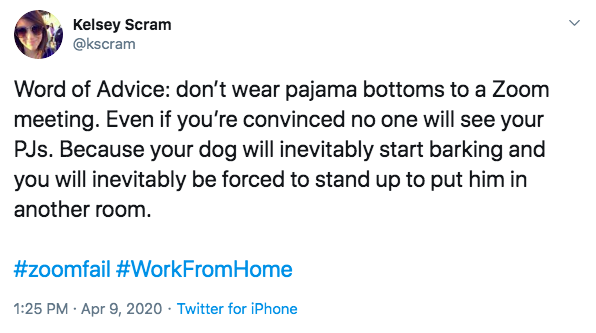 9. This professor who got a little too personal with her screen-sharing.

10. This woman who had an... interesting interview.