Job search January is almost over, but that doesn't mean your job search has to be! We've teamed up with 14 great companies who are looking to add great people (like you!) to their teams. So, practice your interview responses, refresh your portfolio, and get ready to take the next big step in your career journey by applying to a job at one of these great companies today.
As the leading global provider of healthy, safe, sustainable, and intelligent building and cold chain solutions, Carrier is committed to making the world safer, sustainable, and more comfortable for generations to come. From the beginning, Carrier has led in inventing new technologies and entirely new industries. Today, they continue to lead because Carrier has a world-class, diverse workforce that puts the customer at the center of everything that they do. In fact, their greatest strength is the diversity of their people and ideas.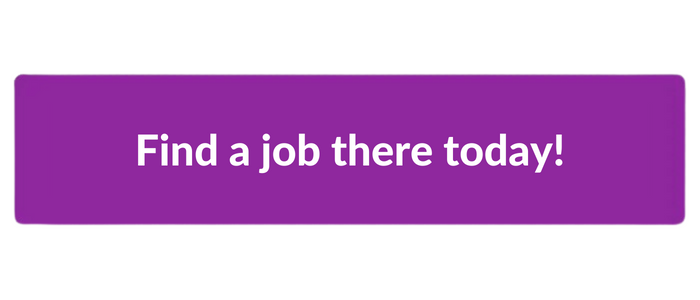 There are 90,000+ reasons to join Delta Air Lines — every one of Delta's employees has their own. Some employees want to explore new places. Some are here to explore Delta's own career potential. Some are curious about other cultures, while others want to make a difference where they are. There's a whole world out there — and another one within Delta. Which means that whatever keeps you climbing, you'll discover it with Delta.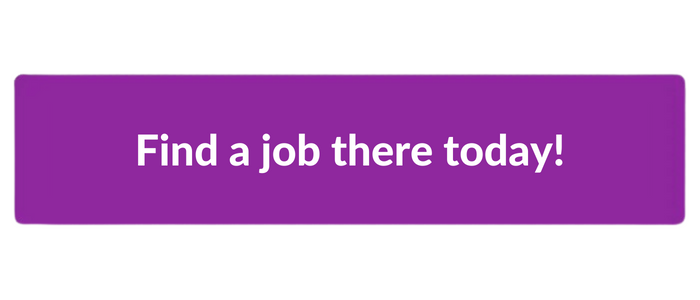 Enovis™ is a medical technology company focused on developing clinically differentiated solutions that generate measurably better patient outcomes and transform workflows. Powered by a culture of continuous improvement, extraordinary talent, and innovation, they "create better together" by partnering with healthcare professionals. Enovis' extensive range of products, services, and integrated technologies fuel active lifestyles.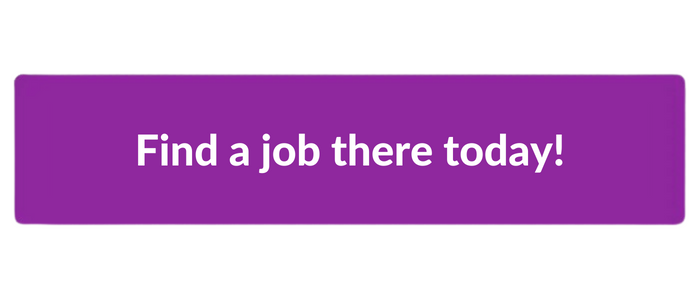 The Estée Lauder Companies Inc. (ELC) is one of the world's leading manufacturers and marketers of quality skin care, makeup, fragrance, and hair care products. The company values and promotes inclusion, diversity, and equity for all; embeds sustainability ever more deeply into everything it does; delivers long-term value; and brings positive impact to everyone it touches. ELC is committed to advancing women both within their organization and around the world. At ELC, they now see a global workforce of 84% women with over 50% of women at leadership levels. It's no surprise that they're aiming to be the most inclusive and diverse beauty company in the world!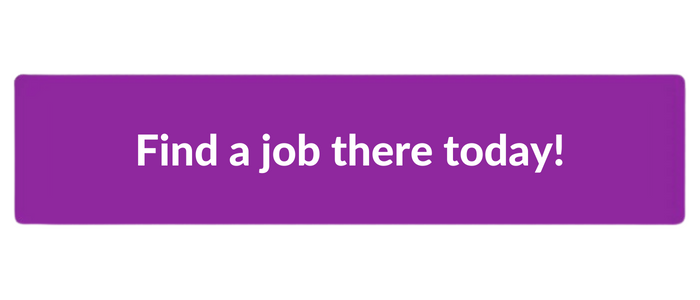 When you work at the Federal Reserve Bank of Philadelphia, your work matters. You'll find that they offer competitive salaries, excellent benefits, and a chance to learn and grow. But when you join the Philadelphia Fed, you'll also contribute to their shared mission to strengthen the economy and help communities thrive. Join a company that has, for four consecutive years, received a score of 100 on the Human Rights Campaign (HRC) Foundation's 2022 Corporate Equality Index (CEI).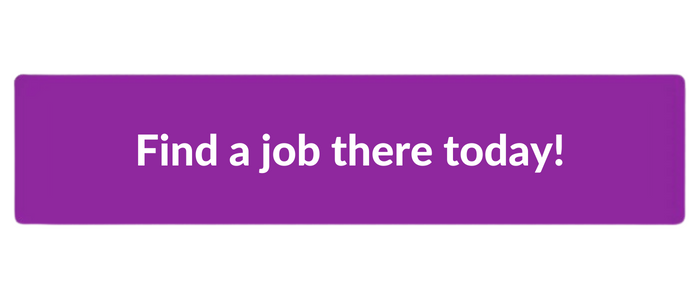 Infosys — a global leader in next-generation digital services and consulting — actively promotes diversity and inclusion in the workplace and provides opportunity to all. From cultivating a culture of inclusiveness and encouraging applied innovation and exploration, Infosys has consciously built a dynamic work environment where open minds unite to navigate further and find our next, together. Infosys is not a technology company powered by people, they are a people company powering technology. They are made up of exceptional people like you. People with passion, dreaming of a better next. And who better to do it than you?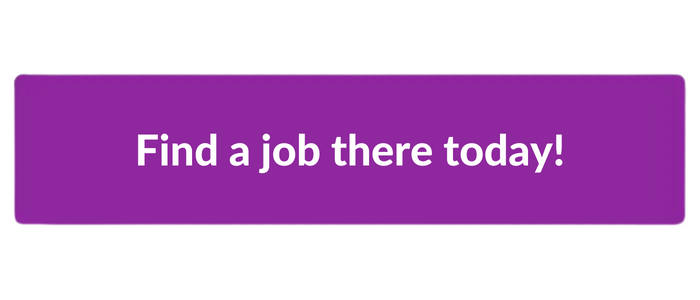 Juniper Networks is changing what's possible in networking. They're going beyond building the networks customers expect — they're building the networks customers deserve. And the world is taking note. But to continue to excel, Juniper has work to do. Change in their industry is accelerating, and to power connections and empower change, Juniper needs radical thinkers, eternal optimists, and energized personalities. They need people like you. Consider joining their team today!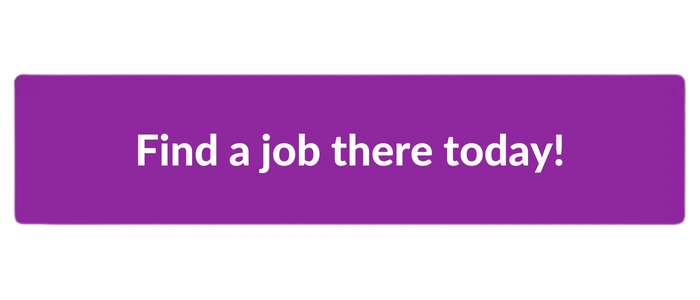 Around the globe, LexisNexis® employees are connected by the desire to shape a better world where the Rule of Law increases peace, prosperity, and justice. LexisNexis takes community action to make the law more accessible. And LexisNexis solutions give professionals more insight. LexisNexis helps doctors save lives, investigators find lost children, lawyers find justice for their clients, and students gain deeper knowledge. A career with LexisNexis can help you make a difference — in the community and at work. Consider joining them today!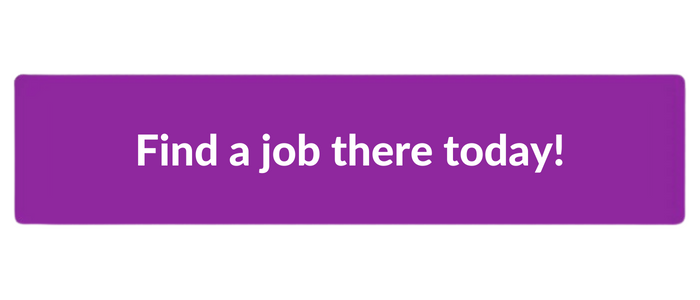 With a diverse and welcoming employee base, Peapod Digital Labs stands out among other digital and commercial companies. Women who join the PDL team will find flexible work arrangements including hybrid work, a strong emphasis on work-life balance, progressive parental leave benefits, lactation rooms onsite, and employee resource groups that support women and new parents. PDL takes pride in the fact that women hold positions at all levels of the organization, from the senior team to frontline developers.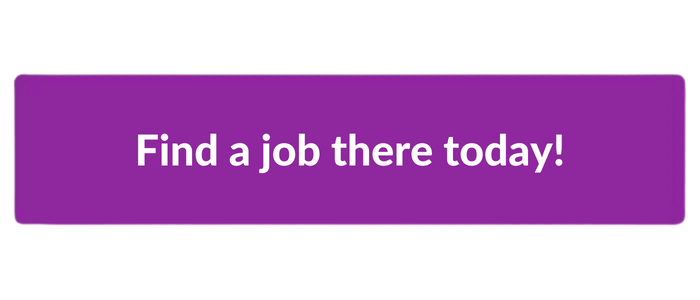 From your first day at Roku, you'll make a valuable — and valued — contribution. As a relatively small and fast-growing public company, Roku offers an unrivaled opportunity to delight millions of TV streamers around the world, while gaining a variety of rich experiences across disciplines. Whether you're a software engineer or data scientist, an ad executive or marketer, a finance or HR expert, or any of the professionals who make up Roku, one thing is sure — you'll be part of a small but mighty team that's changing how the world watches TV.
At ServiceNow, they make work better for people — including their own. ServiceNow knows that your best work happens when you live your best life and share your unique talents, so they do everything we can to make that possible. At ServiceNow, they have made the following commitments to each other: live your best life, do your best work, and fulfill our purpose together. ServiceNow is making it their business to create a better experience for everyone and to contribute to a world that is more caring, fair, and just.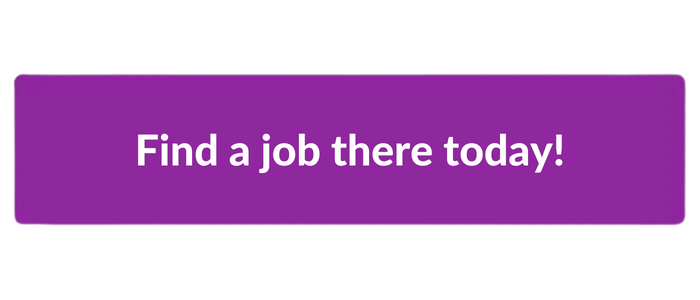 Sunrun exists to accelerate the transition to a low-carbon, climate-resilient economy while building a sustainable future. Everything they do at Sunrun is driven by a determination to transform the way we power our lives. And Sunrun knows that their mission starts at the individual employee level. They strive to foster an environment all can thrive in through their commitment to diversity, inclusion, and belonging and their focus on six core company values that ensure all women are celebrated and encouraged to bring their whole selves to work and lean into all conversations.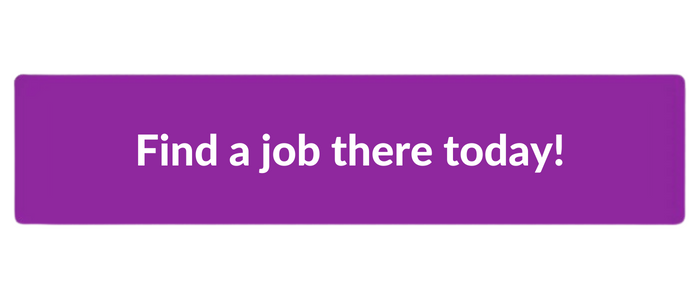 Sysco is the global leader in selling, marketing, and distributing food products to restaurants, healthcare and educational facilities, lodging establishments, and other customers who prepare meals away from home. The company has a strong commitment to helping team members discover the power of their own possibilities, encouraging them to dream big, as well as advancing and empowering women. Learn more today!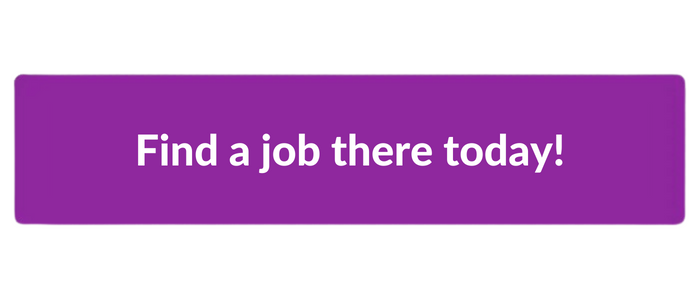 Nurturing an inclusive and diverse work environment is of utmost priority at Wipro. They believe that having a diverse workforce is not only important for their business, in fact, it is essential as it promotes an inclusive culture that benefits every stakeholder. Wipro is eager to grow while continuing to break barriers and go beyond conventional definitions to expand their horizons and create a sustainable work environment that allows every individual to be who they are.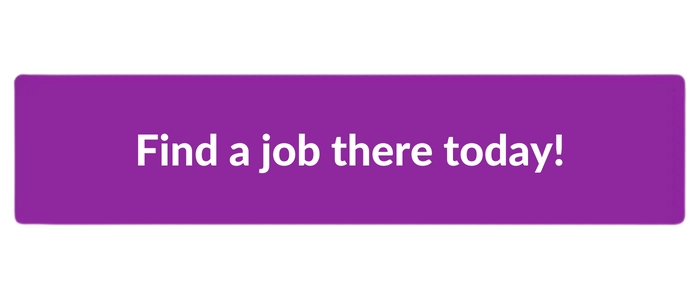 ---
Fairygodboss is proud to partner with the companies featured in this article!