Flowers. Chocolate. Jewelry.
Unless you excel in the art of creative gift giving, your mom has more than likely received some variation of these three items on the second Sunday of May since, well, pretty much ever.
If your family's queen bee is also a career gal, though, we have a feeling she'd get a lot more use out of one of the following gift ideas. And with Mother's Day just around the corner, there's no better (or other) time to get shopping than now. (FYI — each of the following items allows for super-expedited shipping. Procrastinators, rejoice!)
1. Luggage That's as Smart as She Is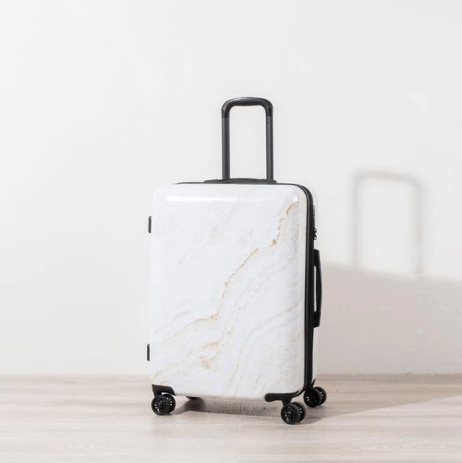 (Source: Calpak.com)
For the working mom that travels, look no farther than Calpak Luggage to help her do it as efficiently (and stylishly) as possible. These lightweight, durable suitcases include four 360-degree double spinner wheels, an integrated TSA-approved combination lock, a spacious interior packing compartment, an interior zippered divider with a zippered mesh pocket and two elastic pockets, a buckled elastic tie down strap and cushioned top and side handles with a telescoping trolley.
At $170 a pop, these suitcases are a bit of a splurge without going crazy.
2. A Seriously Stylin' Laptop Case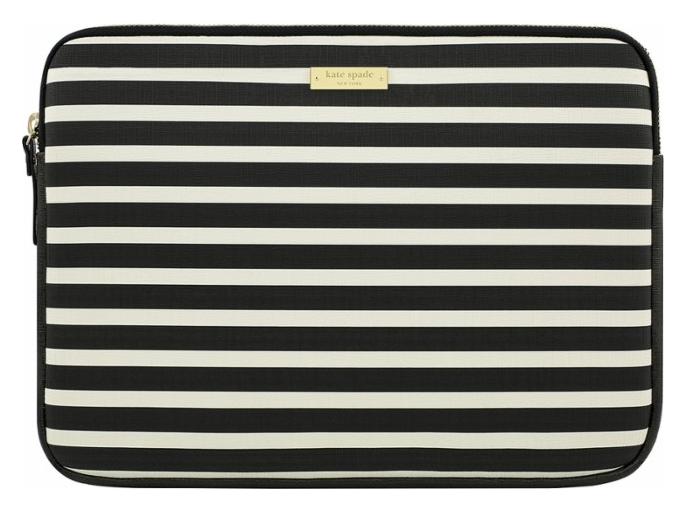 (Source: Kate Spade/Amazon)
What working woman wouldn't love a Kate Spade laptop sleeve (like the one above for $69.95)? Or, if your mom's taste veers a bit earthier, check out this super cute floral case ($9.99) here.
3. A Little Commute-Friendly Mindfulness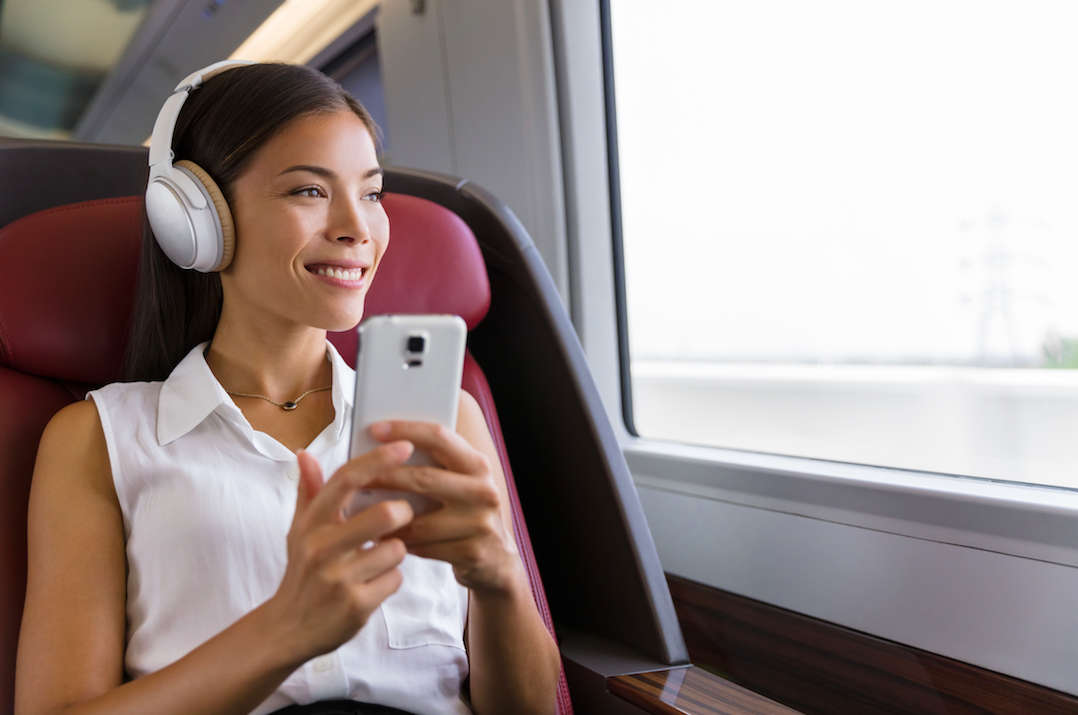 (Source: Maridav/AdobeStock)
Billed as "enlightenment on your iPhone" and "a gym membership for the mind," Headspace is the runaway best-selling app created by Buddhist monk-turned-meditation teacher Andy Puddicombe. Since its release in 2012, more than 5 million subscribers have used the instructional app to find peace, reflection, and purpose on the go. Especially perfect for the working mom with a commute, you can give a gift subscription for $12.95 a month or $94.99 for a year.
4. Some Desktop Empowerment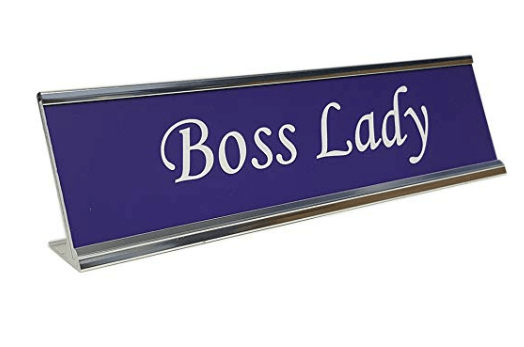 (Source: Amazon)
For moms intent on smashing the patriarchy, this engraved office nameplate ($13.99 on Amazon) is sure to spark a smile.
5. Control over Tech-Free Family Time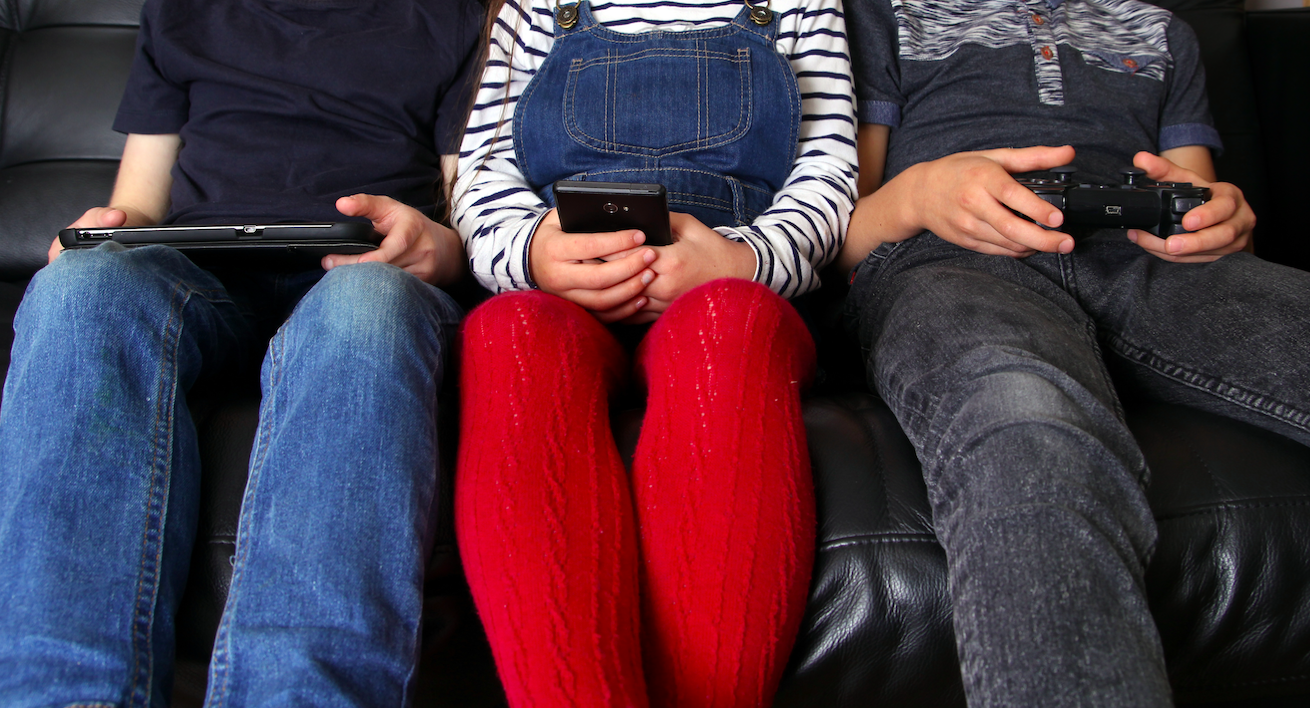 (Source: Gary Perkin/AdobeStock)
After logging long hours at the 9-to-5, we're willing to bet few moms out there want to then be in charge of ensuring family dinners are tech-free, too. Give her the gift of true quality time with Circle, a device that allows her to manage every Internet device in the home — including disabling wifi at dinner and bedtime. Order it here for $52.99.
6. A Gourmet Fix for Her Caffeine Addiction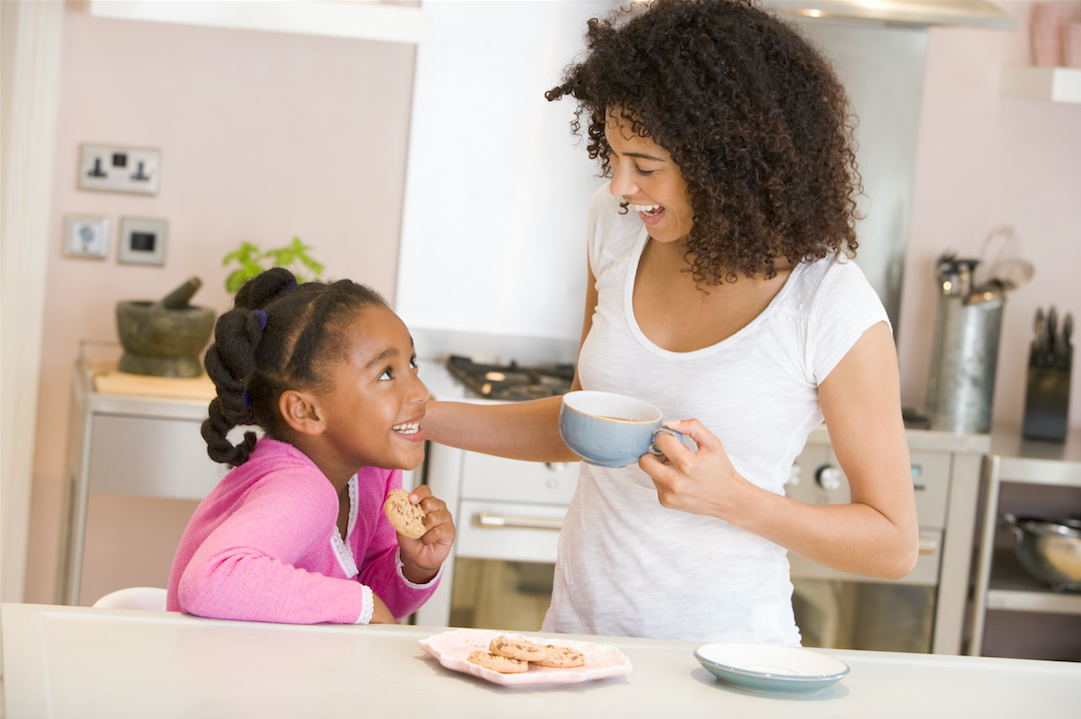 (Source: Monkey Business/Adobe Stock)
If the saying "but first: coffee" accurately sums up your mom, make her morning cup that much better with a first-rate coffee subscription from Blue Bottle Coffee. They ship their beans within 48 hours of roasting, and having them delivered to her door means one less item on the ol' grocery list. There's even a package for the espresso junkie, too. Rates start at $72 for a 3-month subscription.
7. An Electronics-Friendly Bath Caddy for the True Workaholic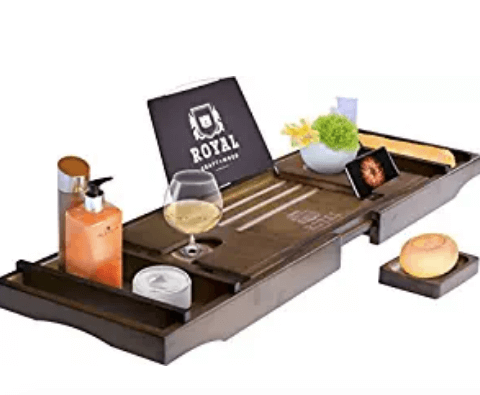 (Source: Amazon)
Do you have to beg mom to take time for herself and away from work? Compromise with a bath tray, like this one ($42.97). She can bring her tablet with her into the tub and wrap up those end of day emails before finally unplugging — which the suds and a glass of wine (resting in its own non-slip holder) will probably inspire her to do better than you could.
8. A Bedtime Story That Celebrates Working Moms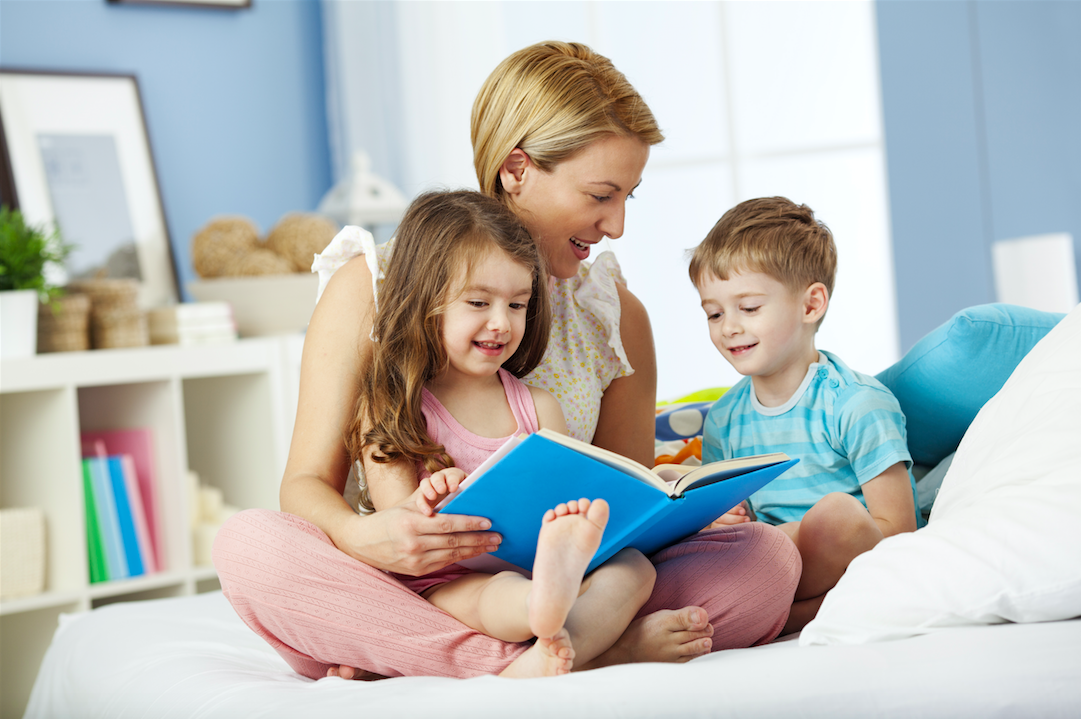 (Source: DeeMPhotography/AdobeStock)
Being a working mom with young children certainly has its unique challenges. A sweet book to read at bedtime that helps young kids better understand and appreciate mom's job is sure to please both parties. Try "My Mommy's On a Business Trip" by Phaedra Cucina or "The Berenstain Bears and Mama's New Job" by Stan Berenstain.
9. And, the Ultimate Gift of All — Free Time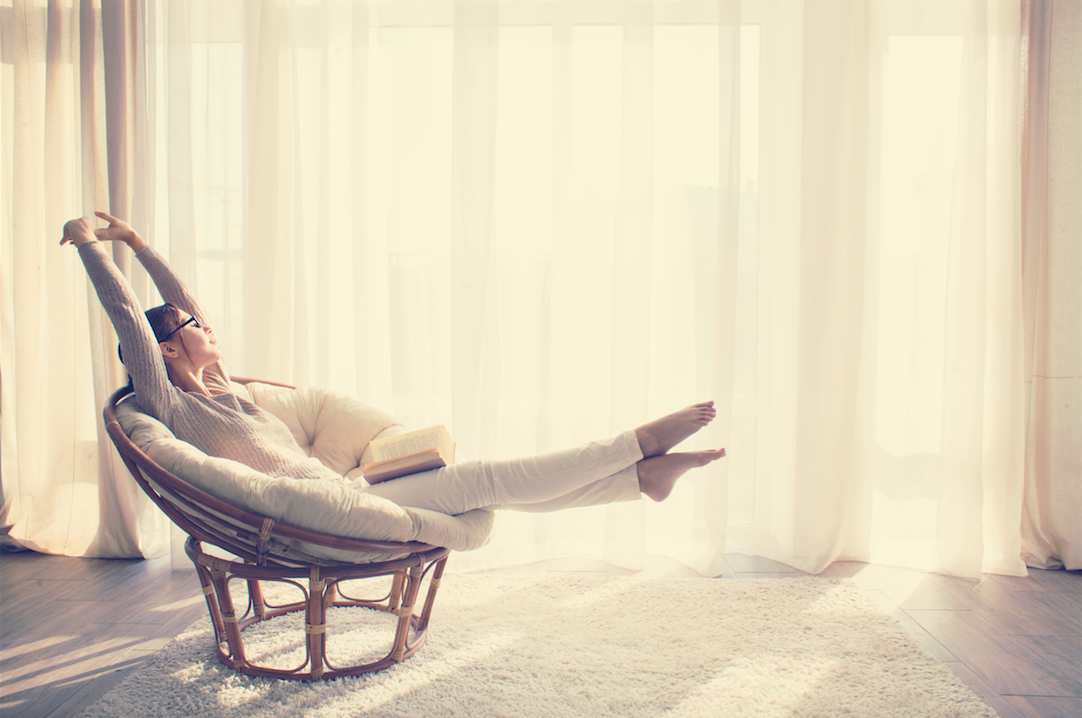 (Source: Alena Ozerova/AdobeStock)
Give her the gift of free time by allocating her responsibilities to others who are willing to take on some of the tasks. Companies like TaskRabbit or Fiverr (or even Craigslist!) connects users to freelancers who will complete a variety of chores, like cleaning, home repairs and furniture assembly. Hire one of them to take on mom's tasks and relieve her of some of her more mundane errands, or give her a gift card to use it when and for what she wants.