Whether you're a mom or not, to celebrate Mother's Day at Fairygodboss, we've decided to round up the best videos we found about moms and motherhood. This Sunday, put your feet up and enjoy some heart-warming moments of, well, zonking out in front of Youtube:
1. When crying babies on a plane mean winning the flight lottery (no, really).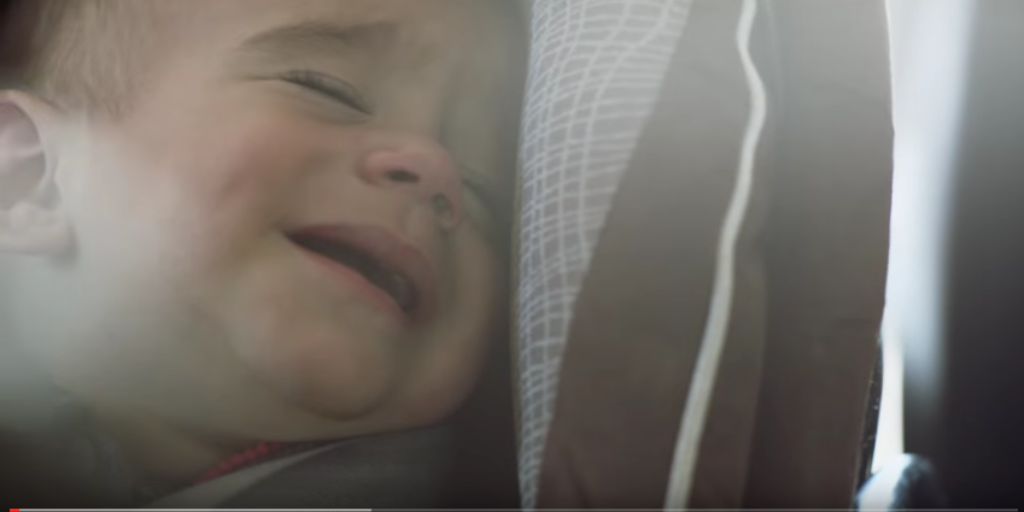 2. Interview for the World's Toughest Job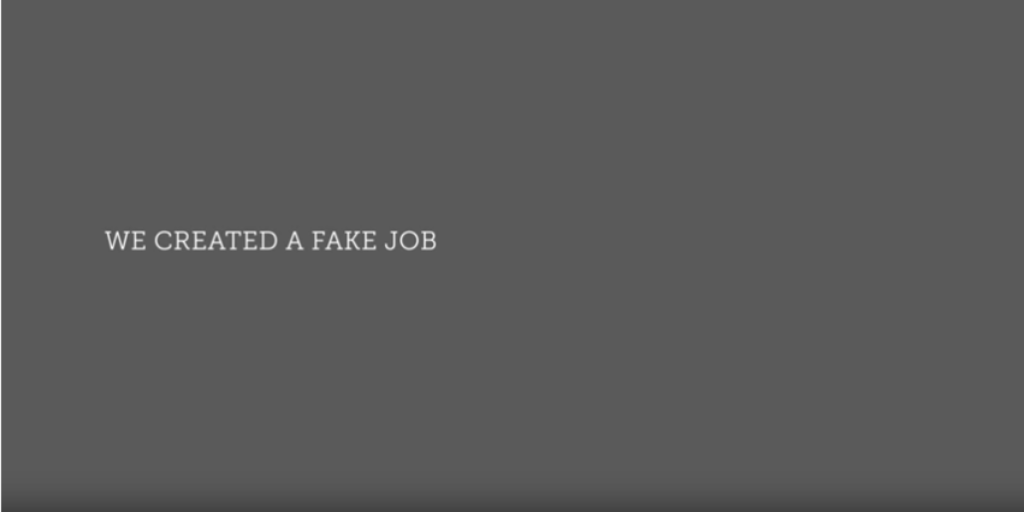 3. These Adorable Girls Show Us What It Means to be "Like a Mom"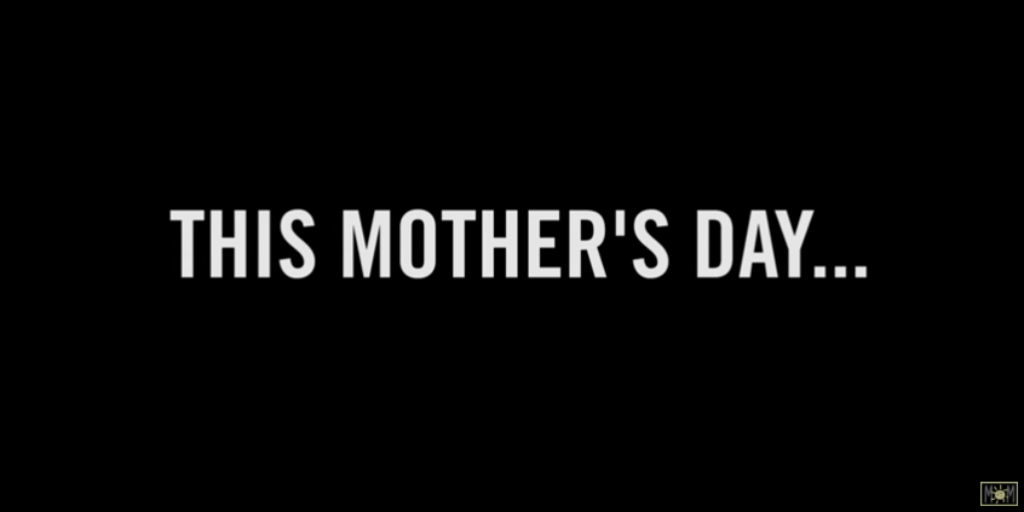 Happy Mother's Day!
p.s. Want to celebrate your guardians? Global Day of Parents is an inclusive holiday observed on June 1st every year.

Fairygodboss is committed to improving the workplace and lives of women.
Join us by reviewing your employer!